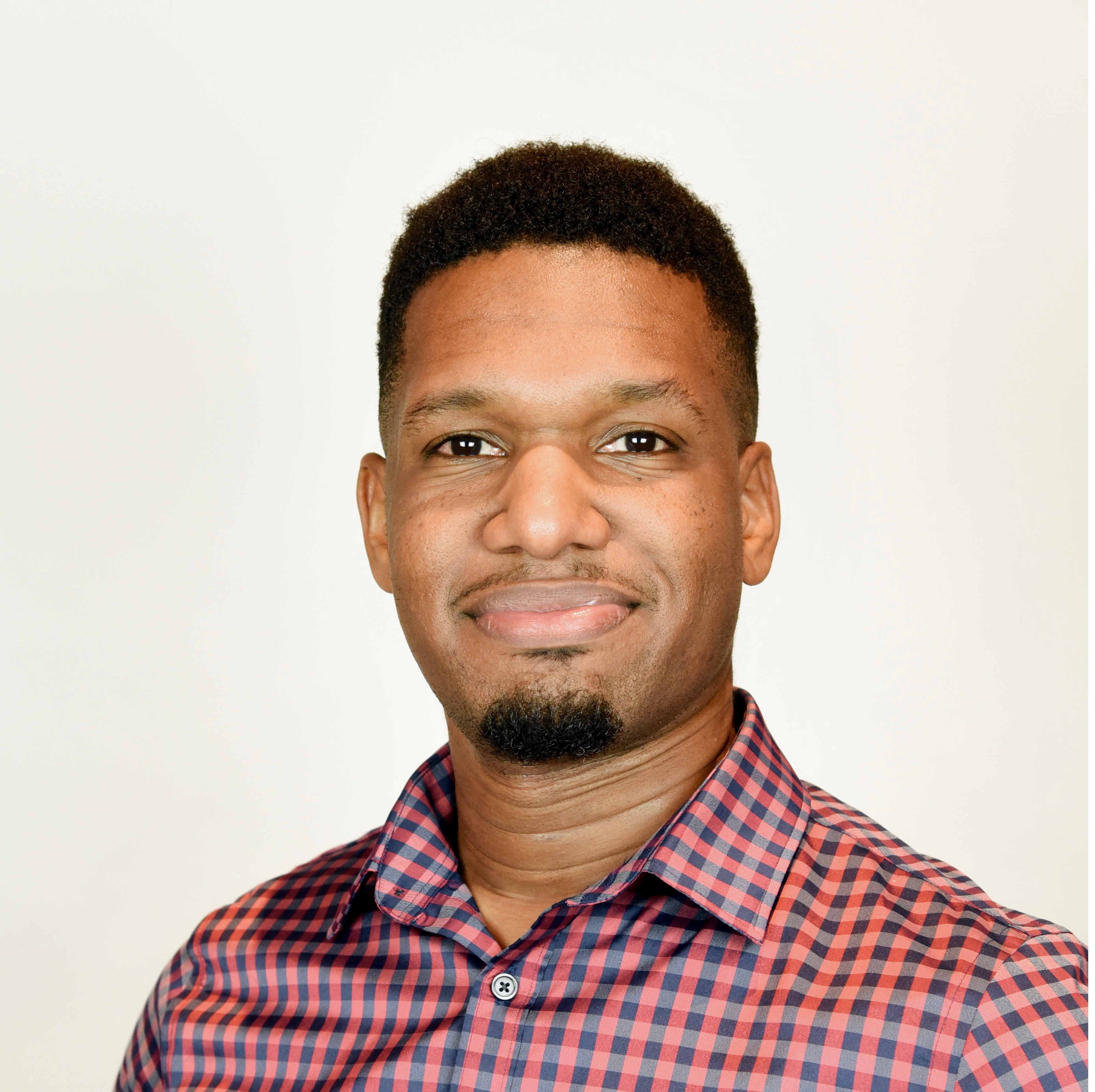 January 18, 2023
Introducing Poster House's New Membership Manager
Rating: G
Poster House is excited to introduce our new Membership Manager, Kyle Leacock! Kyle was previously the museum's Shop Manager, and he is eager to organize unique opportunities for our Members to engage with the art of the poster within Poster House and through joint partnerships with fellow arts organizations. Below, learn more about Kyle as he hits the ground running in his new role.
Poster House: Tell us a little bit about your background.
Kyle Leacock: I'm a born and raised New Yorker who grew up in Queens and Brooklyn. My professional career began in the theater industry, working in production management for Off-Broadway companies. I eventually switched to patron services and box office management, where I found my niche as a customer service professional. I was fortunate enough to find my way to Poster House during the pandemic, and it has been an amazing experience.
PH: What is your all-time favorite poster?
KL: The one that comes to mind is Bal Negre by Paul Colin. My mother has a large print of this hanging in the living room of her house. Growing up, I always thought it was a cool and powerful image, recreating the energy of a Josephine Baker show.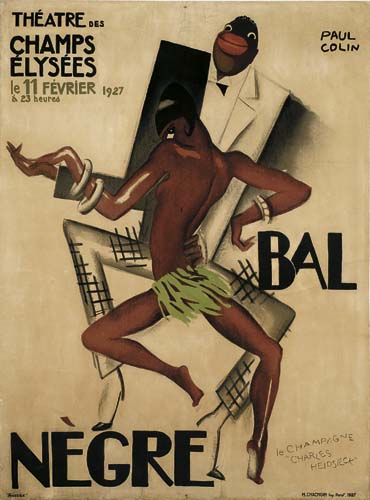 PH: What excites you the most about Membership at Poster House?
KL: I'm most excited by how new we are. We've been around long enough that we've cultivated a passionate and supportive group of Members, but we are also new enough that we have the flexibility to take chances with our programming and can easily adapt to our Members' needs. I can't wait to connect with our existing and new Members.
PH: Who is your favorite poster designer?
KL: This may sound cliché coming from a former theater person, but I have to say Paula Scher. I grew up with a Bring In 'Da Noise, Bring In 'Da Funk poster hanging above the staircase. For me, her designs are synonymous with New York theater.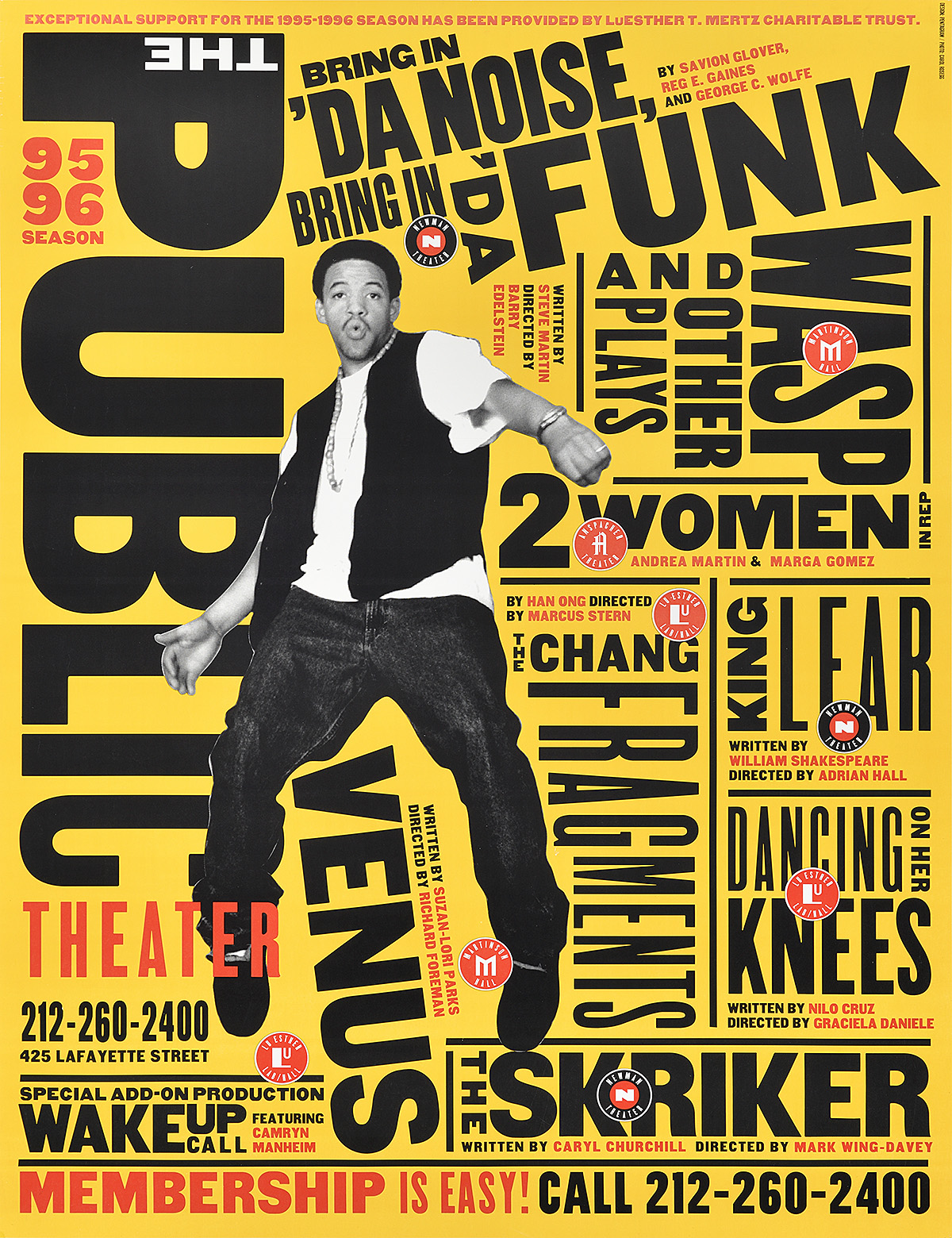 PH: What will you miss most about working in the Shop?
KL: I will miss the staff for sure. I love the people who make up the Shop team. We became this great work family, and I will miss chatting with them everyday.
PH: What's your hidden talent?
KL: So this is very specific, but I have an uncanny ability to identify voices in cartoons and animation. Even if I can't name the specific voice actor, I can list multiple films/shows in which that voice has appeared.
PH: What has been your favorite exhibition at Poster House?
KL: You Won't Bleed Me: How Blaxploitation Posters Defined Cool & Delivered Profits is a definite favorite. The films of that era had such a huge impact on Black culture, music, and film for decades. It was so cool to see the pieces up close at Poster House. It was also the show I was most excited to show off to my family and friends.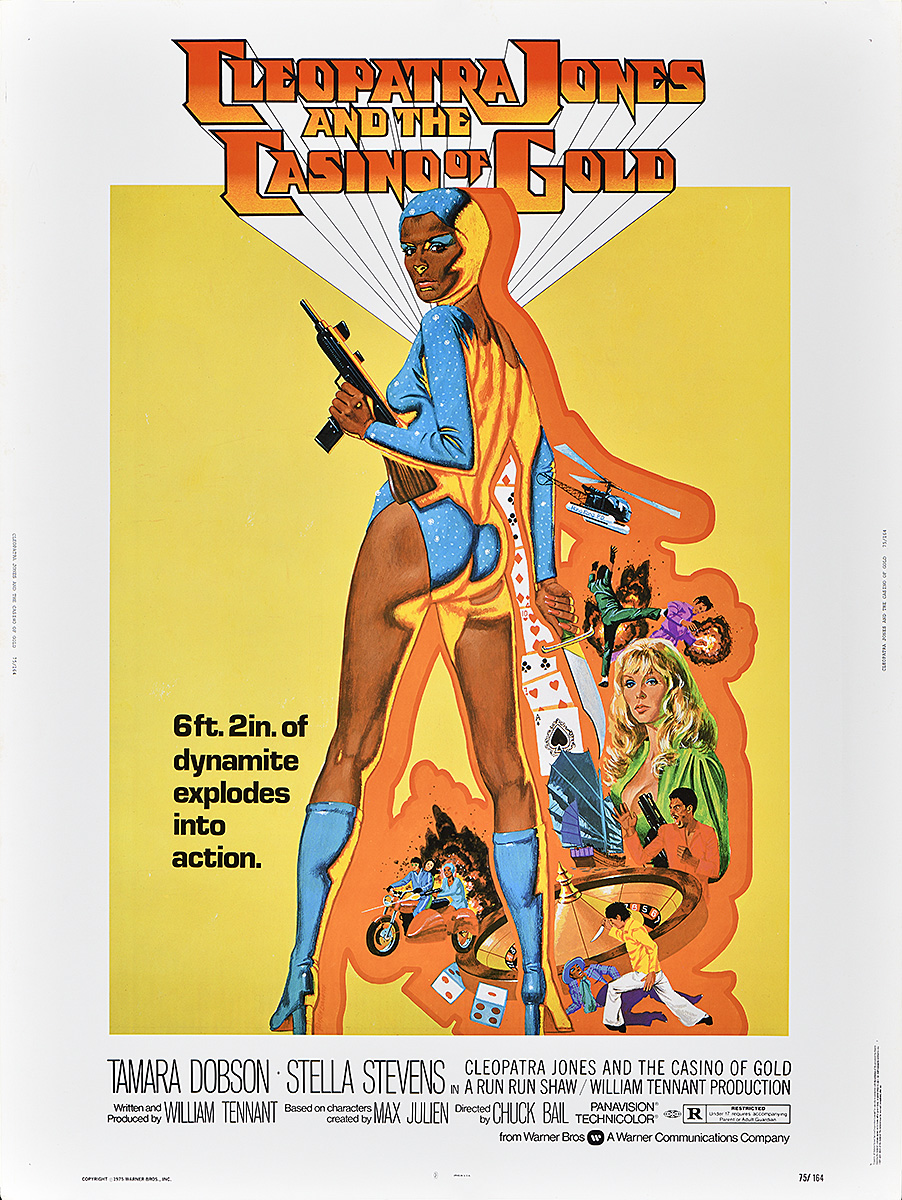 PH: What's one thing our Members should know about you?
KL: I am a huge nerd. I love all things science fiction, fantasy, and comic books. I'm always down to chat about various fandoms, especially Star Trek. I'm also a big gamer. Video games, table top games—I love it all!
PH: What upcoming exhibition are you most excited about?
KL: I'm very excited about Black Power to Black People: Branding the Black Panther Party. A very important piece of history is being told with this exhibit. Also, the design of the exhibition is incredible. I can't wait for our guests and members to see it!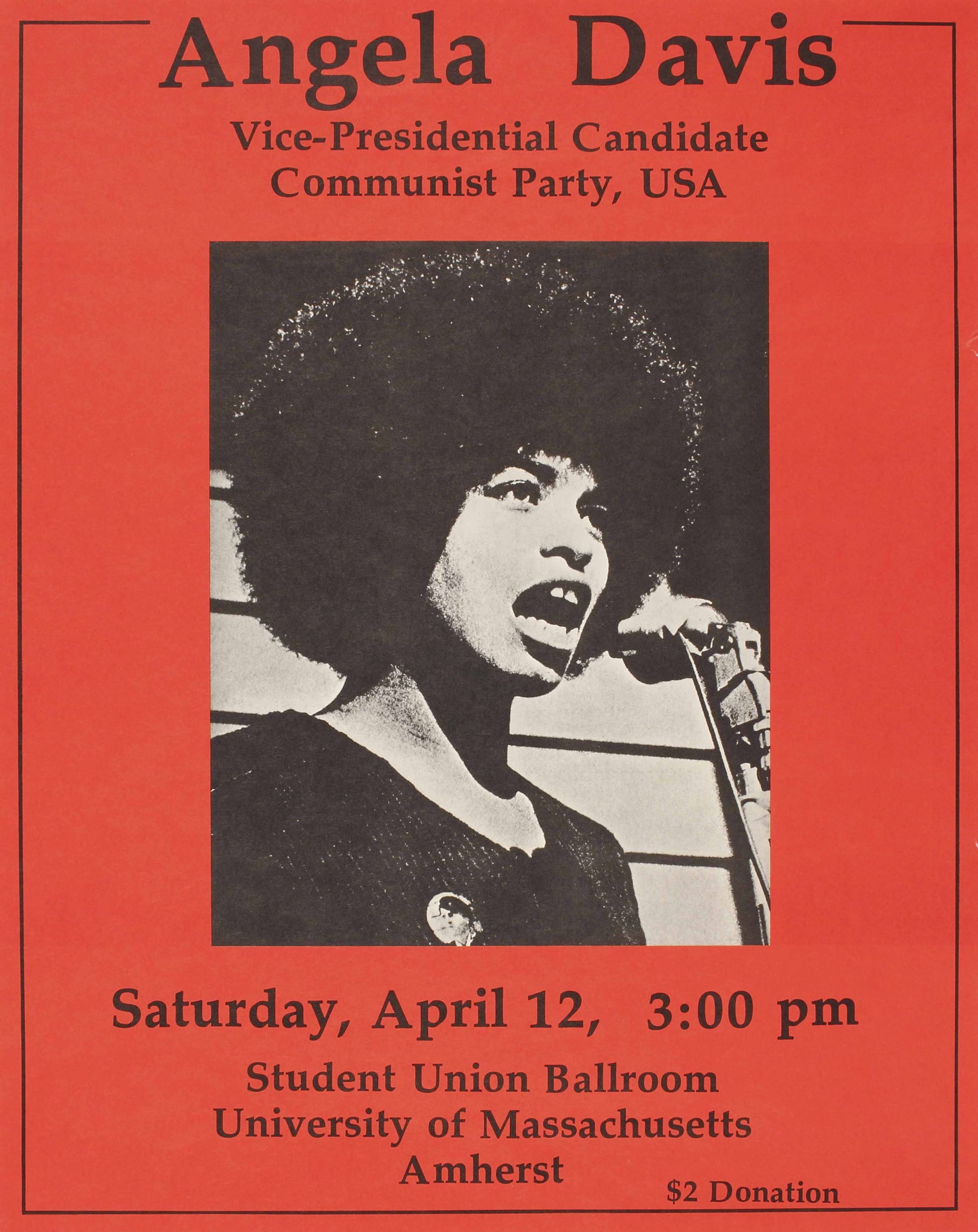 PH: Last question: Can you tell us one new thing you have planned for our Members this year?
KL: I'm still cooking up a few ideas, but in general it all comes down to providing our Members with more exclusive content. This will range from expanding our Members-only events via new artistic partnerships to creating new offerings for out-of-town Members who are unable to attend many of our in-person events.
Interested in becoming a Poster House Member? You can view all Membership levels, gift a Membership, and even join today by clicking this link.