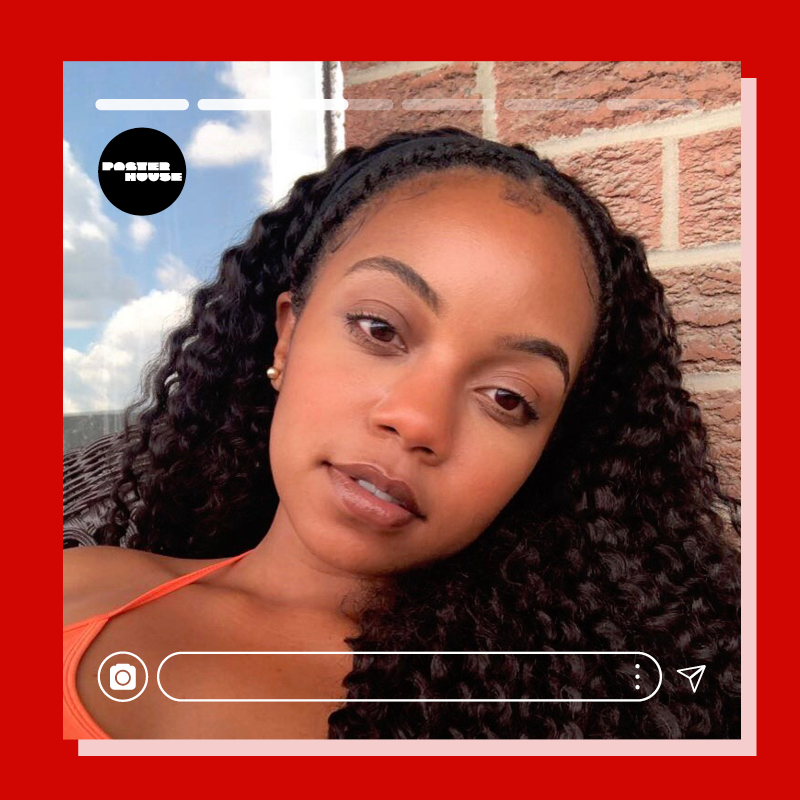 Instagram Takeover: Alexis Eke
September 28, 2020
9am–5pm
---
Poster House is dedicated to celebrating all voices within the poster community. In an effort to share with our audience the widest array of poster talent, we are partnering with numerous young designers around the world to create Instagram Takeovers—full days on our Instagram account in which up and coming graphic artists give us a personalized peek inside their poster-making world.
Once a month, head to our Instagram to see these amazing contemporary designers. Get special access inside their studios, hear their philosophy on how posters work, peek at their latest poster creations, and ask them questions!
This Monday, we are featuring the illustrator and designer Alexis Eke, based in Toronto, Ontario. Inspired by Renaissance portraits and traditional Japanese art, she illustrates Black women in a contemporary light. Her mission is to expand the representation of Black women in design and to evangelize, by creating a space for audiences to deeply reflect on themselves and their relationship with God. Her clients include Adiddas, Bloomberg, CBC, Globe and Mail, Nike Jordan, Sportsnet, among others.
Name: Alexis Eke
Pronouns: She/her/hers
IG: @alexis.eke