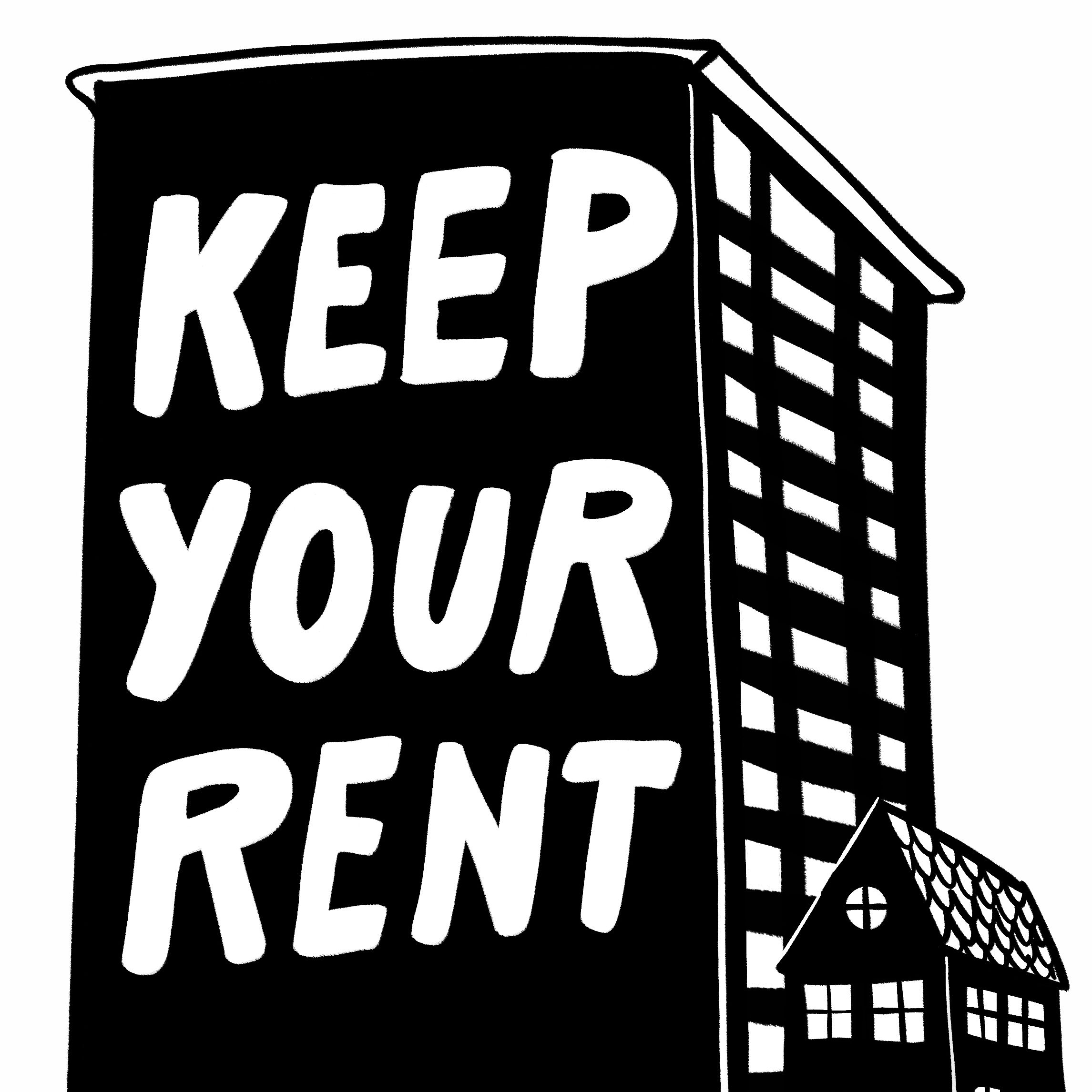 Instagram Takeover: Paterson Hodgson
June 19, 2020
9am–5pm
---
As part of Poster House's Pride Month programming, we are partnering with a host of young designers within the LGBTQ+ community and showcasing their poster work in dedicated Instagram Takeovers.
Head to Instagram on Mondays and Fridays in June to see amazing grassroots talent using posters today. Get special access inside their studios, hear their philosophy on how posters work, peek at their latest poster creations, and ask them questions!
This Friday, we are featuring the designer Paterson Hodgson. Paterson is a queer, non-binary artist whose work playfully picks at the absurdity, misery, and pleasure of life. A Toronto-based poster artist, illustrator, and comic-maker, Paterson's work is influenced by everything from travel and feminism, to body-positivity and nature. More recent work reflects Paterson's involvement in community organizing in Toronto including comics on political issues, and posters for working class movements like Keep Your Rent, which seeks rent forgiveness for tenants during COVID-19.
Instagram: @patersinister
Pronouns: she/they