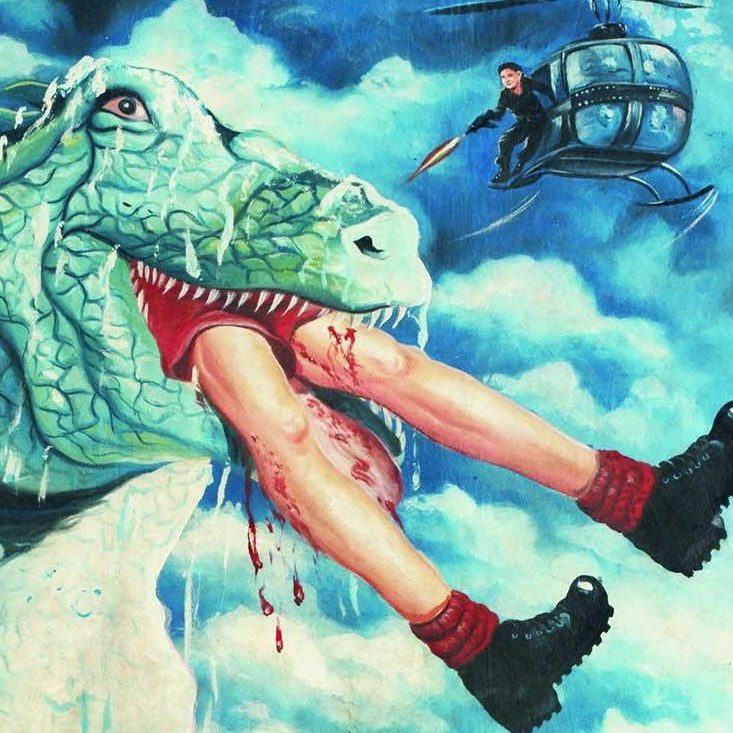 Poster House After Hours! Nov. Edition
November 15, 2019
6–9pm
---
On the third Friday of every month, come unwind at Poster House. Enjoy our gorgeous exhibitions at a more relaxed pace, and share a glass of wine with friends. Our café, galleries, and gift shop will be open late!
This Friday, we are delighted to co-host a special musical event with Fred Kyeremeh and the Ghanaian American Journal in honor of Ghana's Year of Return, the 400th anniversary of the first enslaved Africans arriving in Jamestown, Virginia.
The Convergence: Afropop Meets Afro Arts
A multicultural mixer showcasing the evolution of African music, from High Life to present-day beats.
Featuring DJ Akuaa and MC Kwesoul
Tickets: $20
Members at the Individual Level get a buy one get one free ticket.
Members at the Supporter and Patron Levels get two free ticket.
Cash Bar
*The event will be photographed, filmed and/or otherwise recorded. Your entry constitutes your consent to such photography, filming and/or recording and to any use herewith.