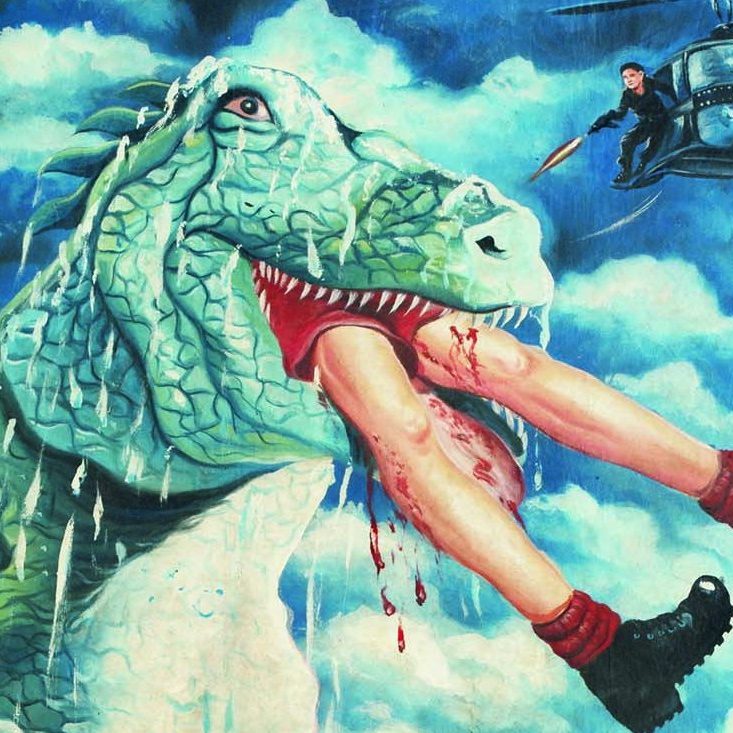 Poster House After Hours!
January 17, 2020
6–9pm
---
On the third Friday of every month, come unwind at Poster House. Enjoy our gorgeous exhibitions at a more relaxed pace and share a glass of wine with friends.
Get inspired the night before the 2020 Women's March! See the exhibition 2020 InSight: Posters from the 2017 Women's March and make a button based on posters in the show or design your own!
Our café, galleries, and gift shop will be open late!