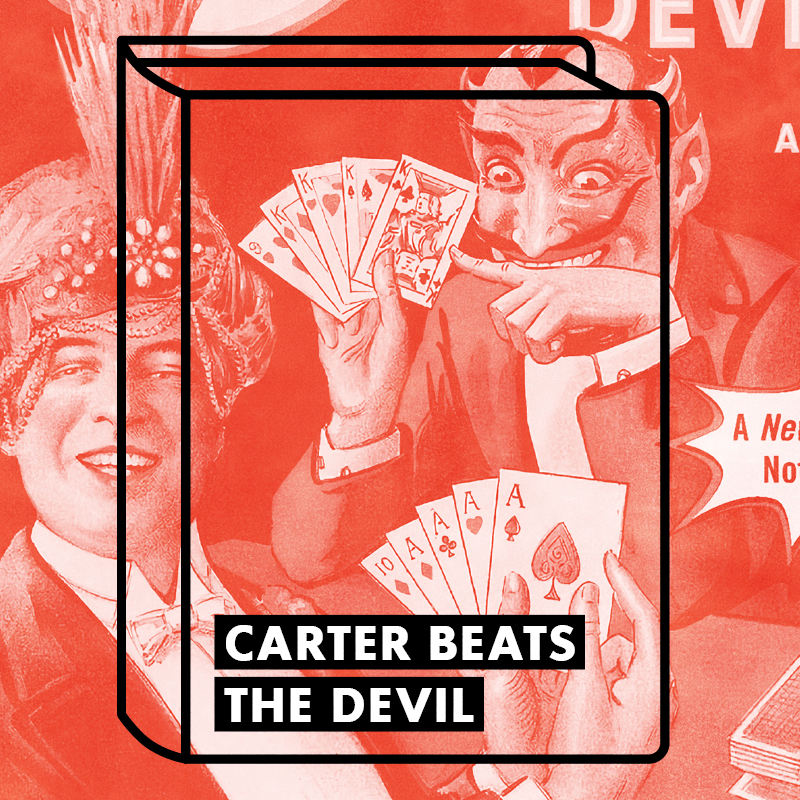 Poster House Book Club Online: Carter Beats the Devil
June 25, 2020
6:30–7:30pm
---
The Poster House Book Club meets a few times an exhibition cycle to discuss vibrant, interesting, and dynamic works of fiction which relate to the posters on view.
Because we want to encourage community during this time of social distancing, we are moving this edition of book club online!
In honor of our magical billboard installation, we will be discussing Carter Beats the Devil, a "hypnotizing work of historical fiction that stars 1920s magician Charles the Great, a young master performer whose skill as an illusionist exceeds even that of the great Houdini."
This meeting of the Poster House Book Club will be moderated by Laurie Gwen Shapiro. She has written articles for publications including The New Yorker, New York Magazine, The Daily Beast, Lapham's Quarterly, Slate, Aeon, Los Angeles Review of Books, and The Forward. Shapiro is also a documentary filmmaker who won an Independent Spirit Award for directing IFC's Keep the River On Your Right: A Modern Cannibal Tale and an Emmy nomination for producing HBO's Finishing Heaven.
We want everyone to feel welcome to this event. Please register for free through the link above and you will be sent a link to a Zoom hangout the evening of the meeting.