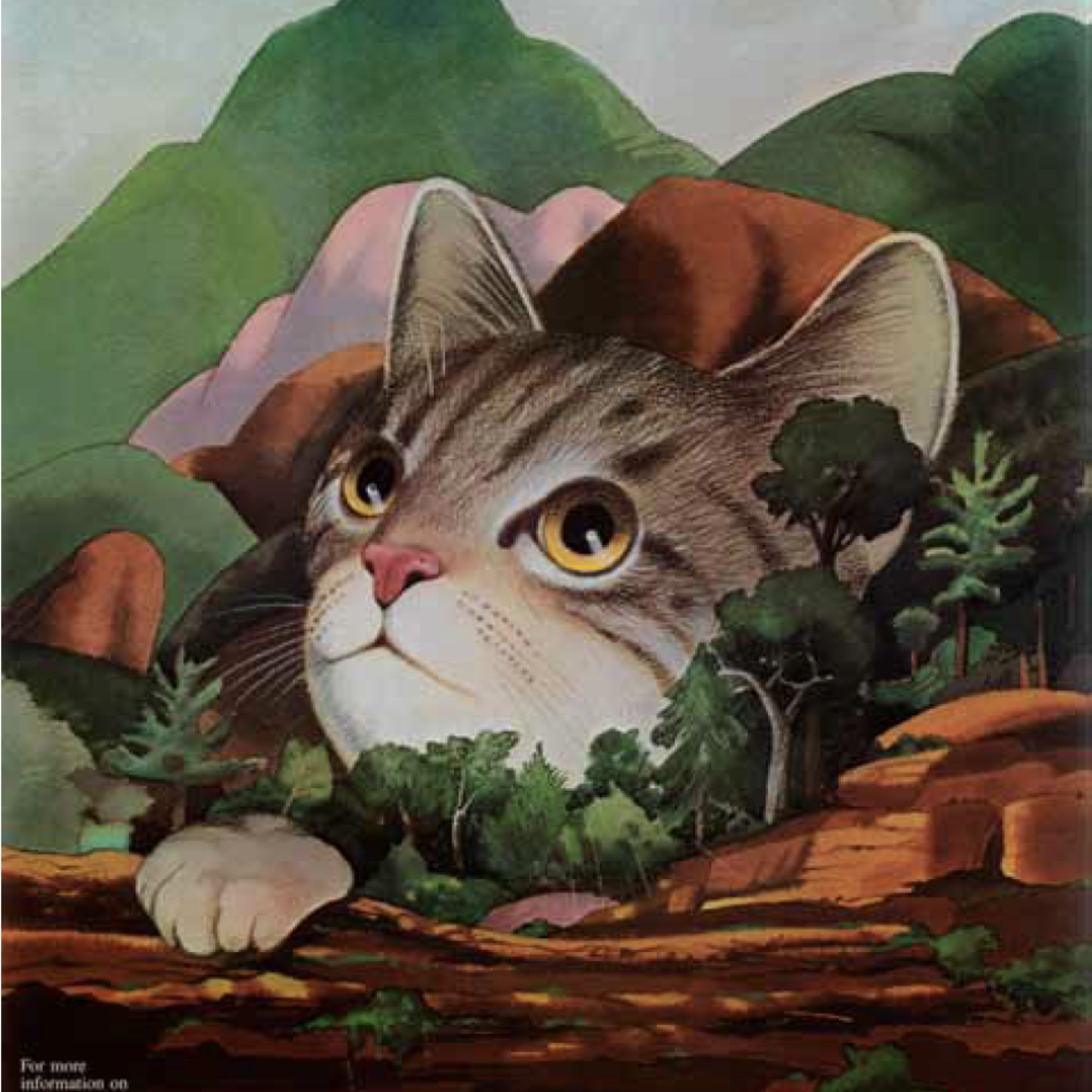 Posters & Cocktails: Pussy Galore
April 12, 2022
7–8:30pm
---
MEE-OWW! Posters & Cocktails is back to delight guests around the world! Move over man's best friend, there's a new four-legged pussy in town. Join everyone's favorite poster-loving duo, Poster House Chief Curator Angelina Lippert & Nicholas Lowry of Swann Auction Galleries, as they pounce through the sassy world of cat posters. Keep your saucer nearby as Don Spiro of The Green Fairy Society shows you how to mix the purrfect cat-inspired cocktail. 
Cocktail Recipes:

LION'S TAIL
1/2 ounce allspice dram
1/2 ounce lime juice, freshly squeezed
1 teaspoon simple syrup
2 dashes Angostura bitters
Garnish: orange twist
coupe or cocktail glass.
TABBY CAT
2 Ounces Dubonnet Rouge
1 Ounces Orange flavored Vodka
2 Dash(es) Regan's Orange Bitters
Lemon twist
Garnish: orange twist
coupe or cocktail glass.
RELUCTANT TABBY
1 1/4 ounces Dubonnet Rouge
1/2 ounce Pallini limoncello
1/4 ounce Laphroaig 10-year-old single-malt Scotch
Lemon twist, for garnish
Wine goblet
PINK PUSSYCAT
1 1/2 ounces vodka (or gin)
2 ounces Pineapple juice (or grapefruit juice)
1/2 ounce grenadine
Highball glass
Posters & Cocktails is generously sponsored by Don Lebowitz & Claudia Wagner.
This online event will be hosted on Zoom with attendees cameras off. Closed Captioning will be provided. ASL interpretation is available upon request — please email Salvador@posterhouse.org to request interpretation services. A recording of this event will be made available for all registered attendees. Questions about accessibility? Please contact Salvador Muñoz, Public Programs Manager, at salvador@posterhouse.org.