You Won't Bleed Me: How Blaxploitation Posters Defined Cool & Delivered Profits
September 2, 2021–February 6, 2022
For years, the term "Blaxploitation" has been used derisively to dismiss or caricature a bygone era of low-budget Black cinema—but it was and is so much more.
It was its own genre—one that provided a rare opportunity for Black men and women to be heroic, strong, cool, sexy, and, most importantly, to win on the big screen after decades with either little or demeaning representation. Struggling major studios in the 1970s also relied on these films to stay afloat, and they found mainstream success thanks to their charismatic stars and unforgettable soundtracks.
A crucial part of marketing these films (which were released roughly between 1970 and 1979) was their larger-than-life posters. The bigger the guns and more sultry the sirens, the better. These posters promised and delivered an excitement all their own, and have since become irresistible collectables for connoisseurs of Black cinema. This exhibit honors the impact of Blaxploitation and its contemporary resonance.
Adam Howard is a Senior Producer of The New Yorker Radio Hour. Previously, he was a Senior Associate Producer at the Full Frontal with Samantha Bee show and an Executive Producer of the Full Release with Samantha Bee podcast. Prior to his career in late night comedy and radio, he spent several years as a journalist, writing about sports, pop culture and politics for The Daily Beast, Playboy, NBC News, and theGrio. He is a graduate of Columbia University's School of Journalism and studied film history and screenwriting at Bard College. In his spare time, he illustrates his own alternative movie posters and resides in Brooklyn, N.Y.
This collection comes to Poster House through a generous loan from Mathieu Bitton.
---
---
Selected Images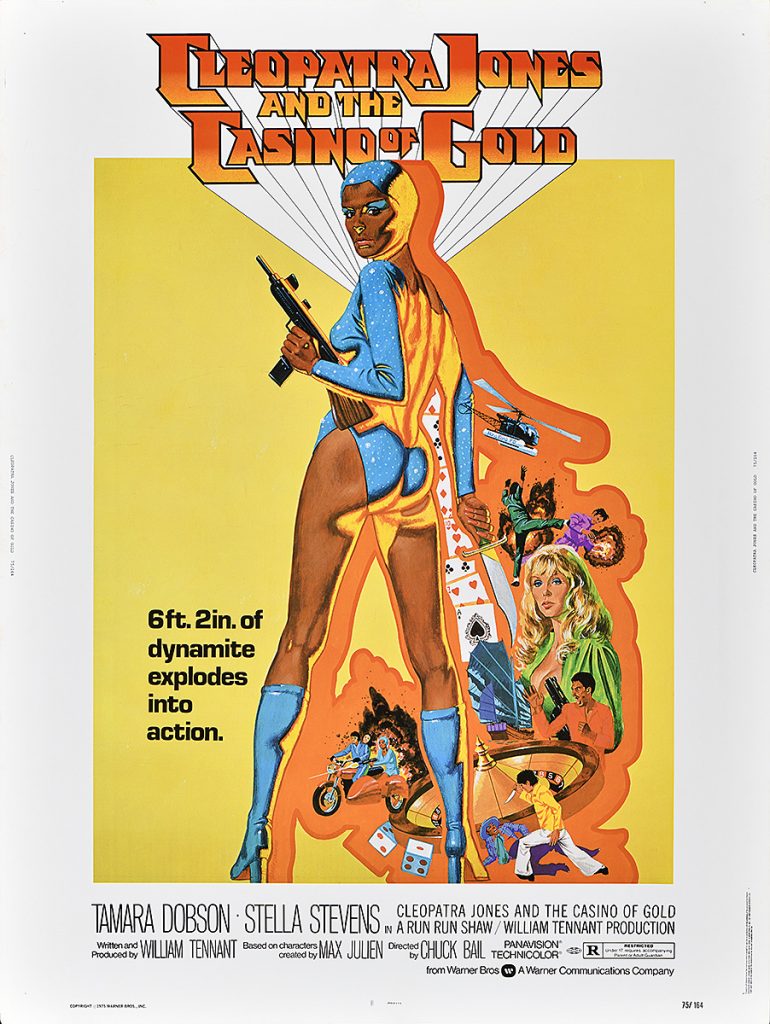 Cleopatra Jones and the Casino of Gold, 1975
Robert Tanenbaum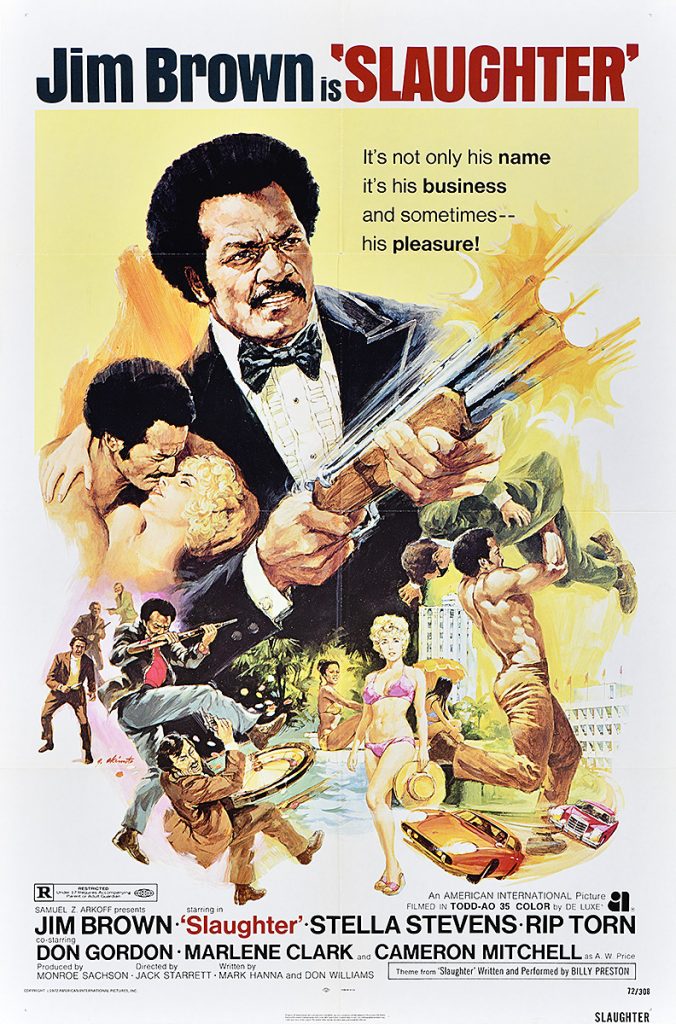 Slaughter, 1972
George Akimoto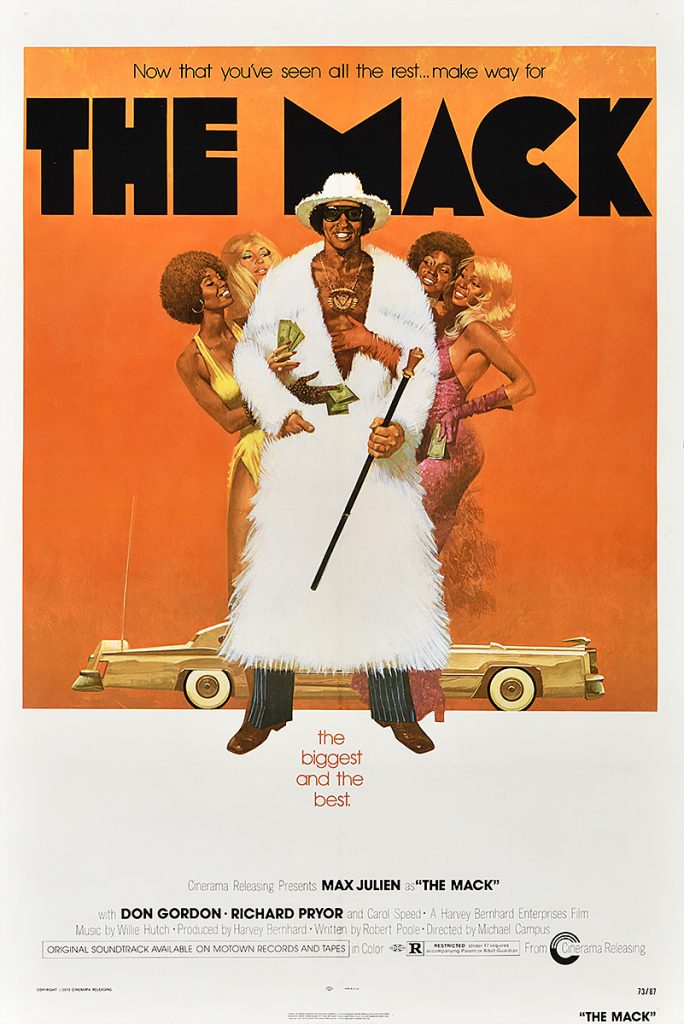 The Mack, 1973
Fred Pfeiffer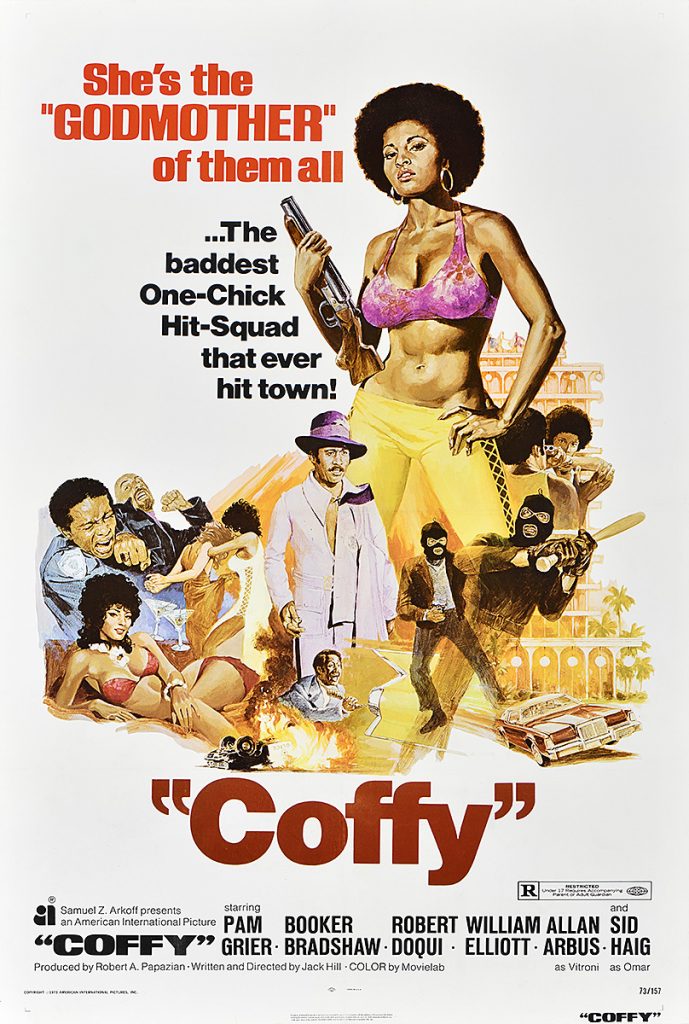 Coffy, 1973
George Akimoto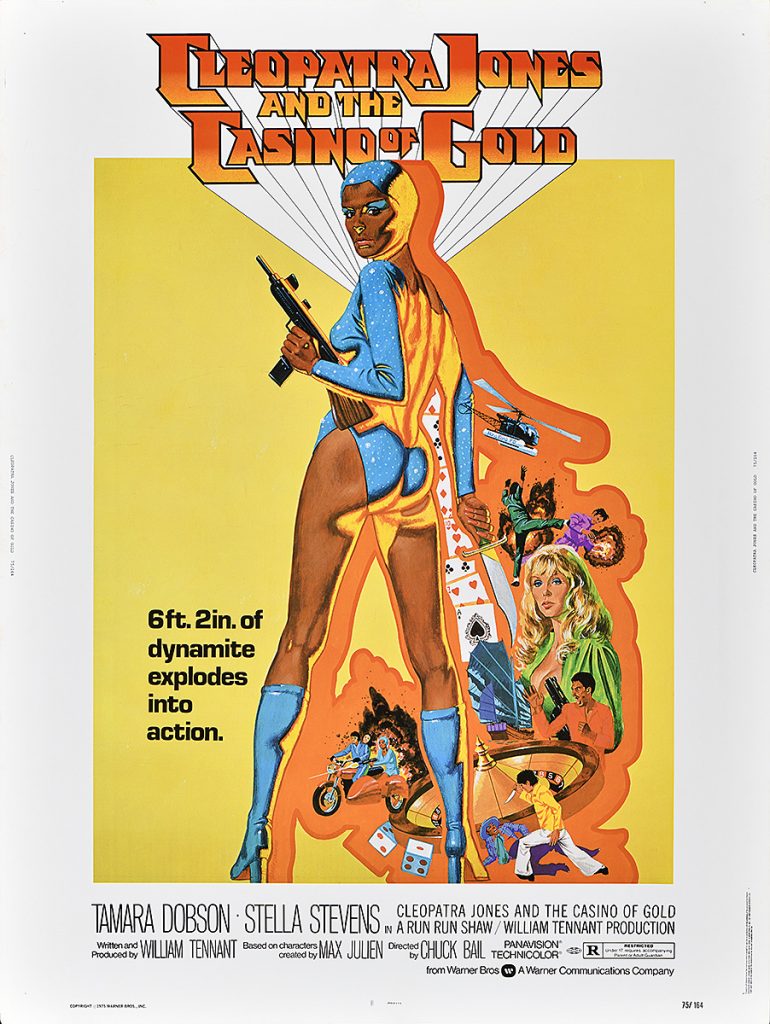 Cleopatra Jones and the Casino of Gold, 1975
Robert Tanenbaum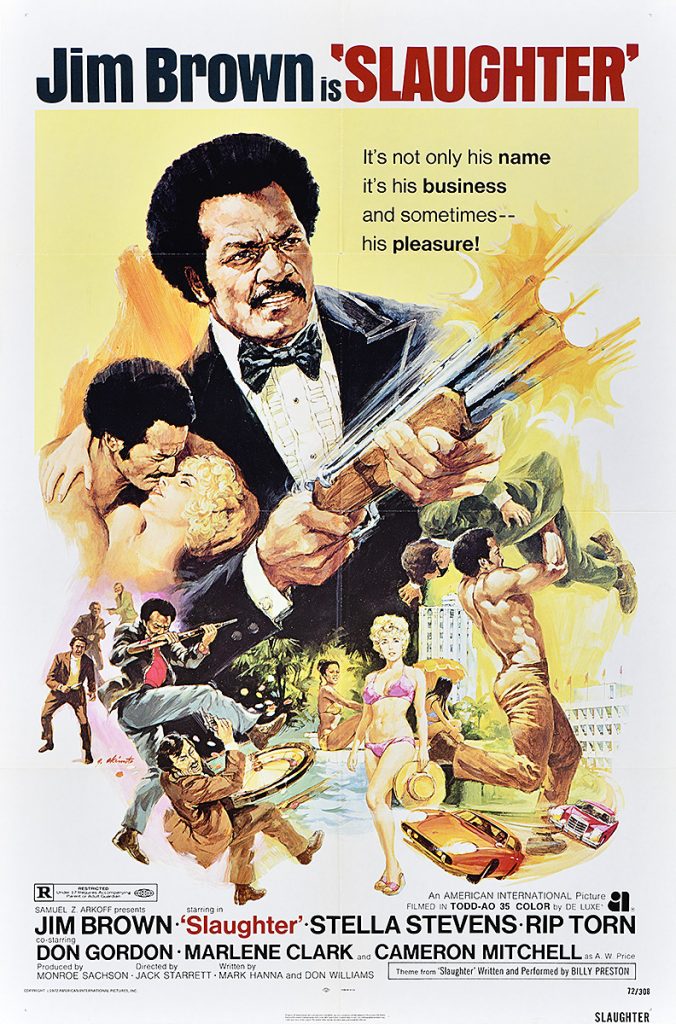 Slaughter, 1972
George Akimoto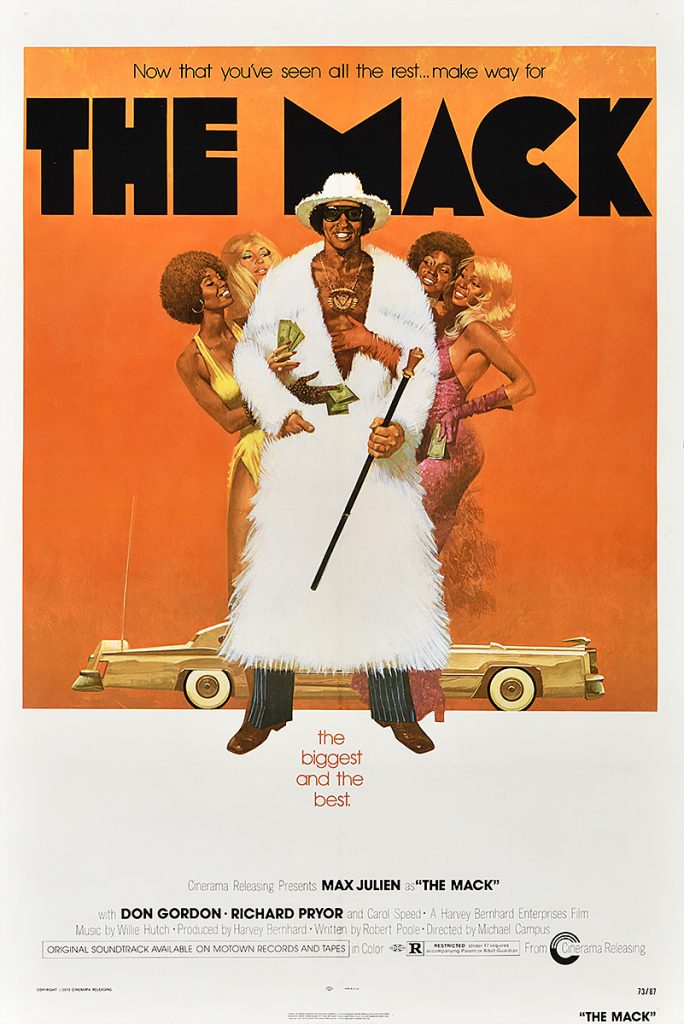 The Mack, 1973
Fred Pfeiffer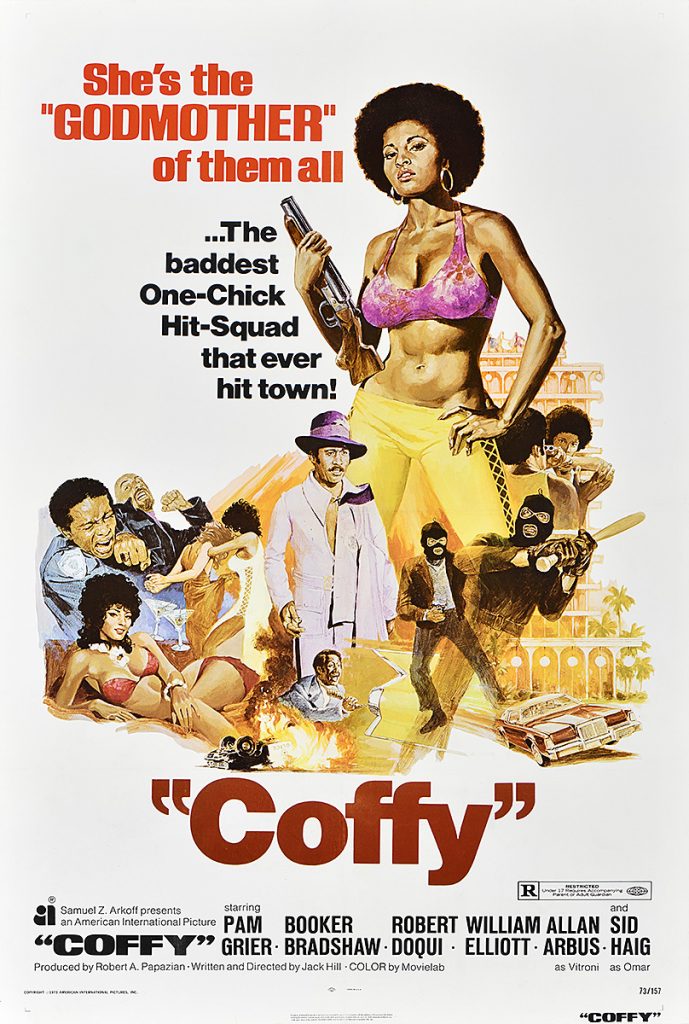 Coffy, 1973
George Akimoto
×
---