Event Rentals
Event Rentals
* indicates required fields
An extraordinary venue for design connoisseurs, culture mavens, and everyone who enjoys having fun, Poster House is a hidden gem that captures the energy and sophistication of the city, while providing a unique experience for guests of all ages. Original fin-de-siécle cast iron columns and vaulted ceilings mingle with modern architectural finishes and natural materials in our award-winning space to create an inviting, airy ambience. Whether your event will be an intimate gathering, a corporate function, or a milestone celebration, let Poster House provide your guests with an unforgettable experience tailored to your needs and vision.
Individuals are required to get a Poster House Membership at any level to rent the museum for an event. Your tax-deductible membership fee will be subtracted from the base rental fee. 
Organizations may either pay the base rental fee directly without a Membership, or use their tax-deductible Corporate Membership benefits, which include the base rental fee of one event.
Sample menus and per person pricing from Great Performances can be found here. For information about seated dinners and more, please contact Poster House Catering.
PHOTOS
×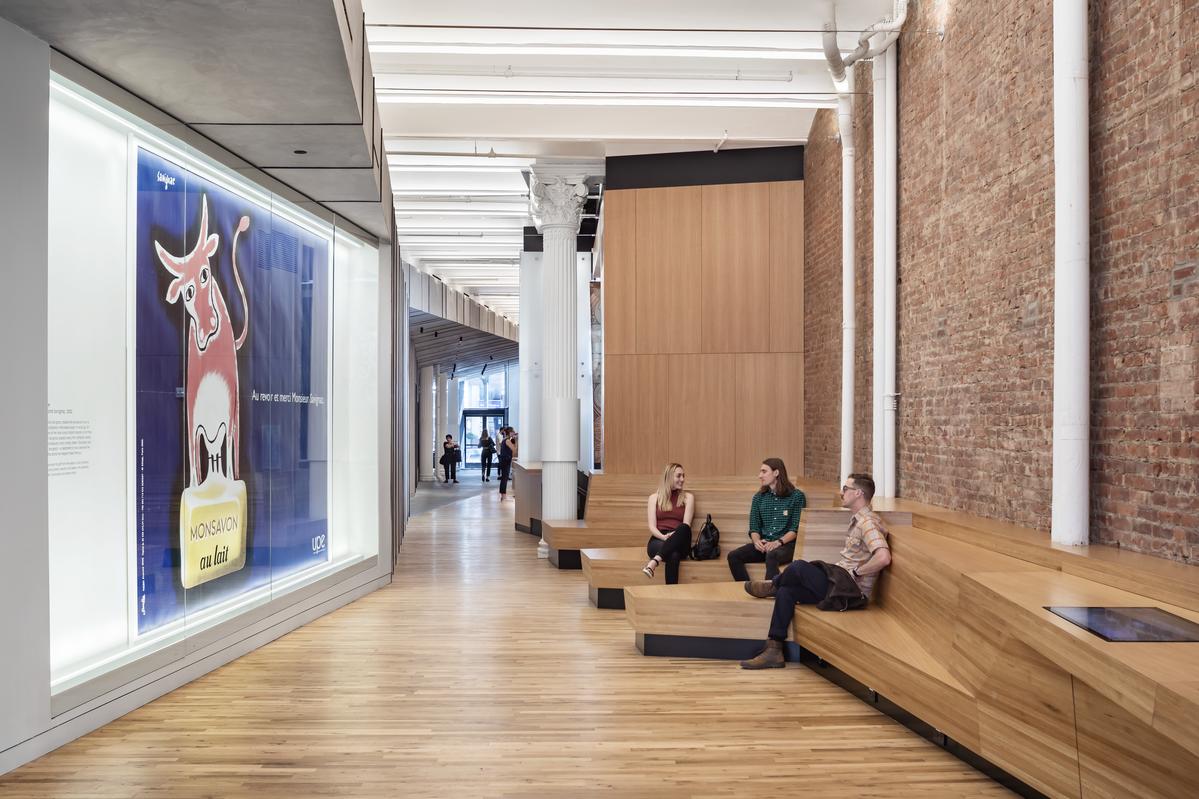 ×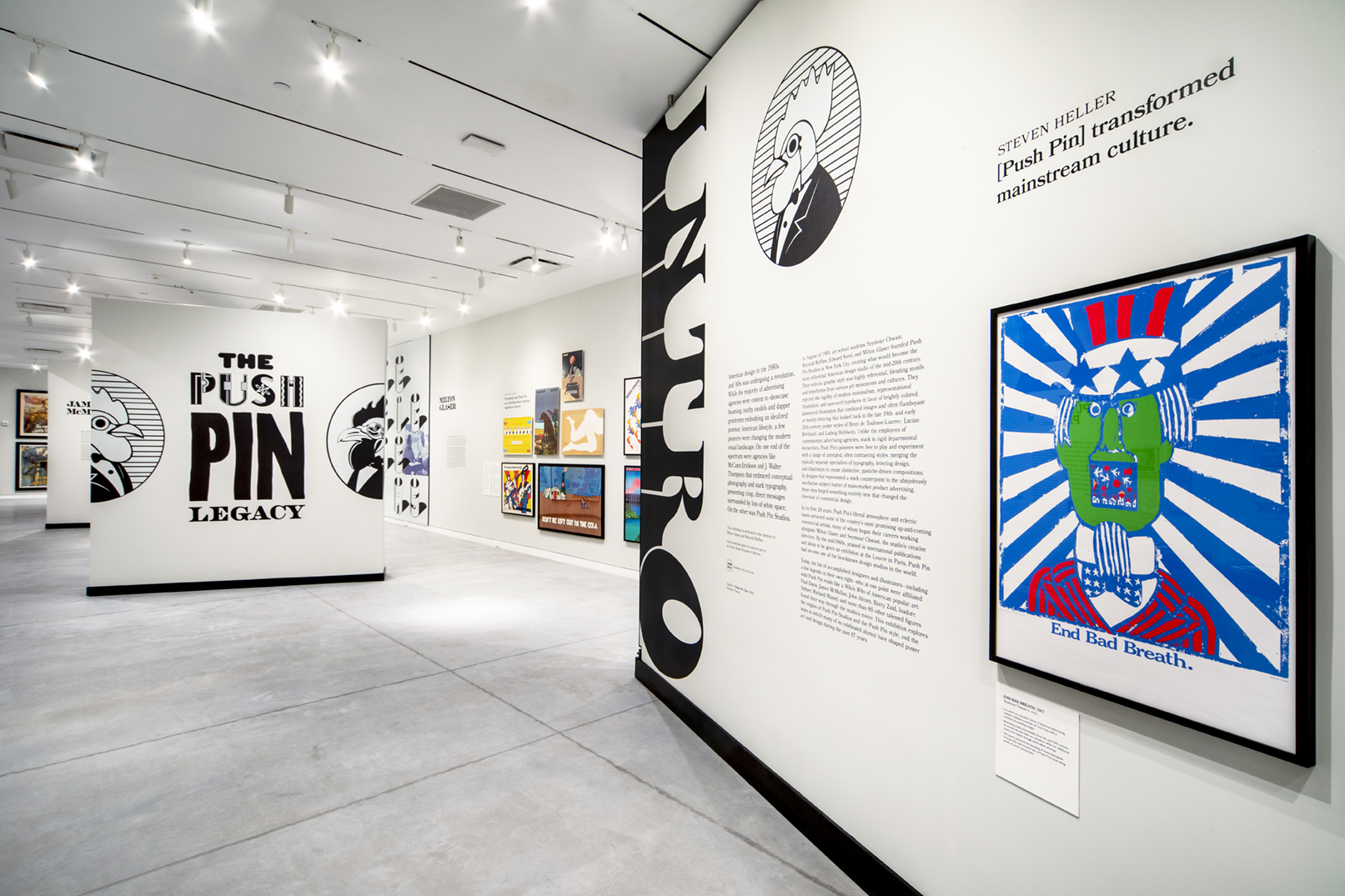 ×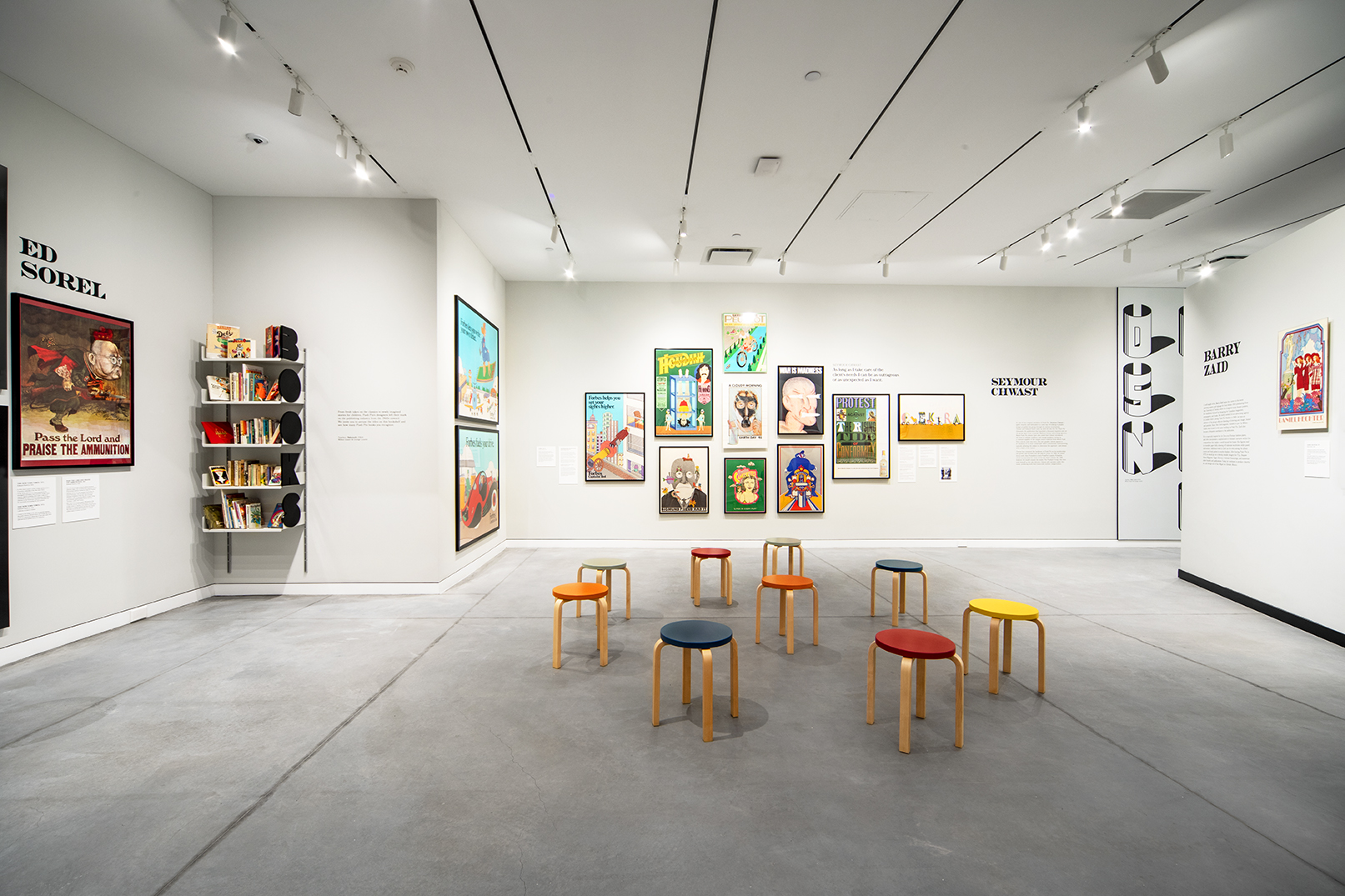 ×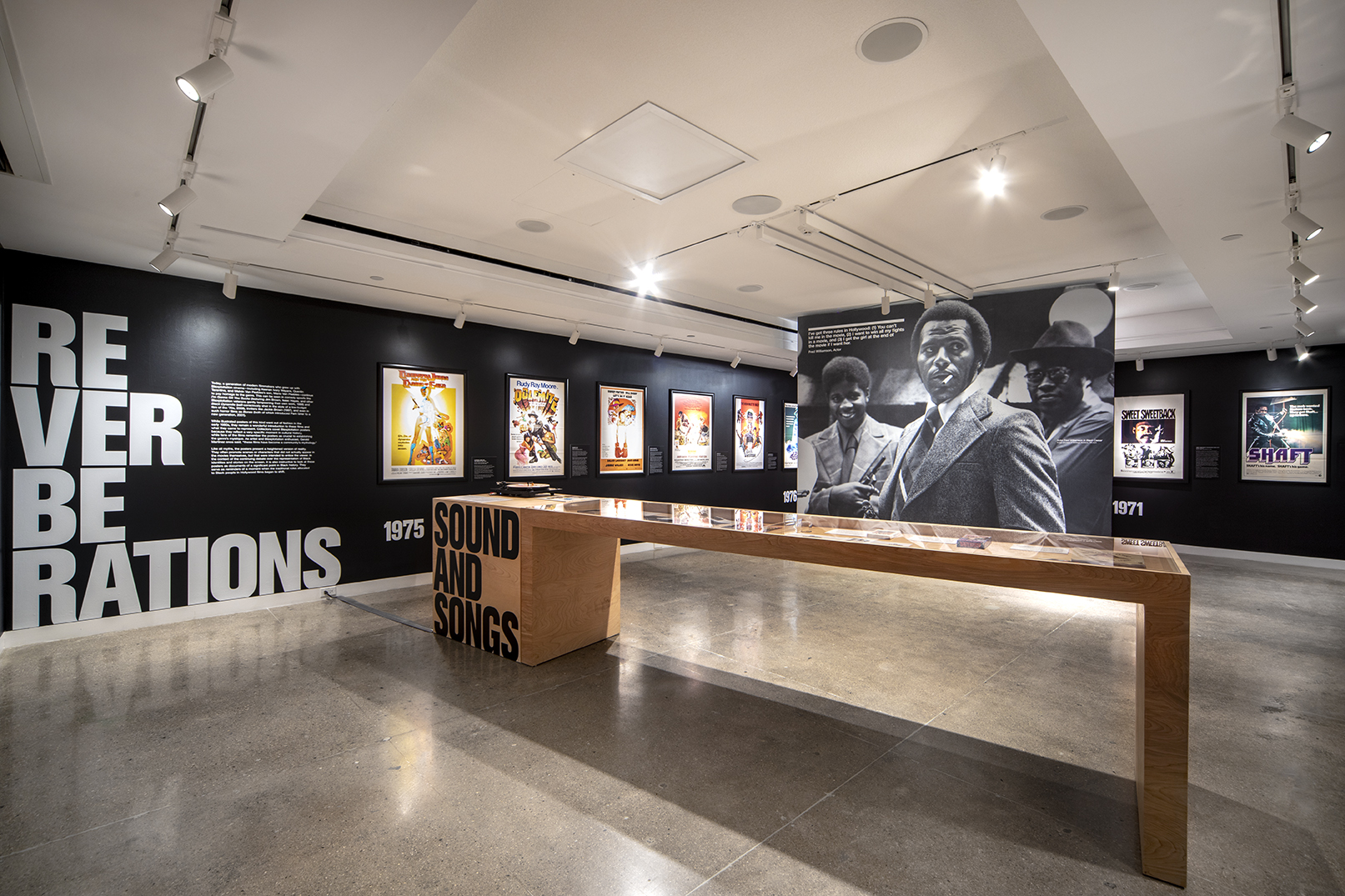 ×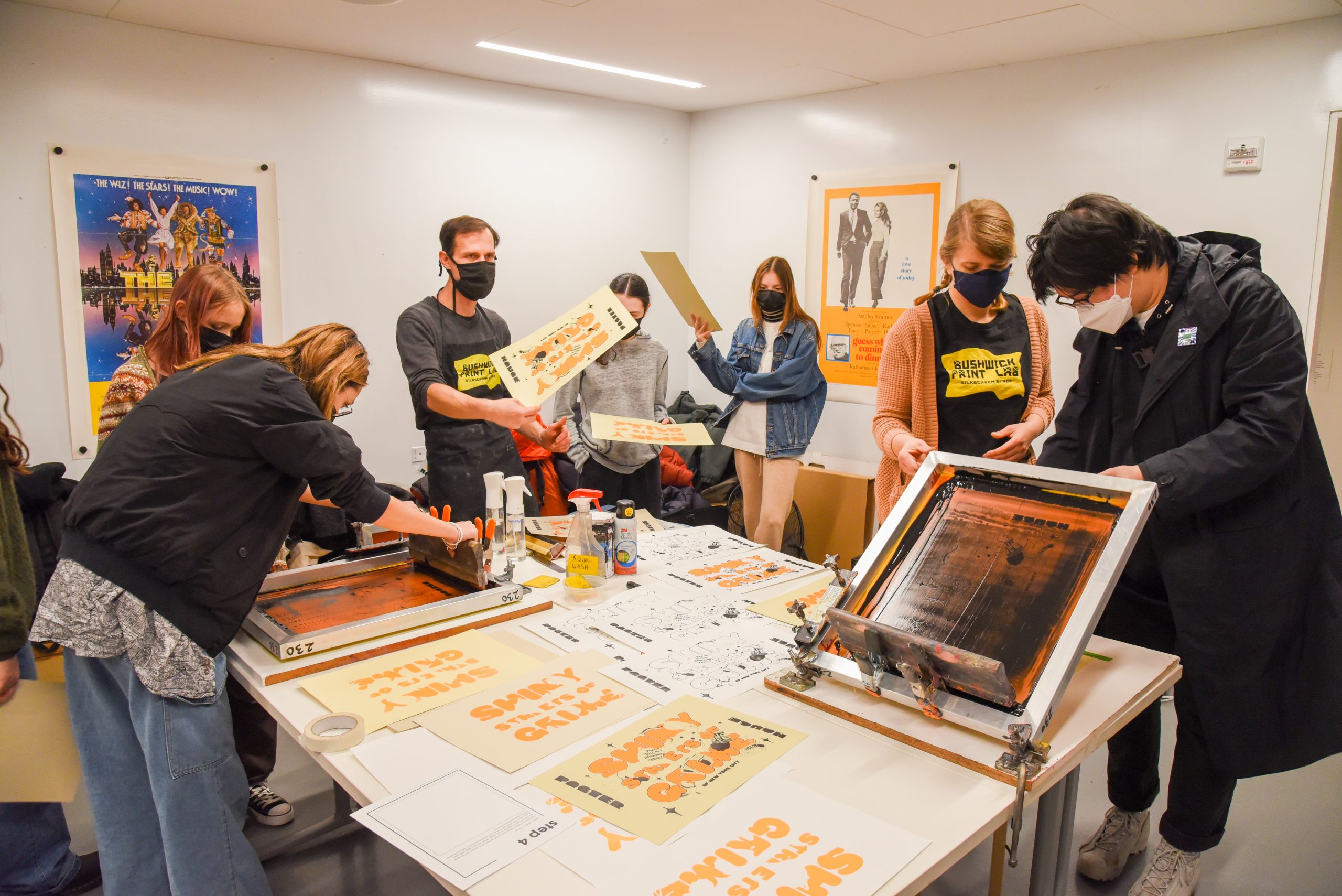 ×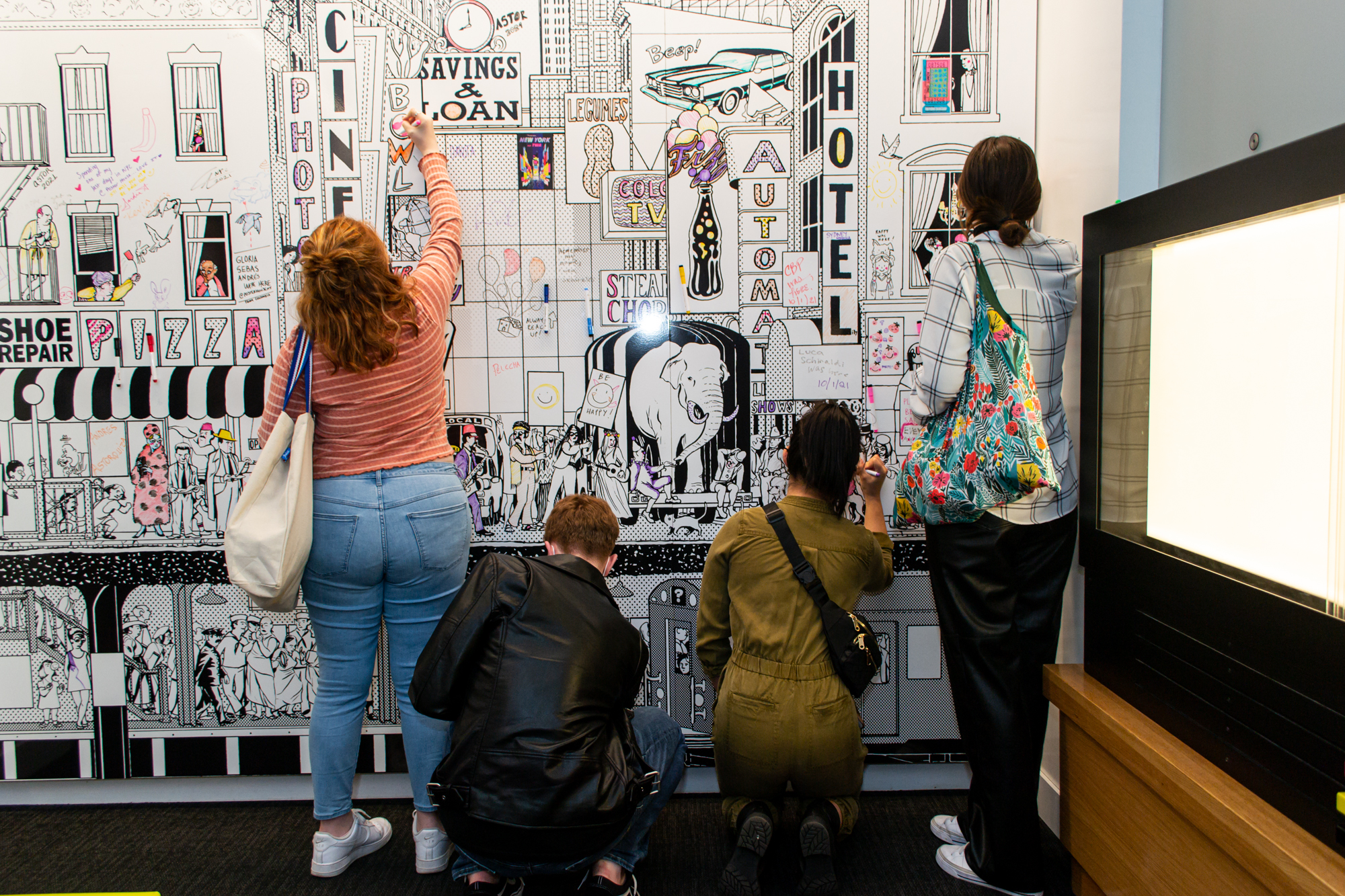 ×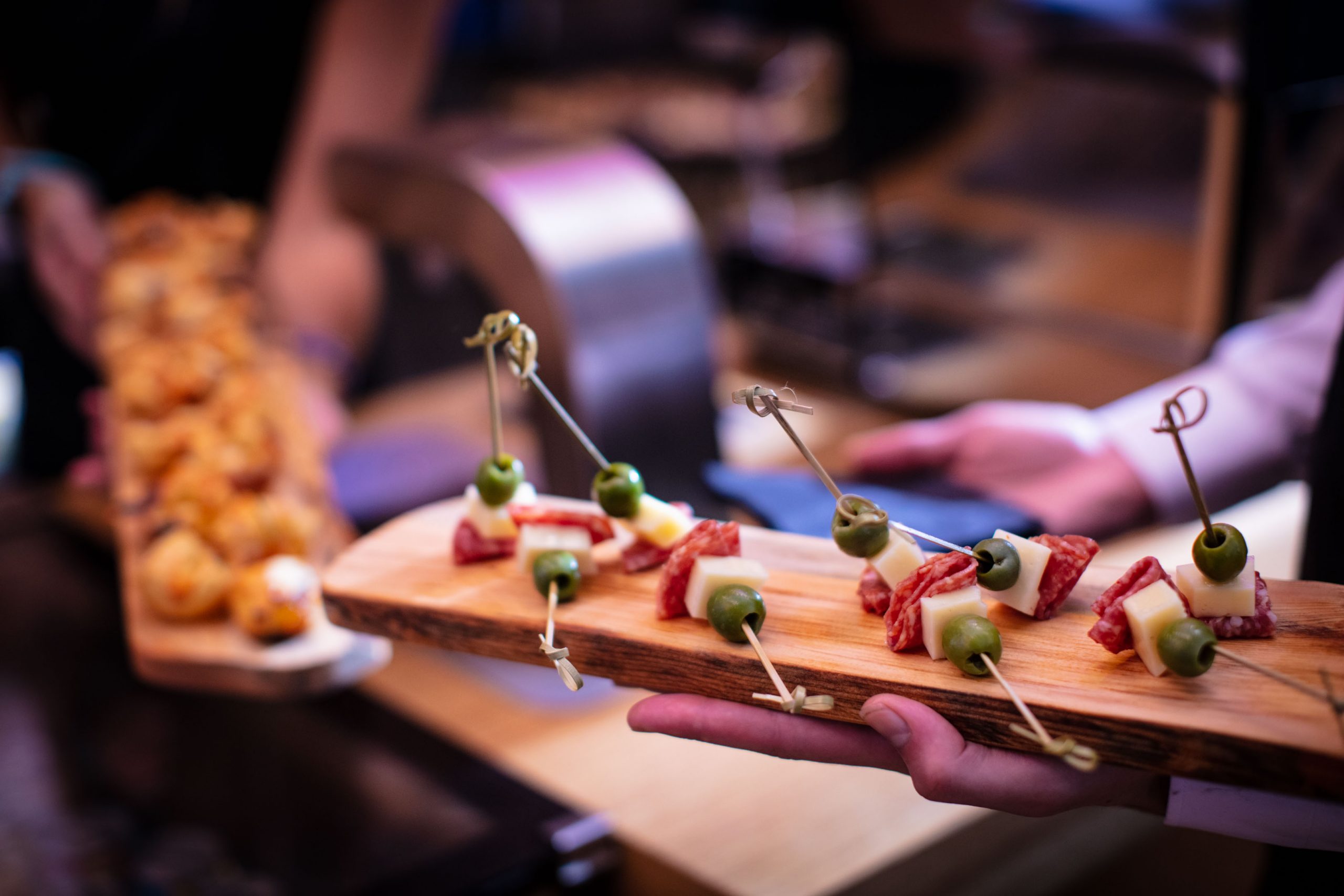 ×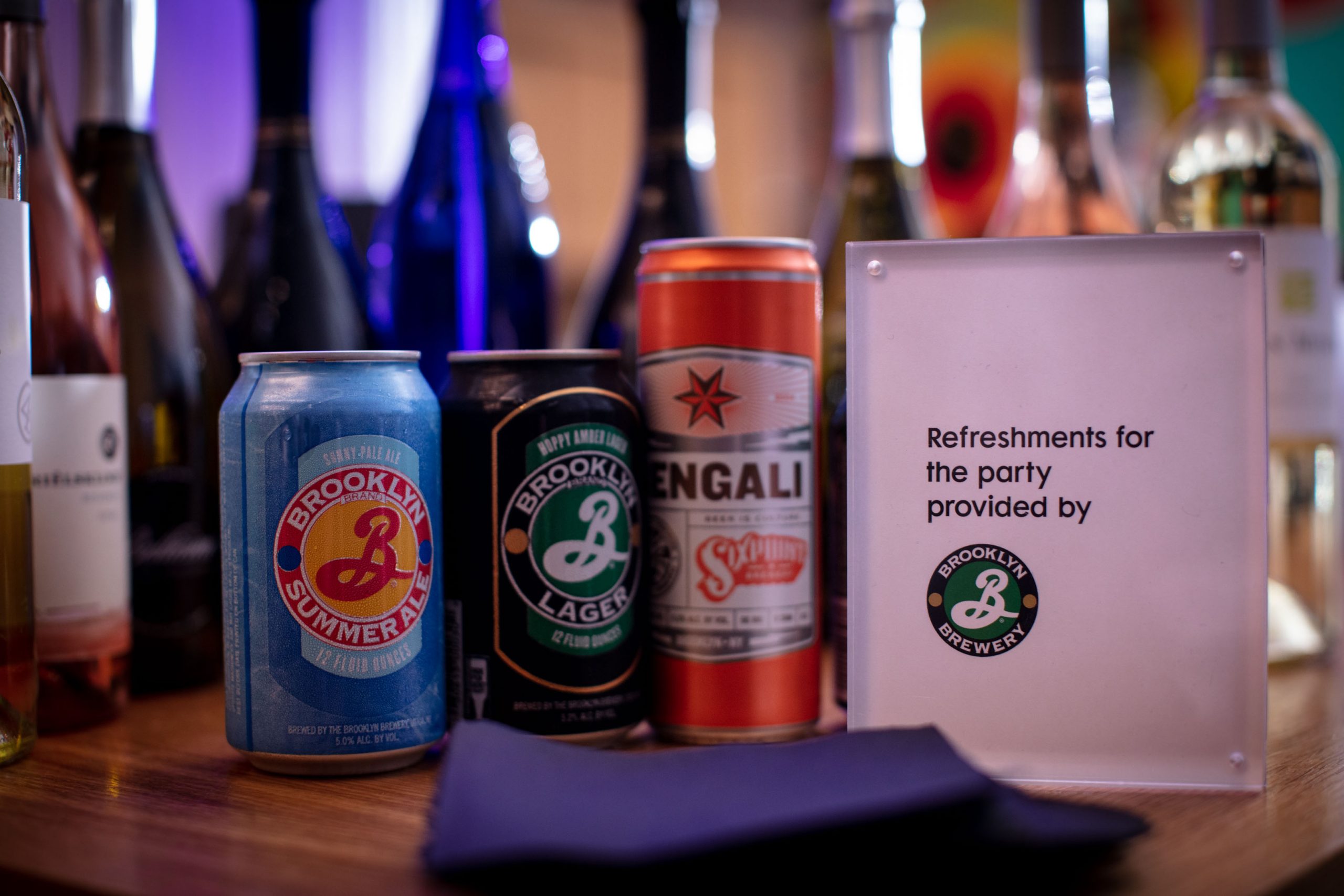 ×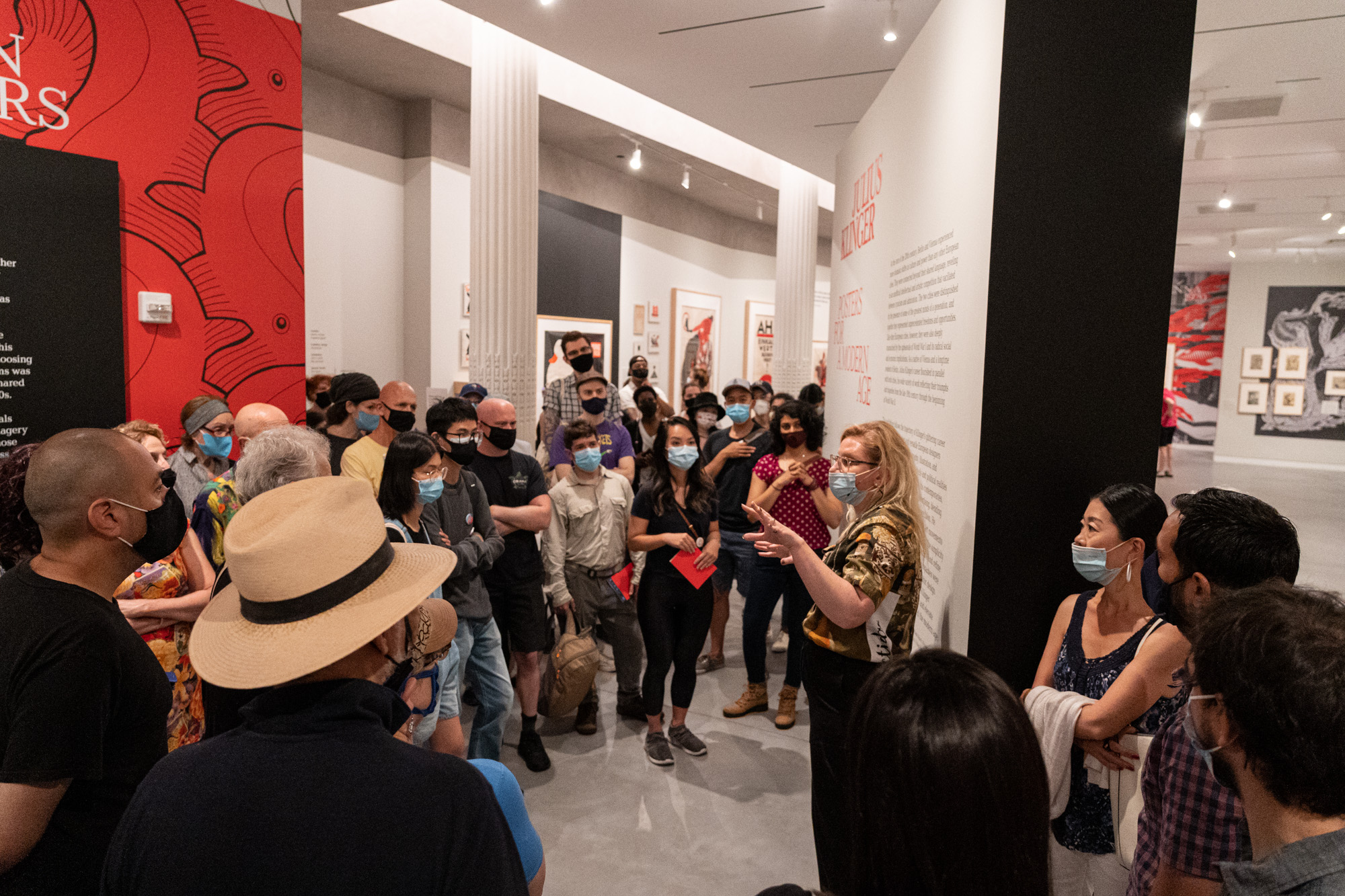 ×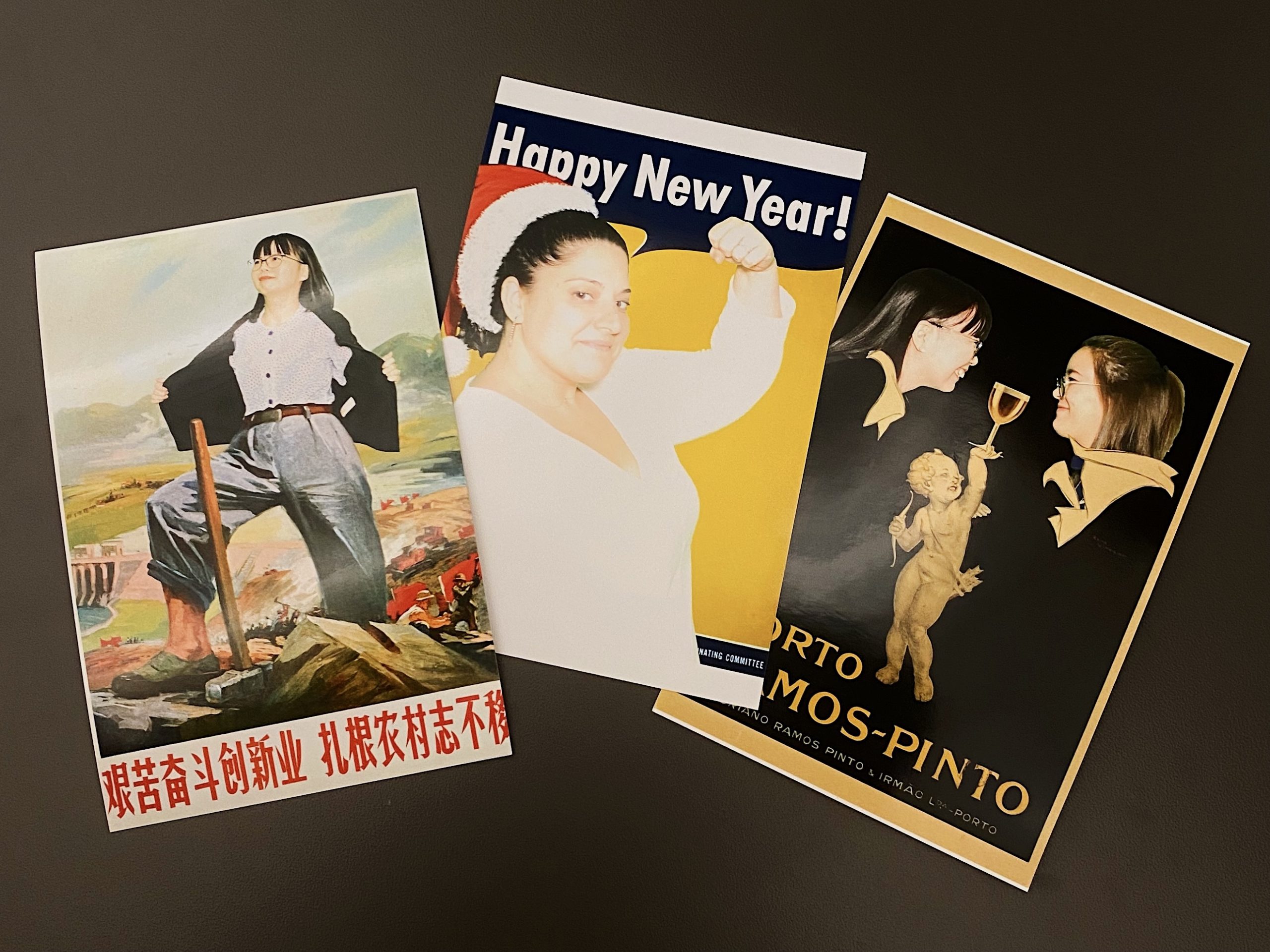 ×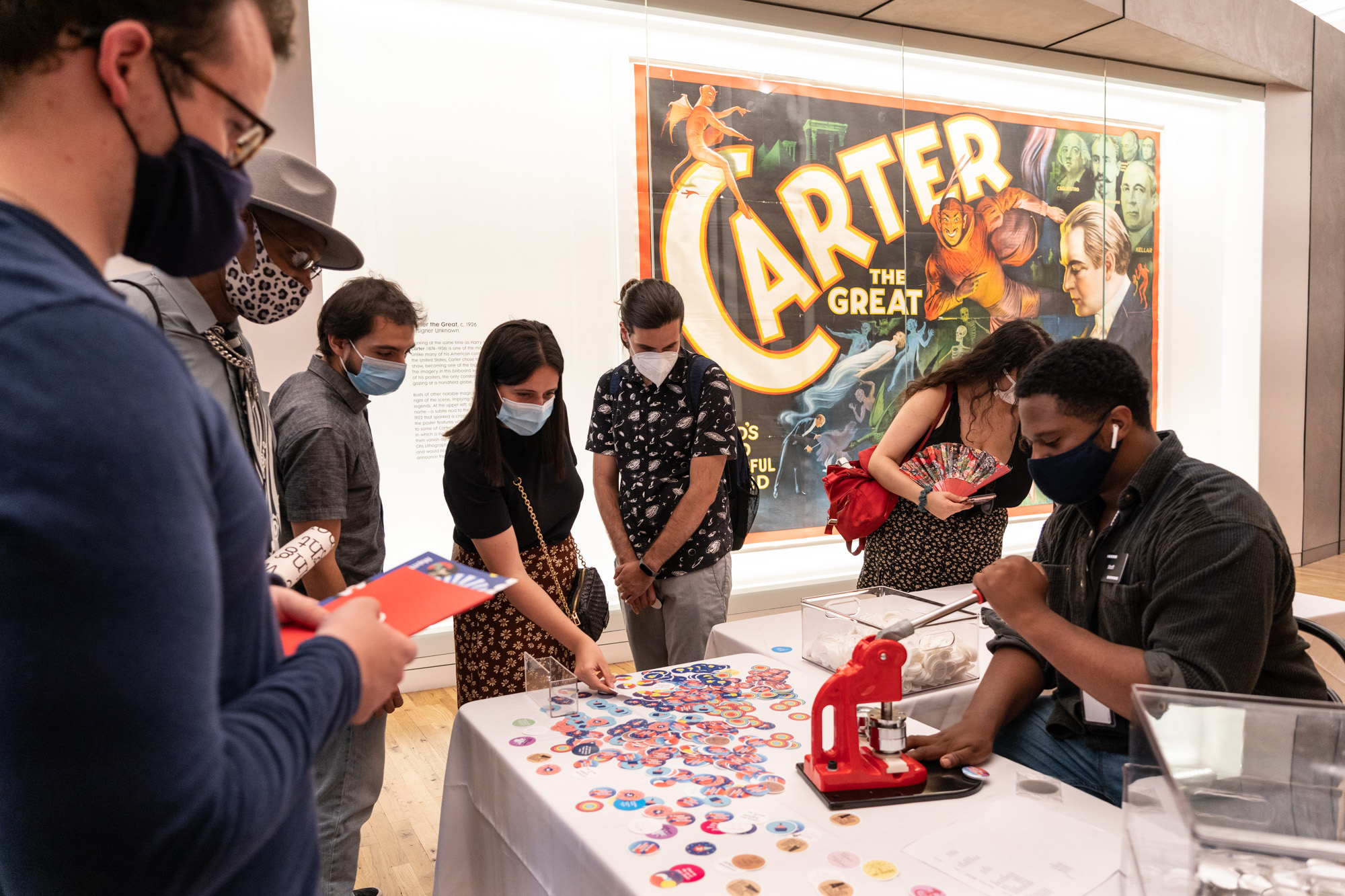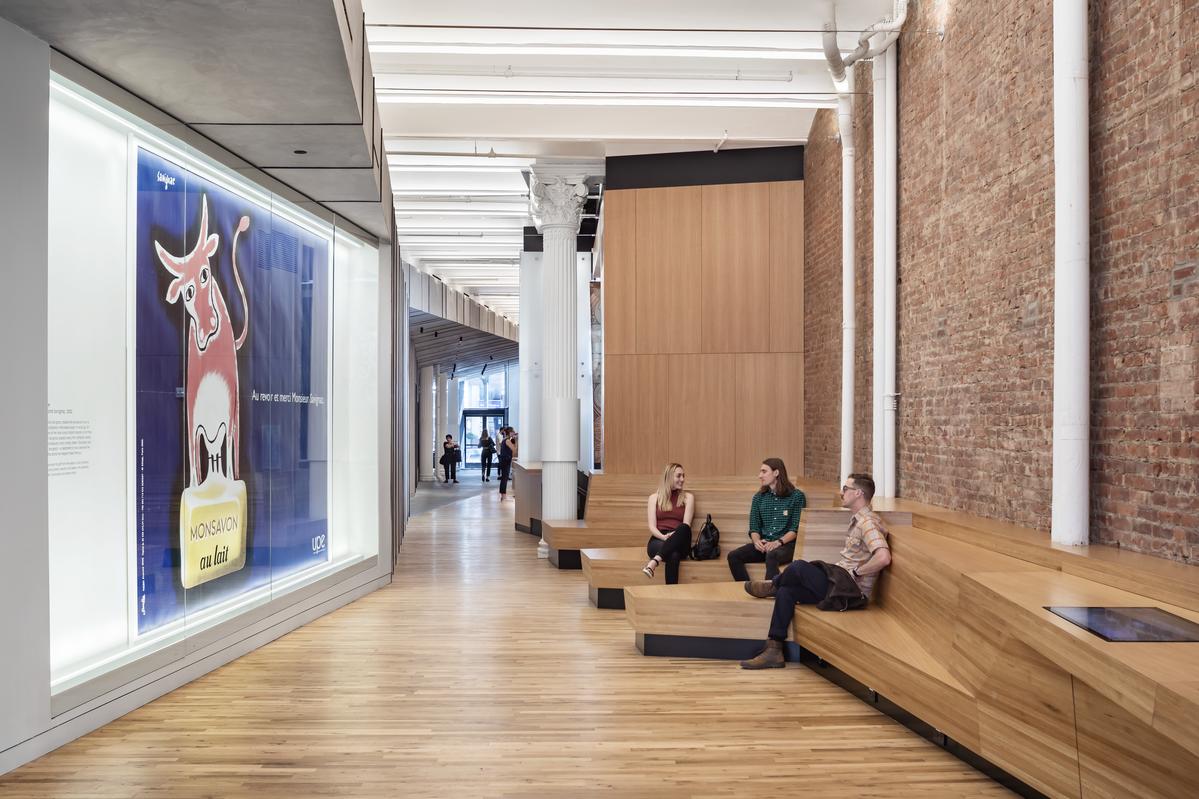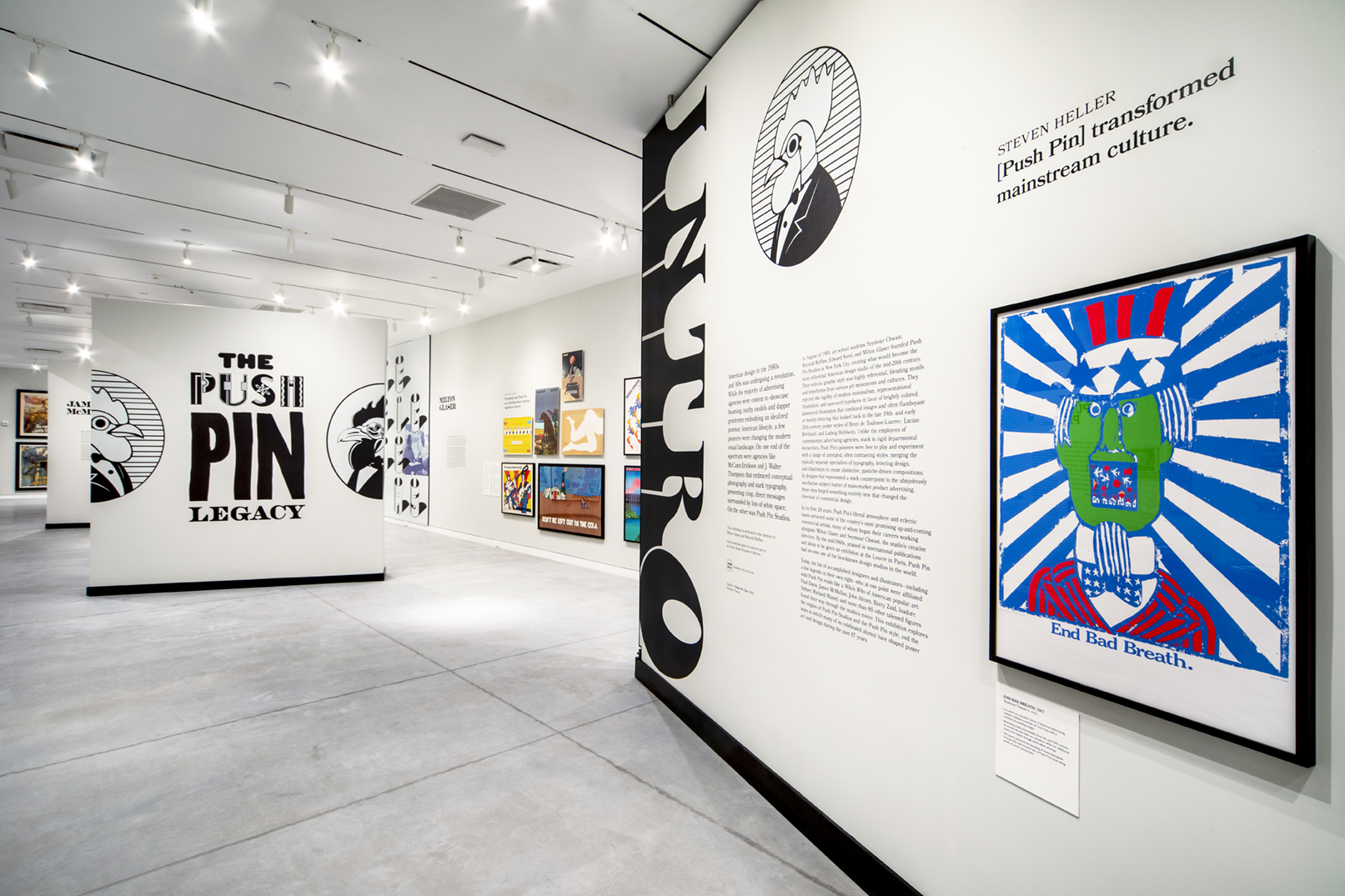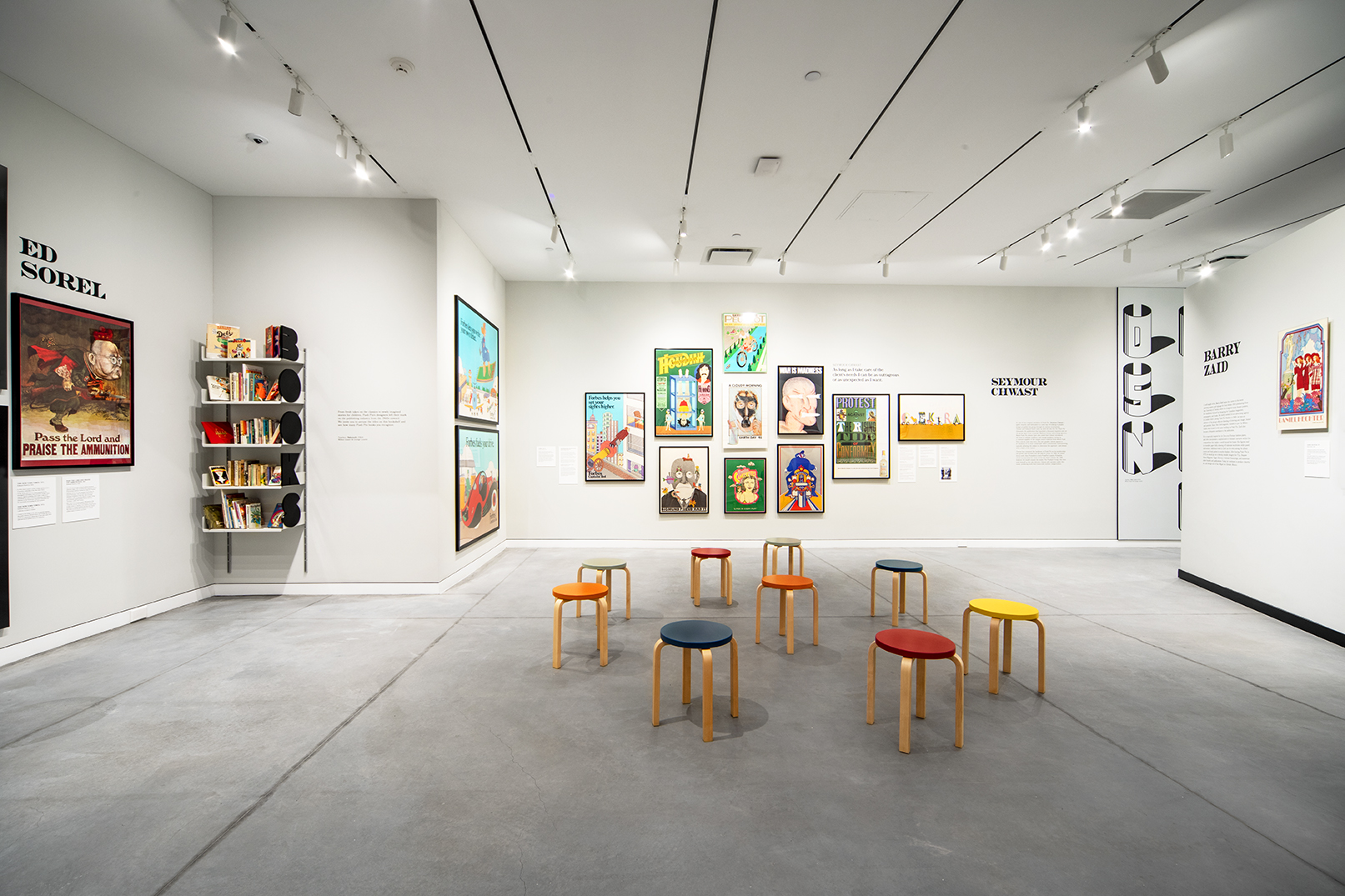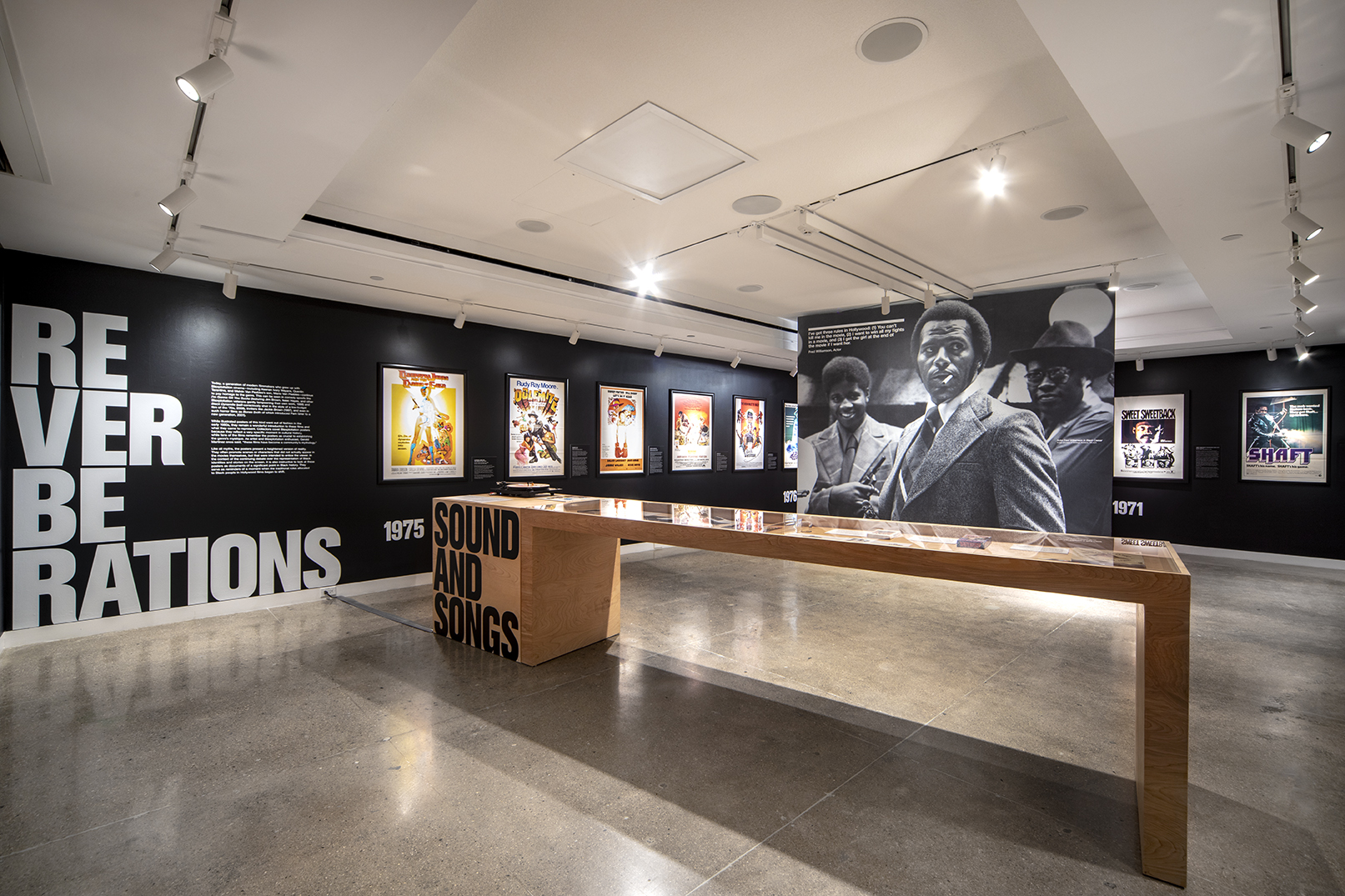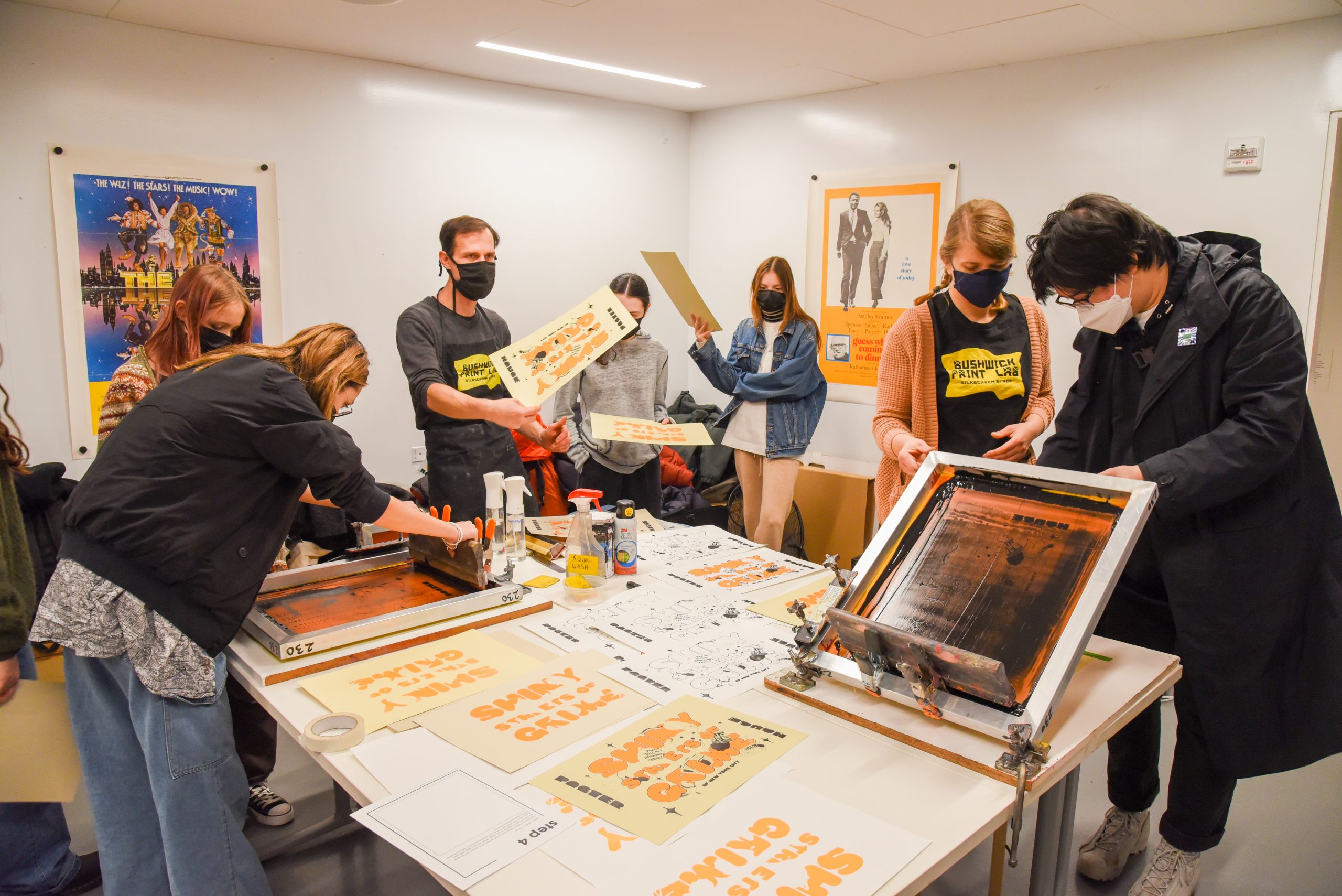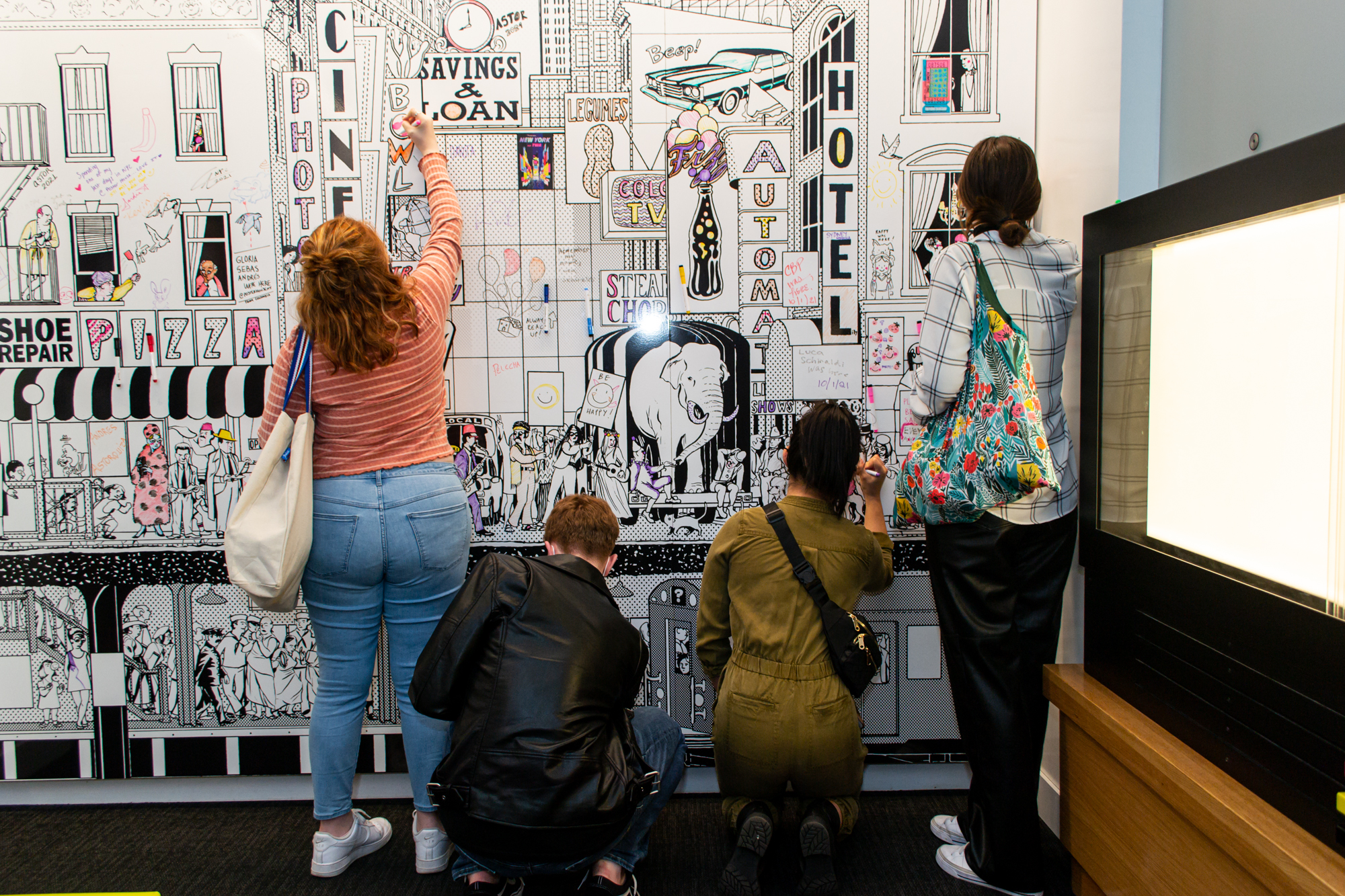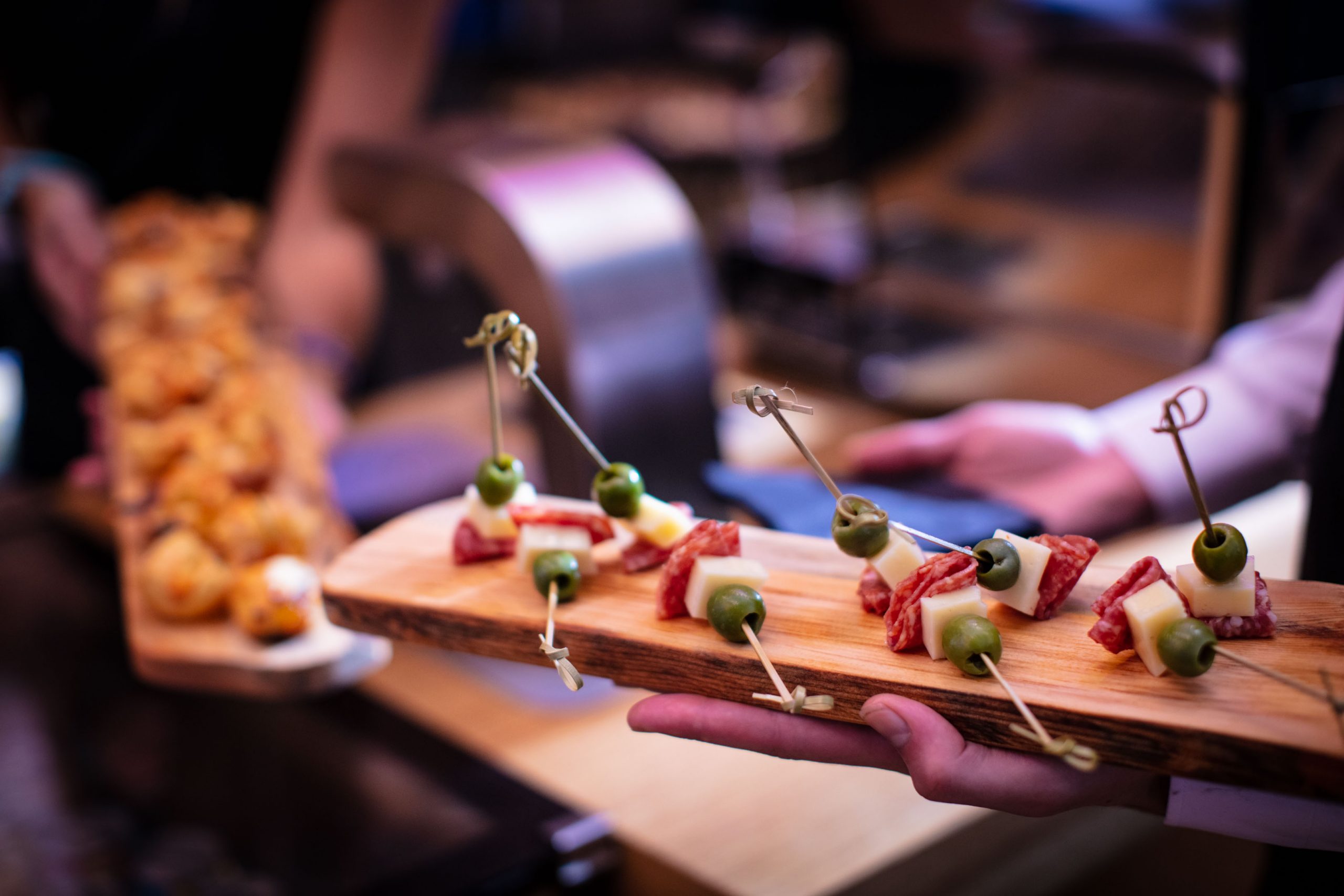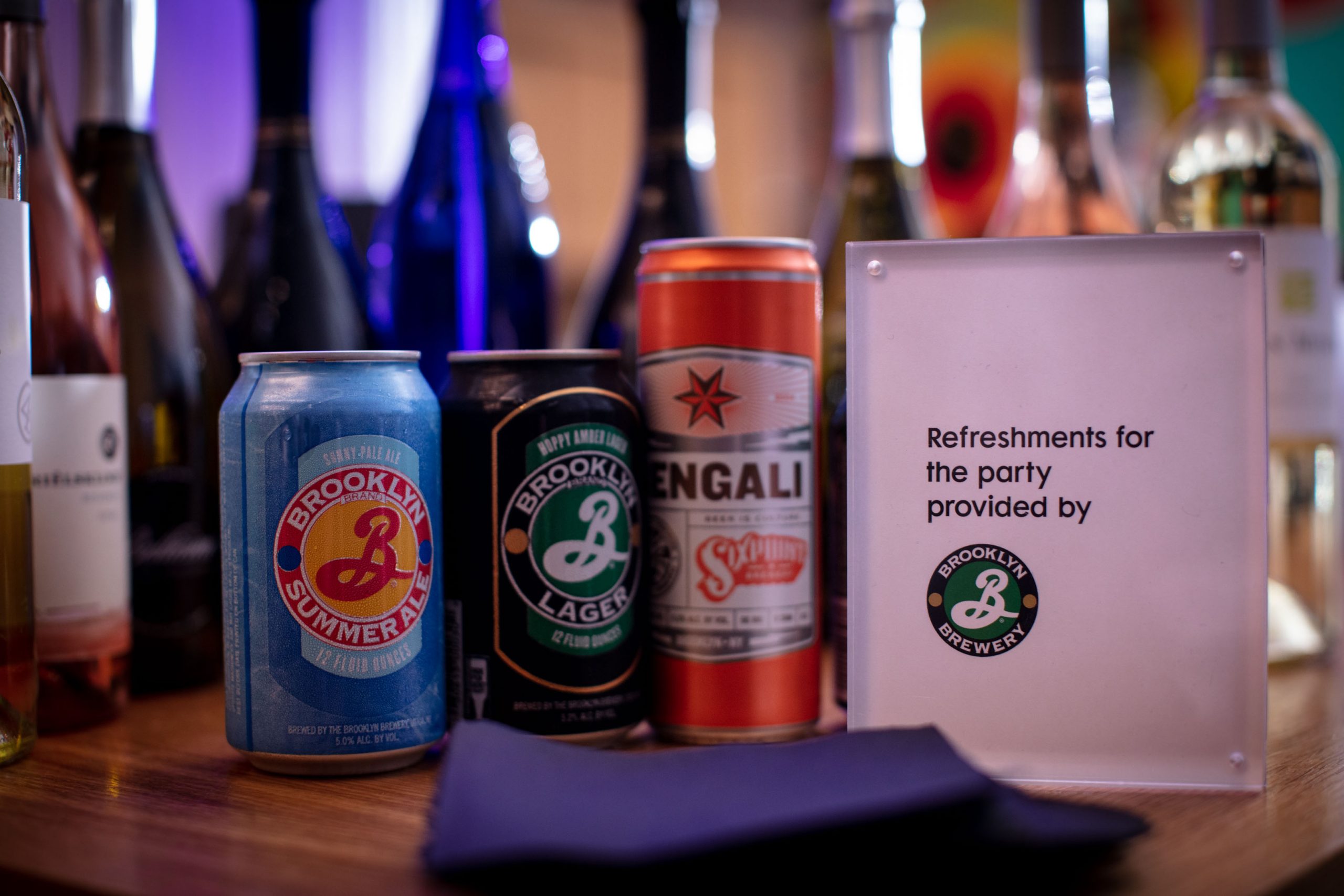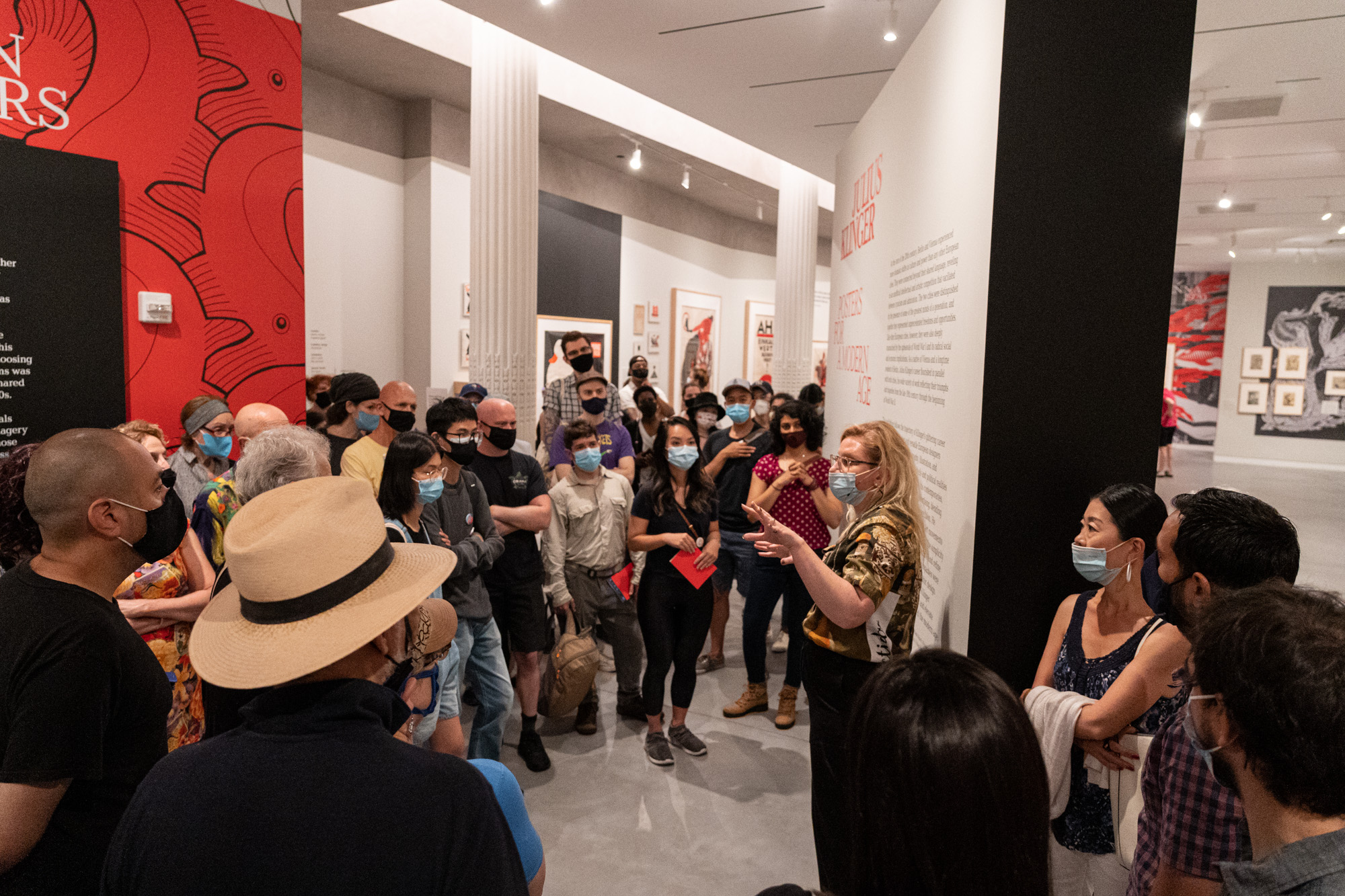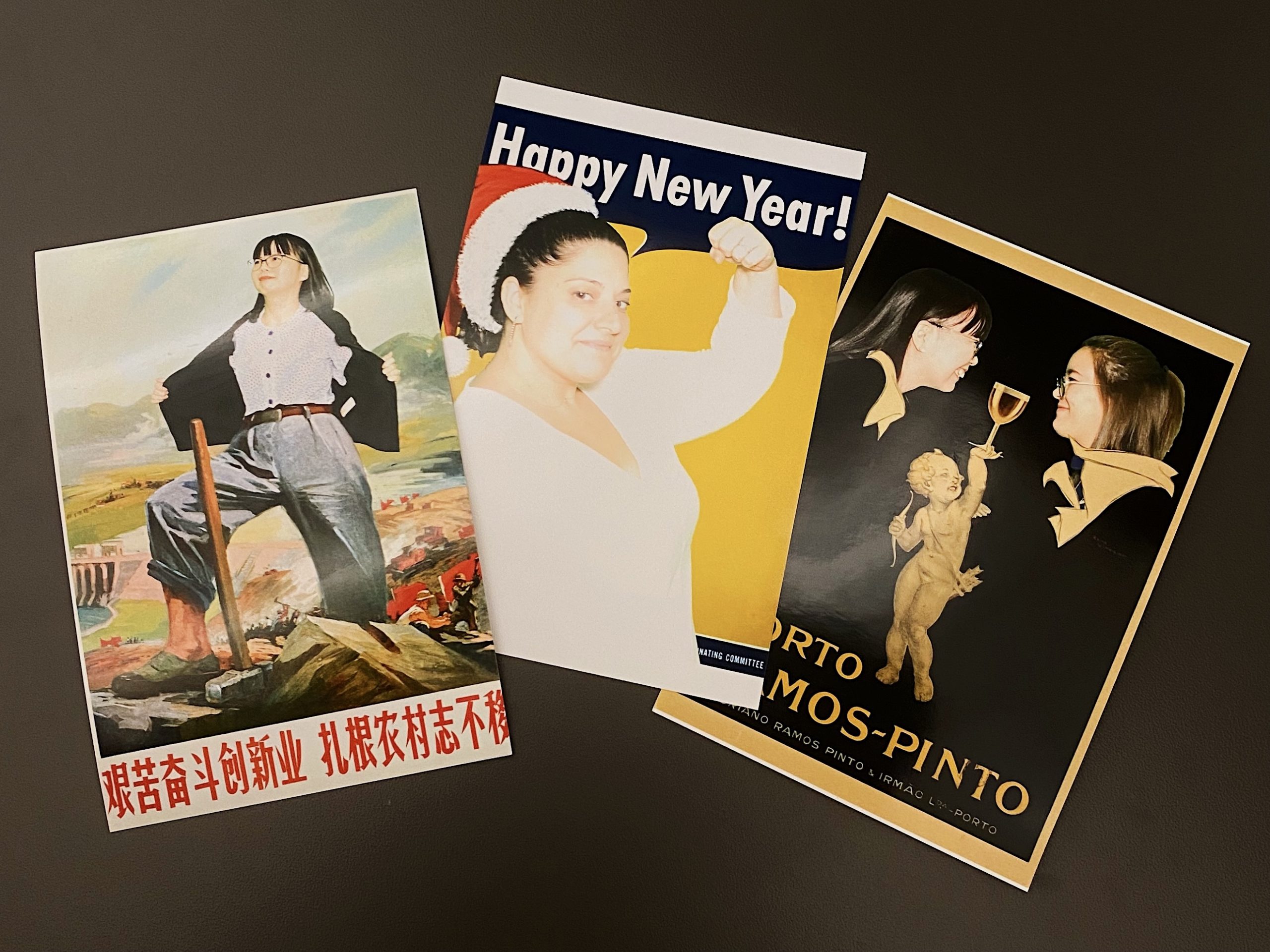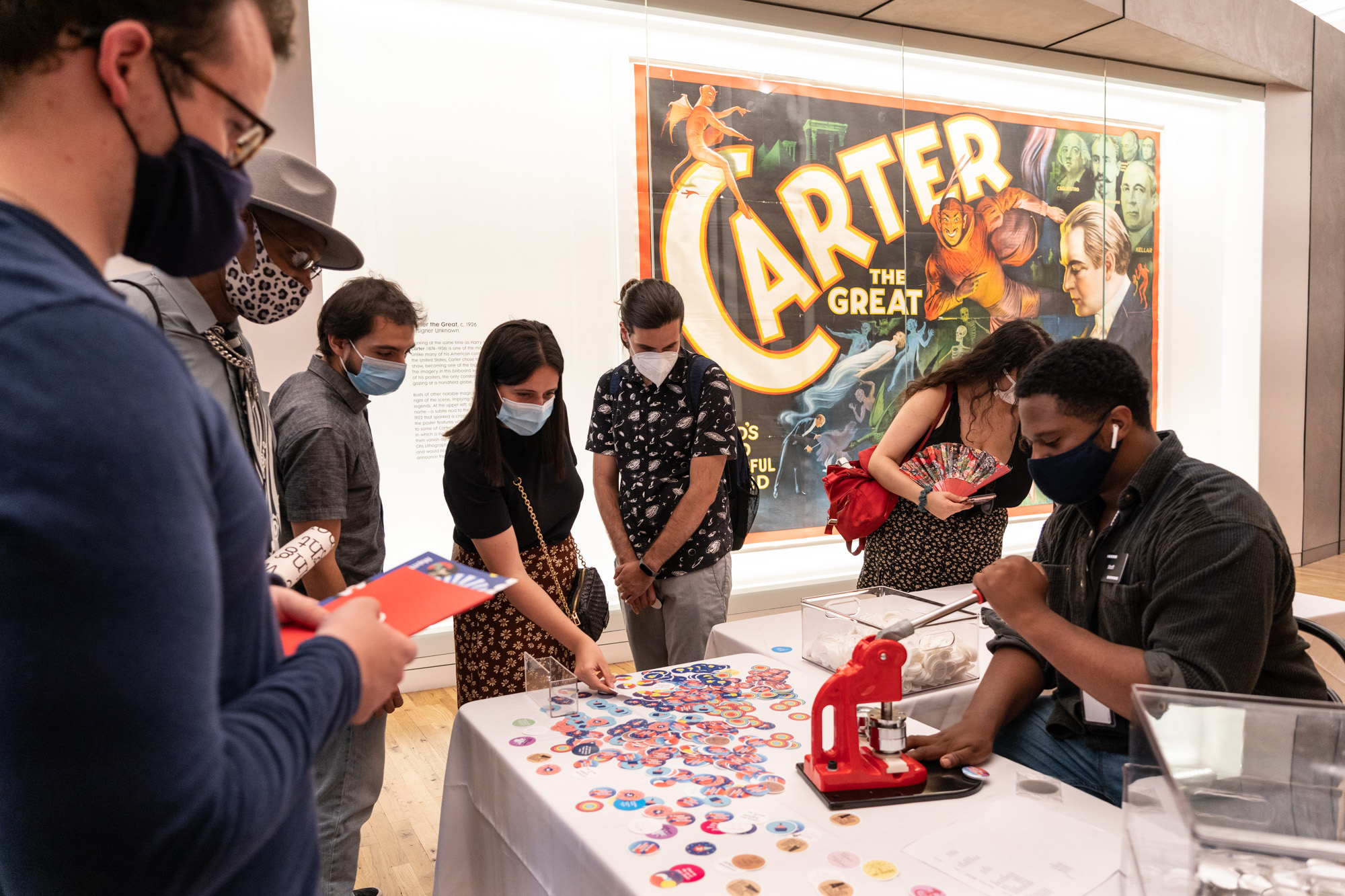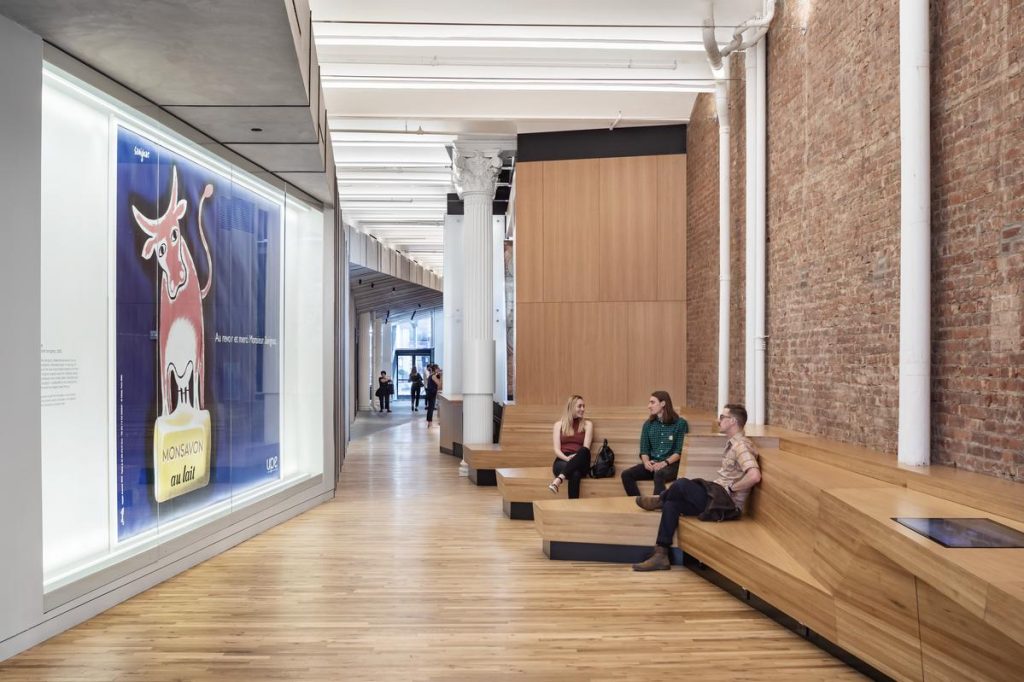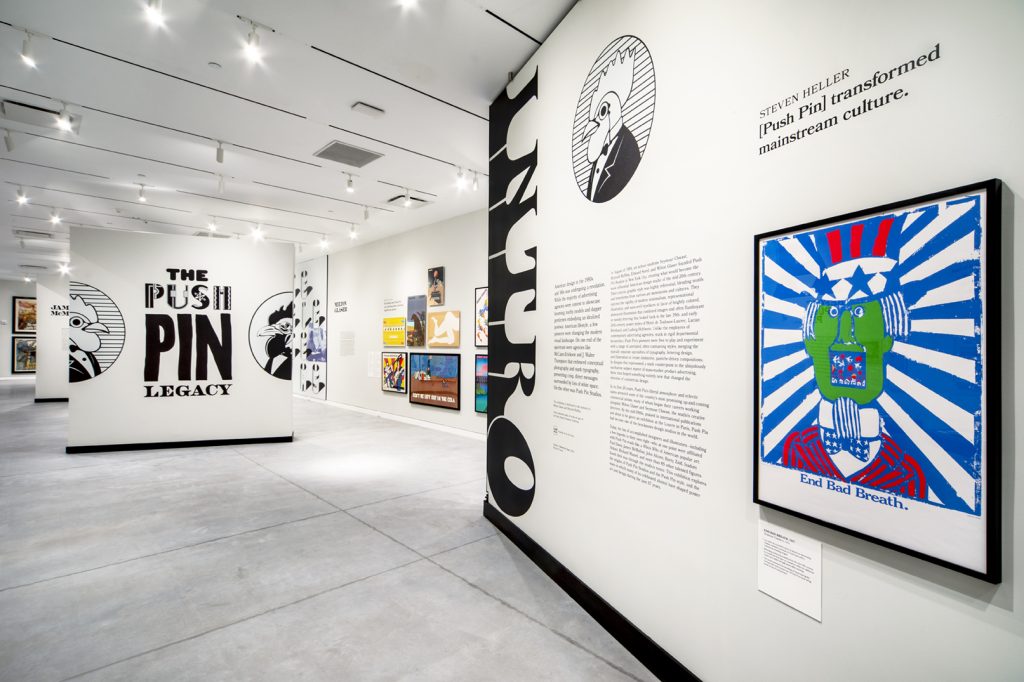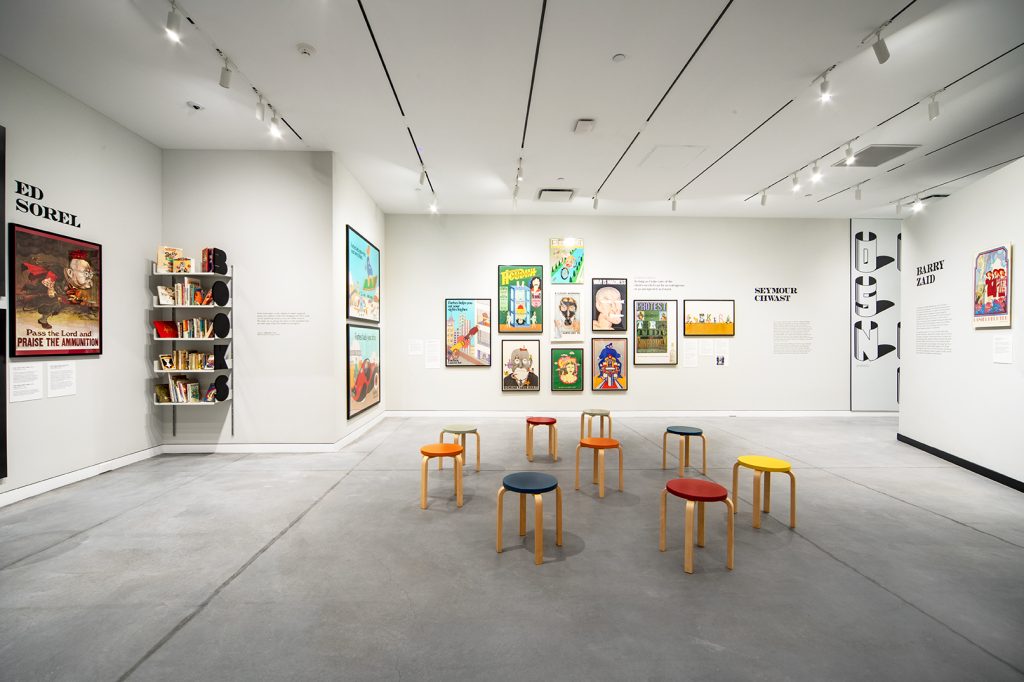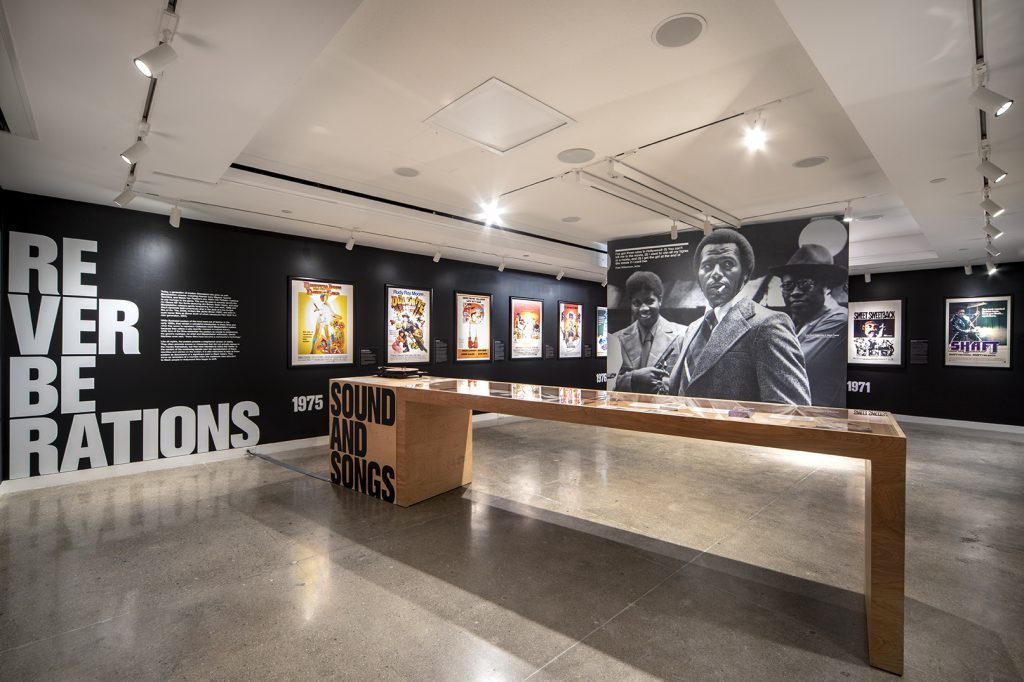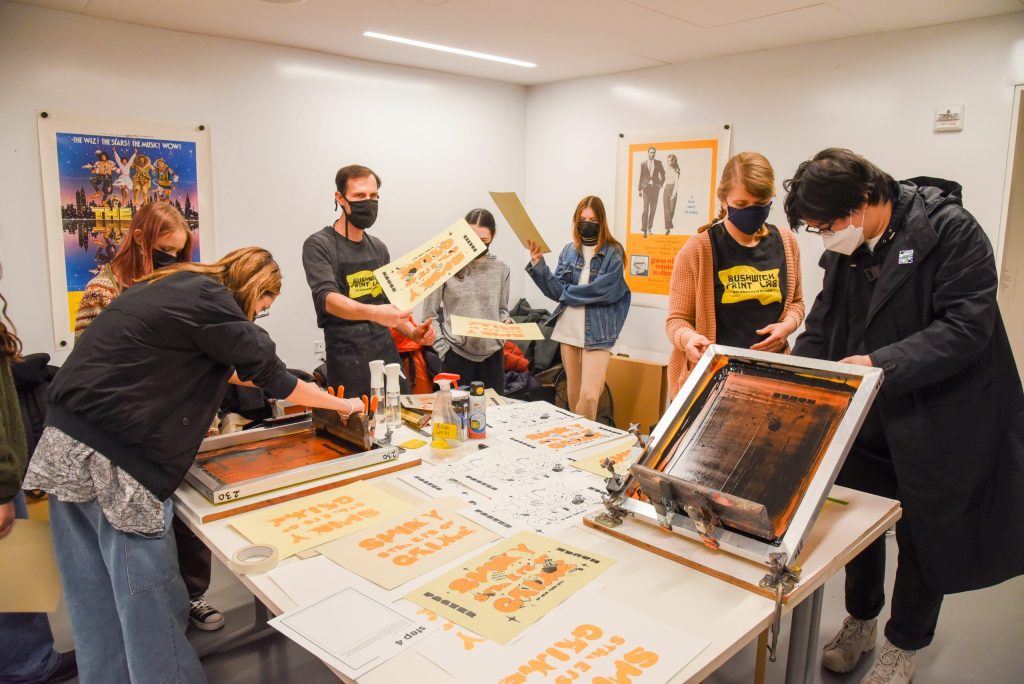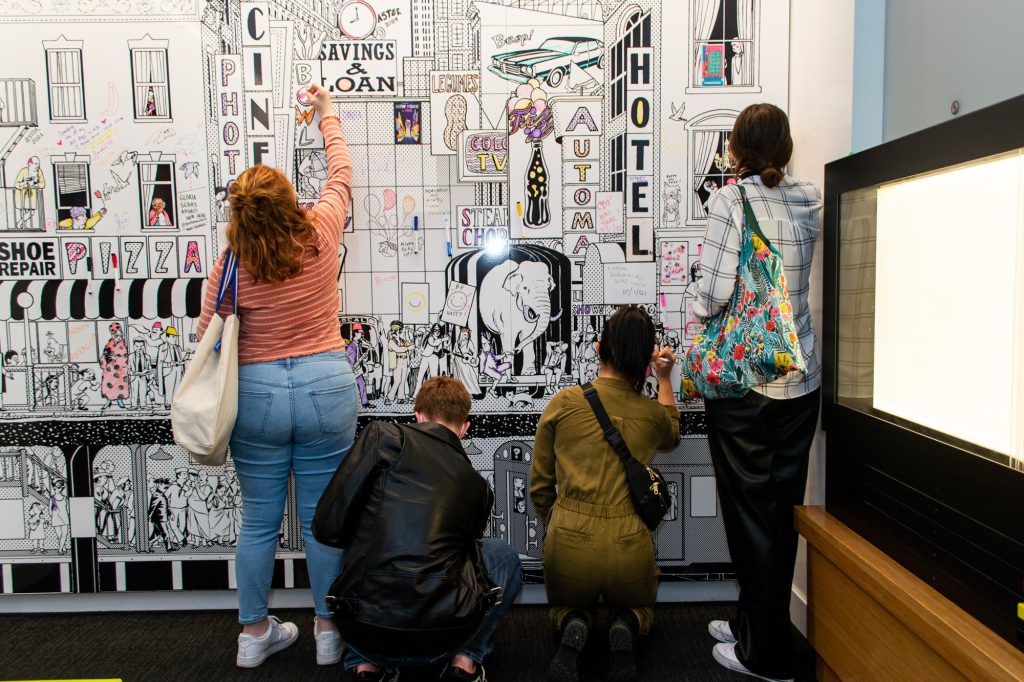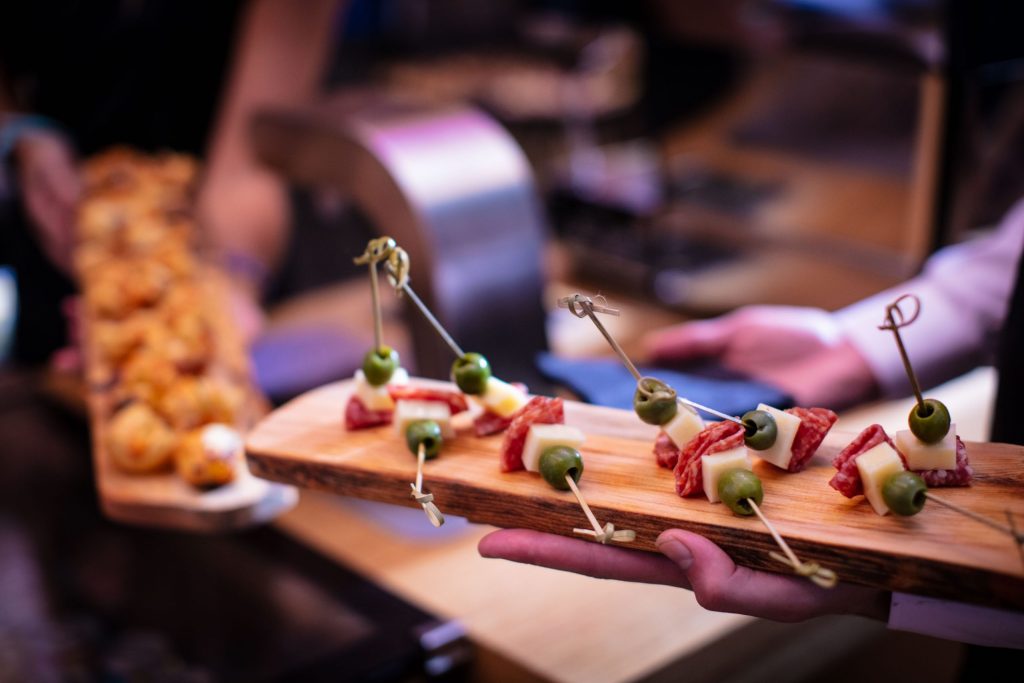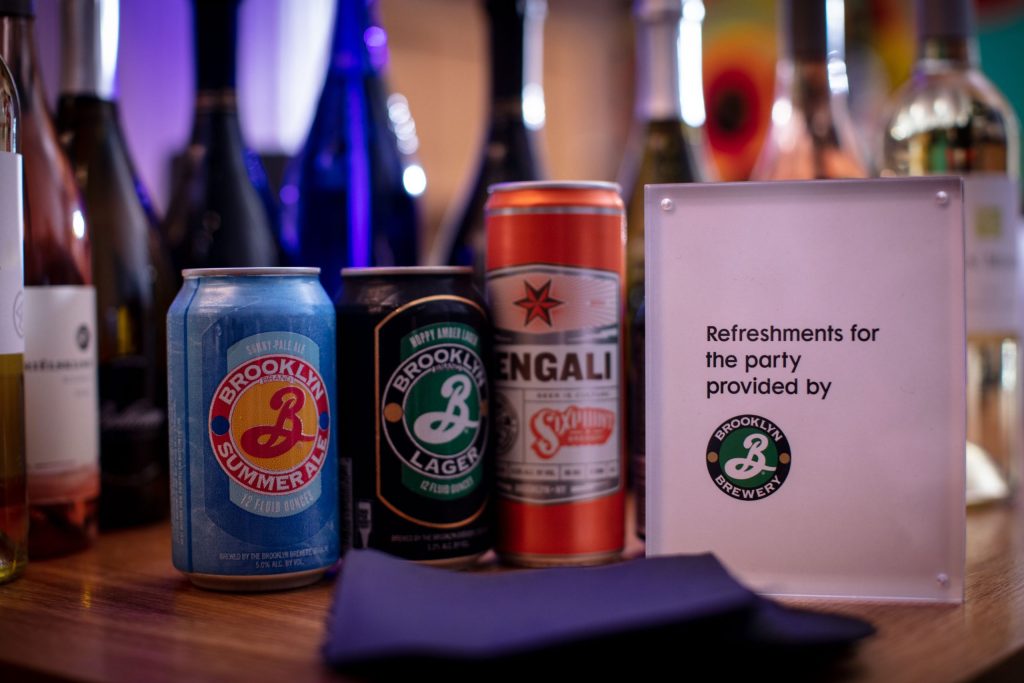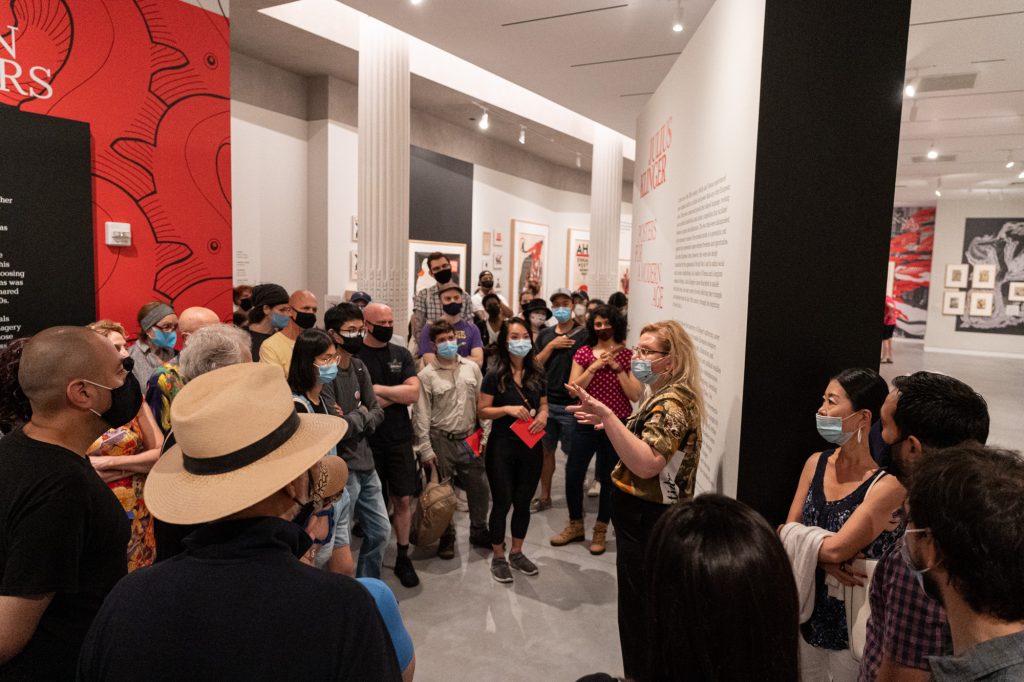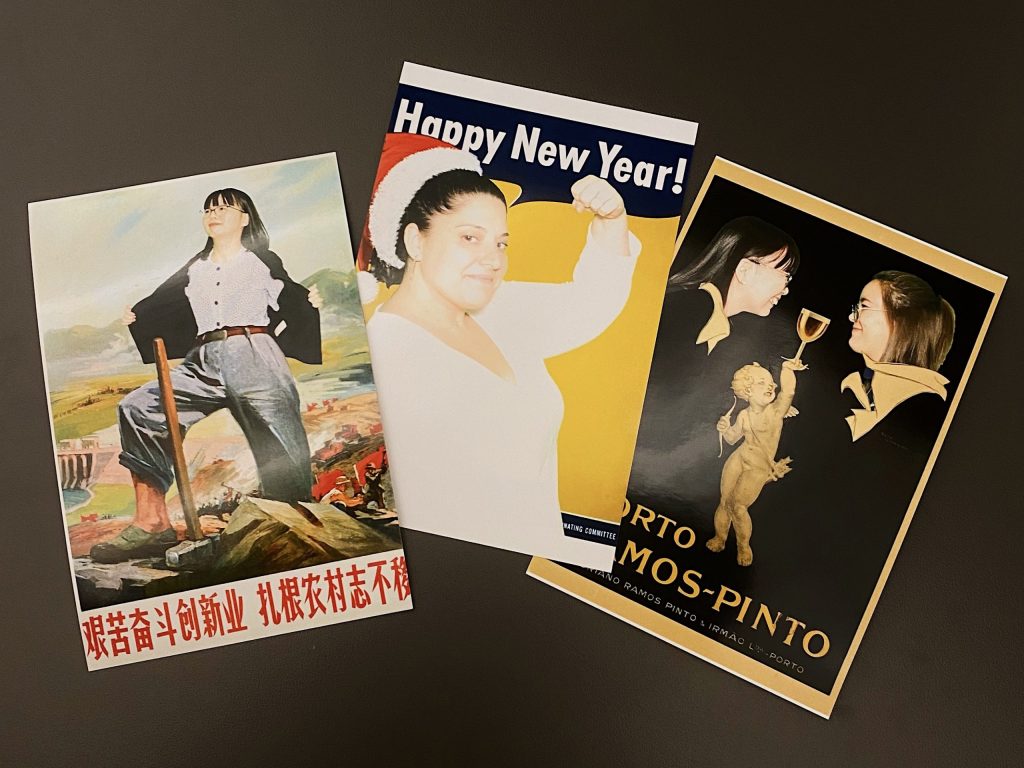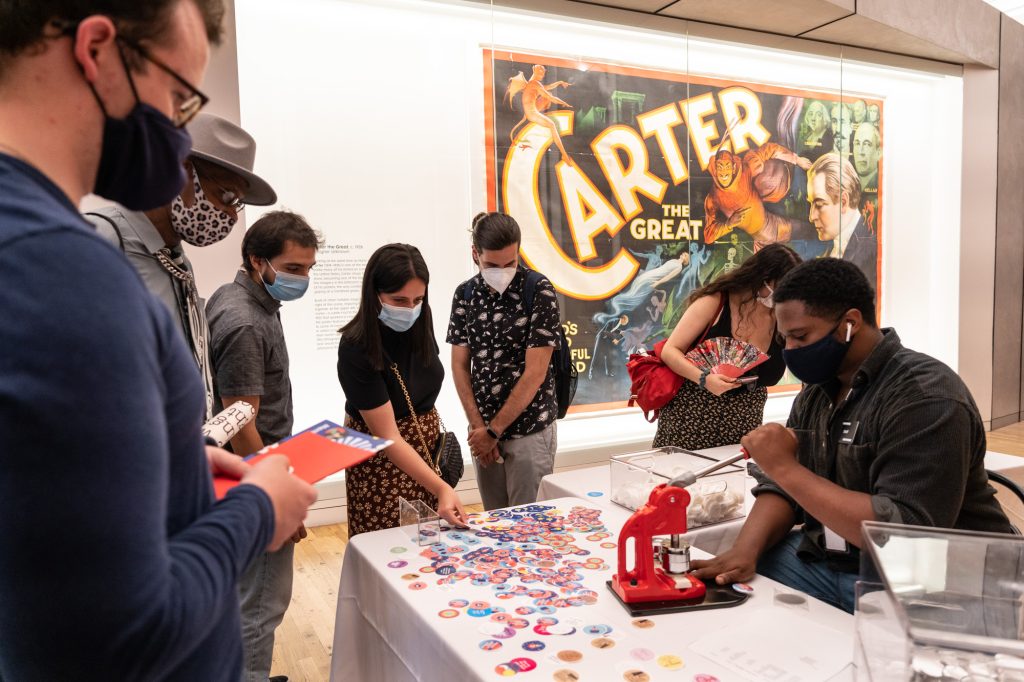 ×