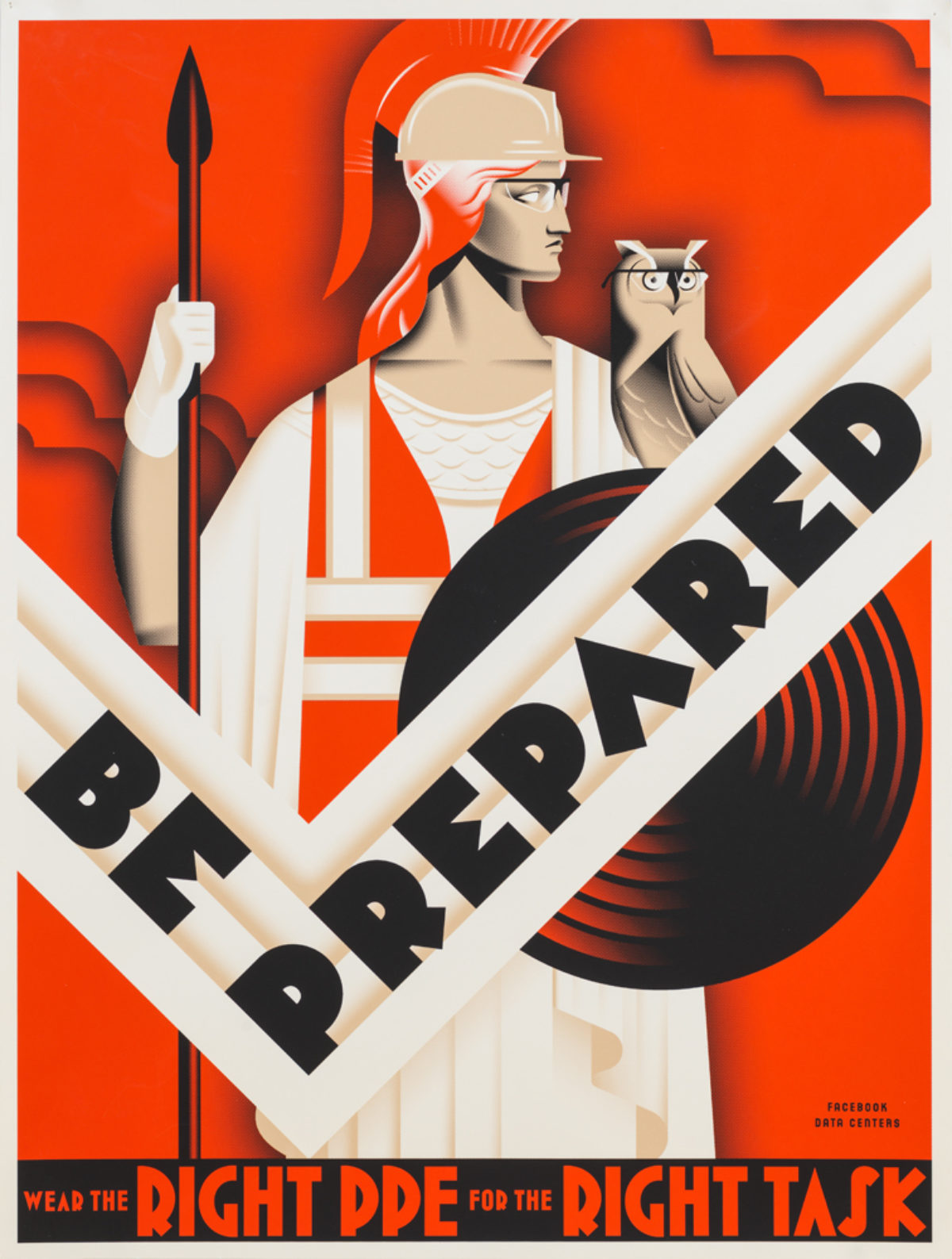 January 21, 2019
Contemporary Poster Roundup: 2018 Edition
Rating: R
A little over a year ago, I wrote about why Poster House believes it is important to collect contemporary posters. Since then, we've added literally thousands of posters to our permanent collection, many of which belong to our Living Archive. That archive is a dedicated portion of the museum's holdings specifically focused on the best poster art being made now. We want to be able to look back ten, twenty, even fifty years from now and see that poster art was alive and well despite the ever-present threat of digital signs taking over the Out Of Home ad space, and more advertisers focusing on bland, uninteresting design techniques to lure in customers.
To document our progress, I've brought together some of my favorite pieces we've acquired this past year. I hope they help assure you that the medium is far from dead and continues to thrive on a global scale.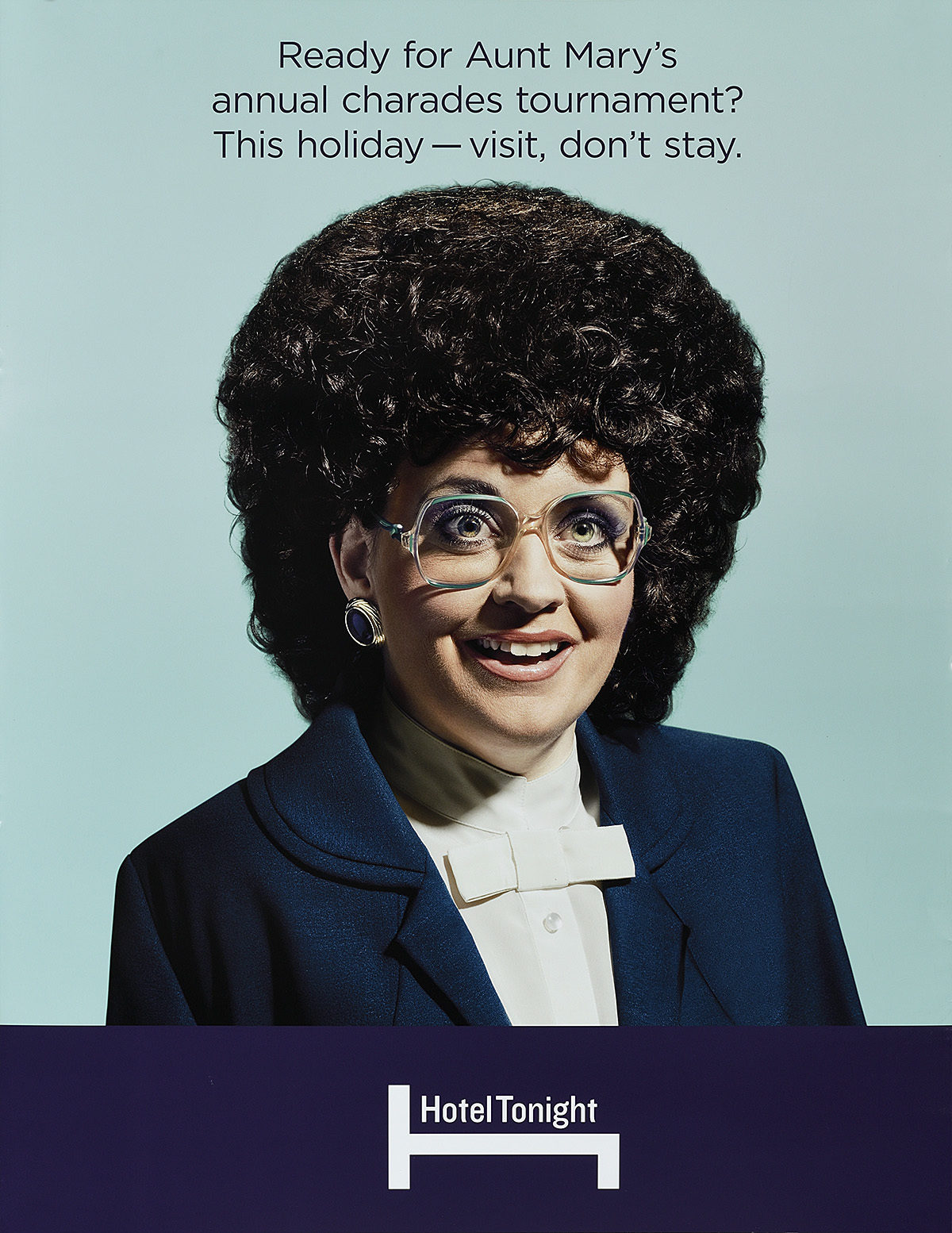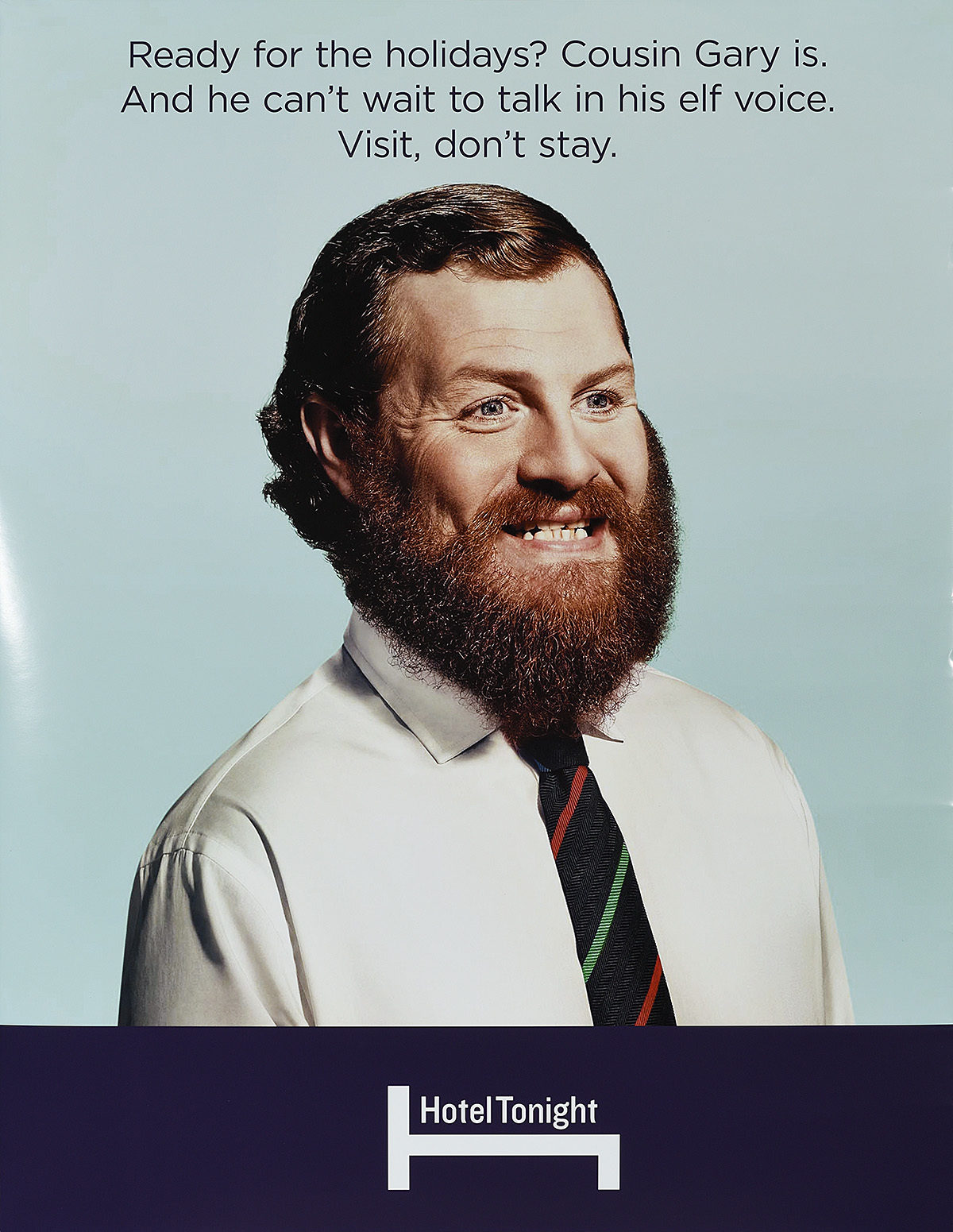 We've actually collected quite a bit of work by Odysseus Arms, but this series in particular tickled us to the core.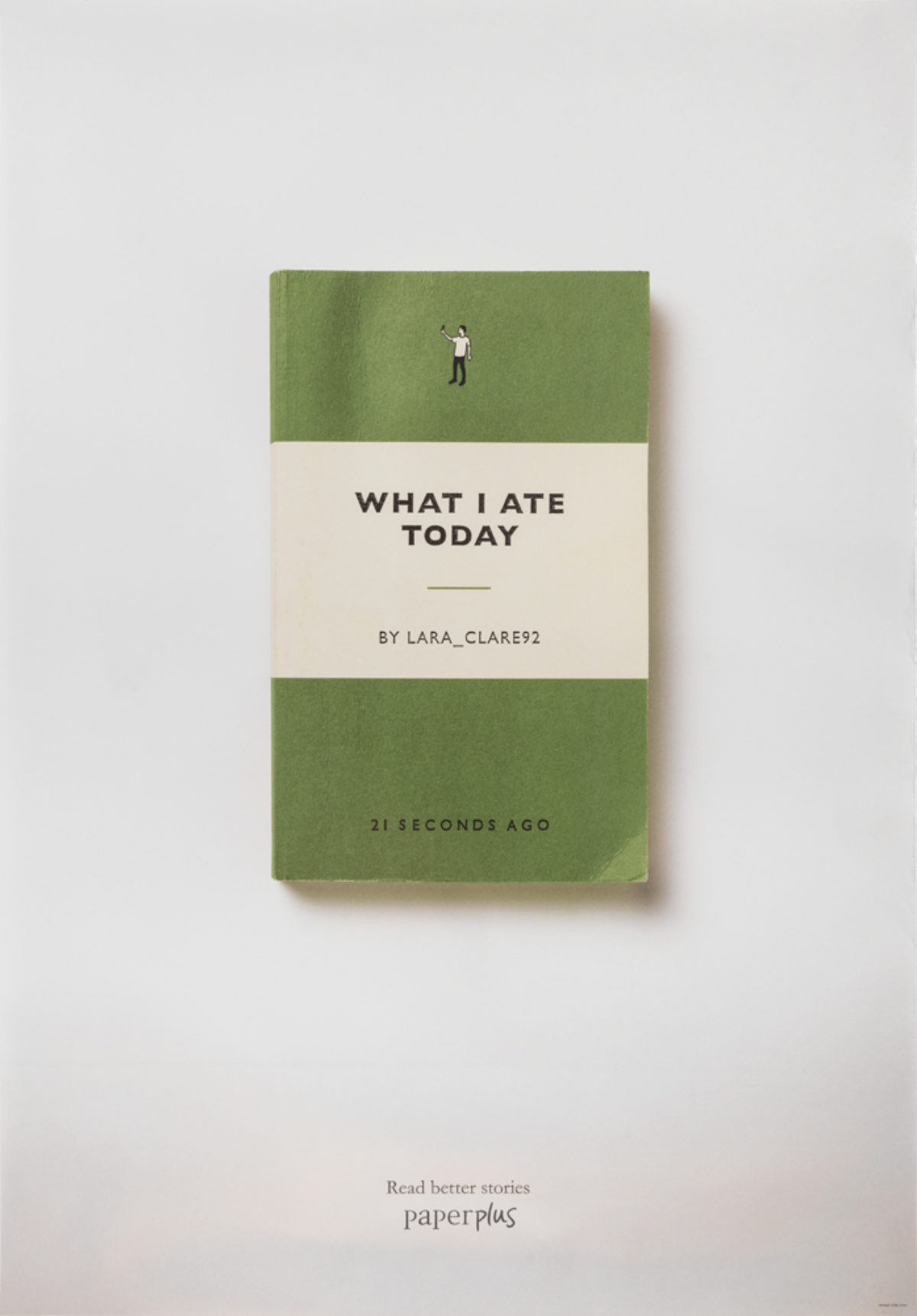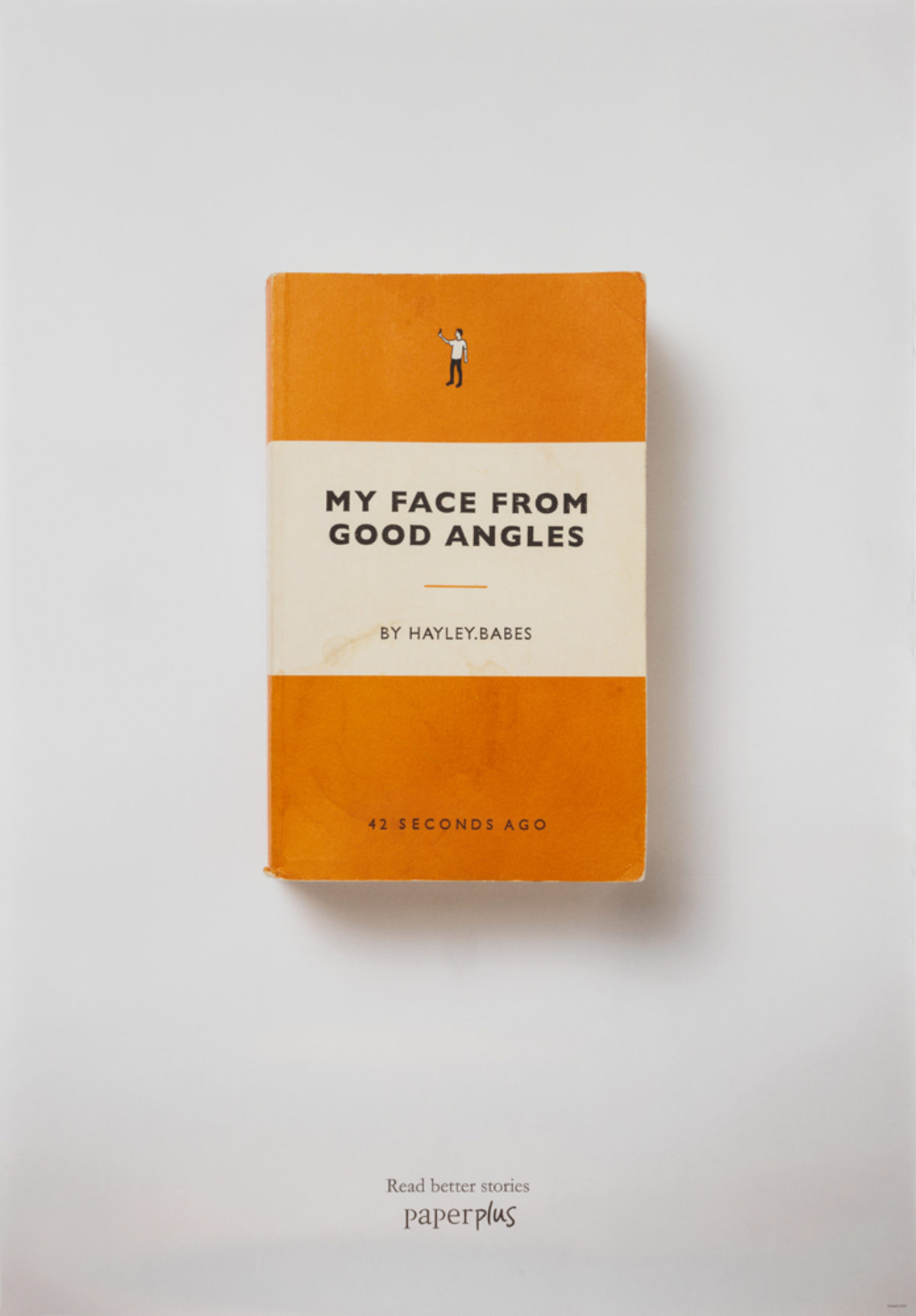 FCB created this series for Paper Plus, a bookstore based in New Zealand. In it, classic Penguin book jackets are given generic descriptors of what people typically find in their Instagram feeds. It then asks us to "read better stories" and pick up a book.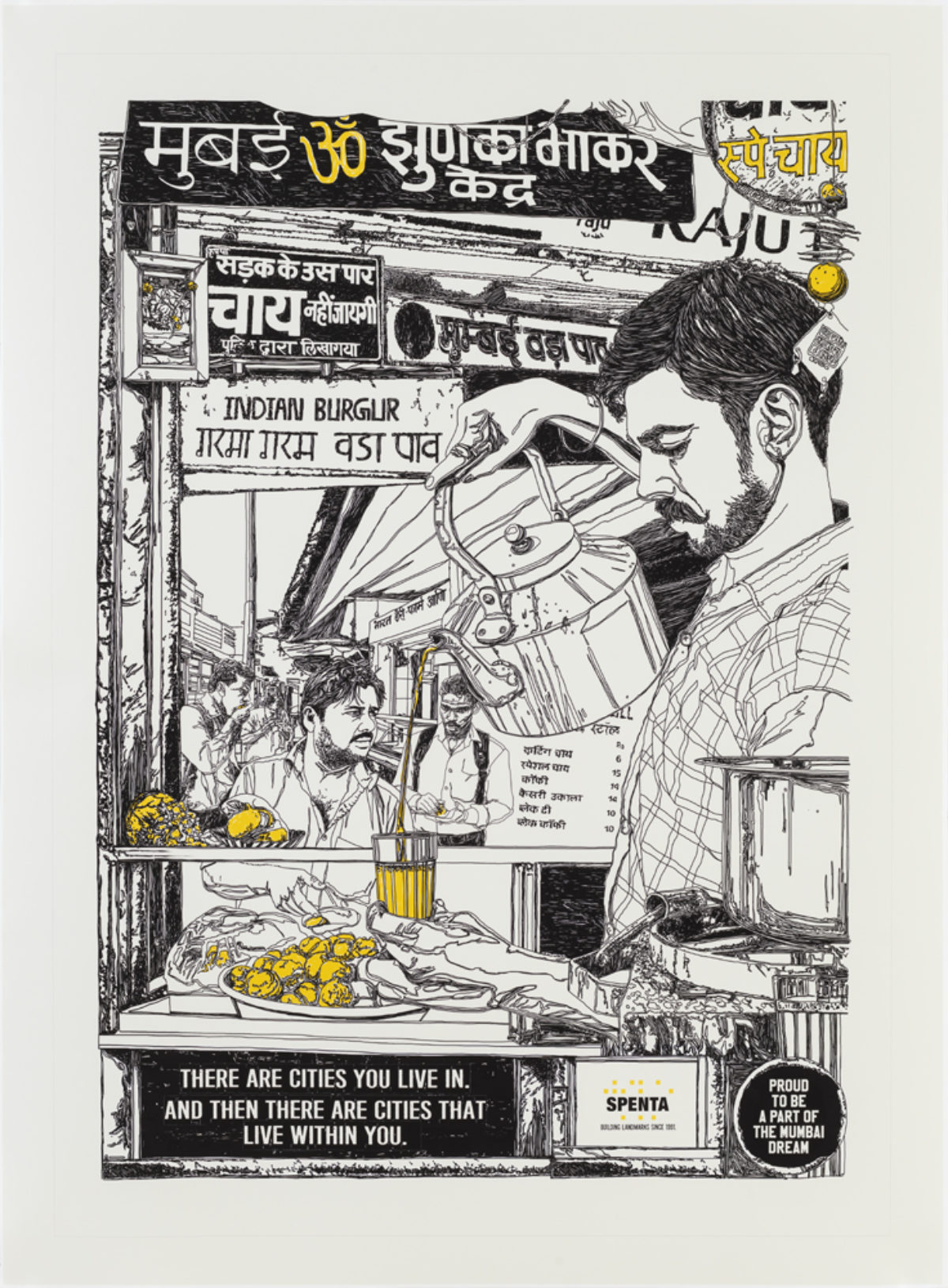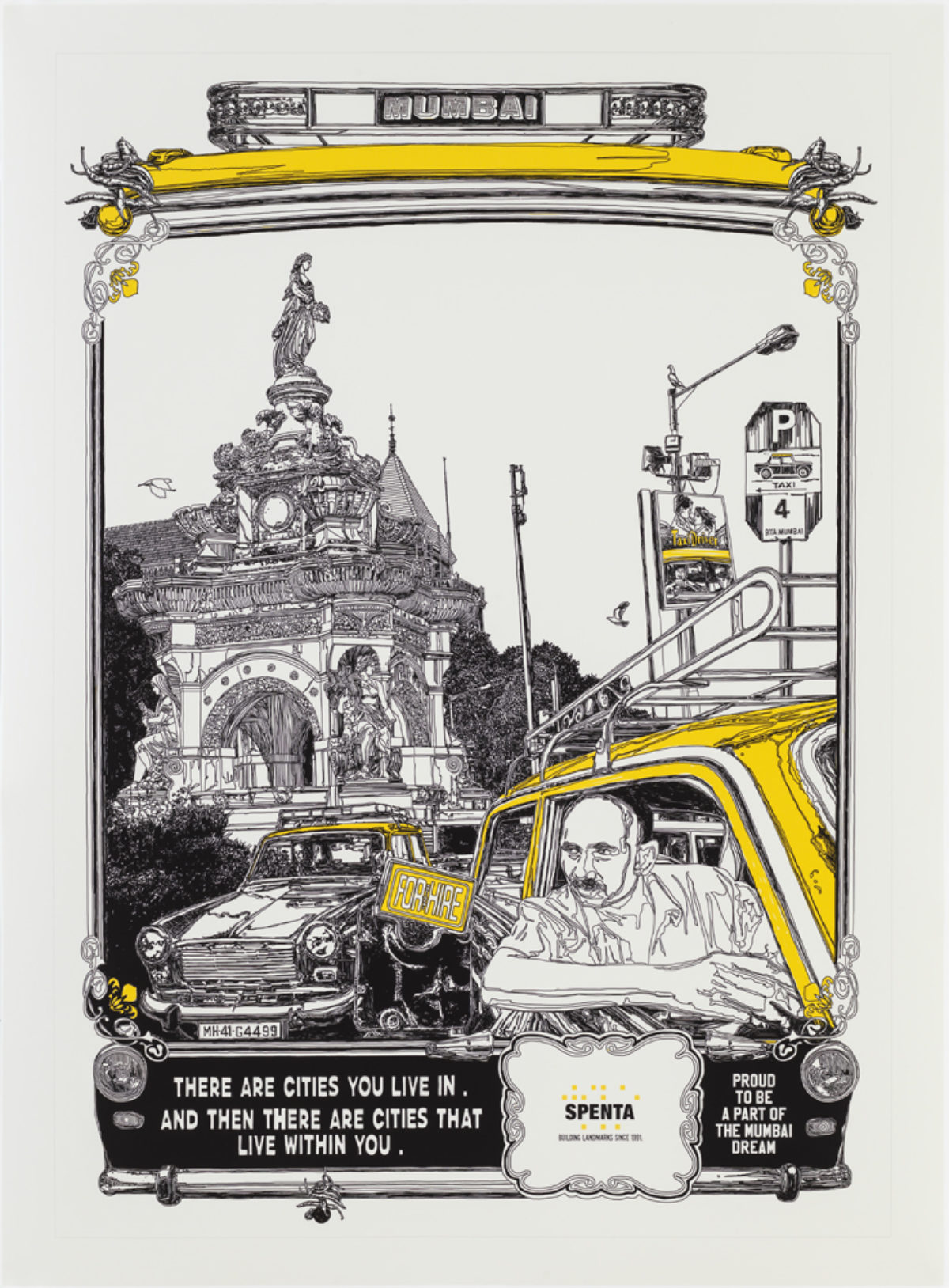 In an intricate illustrative style, this series of nine images riffs on the technique of 90s Indian film posters, showcasing the color and character of micro-neighborhoods within Mumbai for a real estate company.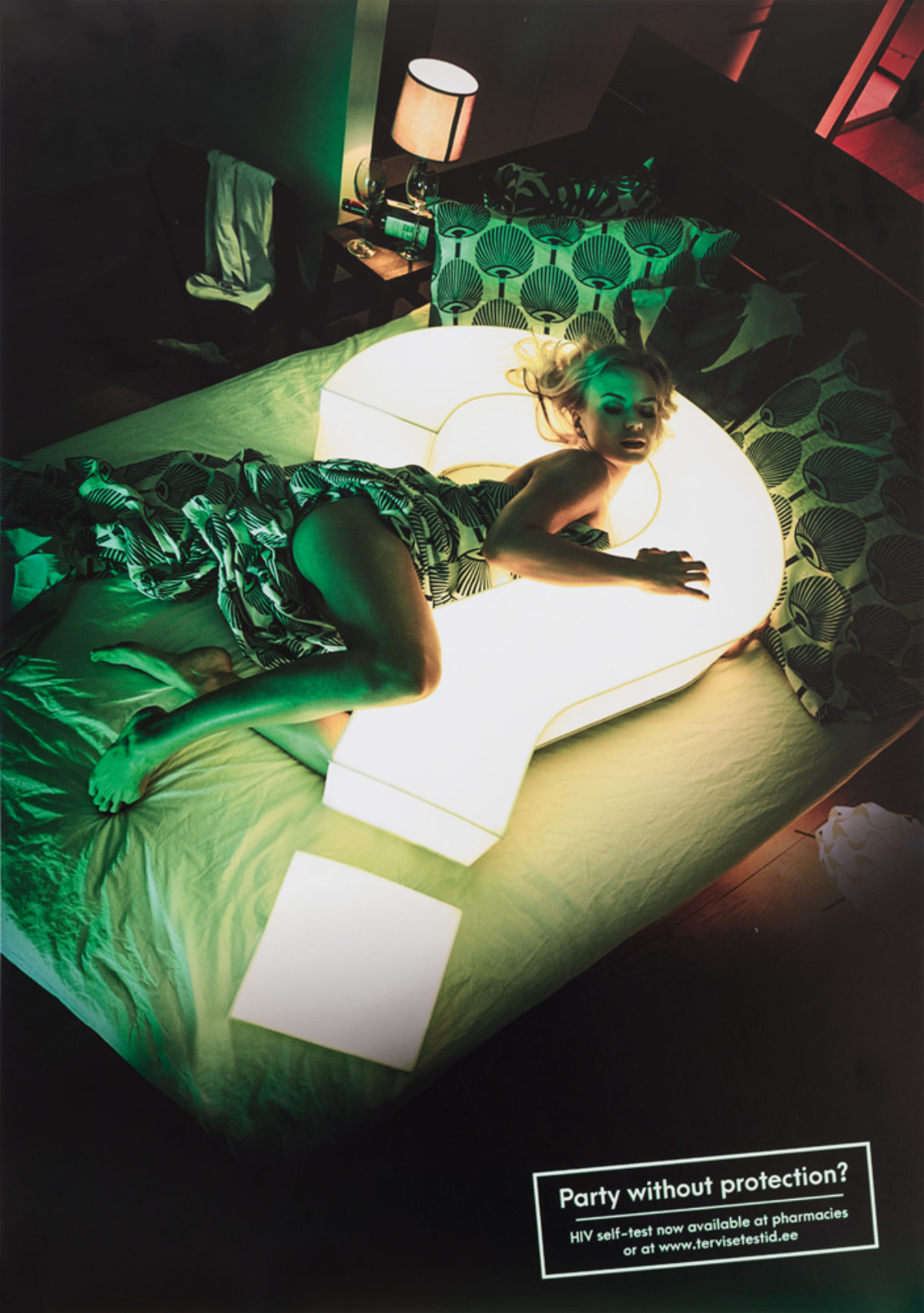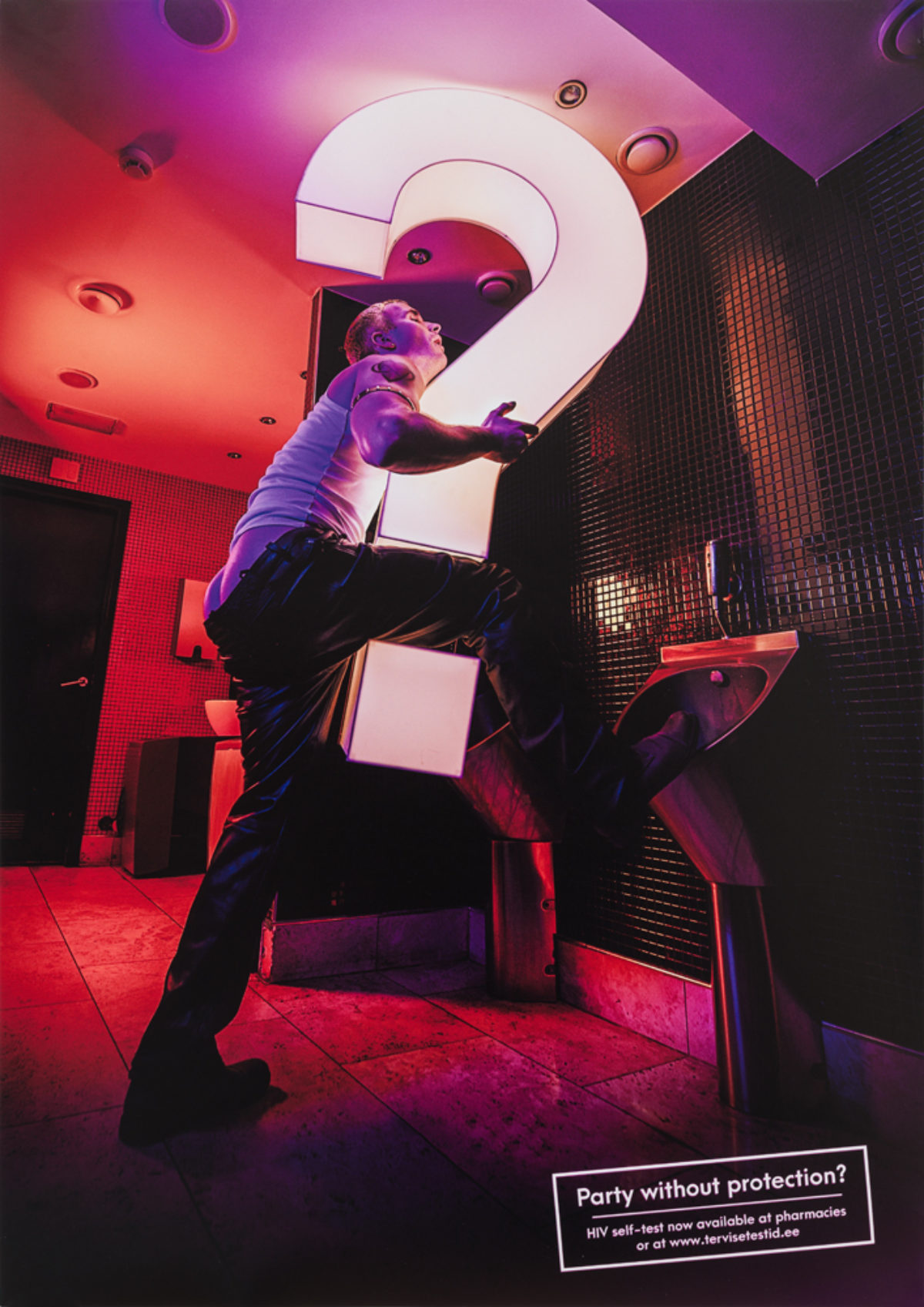 While talking about AIDS and HIV has certainly lost a lot of the stigma it once had, posters like those in this series for the medical company SelfDiagnostics can still be seen as shocking by some audiences.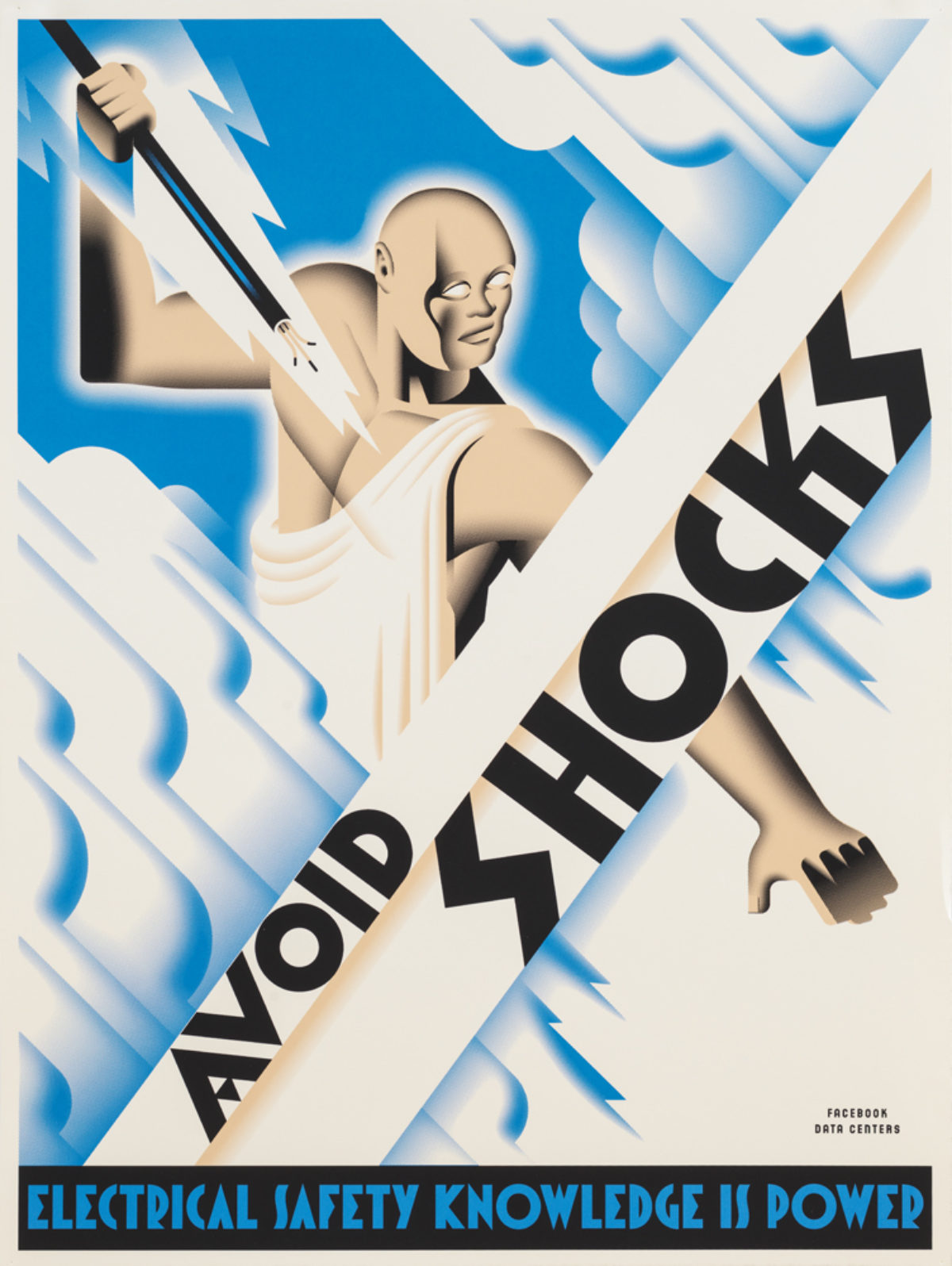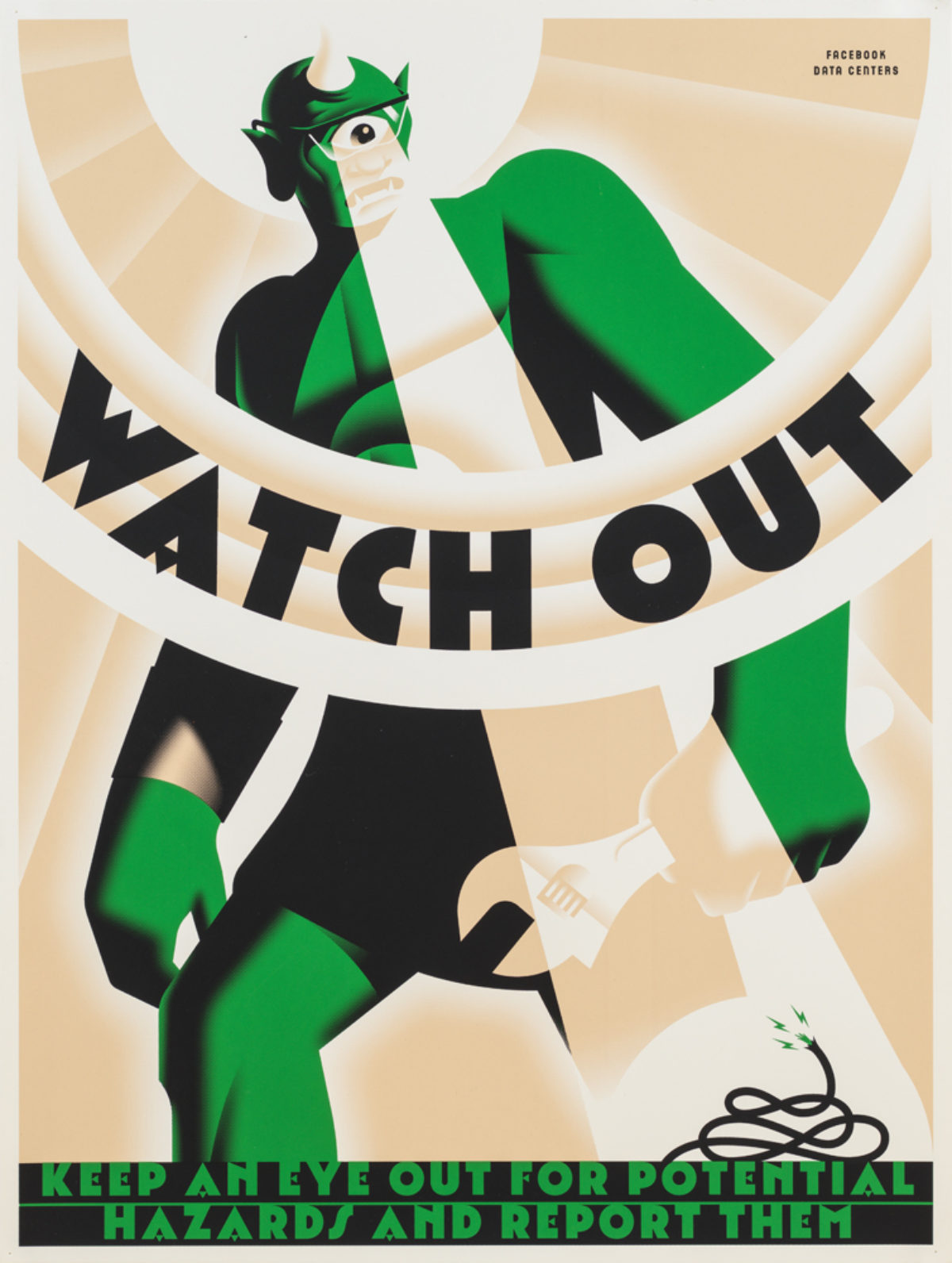 Created for use at Facebook Data Centers, this series is an updated, fun take on the classic genre of work safety posters.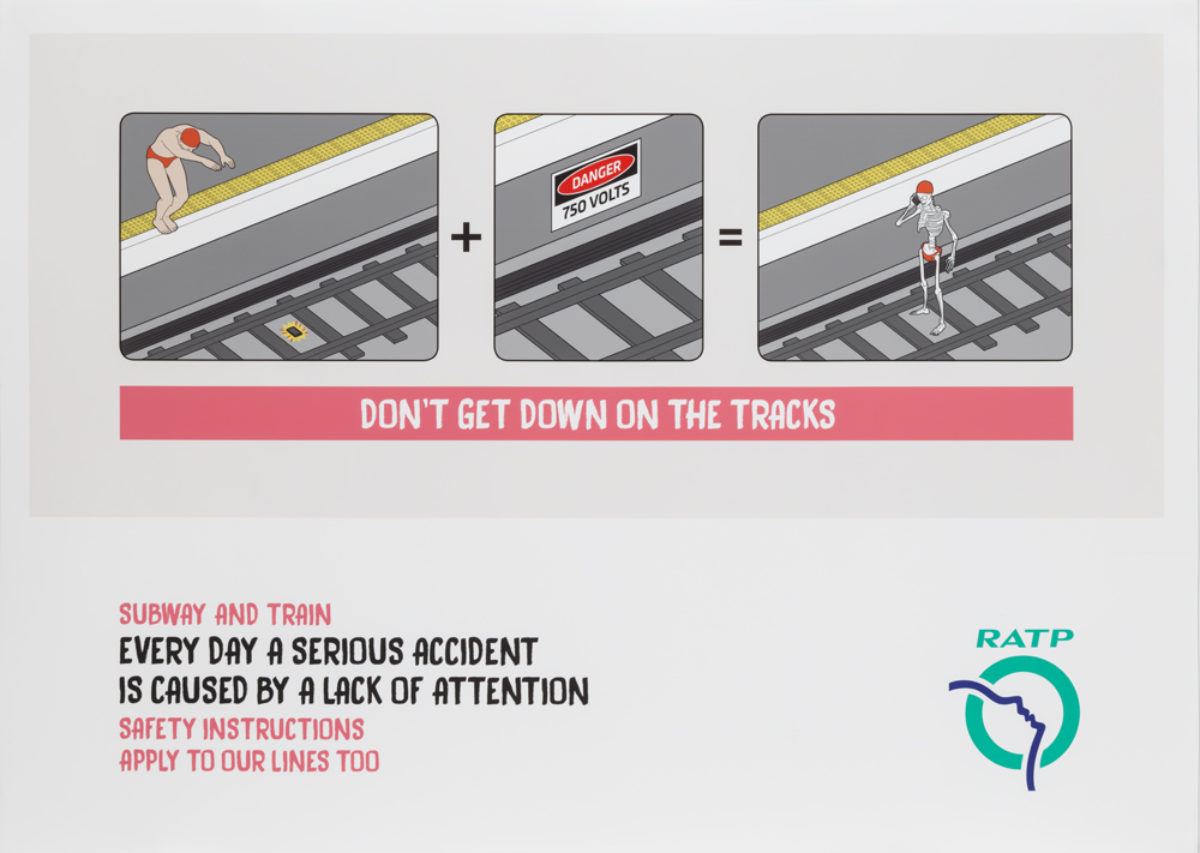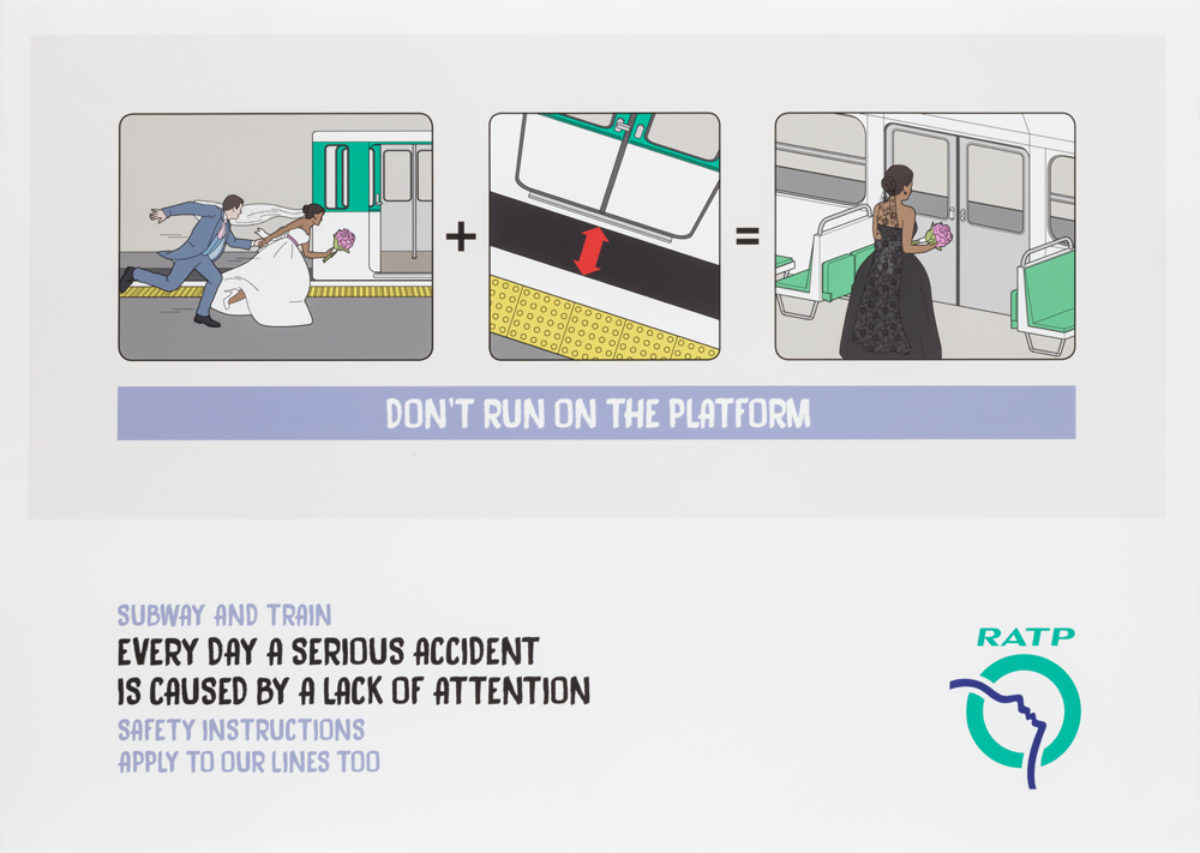 Subway safety posters in NYC are often a little bland, so seeing such an imaginative, dark-humored series for the Parisian transit system brought a lot of joy to our staff's hearts.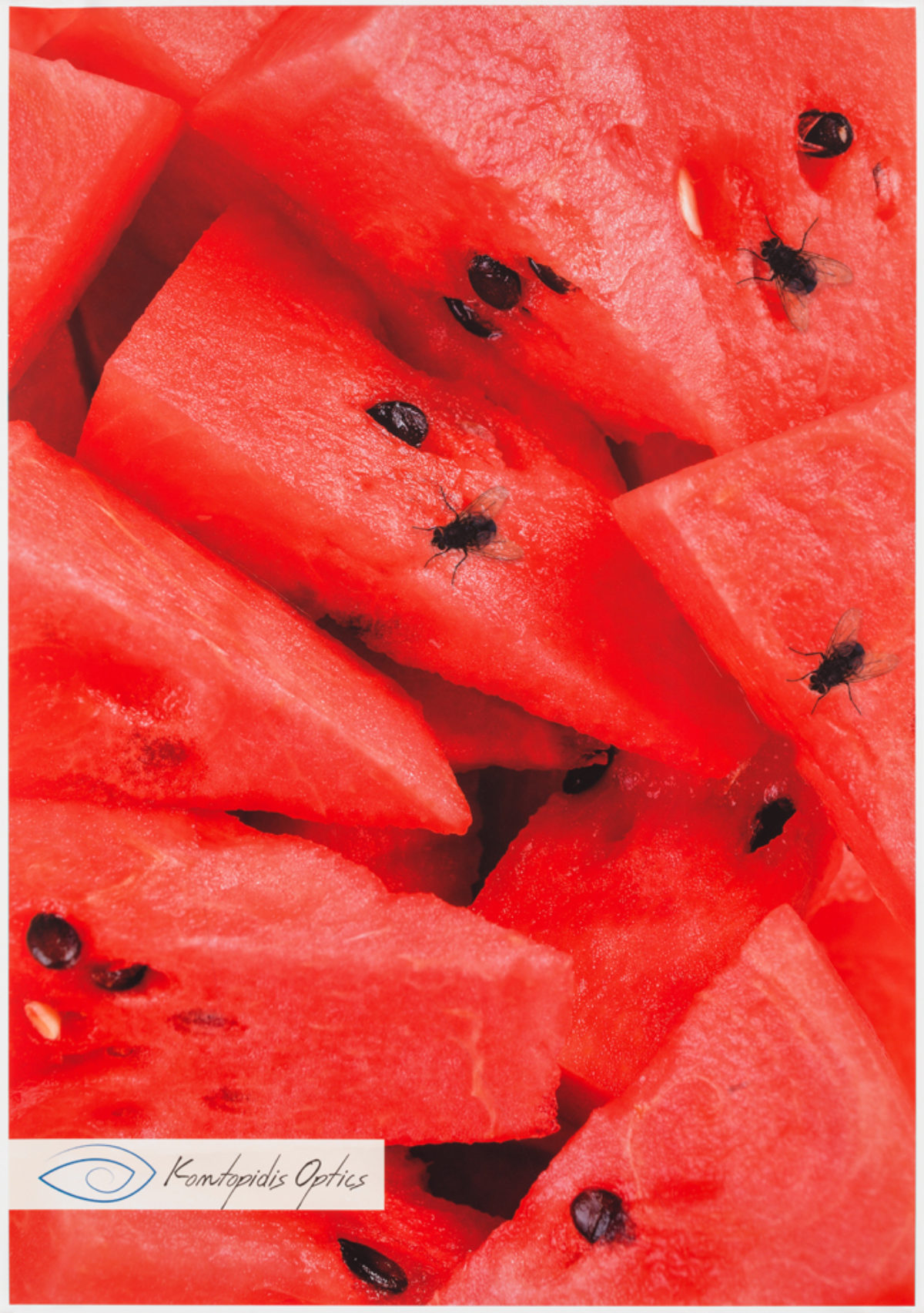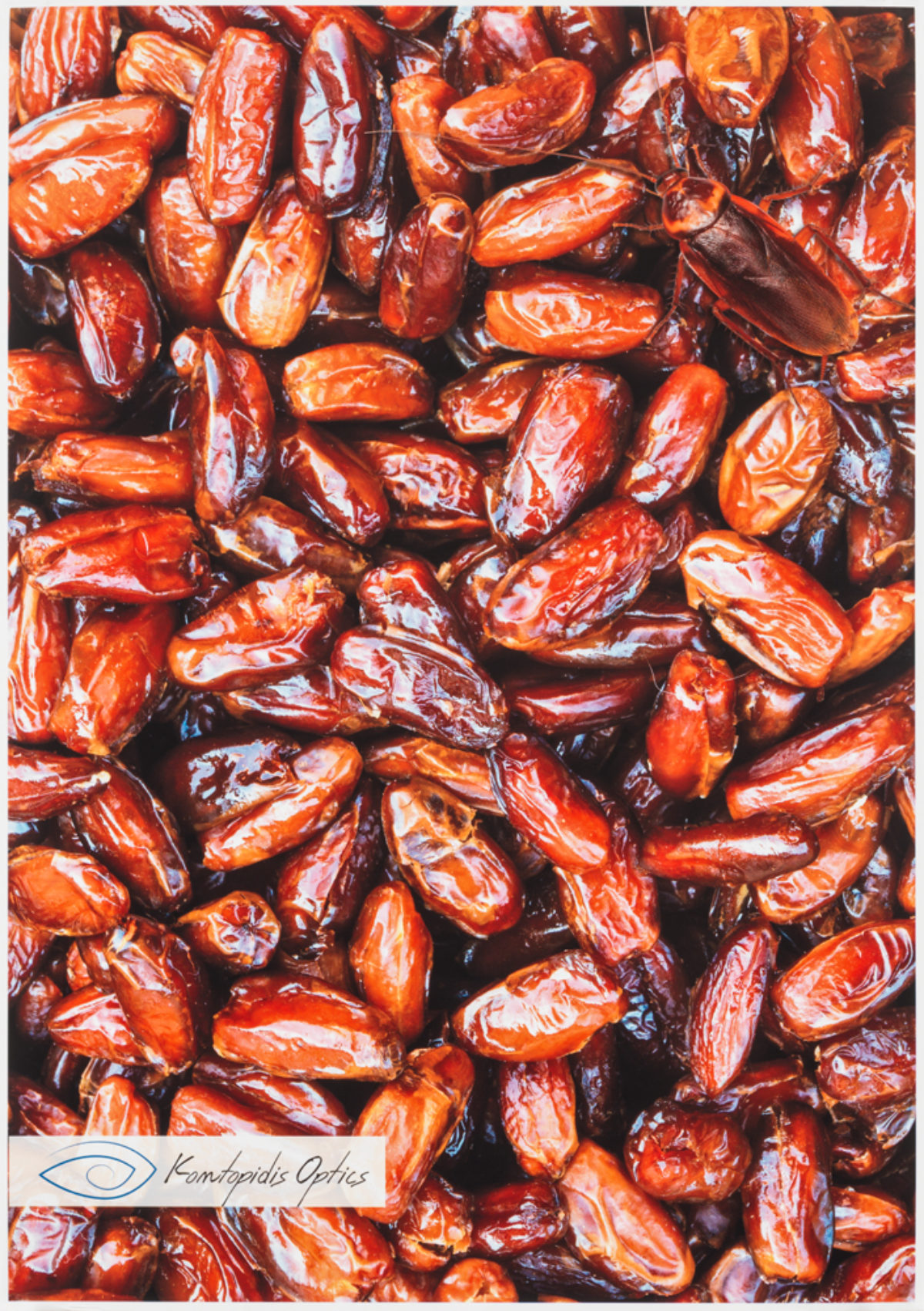 This series is really clever because your ability to spot the problem (hidden bugs) answers the question immediately re: whether or not you need the product (new glasses).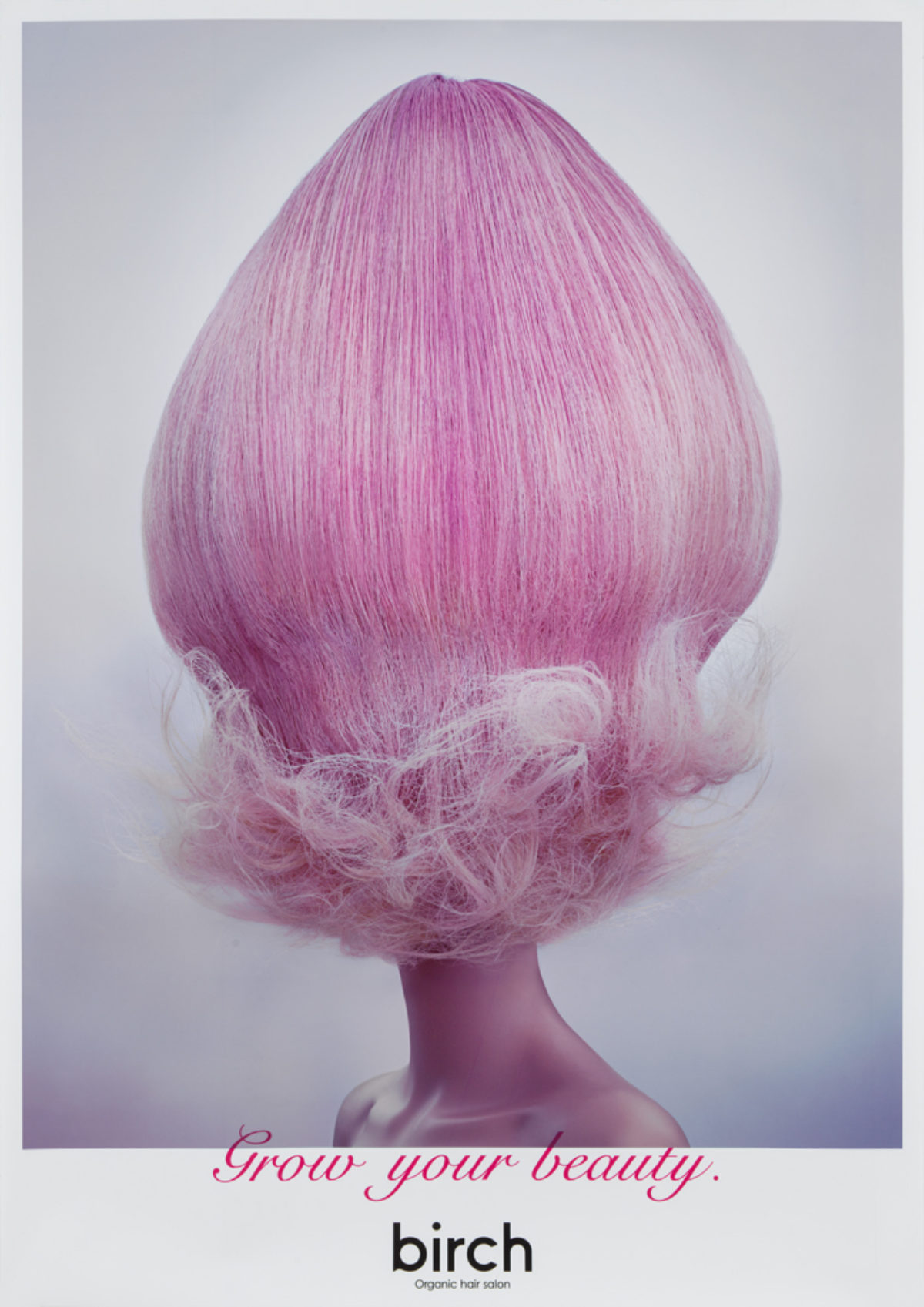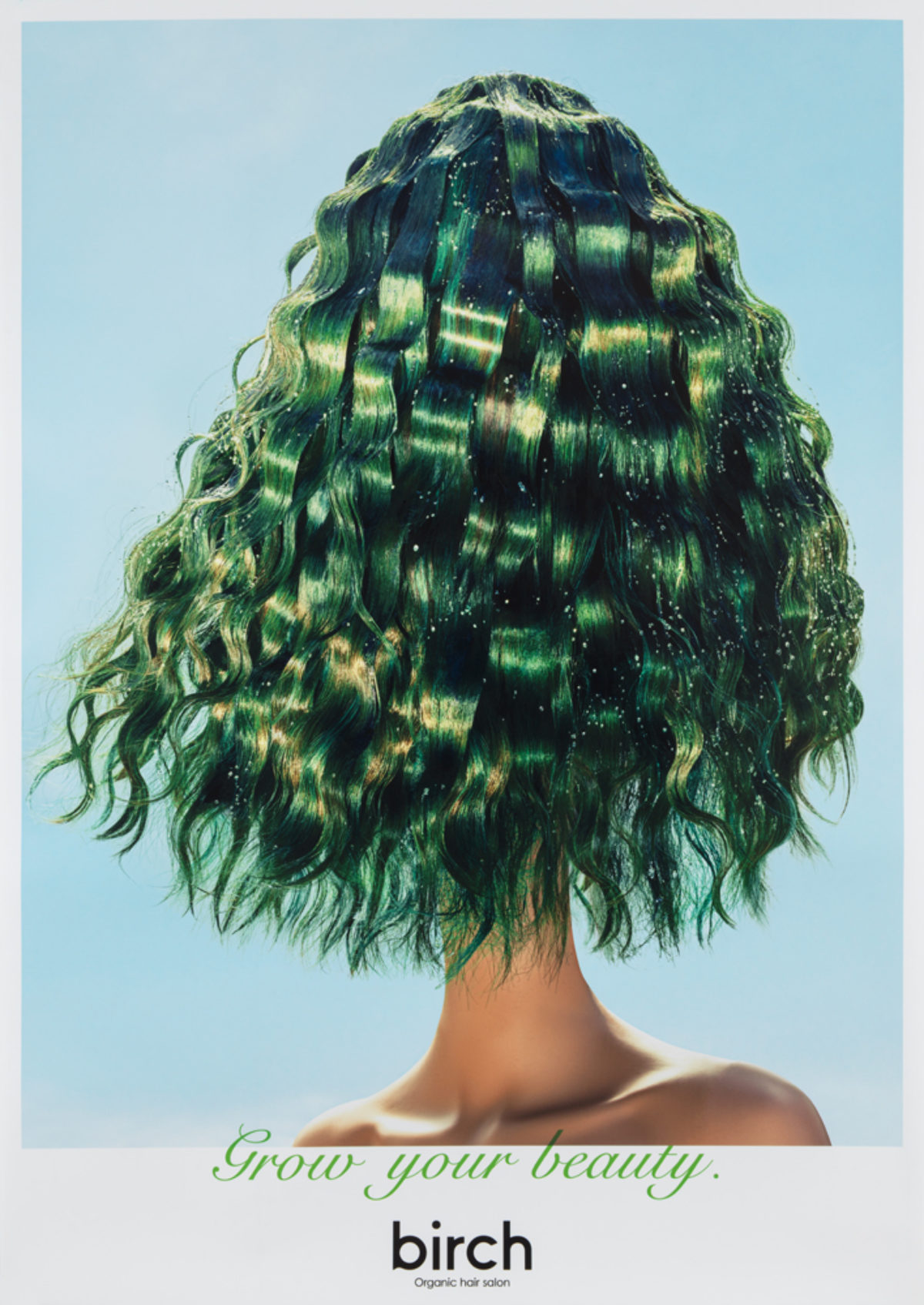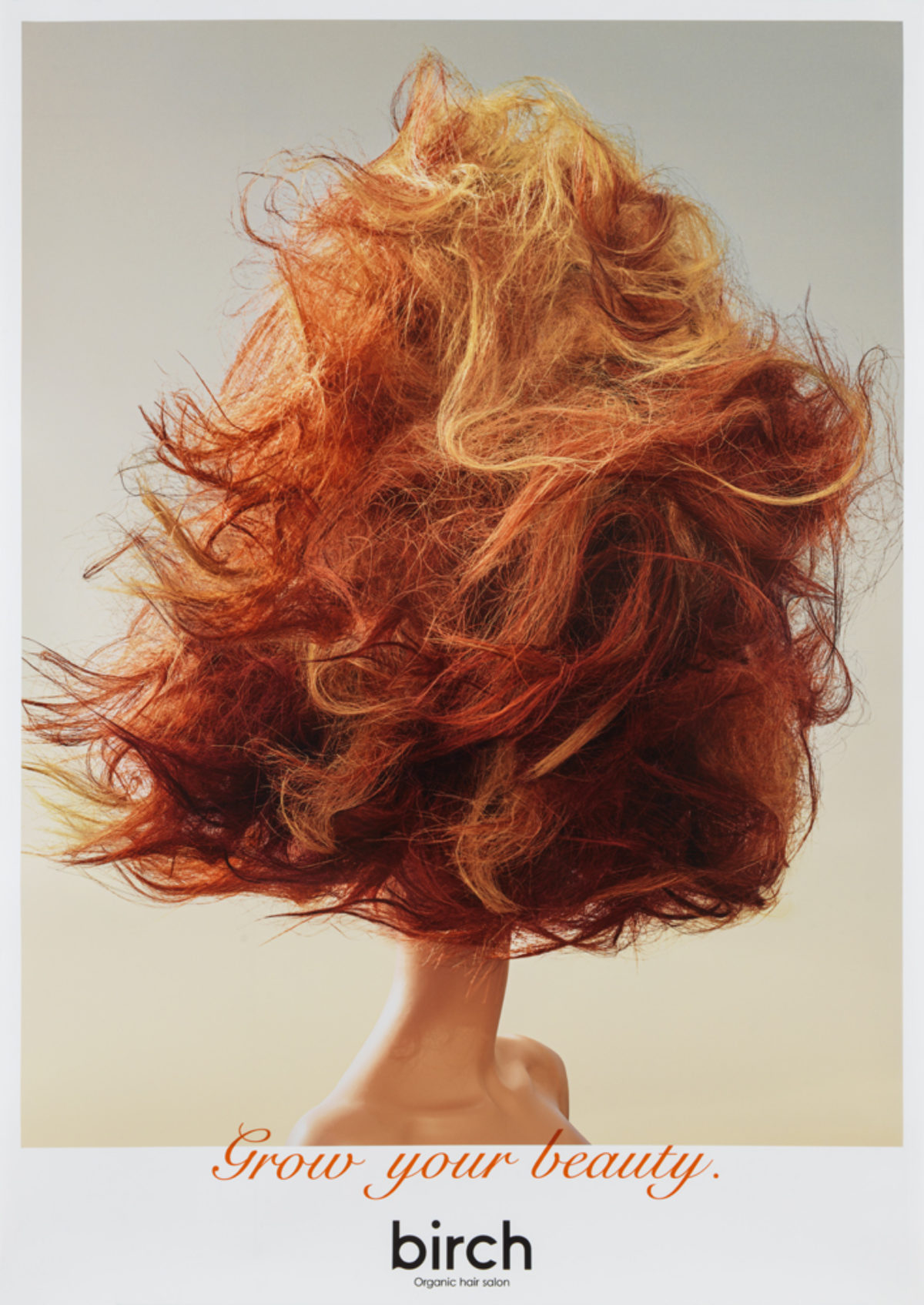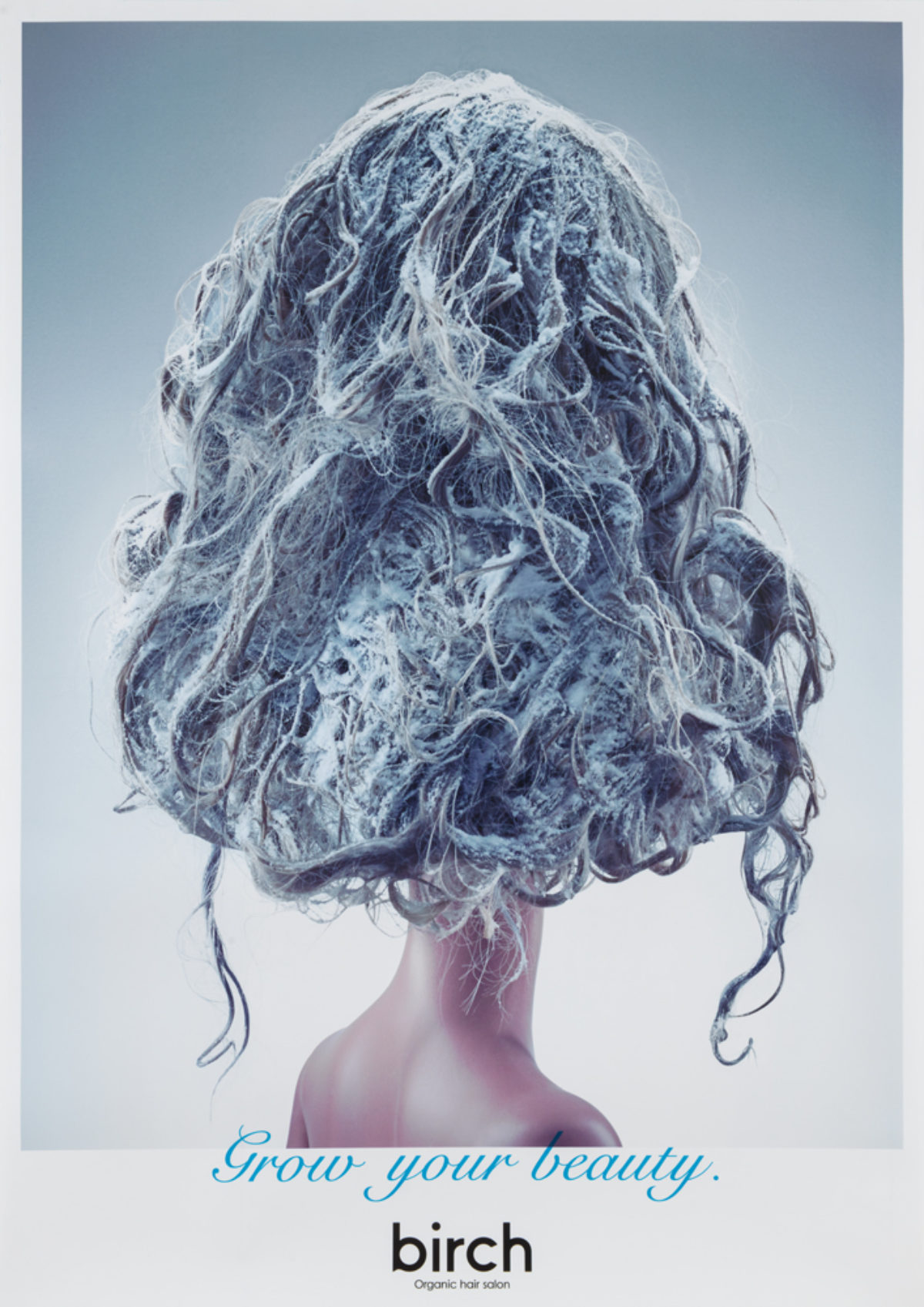 This sumptuous set of four posters promotes an organic Japanese hair salon. I find it a really interesting contemporary take on Mucha's famous variations of the four seasons.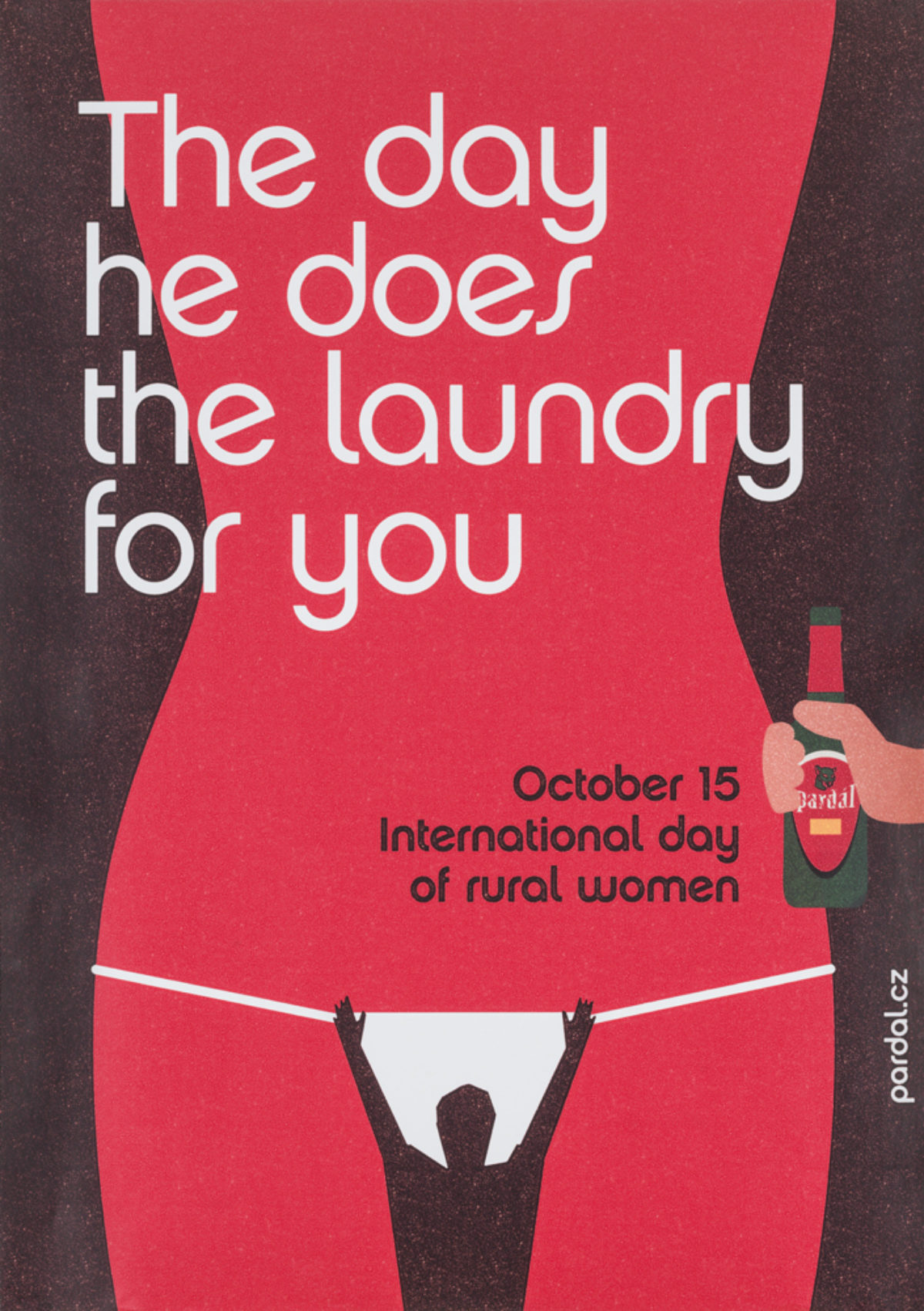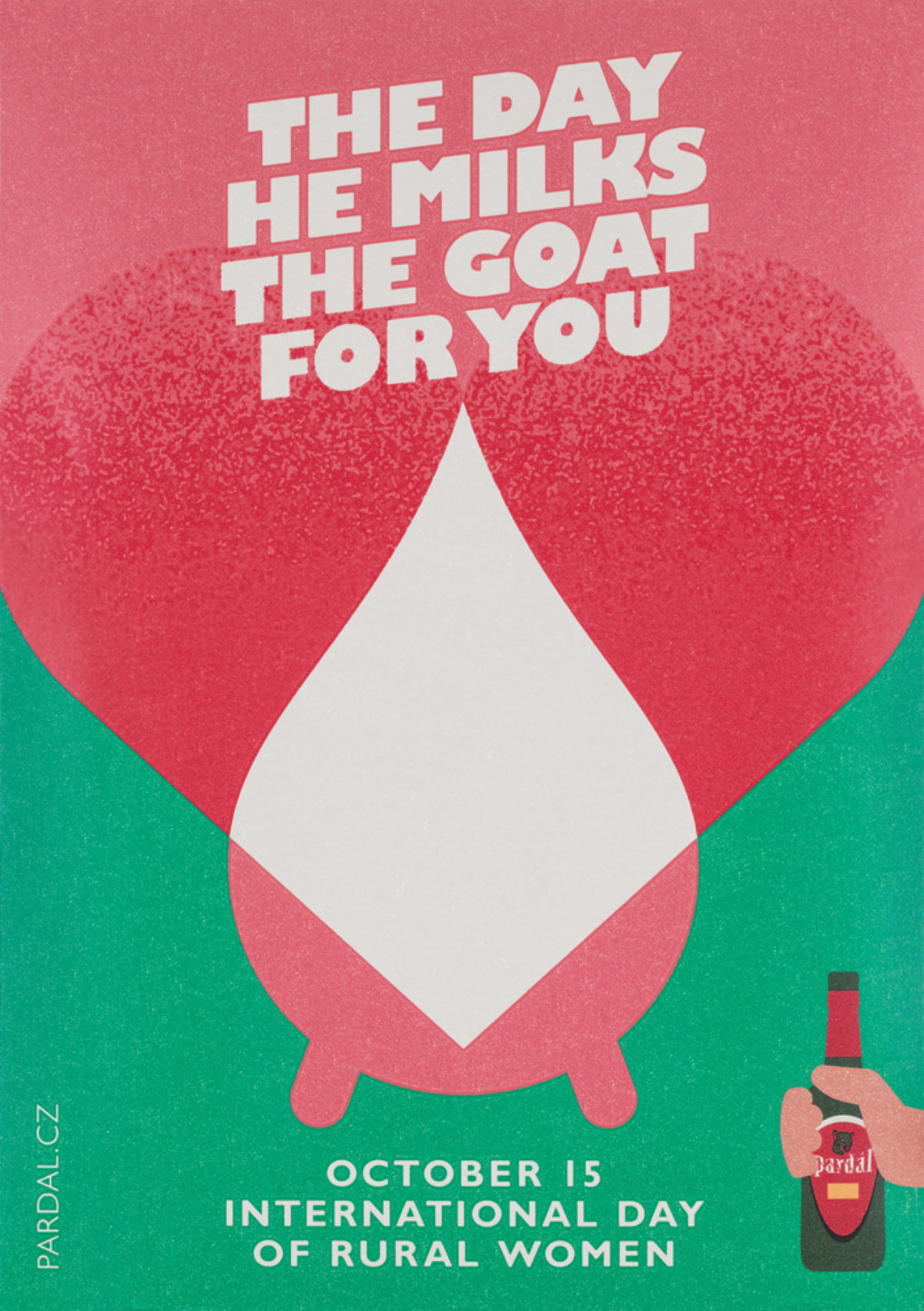 Did you know there was an International Day of Rural Women? I certainly didn't. More interestingly, in the post #metoo era, I'm fascinated with how a brand thought these were progressive and flattering toward women. Thanks, Budweiser!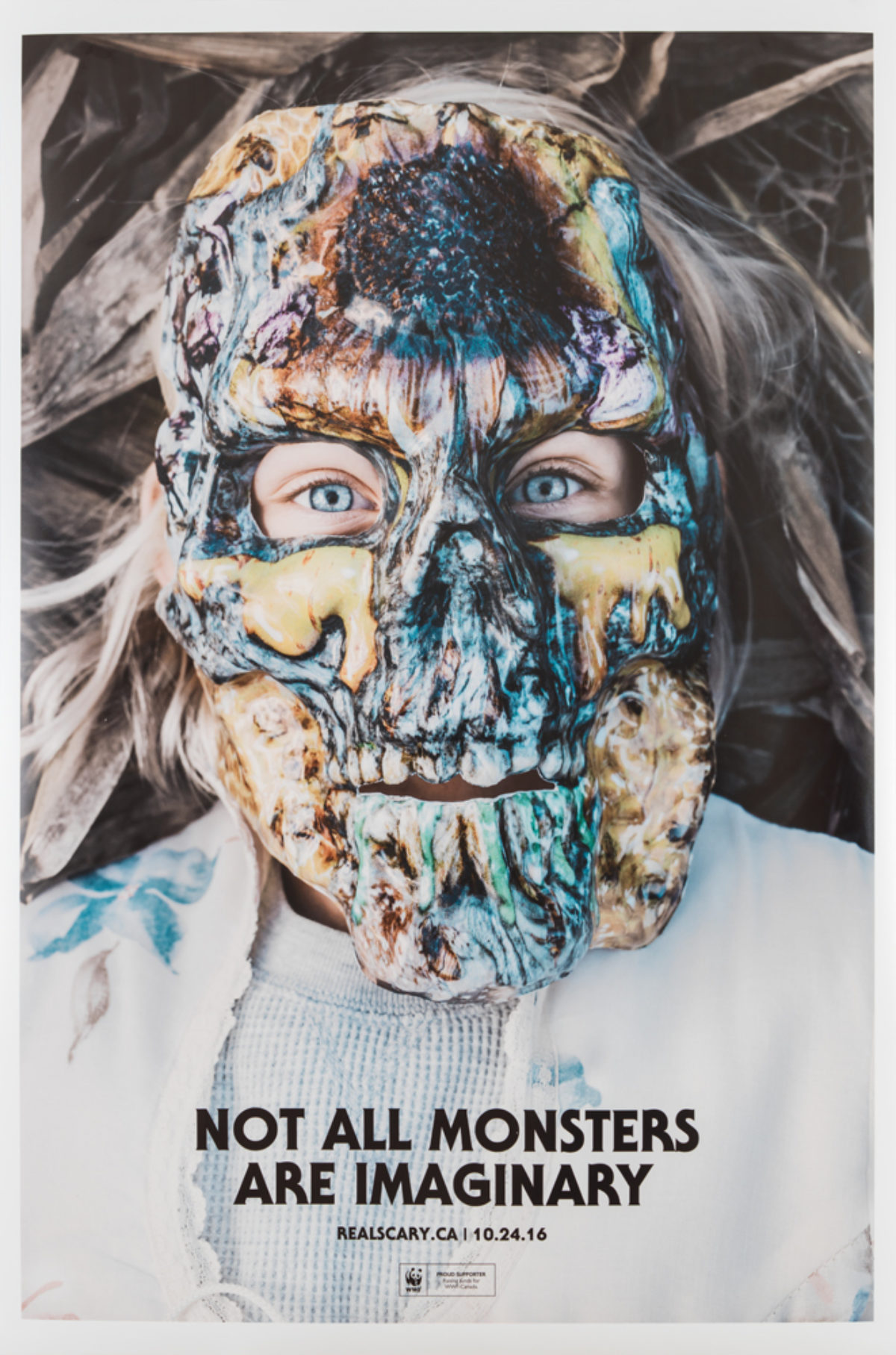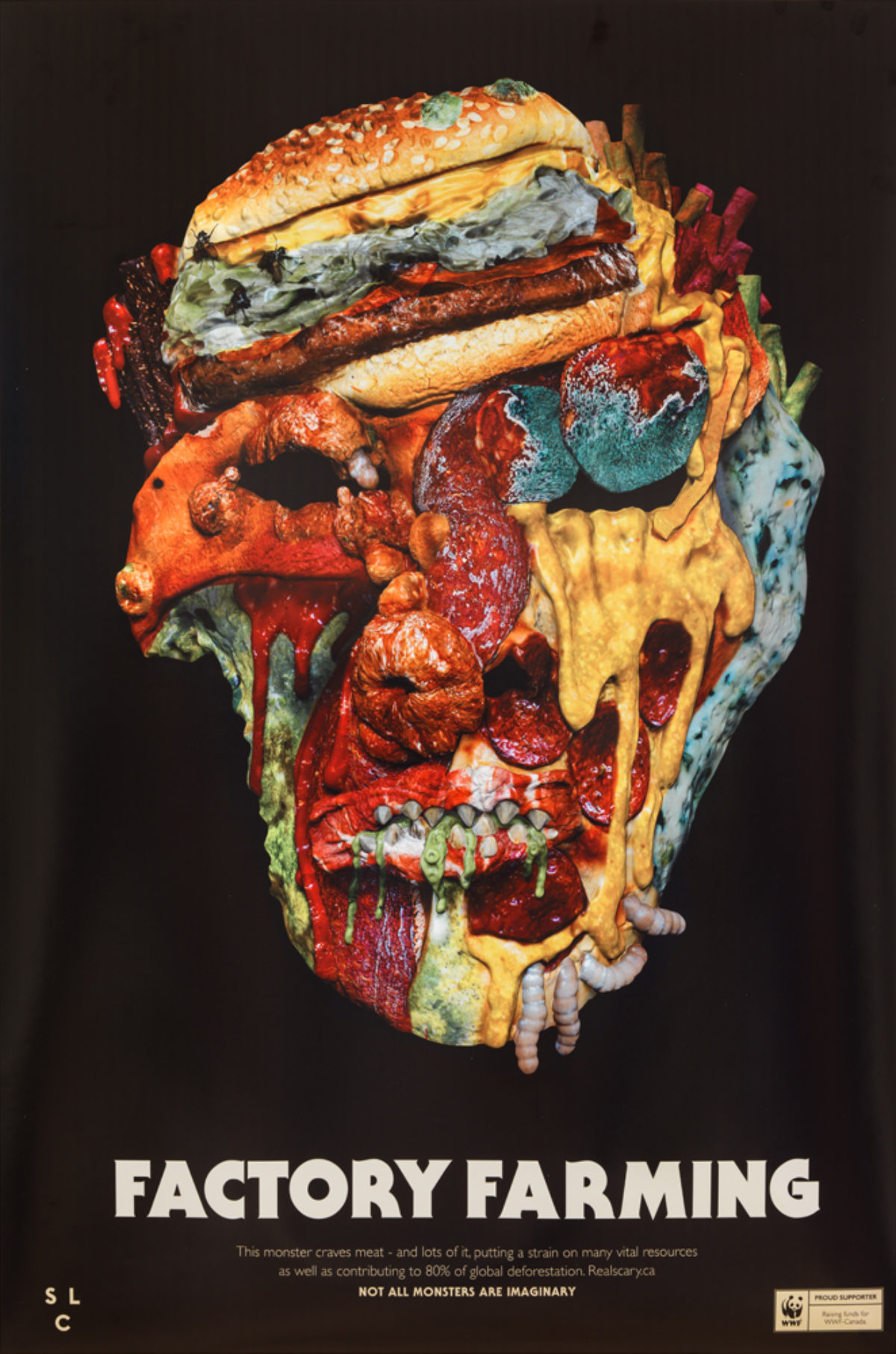 Created in back-to-back years, these images are part of two series for the World Wildlife Fund, highlighting the downright scary reality of pollution today.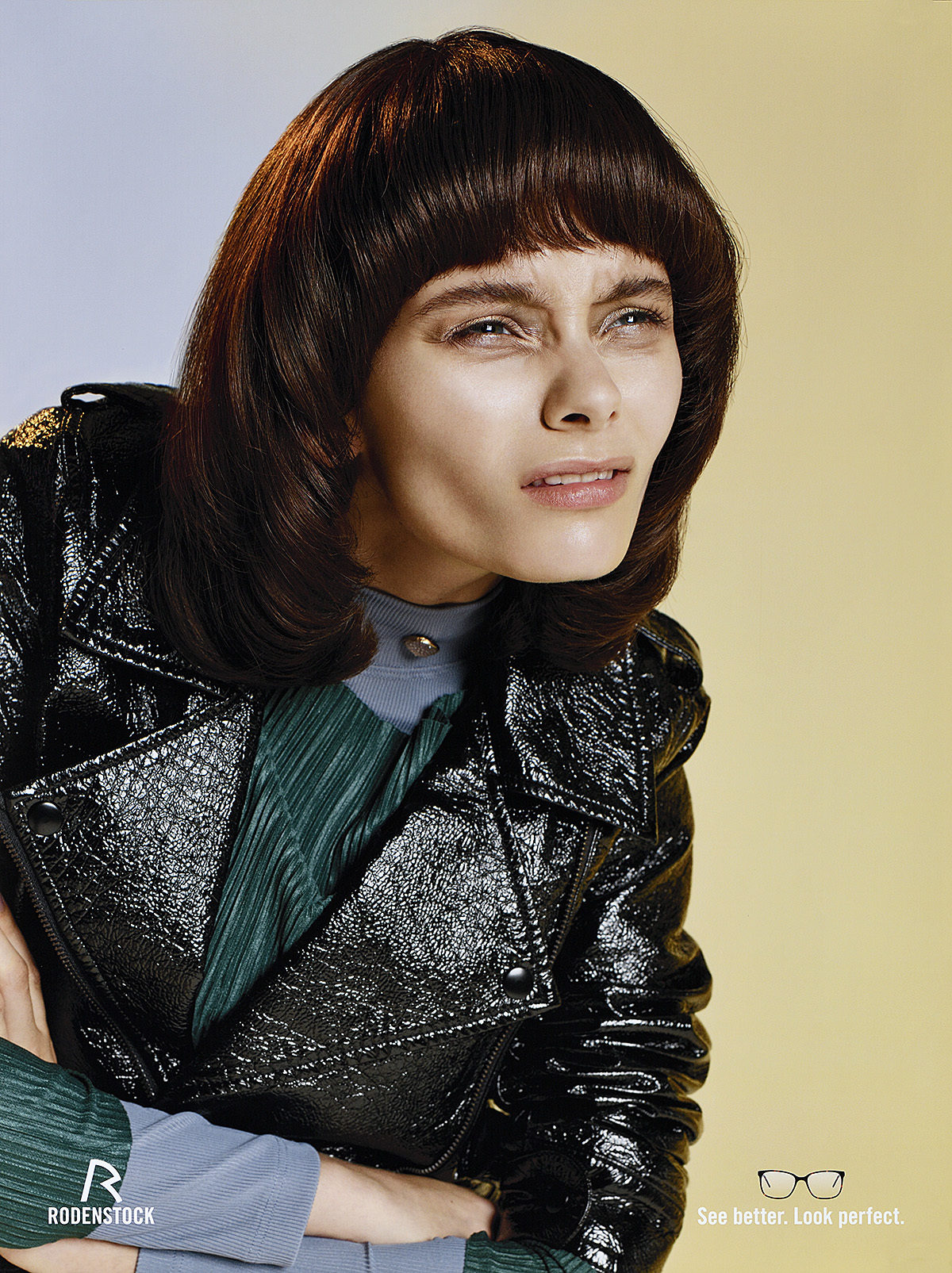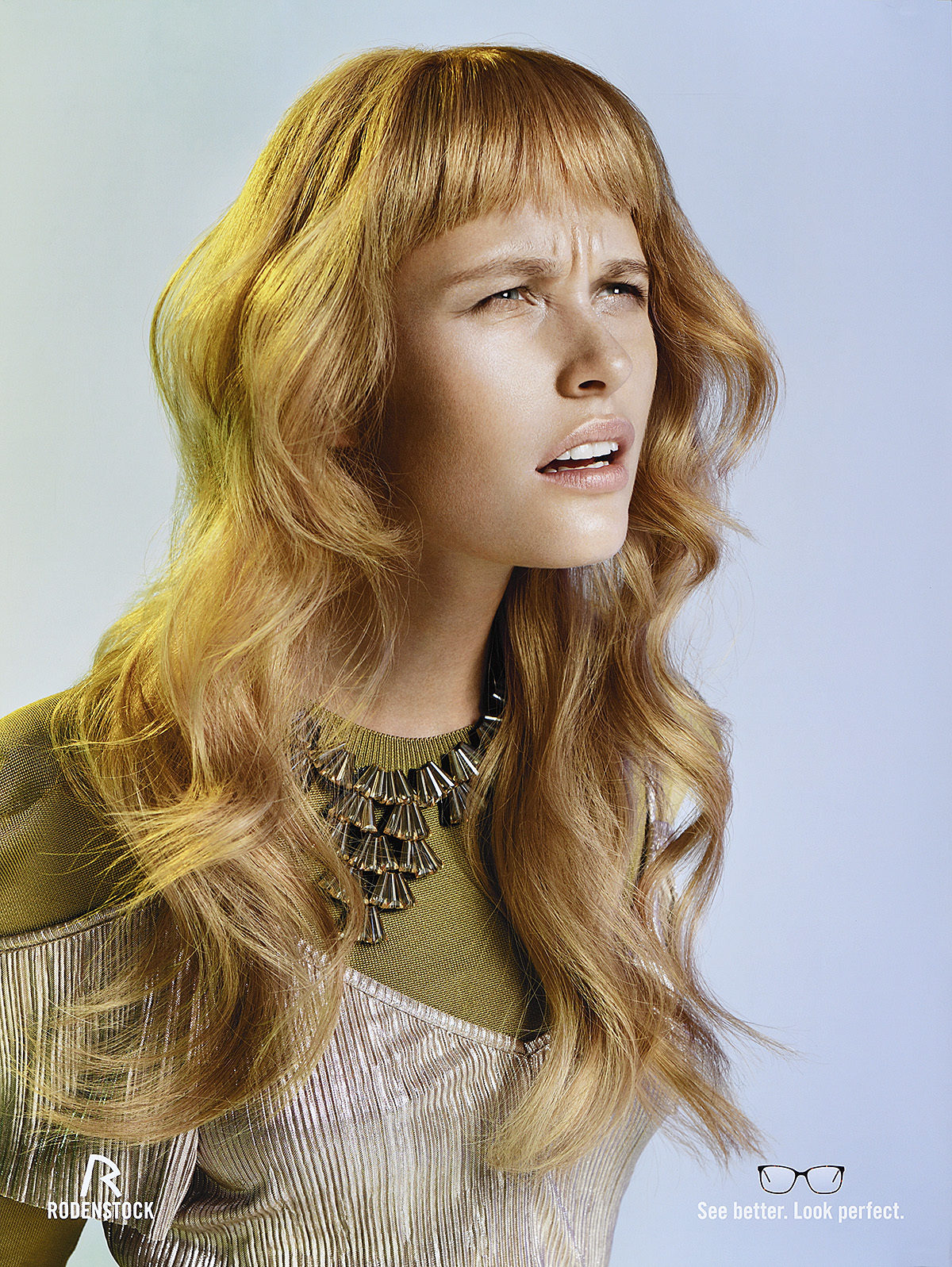 We clearly have a thing for posters promoting eyeglasses. But really, I love any series that plays with the idea of the perfect model looking silly.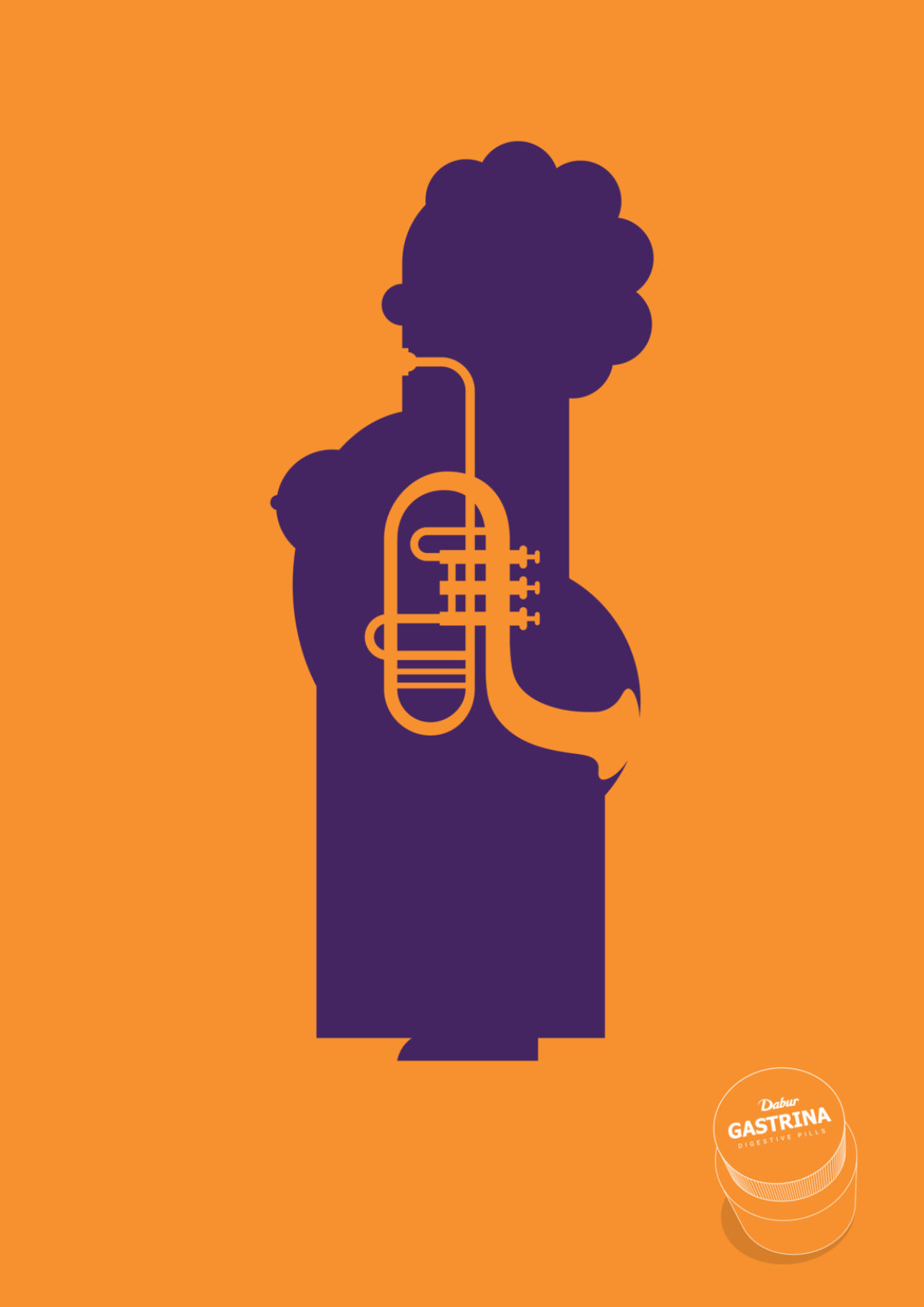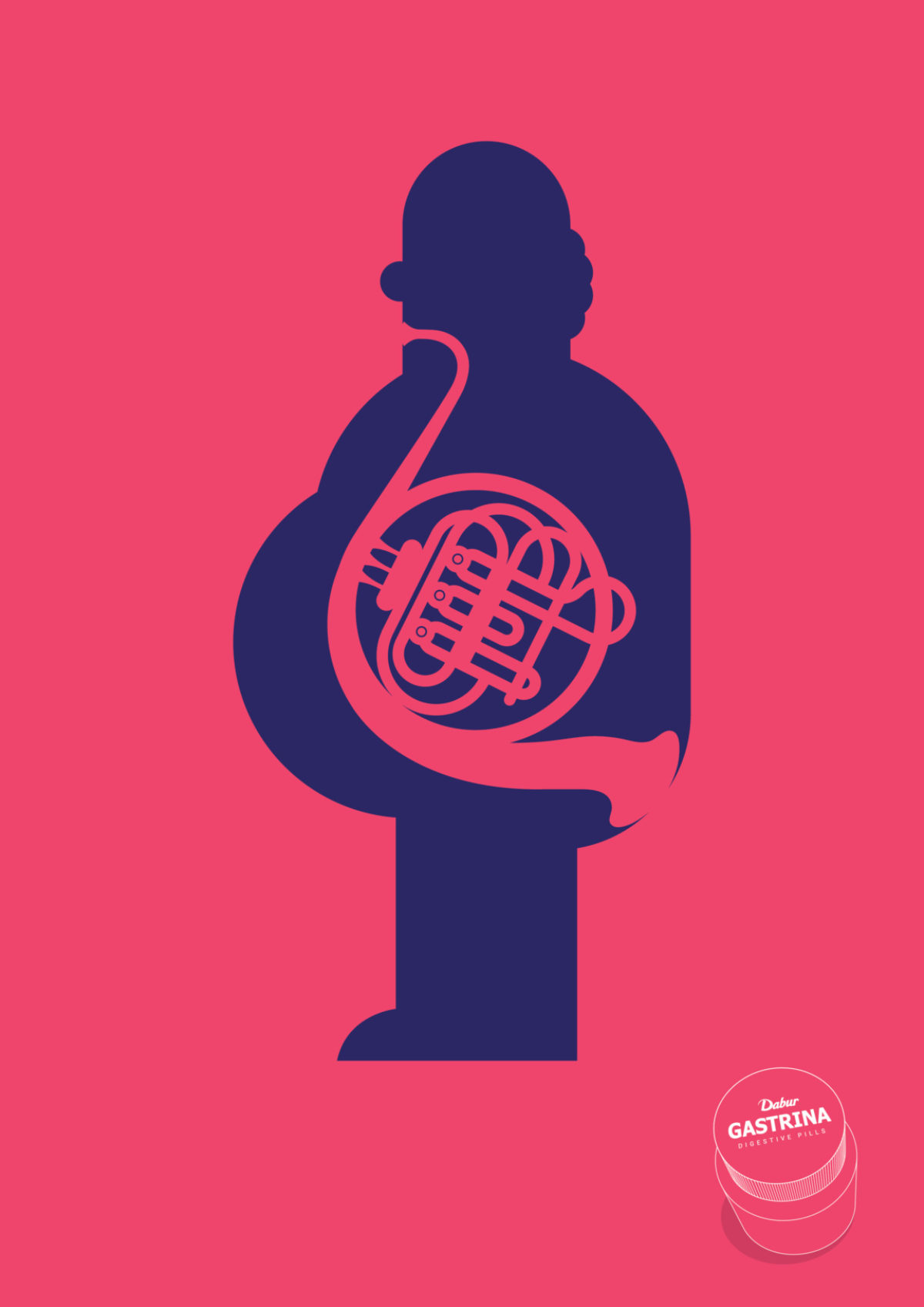 When in doubt, go for a visual that transcends language.
All of the above posters are part of the Poster House Living Archive. We are thankful to the many brands and advertising agencies that made this possible.