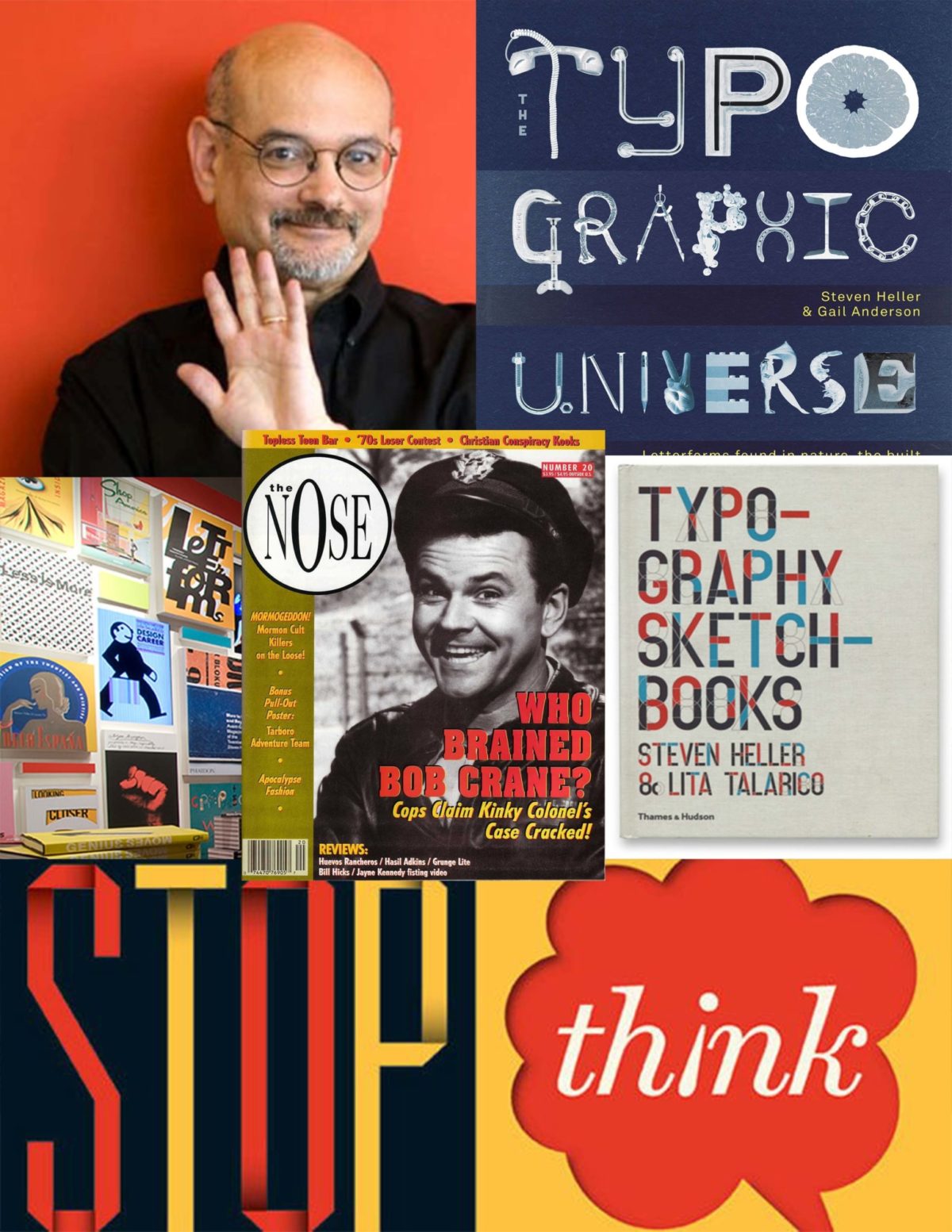 August 16, 2017
Interview with Steven Heller
Rating: G
Legendary design critic, author, and educator Steven Heller (and Poster House Advisory Board Member!) interviewed the staff via email about the mission, need, and content for a poster museum in New York.
Steven Heller: What is the impetus for a poster museum in New York City?
Val Crosswhite: We have a such an exciting opportunity right now to open this museum. Posters are too frequently overlooked in the American museum world, so there is a clear need for this. There has been interest over the years from different notable collectors in founding a museum that is dedicated to posters, but for various reasons these projects haven't gotten off the ground. Poster House has so far been really fortunate in getting that traction, as we have the necessary support and interest in the project, an incredible space that we're preparing to renovate, and a fantastically talented team who are putting it all together. We're also lucky to find ourselves in a really important resurgent moment for posters.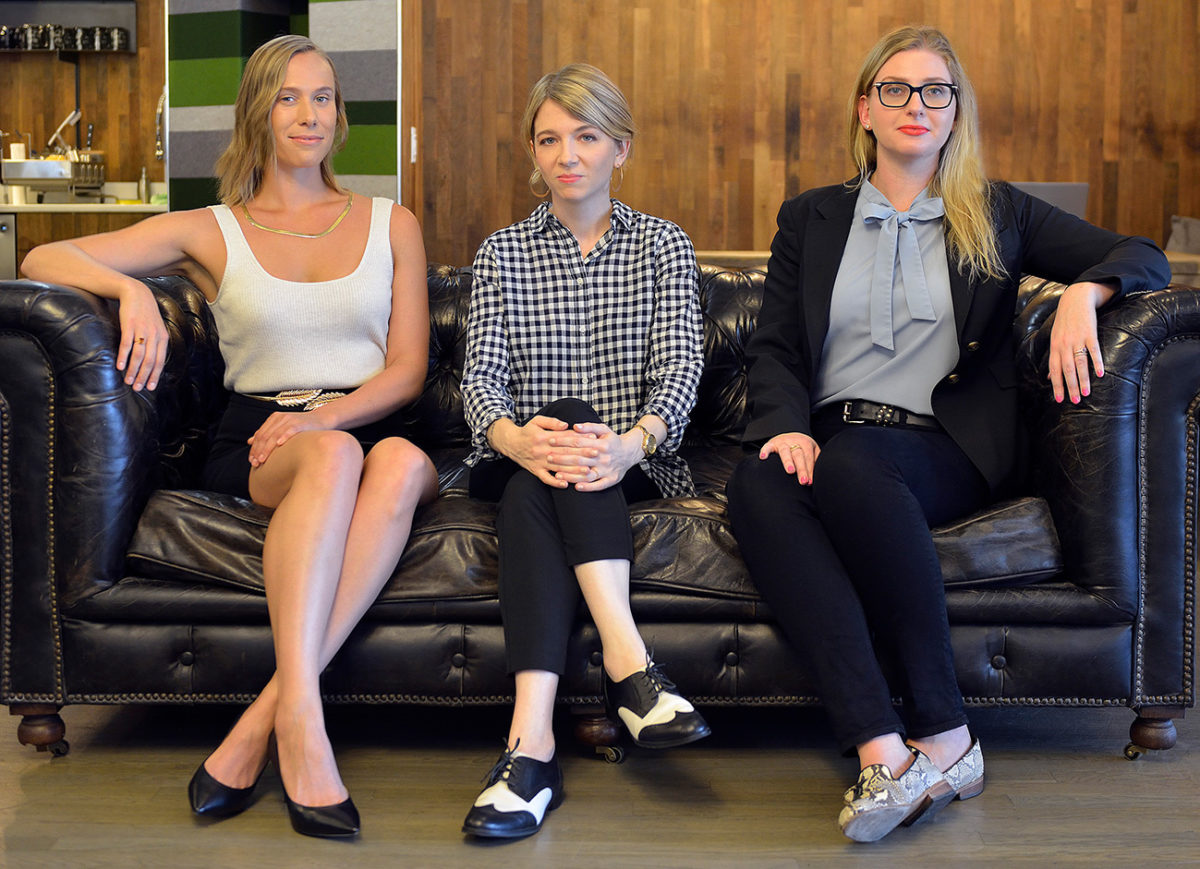 SH: What is the scope of what you will be exhibiting once you open?
Angelina Lippert: As far as scope goes, the sky's the limit. We're trying to embrace as broad a definition of "poster" as possible, and we want to be incredibly inclusive of other cultures and time periods. So, we aren't just going to show the old French posters from the 1880s to the 1920s. That is part of what we'll show, certainly, but it's not everything. We want to show posters from every facet of printing and graphic design – and that includes any country and any time period up through the present day. No poster is too obscure, no topic taboo.
Also, our exhibitions won't just be retrospectives of a given time period, artist, or place. We want to make sure that each show has a point of view, whether it's something as simple as "you've never seen anything like this, isn't it awesome?" or something more nuanced and scholarly that susses out connections between images and what they say about society and culture on a broader level. We want to inspire conversation, debate, and curiosity about the place of the poster in our shared global history, and quite often that history is controversial.
Val Crosswhite: Frequently, when we talk to people about the idea of a poster museum, they tend to have a really specific personal definition of what posters are. We often get responses like, "Oh, does that mean you're going to show 1940s film posters? Or psychedelic band posters? Or war propaganda posters?" And the answer to all of those questions is "yes," and more!  We want to broaden the scope of what people understand posters to be. There's always going to be a personal resonance and association that people have with posters, so we want to build on that connection and expand that definition.
Julia Knight: And our first year of programming showcases how much diversity there is in this world. We are organizing a show on 1980s hand-painted movie posters from Ghana. We have commissioned a graphic designer to work on an exhibition about cultural communication through contemporary advertising. And we're showcasing our own collection of OSPAAL resistance posters from Africa, Latin America, and Southeast Asia. We are working with the broadest definition so as not to limit what we can address at Poster House.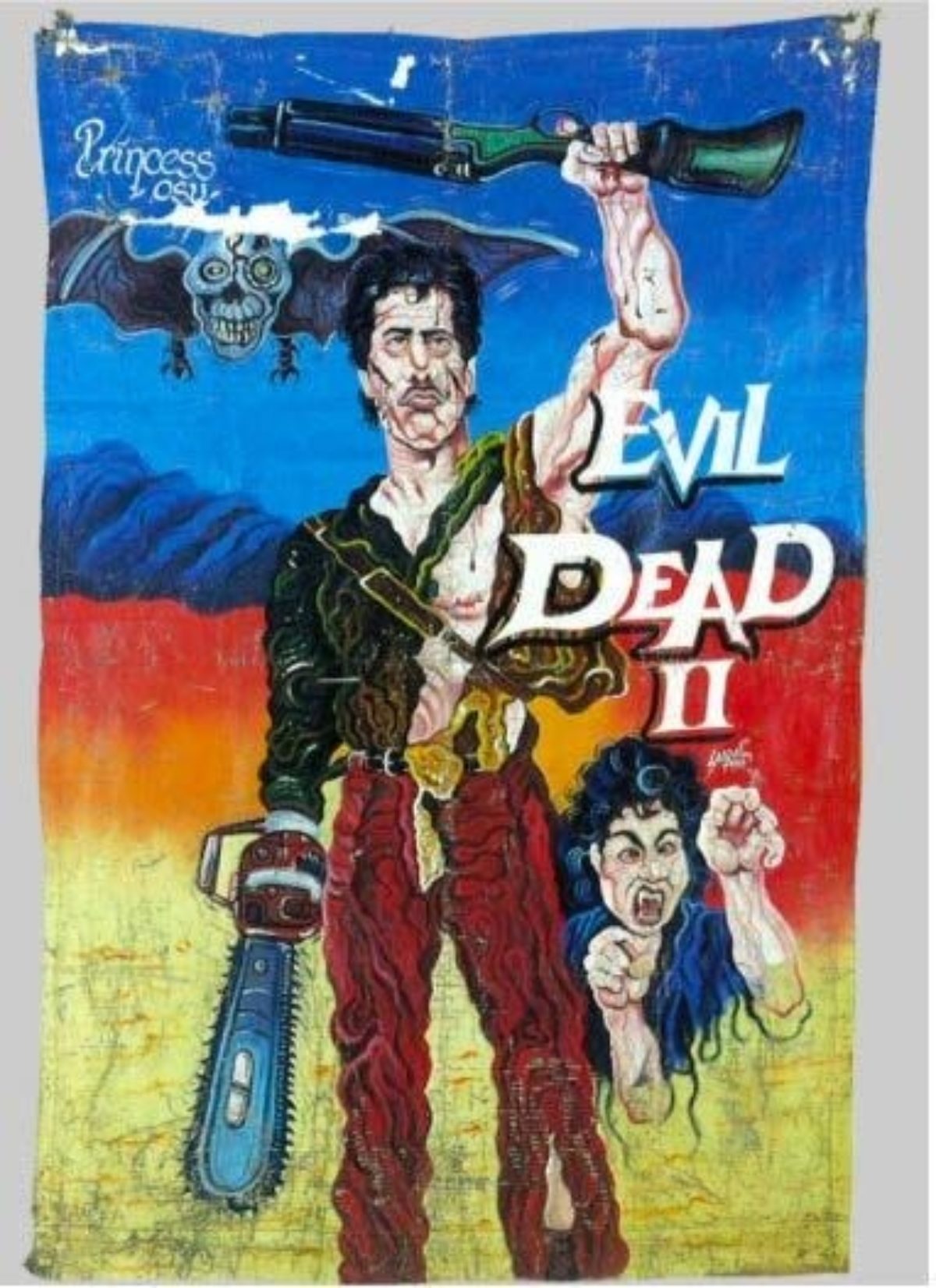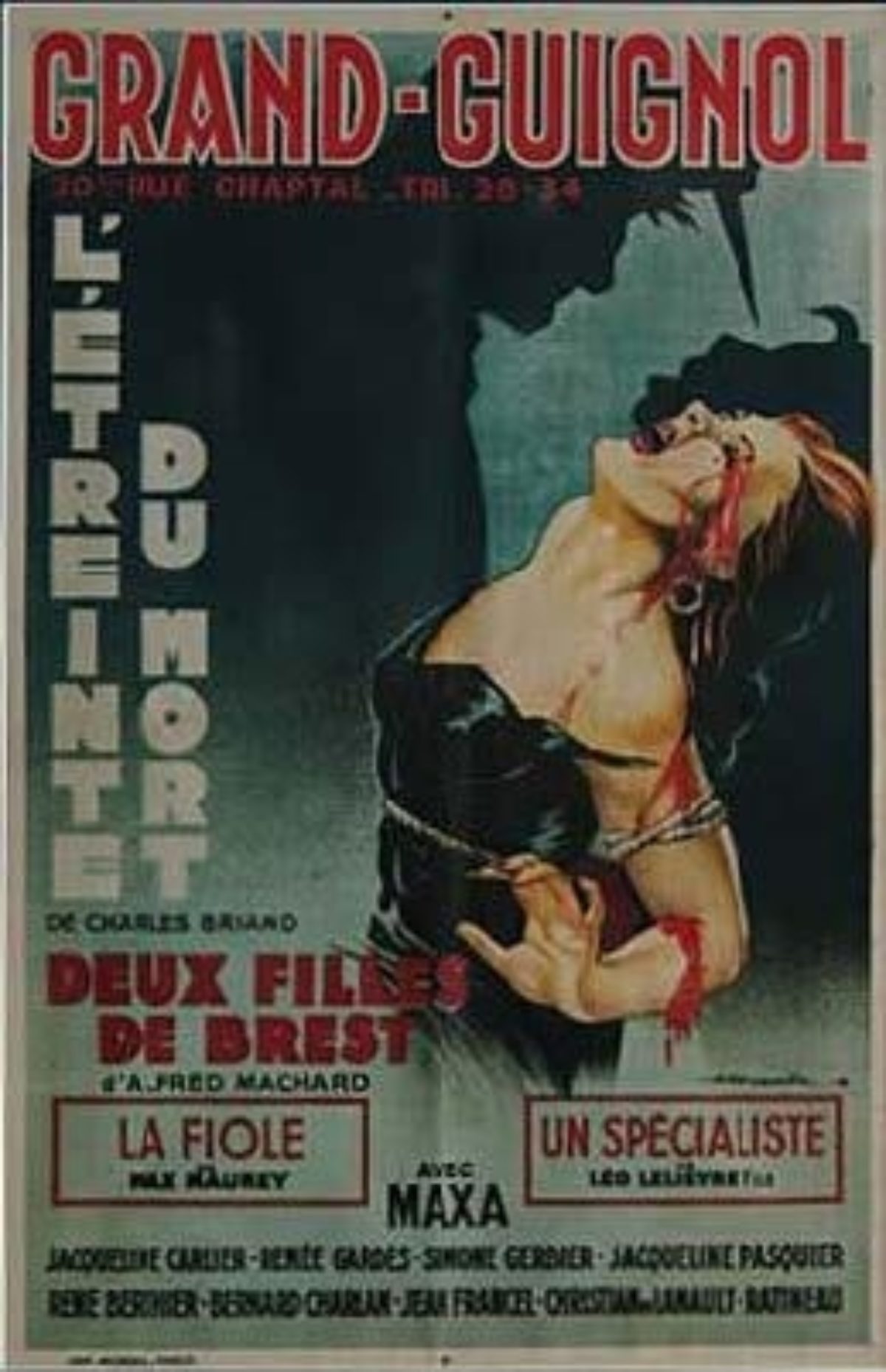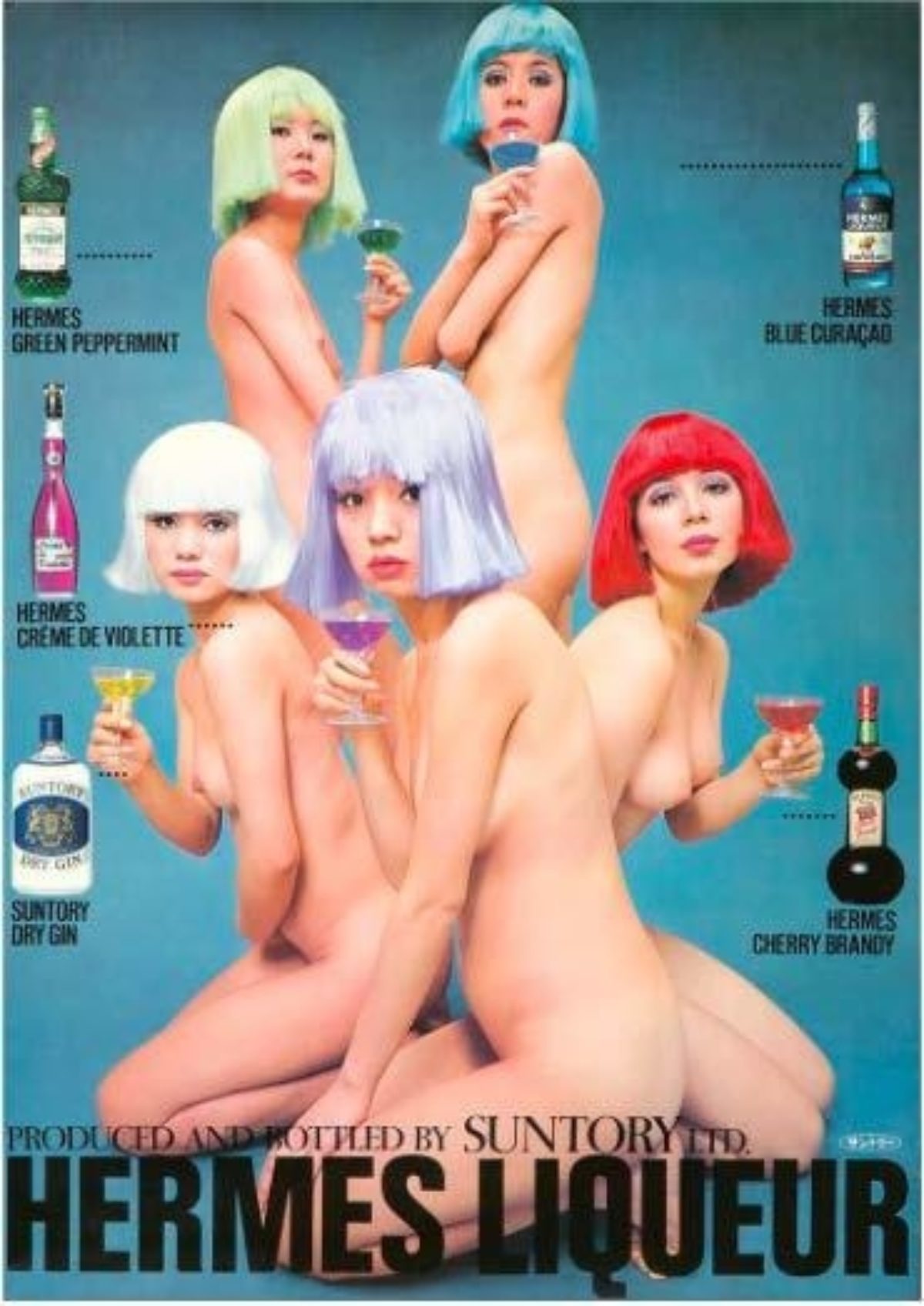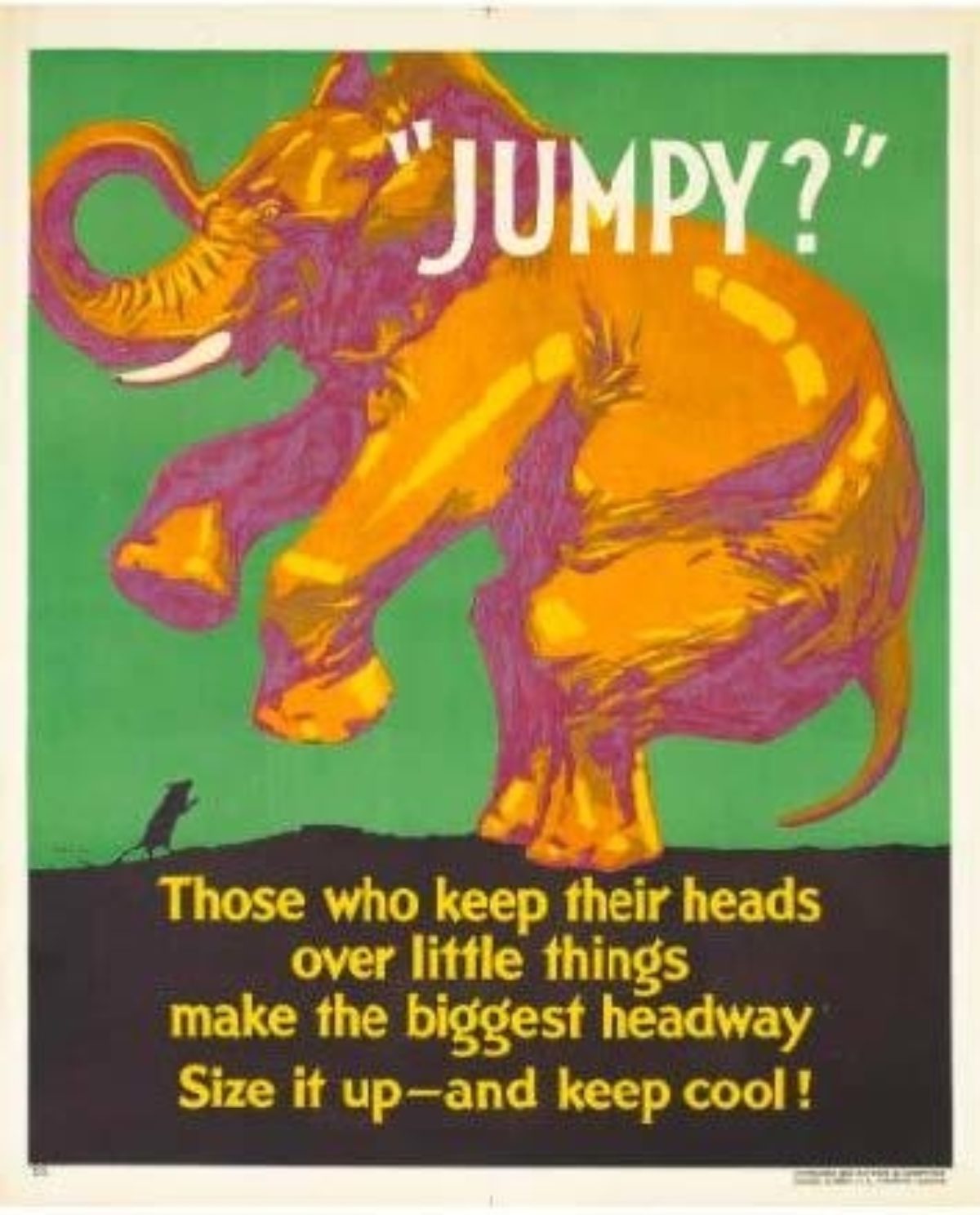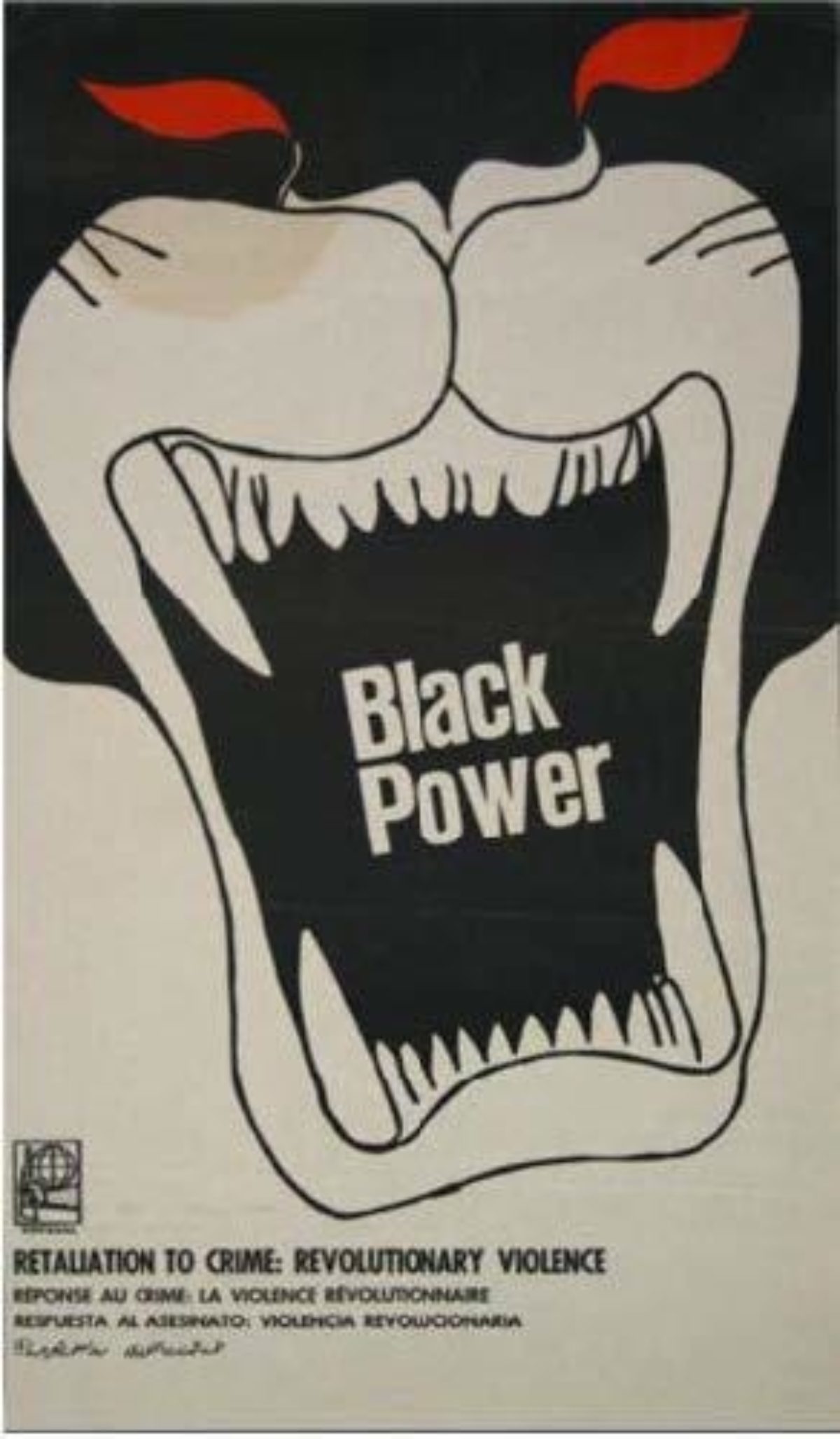 SH: What is the timeline and plan for making this an accessible public institution?
JK: We are at an exciting phase in this project, which is the very front end of the design process for the museum. At this moment, we have hired LTL Architects and are putting together our team of media advisors, food services consultants, lighting designers, acoustic specialists, and all the other subcontractors who contribute their knowledge to the overall build out. So while we remain excited, we also remain a bit vague about our timeline for opening until we get a bit further along with the actual design plan. We expect to open our doors in late 2018, and we will keep the public updated on our progress through our blog – so tune in there for more info!
We will be a museum in midtown Manhattan and our entry fee will be a suggested donation, which we hope will encourage everyone to participate. We have a really central location on 23rd street that makes it easy for all audiences to come to us physically. And our programming will span topics that speak to a very wide range of people. So, this is not a specialty museum for people who just have a love of posters or who just have a love of graphic design or typography. We're really reaching out to a much broader audience. Posters have always been designed with a mass audience in mind, so it's a natural fit for us to reach out with the same intention.
VC: We're also really focused on exciting programming that will support the exhibitions. Talks with designers, events for kids, film screenings — we want to get people through the doors and excited about poster design. Posters are so universally appealing, which means that the content of this museum is naturally very accessible. We're really committed to presenting posters in a way that invites everyone to take part.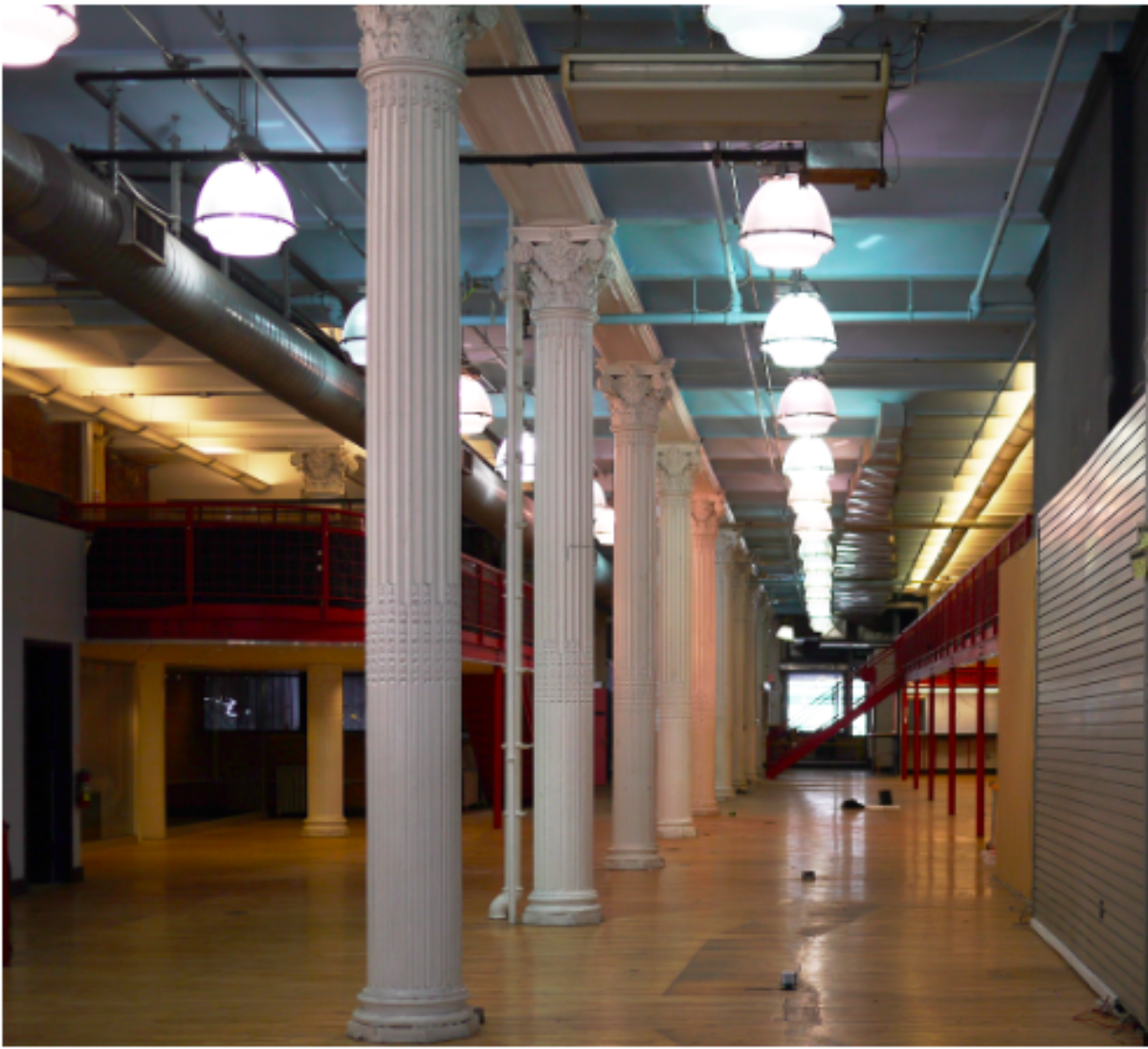 SH: There have been galleries for the sale of posters in NYC. Why do you think posters have had short shrift as historical artifacts?
AL: I actually think that's mostly an American problem. There have been poster museums in Europe since the 1880s which have dedicated audiences and which put on compelling shows. The fact that the United States doesn't already have its own counterpoint to these institutions is rather strange.
On the rare occasion when posters are featured at a major museum in the United States, they typically are treated like the redheaded stepchildren within the collection, often relegated to display areas by the bathrooms or in an annexed room outside of the typical flow of the gallery space. We all know Monet's Water Lilies are important because textbooks, auction houses, and museums have placed them on a pedestal and said they deserve praise and recognition – they are the ultimate unique expression of an artist's mind. Posters, meanwhile, are seen as printed multiples, meant to sell something (be it a product or an idea), and which were meant to be used and thrown away rather than saved and enjoyed as art. Their ephemeral nature makes them, as a group, less artistically valid, but at the same time that very nature also makes them incredible windows into small parts of a given culture at a specific period in time.
VC: Part of this is a reflection of the difference between art and design. When artists are succeeding, they're expressing something from within in a compelling and authentic way. When designers are succeeding it's because they are effectively solving a problem. And designers are usually trying to sell something, whether that's an idea or a product. So one way of looking at posters is that they are simply a "lower" form — they're not "high art." And we like that, we embrace that! But that probably contributes to the fact that the most important and well known posters are never going to be more than a fraction as valuable as the most important paintings that have been made. They are in a different class; they're doing a different thing.
SH: Who is the audience for your museum? The poster lover? Maker? Or those who have never considered the poster as an art?
JK: We have a few audiences in mind with this museum and it includes all of the above. There is a prominent international community of poster experts who have been collecting and displaying posters for decades, and we hope to attract them with exhibitions that look at historical favorites through a new lens. But we also hope to attract a general museum-going audience that exists in New York, both from local populations and tourists. The museum's immediate community between the Flatiron and Chelsea is really important to us. The neighborhood is full of families, and we want to develop programming that will appeal to visitors of all ages. And we are squarely in the middle of "Silicon Alley," which houses tons of tech and design professionals. One of the most gratifying experiences of starting Poster House has been learning how much design practitioners love posters. We have found that brand consultants, graphic designers, web developers, and publishers harbor a lot of love for posters as objects of exquisite typographical advances and explorations of the expressive link between form and function.
Of course, we're aiming to create programming that is innovative enough to attract even those audiences who have never thought about posters at all! From a personal perspective, I have found posters to be a really refreshing entree into the world of design and artistry – if not art. After all, posters were designed to be salesmen, not works of art, and so they must walk the line between attraction and marketing. That tension speaks so much to today's consumerism, and I have come to appreciate how well poster designers can marry the object they are selling with beautiful design that catches the eye. Posters must communicate clearly, otherwise they fail. And that is a refreshing kind of art form.
VC: There is such a concentration of designers and makers in New York, and we think about them all the time. Museums naturally want to attract tourists; they want as broad an audience as possible, but I think it's great to be able to say that we also really want New Yorkers specifically to be coming.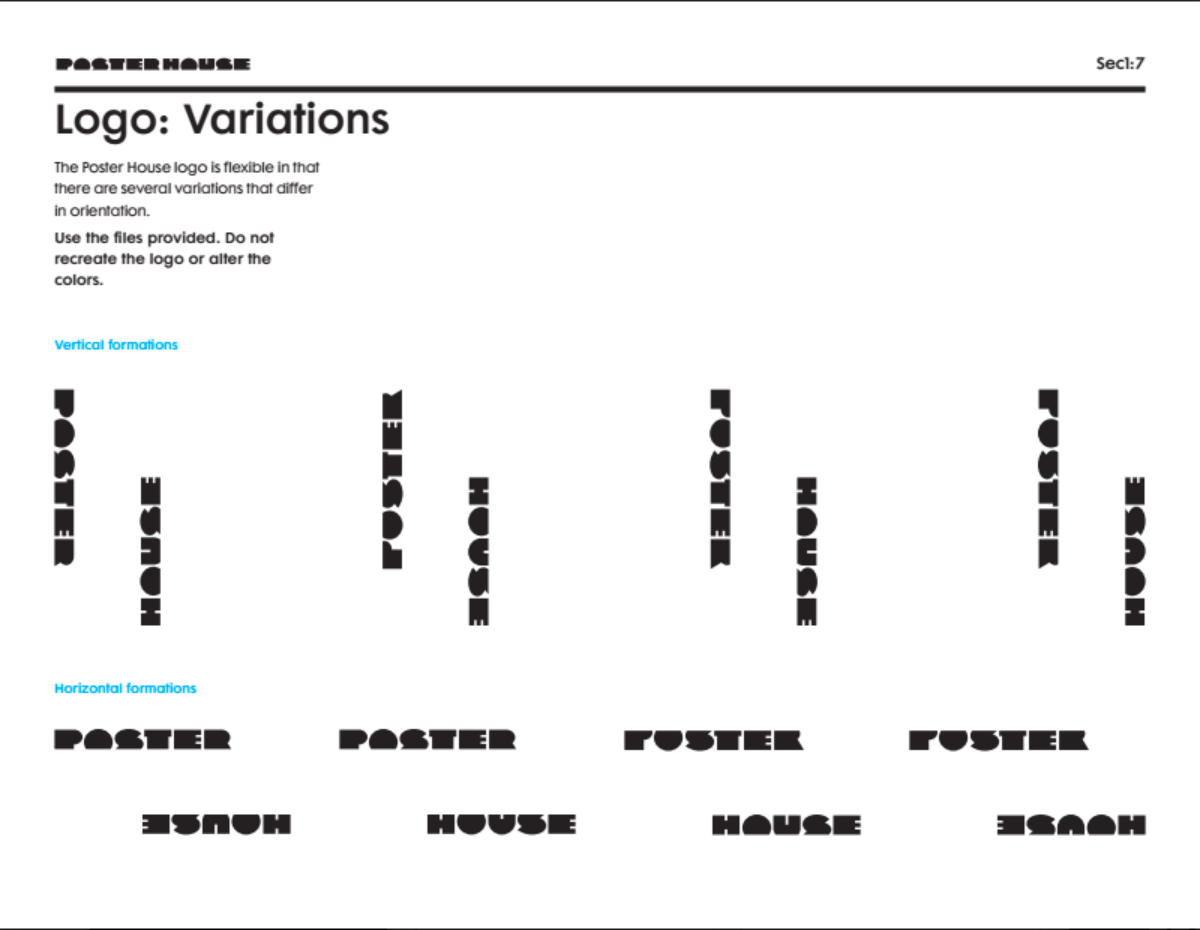 SH: How is the collection being formed? And will there be a permanent collection or archive?
AL: Yes to both! We started with a strong permanent collection, and we are growing it with an eye for programming. So, if we are doing an exhibition about X, we're going to collect with the intent of making it the best exhibit possible and put our resources toward acquiring pieces that elevate that show and its thesis. In the end, this means that we will have a very eclectic, interesting mix of pieces that no other major institution has. Our reasoning behind this is that there are dozens of known blue chip collections in this world that have all the typical Lautrecs and Cassandres – and we can borrow those pieces. I think that's going to make our permanent collection and our archive really unique. It will allow students, scholars, and graphic design professionals to be able to come in and see first hand original pieces that they can't get at your average museum that just has a stellar collection of the classics.
In addition to that, we are also very actively pursuing the acquisition of as many great contemporary posters as possible, from hand-made signs from the Women's March to the latest advertisements appearing in the subway. And it's hard to know what ads produced today will be impactful 100 years from now. I mean, who knew that Dr Zizmor and his low-tech subway ads would become a cultural icon that resonated with so many New Yorkers? In a way, our version of the encyclopedic collection will be built backwards. The end result will be both a historic collection of posters from the 1870s forward as well as a living archive of present-day poster design. And I can't think of another institution that's dedicated to doing that right now.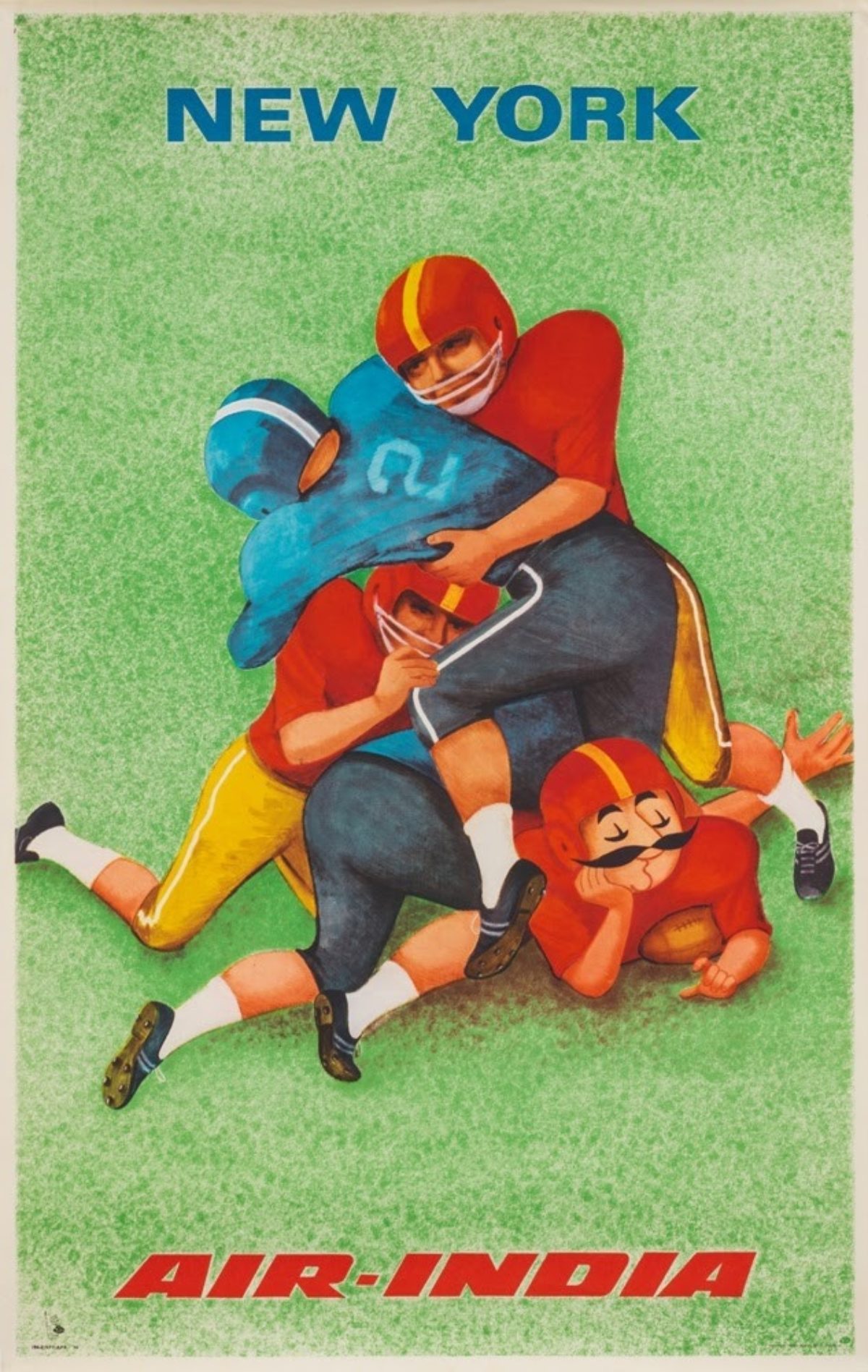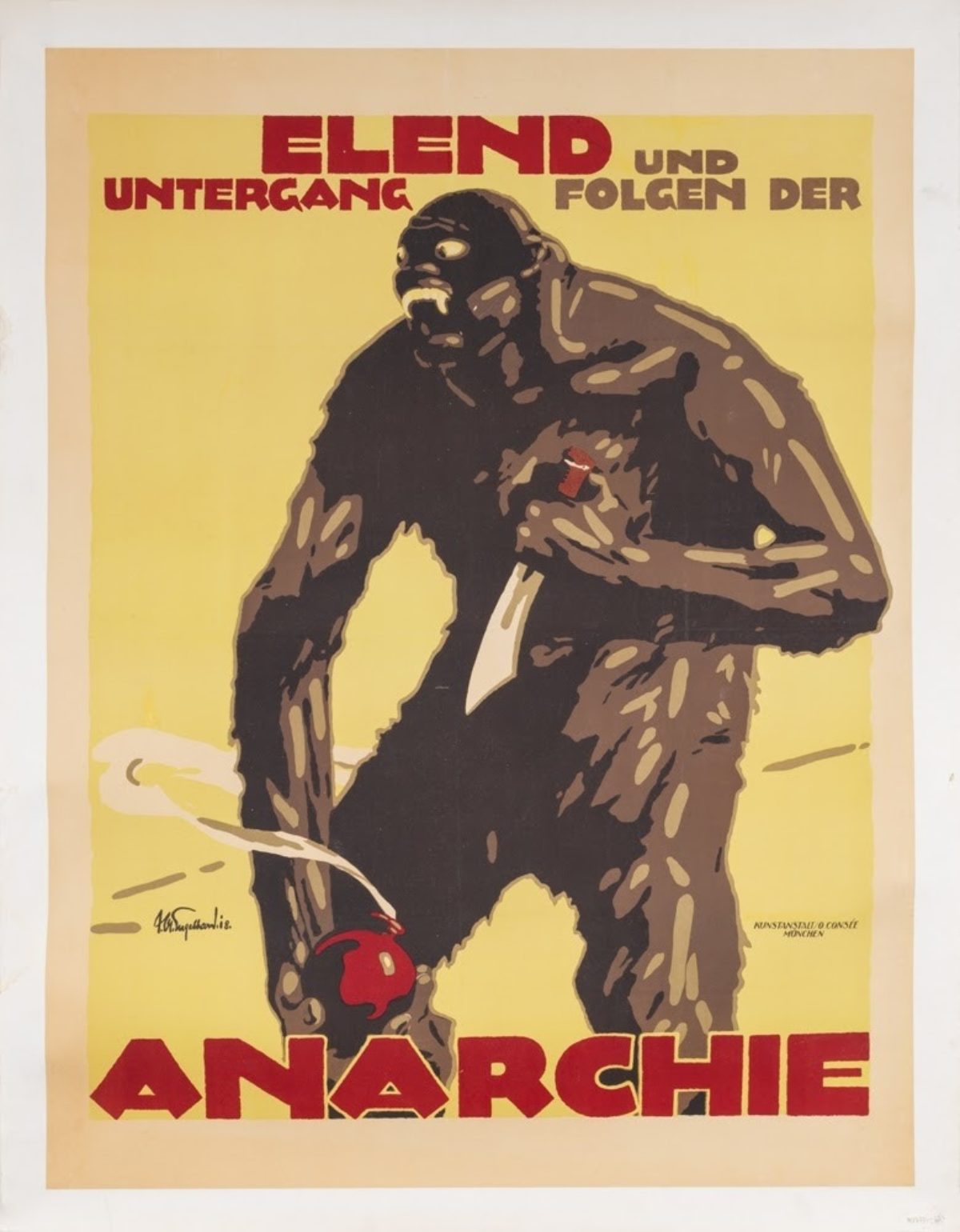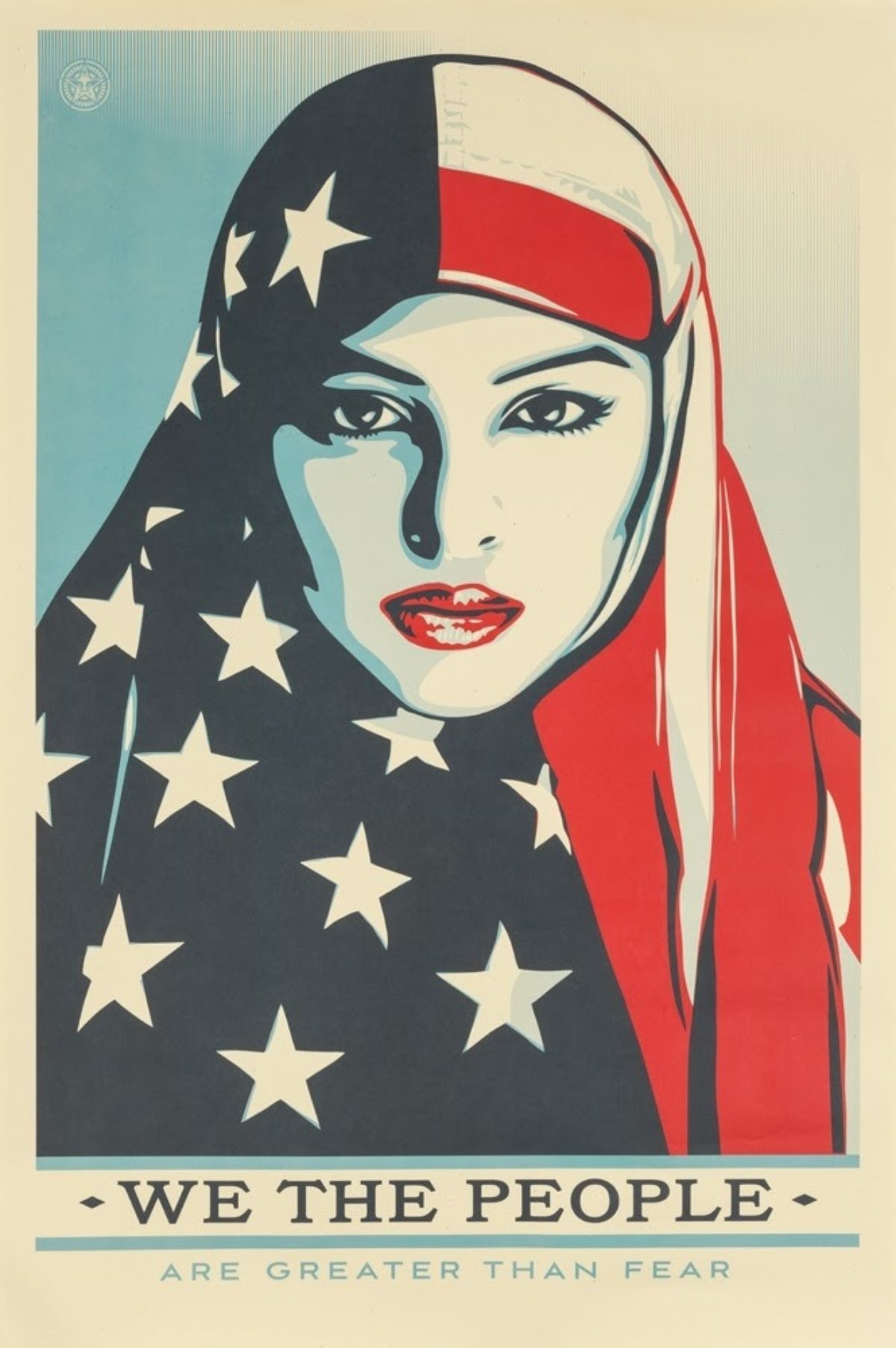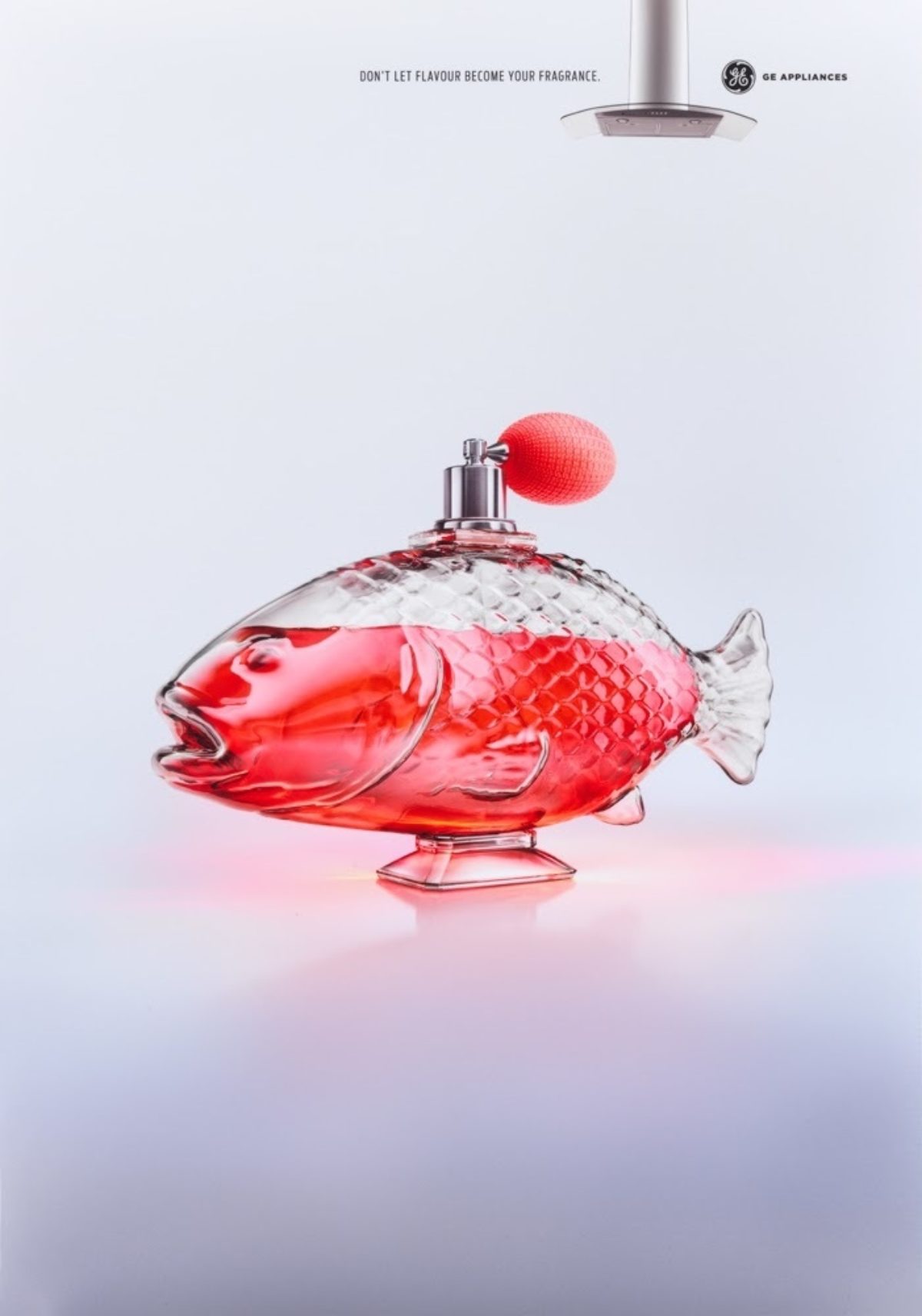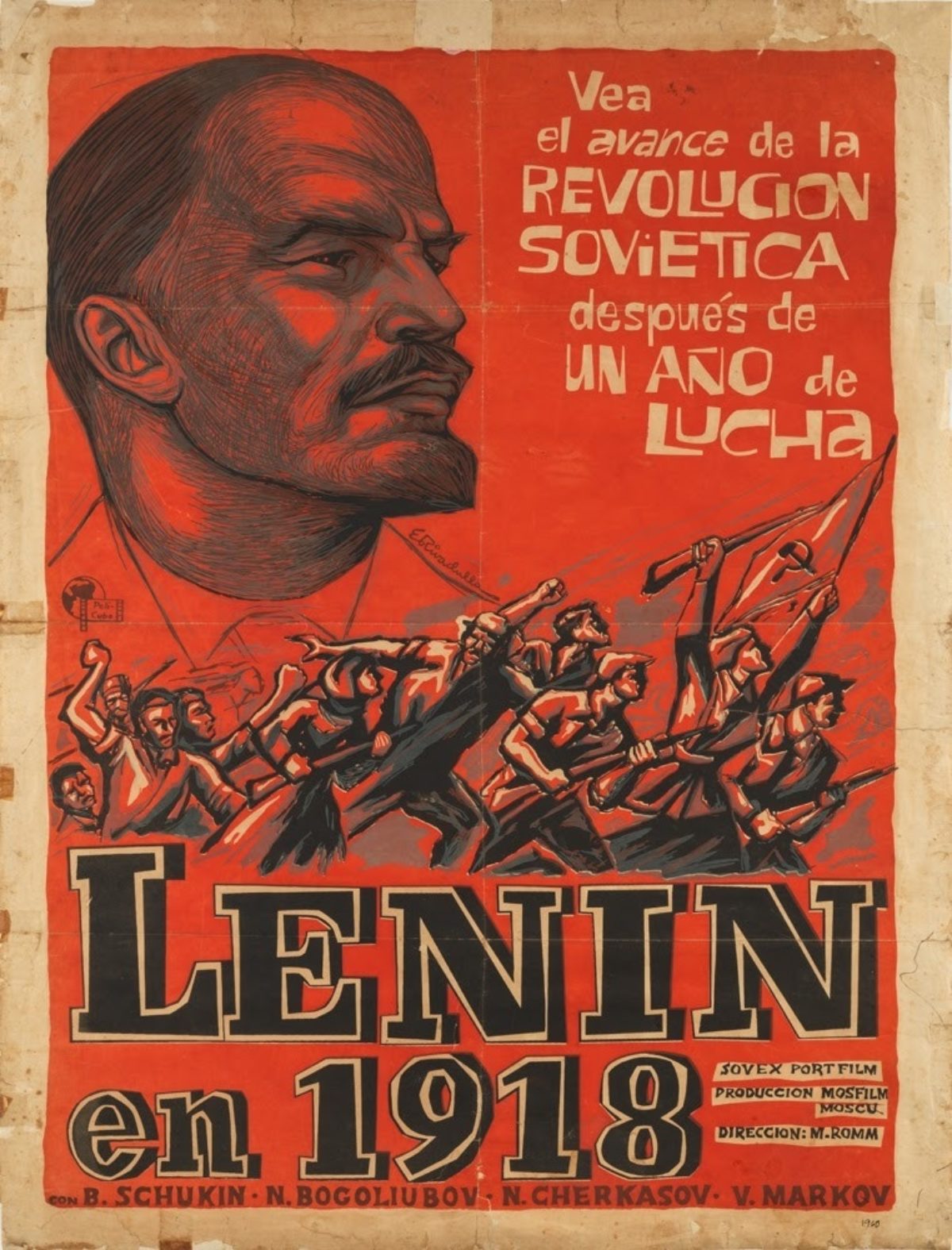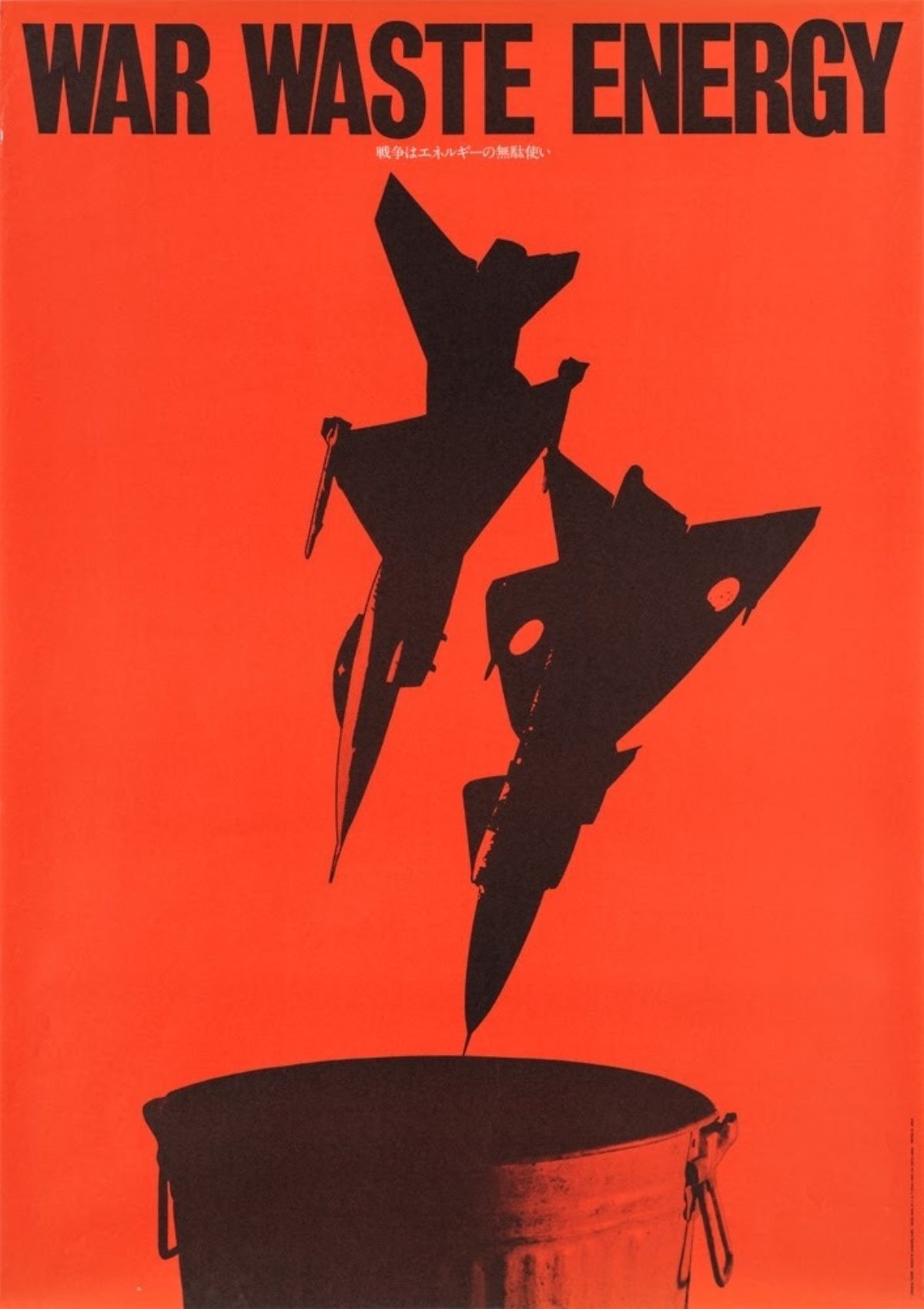 SH: When is the opening?
JK: Winter 2018! Mark your calendars!