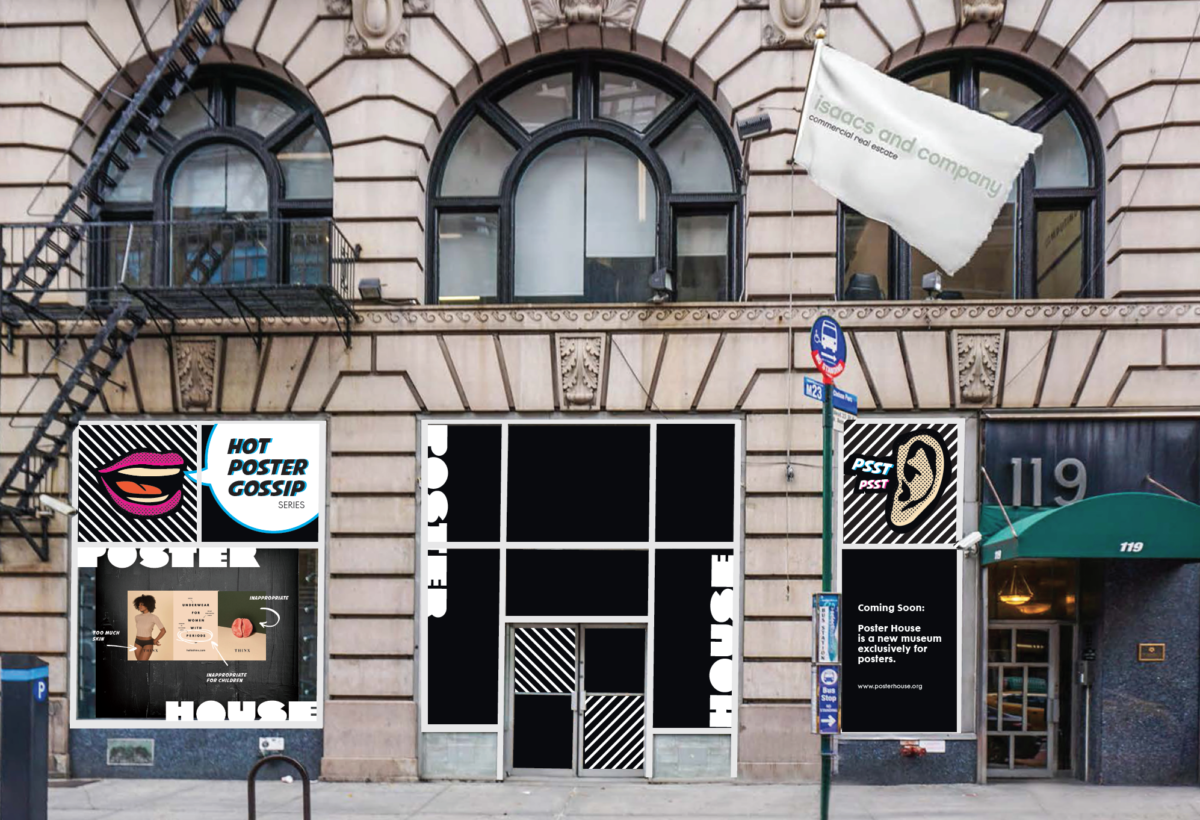 December 16, 2017
Hot Poster Gossip: THINX Edition
Rating: PG-13
A poster isn't necessarily the sum of its visual parts. Many of the world's best posters (and even some of the not-so-great posters!) have amazing backstories. Salacious happenings, intrigue, scandal, sex, censorship – you name it, posters have got it!
In the months leading up to Poster House's grand opening, we will be featuring a curated selection of posters in our window on 23rd Street. Rather than focus on their artistic merits or historic relevance, we will instead highlight the little-know, seldom-talked-about moments in history that helped shape them. The things your art history professor didn't want you to know. The hot takes. The gossip.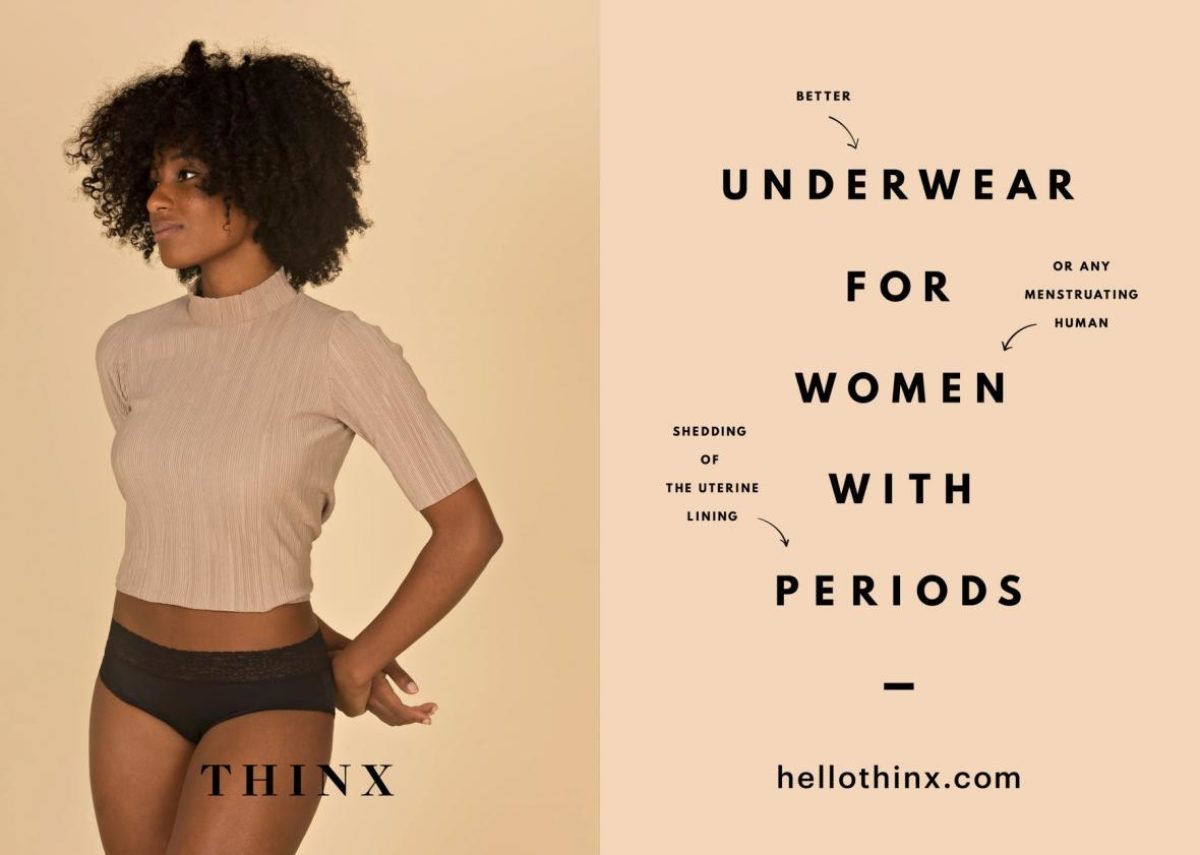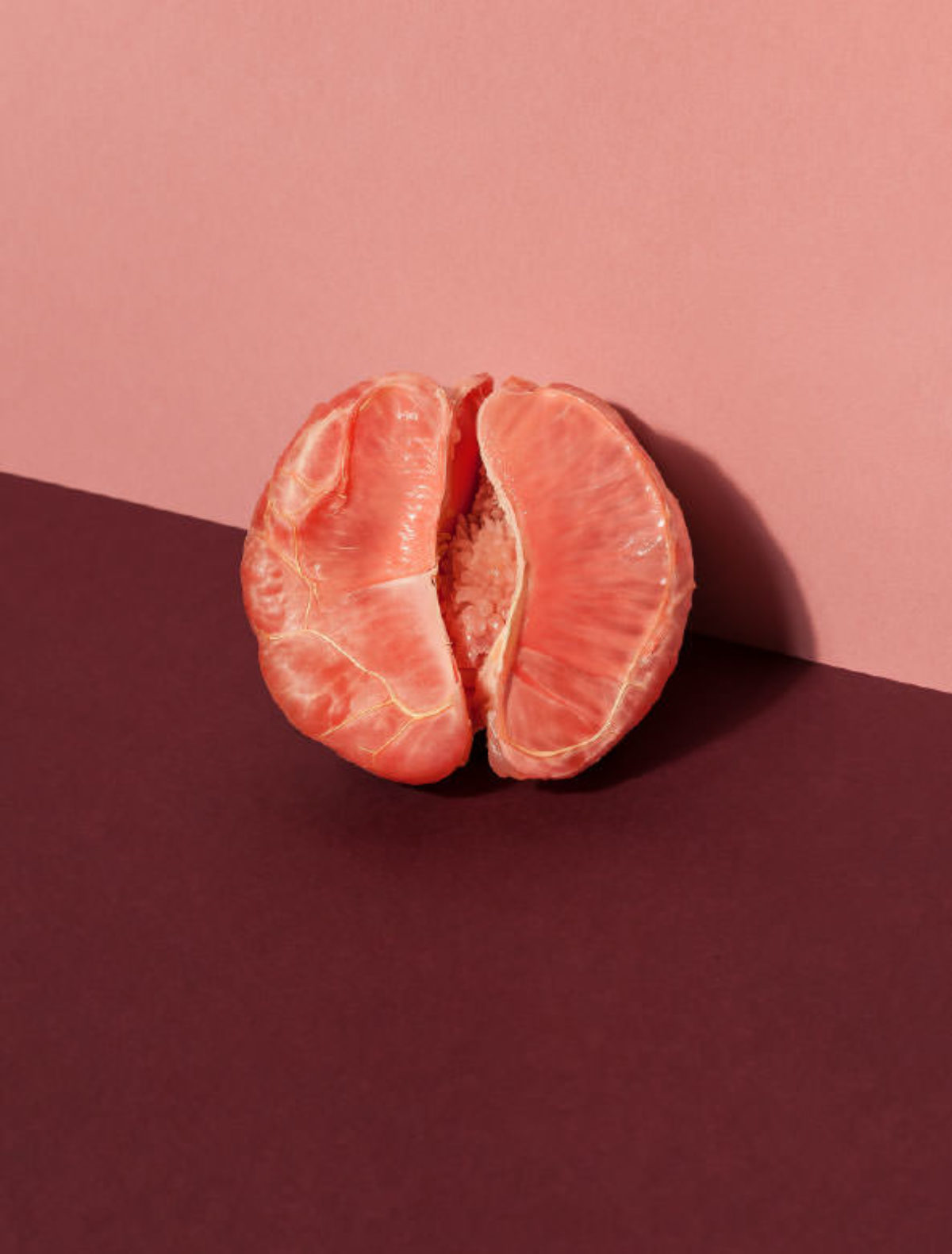 For our first installment, we wanted to collaborate with a poster campaign most New Yorkers would recognize. And what better choice than the recent breakout series created by THINX? Overnight, subway stations – most notably Union Square – were plastered with sleek, vibrant, empowering images promoting the brand.
What most people don't know is that this ad campaign almost didn't happen.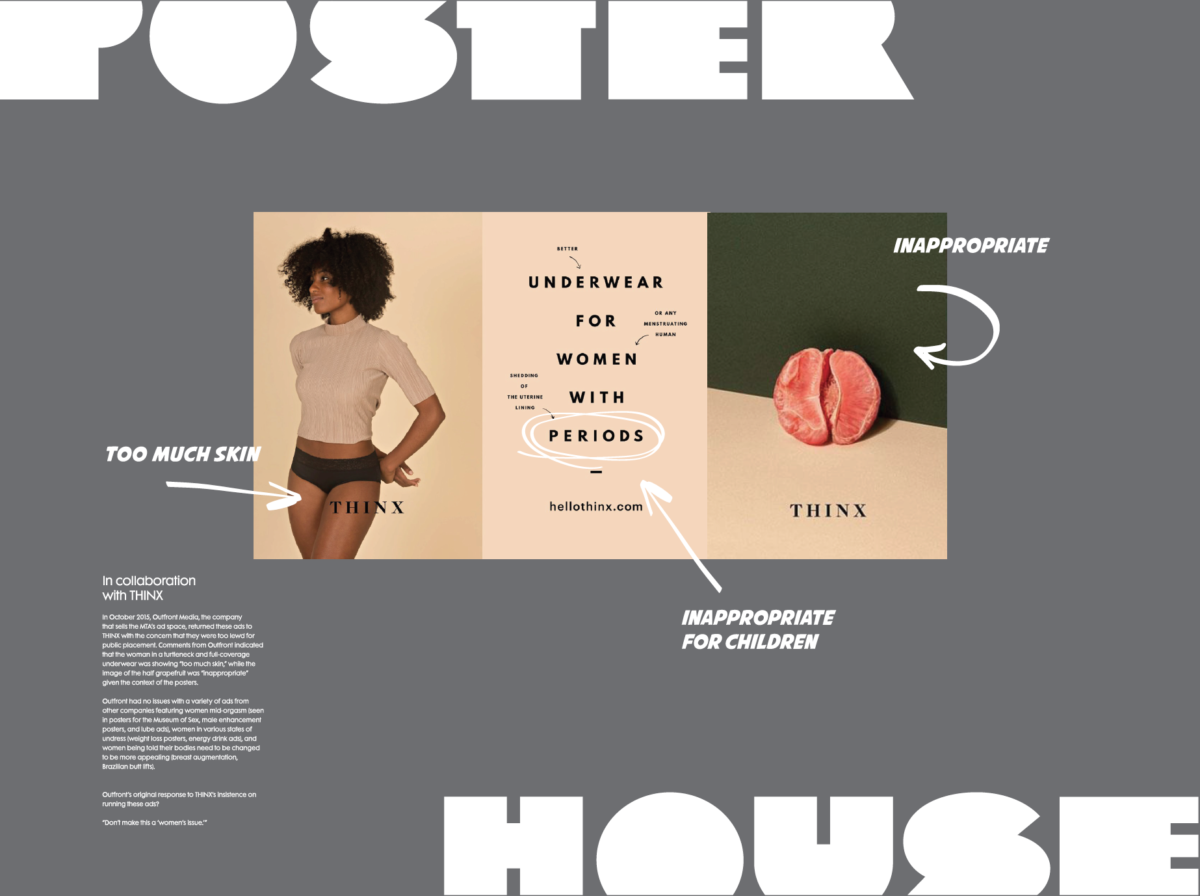 In October 2015, Outfront Media, the company that sells the MTA's ad space, returned the above ads to THINX with the concern that they were too lewd for public placement. Comments from Outfront indicated that the woman in a turtleneck and full-coverage underwear was showing "too much skin," while the image of the half grapefruit was "inappropriate" given the context of the posters.
Outfront had no issues with a variety of ads from other companies featuring women mid-orgasm (seen in posters for the Museum of Sex, male enhancement posters, and lube ads), women in various states of undress (weight loss posters, energy drink ads), and women being told that their bodies need to be changed to be more appealing (breast augmentation, Brazilian butt lifts).
Outfront's original response to THINX's insistence on running these ads?
"Don't make this a 'women's issue.'"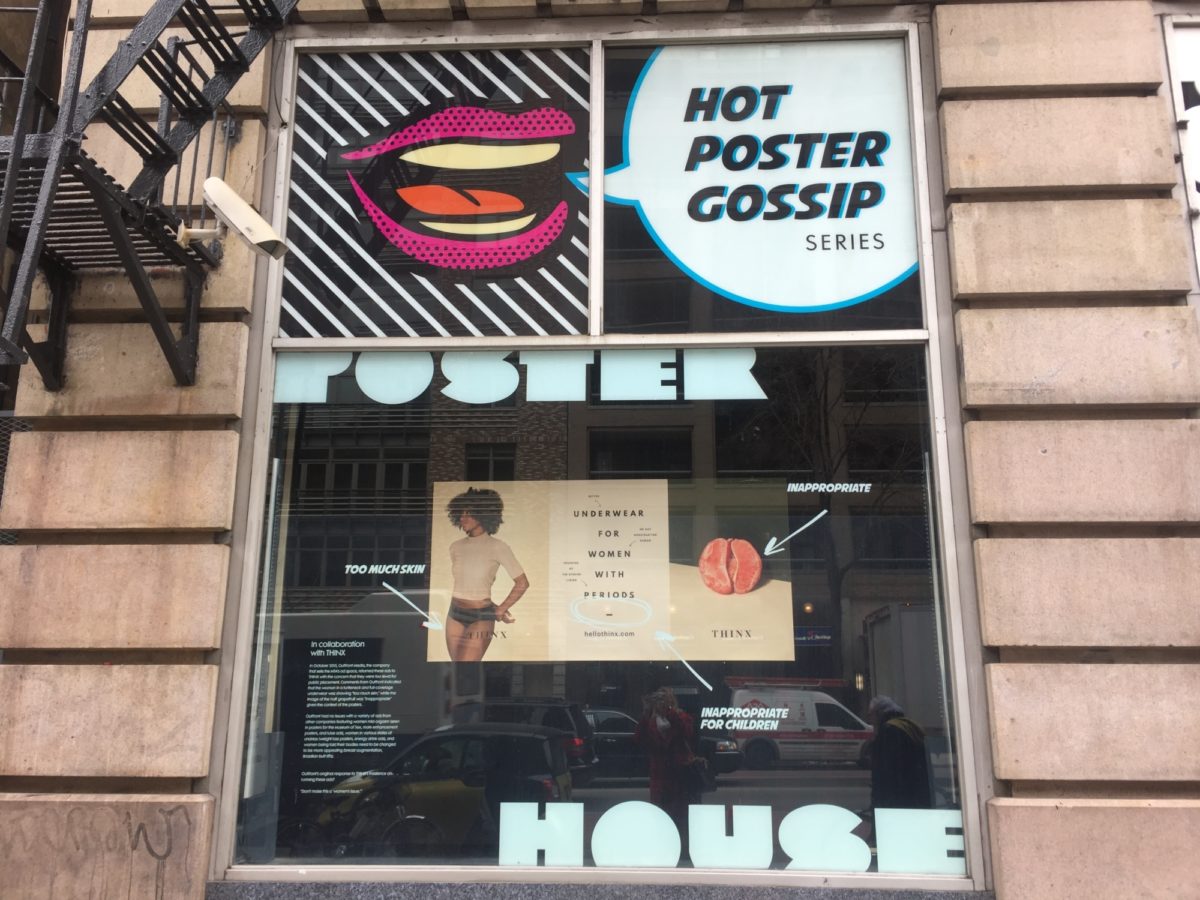 So if you're near the Flatiron, head over to our 23rd Street space to see the installation in person. Hashtag it. Spread some gossip.
And keep your eyes on this space, because come mid-January, a whole new set of hot gossip is heading your way.