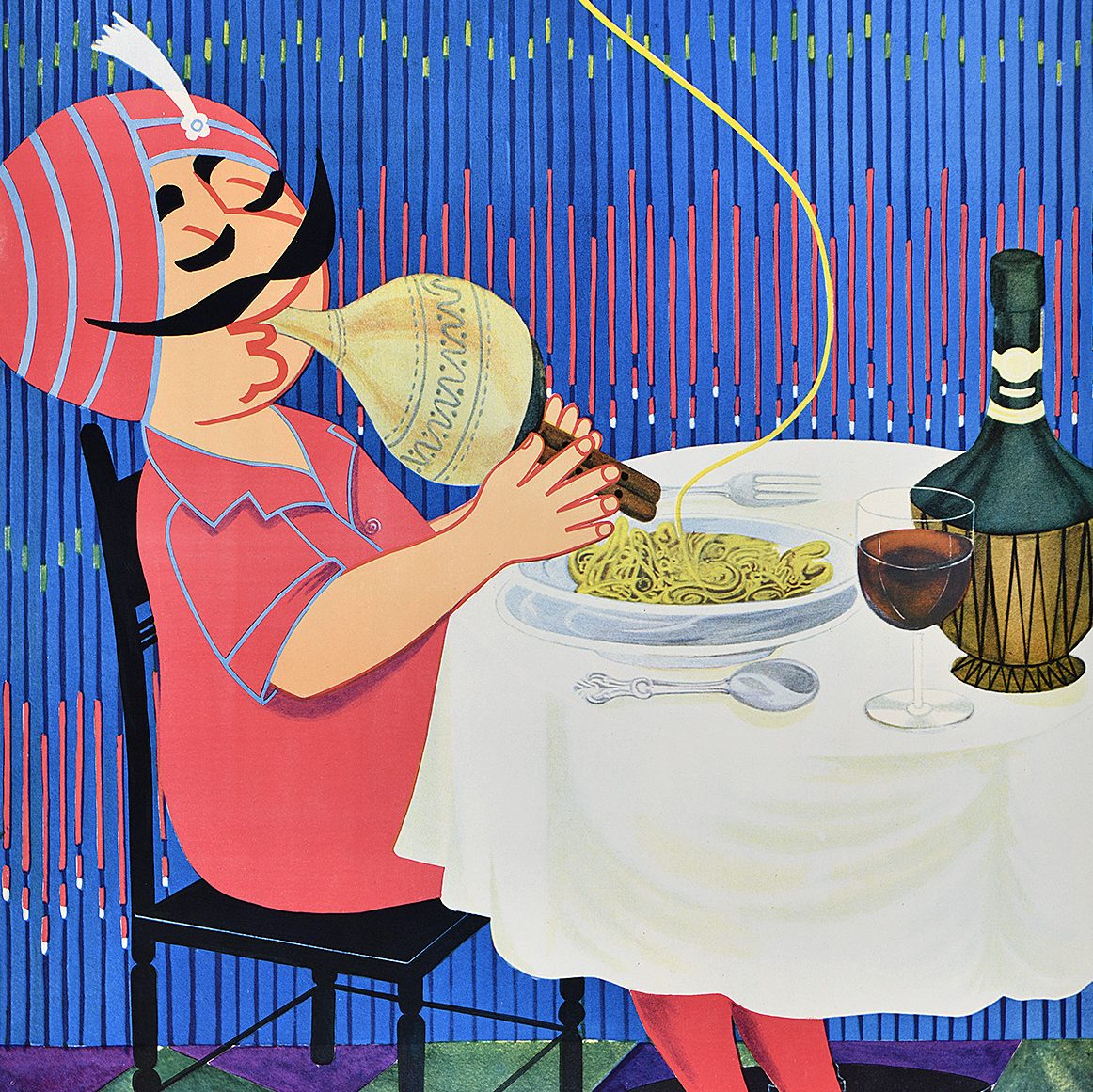 A Beloved Caricature: The Stereotypes of the Maharaja
November 2, 2022
6:30–7:30pm
---
Air India's Maharaja is known throughout the world for his clever disguises and attention-grabbing antics, and he is no stranger to controversy. Despite trading in stereotypes and caricatures, the Maharaja has stood the test of time as a beloved mascot for the brand. Inspired by the recent Brown History article How Air India Mascot Maharajah Owned Indian Stereotypes, Poster House is pleased to welcome Ahsun Zafar and Divya Sangar  for a wide-ranging conversation on the contemporary resonance of Air India's Maharaja. Questions strongly encouraged! 
Ahsun Zafar is the owner and founder of @BrownHistory 
Divya Sangar is a seasoned journalist, currently working with ET Canada. Her articles have been featured in renowned Indian websites, including NDTV and the Indian Express. She writes about entertainment, lifestyle, travel, and health and fitness. 
This online event will be hosted on Zoom with attendees cameras off. Closed Captioning will be provided. ASL interpretation is available upon request with two weeks notice — please email access@posterhouse.org to request interpretation services. A recording of this event will be made available for all registered attendees. Questions about accessibility? Please contact Sarit Cahana, Access Coordinator, at access@posterhouse.org.