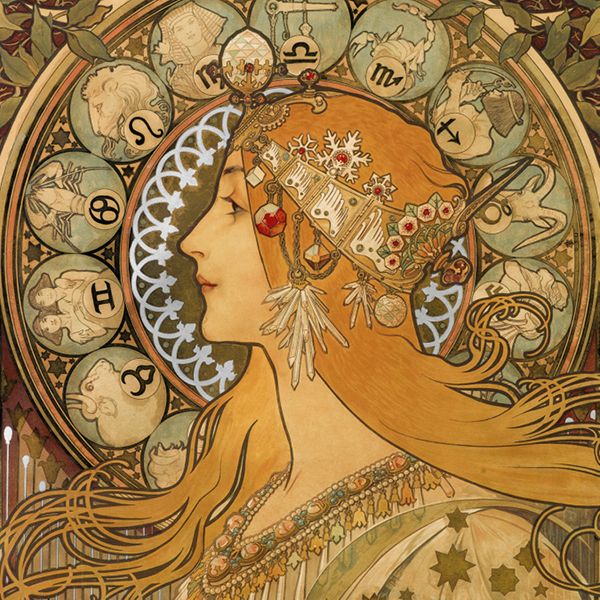 Alphonse Mucha: Online Talk with the NYPL
August 17, 2020
4:30–6pm
---
Embark on a virtual journey through the Paris portion of Alphonse Mucha's career, as featured in the exhibition Alphonse Mucha: Art Nouveau/Nouvelle Femme that recently debuted at Poster House.
Afterward, we'll have a Q&A with the museum's Chief Curator, Angelina Lippert—any and all questions about Mucha or general poster history are welcomed and encouraged!
This lecture is made possible by Culture Pass, a program for cardholding patrons of New York City's public libraries, the Brooklyn Public Library, New York Public Library, and Queens Public Library. Support for Culture Pass is provided by The New York Community Trust, Charles H. Revson Foundation, Stavros Niarchos Foundation, and the New York City Department of Cultural Affairs.