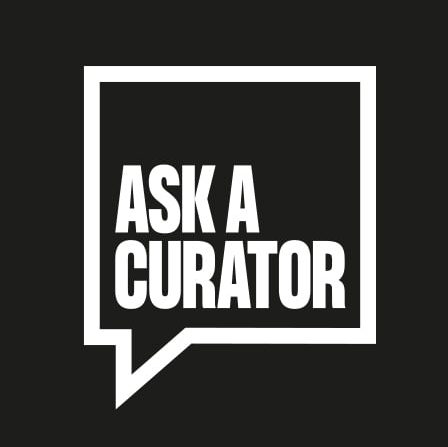 Ask A Curator Day
September 16, 2020
9am–5pm
---
For the past ten years, museum curators around the world have come together for this annual one-day event where members of the public can take to social media and ask a curator everything and anything.
Poster House's Chief Curator, Angelina Lippert, will be joining in the fun this year, providing content on our Instagram Stories and Twitter feeds.
Ask a Curator, was the brainchild of Jim Richardson, founder of MuseumNext, a conference on the future of museums. The idea was that a curious public would be able to question the keepers of cultural heritage about the objects in their care and what it is they do with them.