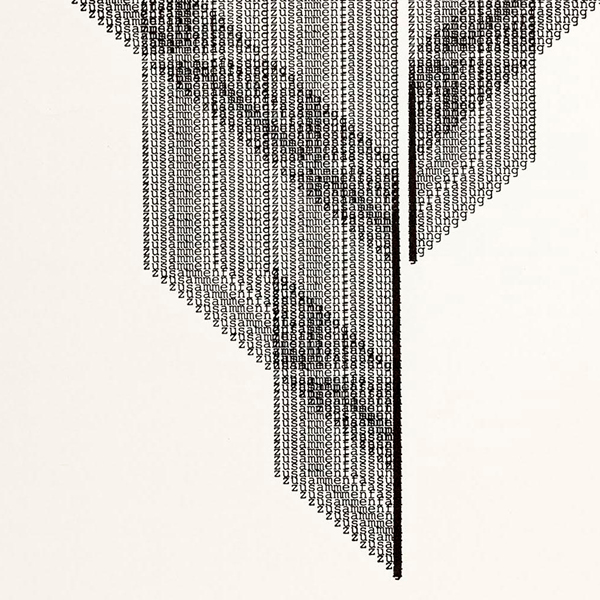 Breaking the Swiss Grid with Letterform Archive
February 2, 2021
4–5:30pm
---
Poster House is excited to partner with Stephen Coles of Letterform Archive for an afternoon deconstructing the Swiss grid. What happens when designers break the rules of what typically constitutes good design? This wide-ranging talk will explore grid-breaking examples from Letterform Archive's impressive collection, including Emigre magazine, the letter- and mind-bending posters of psychedelia, and both antique and contemporary irregularly-shaped typesetting.
Stephen Coles is the Associate Curator and Editorial Director of Letterform Archive, a San Francisco based nonprofit center for inspiration, education, publishing, and community in graphic design. The Archive holds physical and digital artifacts in a variety of formats, including books, periodicals, posters, sketches, original art for reproduction, and related ephemera, as well as a robust reference library. Stephen also publishes the websites Typographica and Fonts In Use.
This event is a collaborative effort between Letterform Archive and Poster House! We have loved working together and hope to again in the near future. Our efforts were shared, and your donations will be also. All contributions from this event will be split evenly between Letterform and Poster House. By signing up for this program, you agree to be added to Letterform Archive's mailing list.
This online event will be hosted on Zoom with attendees cameras off. Closed Captioning will be provided. Questions about access? Please email Salvador Muñoz, Public Programs Manager, at Salvador@posterhouse.org