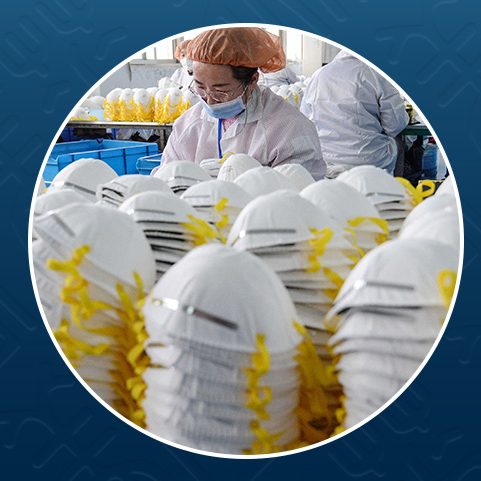 Webinar: Crisis Collaboration: Can the U.S. & China Save the Global Economy?
April 21, 2020
11am–12pm
---
Poster House is thrilled to be partnering with China Institute on a series of events in honor of The Sleeping Giant: Posters & The Chinese Economy. Due to the COVID-19 global health crisis, many of these events are now taking place online.
Join China Institute on April 21 for a live online program with top experts on U.S.-China efforts to boost the world economy.
With the health crisis slowing in China, supply chains are ramping up just as the virus spreads in America and economic demand is drying up. As the world's two largest economies, what can the United States and China do to underpin the global economy? Center for China and Globalization President Wang Huiyao and leading Chinese and American economists discuss what China and the United States must do to mitigate the economic shock created by the coronavirus pandemic.
Register today for this free event on Zoom