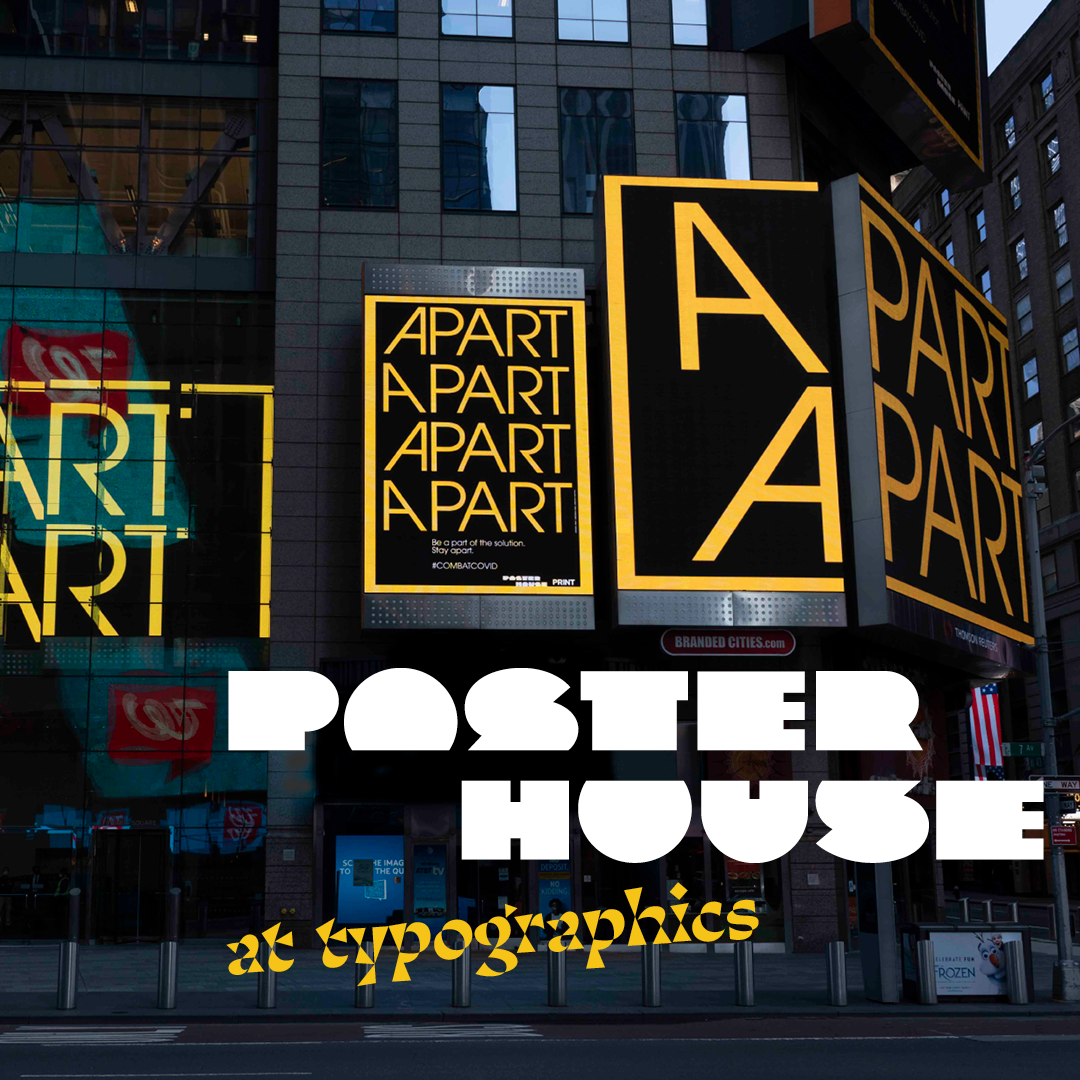 Designing During COVID: A Virtual Roundtable Discussion
June 18, 2020
1–2:30pm
---
When Poster House closed its door to the public on March 10, it looked for ways to continue its mission of educating and serving the public through posters. Inspired by Steven Heller's article in PRINT Magazine about posters commissioned during the polio epidemic, Poster House and PRINT asked more than 20 designers to contribute pieces that addressed clear public safety advice, support for our community, and profound thanks to everyone who continues to make our cities run through the national shutdown.
Join host Debbie Millman as she talks with participating designers Emily Oberman, Edel Rodriguez, Paul Sahre, Jessica Hische, Jennifer Kinon, and Zipeng Zhu about the process of designing during the COVID-19 outbreak. How was designing during a global pandemic different from their normal practice? How did they approach the task of creating a PSA? How can designers use their talents at this time to better society? Throughout the moderated talk, Debbie will also be fielding questions from viewers, inviting global participation from the comfort and safety of our homes.
This roundtable is a collaboration between Typographics and Poster House, the first museum in the United States dedicated to the art and history of the poster.