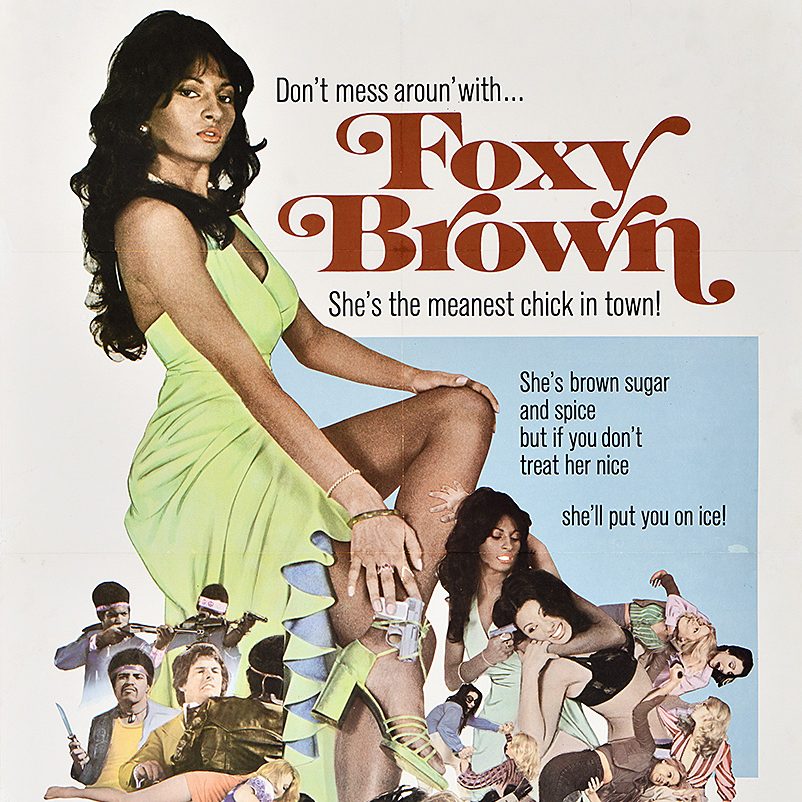 Foxy Brown Screening at Nitehawk Cinema
November 11, 2021
7:30–10pm
---
In honor of the current exhibition You Won't Bleed Me, Poster House is thrilled to partner with Nitehawk Cinema for a 35mm screening of the blaxploitation classic Foxy Brown. See Pam Greer's iconic performance as the titular character on the big screen as it was meant to be seen! Featuring a live pre-show musical performance by Morricone Youth, playing classics inspired by the movie soundtrack. 
One of the most important and influential films that defined the genre is Foxy Brown. The film represents the peak of both the popularity of Blaxploitation and arguably the genre's biggest and most enduring star — Pam Grier. With its killer soundtrack, sex appeal and audacious action, its the perfect vehicle to showcase Grier's unique screen presence ("She's a whole lotta woman," as one character famously says) and a time capsule of what Blaxploitation was at its best and its most outrageous. 
This event is in-person and ticketed through Nitehawk Cinema.