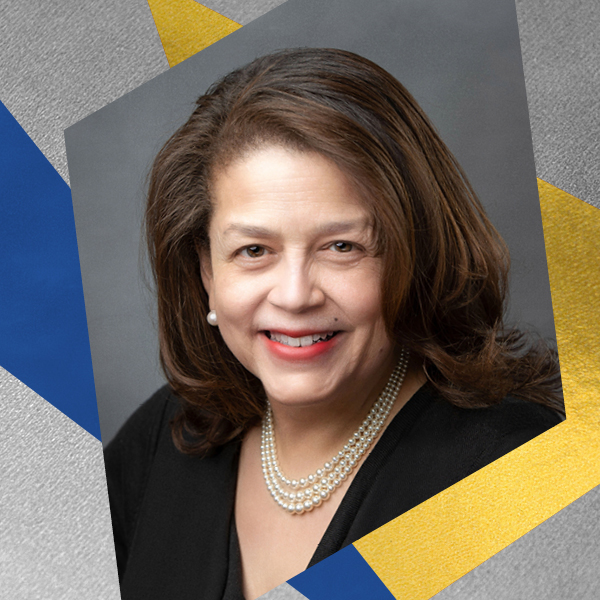 Genius on Display: Expanding Access with Cheryl Miller
October 21, 2021
6–8pm
---
Poster House is thrilled to welcome 2021 AIGA Award Medalist Cheryl D. Miller for an evening highlighting unsung Black and racialized designers of the 1960s and '70s. Set against the backdrop of our current exhibitions, Miller's talk will focus on the talented yet overlooked BIPOC designers of this era and the hurdles and systems that kept them out of the industry. Applying her signature decolonializing lens, Miller will amplify the expertise and artistry of these designers and assert their rightful place in the design cannon. In this intimate conversation, Miller will ground her analysis in her own lived experience, sharing her personal history as a young designer of color who lived through the time period in New York City.
 Cheryl Miller is recognized for her outsized influence within the profession to end the marginalization of BIPOC designers through her civil rights activism, industry exposé trade writing, research rigor, and archival vision. Miller is a national leader of Minority Rights, Gender, Race Diversity, Equality, Equity, and Inclusion advocacy in Graphic Design.
She is founder of then, Cheryl D. Miller Design, Inc., N.Y.C., a Social Impact Design firm; she is a designer, author, trade writer for PRINT Magazine, and theologian. The Cheryl D. Miller Collection at Stanford University is her legacy professional firm's archive, including her memoir research and manuscripts. The collection features D&I initiative, Corporate Communications developed for Fortune 500 corporations, and Corporate Communications for National African American organizations developed post Civil Rights Era, 1974–1994. She is Distinguished Senior Lecturer, University of Texas, Austin Design. She is a member of The Board of Trustees, Vermont College of Fine Arts and The President's Global Advisory Board, Maryland Institute College of Art.
This online event will be hosted on Zoom with attendees cameras off. Closed Captioning will be provided. A recording of the event will be made available for all registered attendees. Questions about access? Please email Salvador Muñoz, Public Programs Manager, at salvador@posterhouse.org.