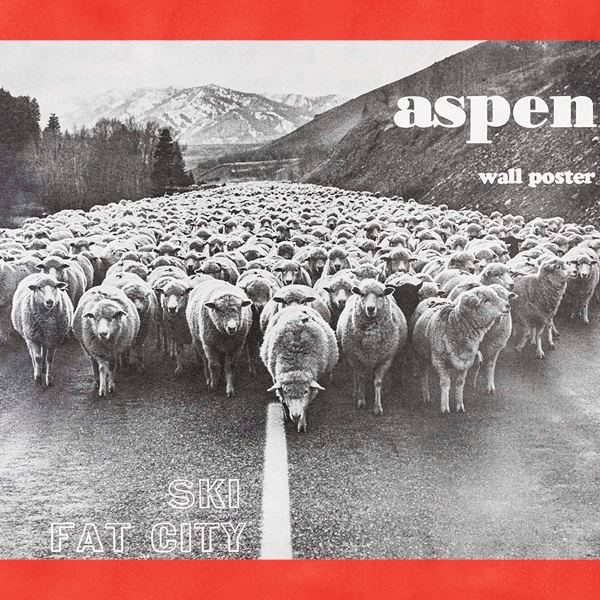 Gonzo Artivism: The Art & Activism of the Freak Power Movement
April 13, 2021
6:30–8pm
---
Poster House is excited to be joined by Yuri Zupancic, co-curator of Freak Power, in exploring the intersections of art and activism. In this wide-ranging talk, Yuri will explore how the Freak Power movement blurred the lines between politics and art to inspire change by any medium necessary.  
Hunter Thompson once said, "Politics is the art of controlling your environment." He invented Gonzo Journalism by mixing fact and fantasy to paint a vivid picture of reality. Satire and political theater were hallmarks of his campaign for sheriff. Thomas W. Benton, Ralph Steadman, and other Freak Power artists took wildly creative approaches in addressing civic concerns. Zupancic will highlight some poignant —and hilarious— examples of artistic activism in the posters, advertisements and antics of Freak Power politicians and supporters beginning in 1969 and continuing to this day.
Yuri Zupancic is an independent curator and artist based in Paris. His work has been published internationally and he's held curatorial and organizational roles in over 50 museum and gallery exhibitions in the USA, EU and UK.
This online event will be hosted on Zoom with attendees cameras off. Closed Captioning will be provided. Questions about access? Please email Salvador Muñoz, Public Programs Manager, at Salvador@posterhouse.org