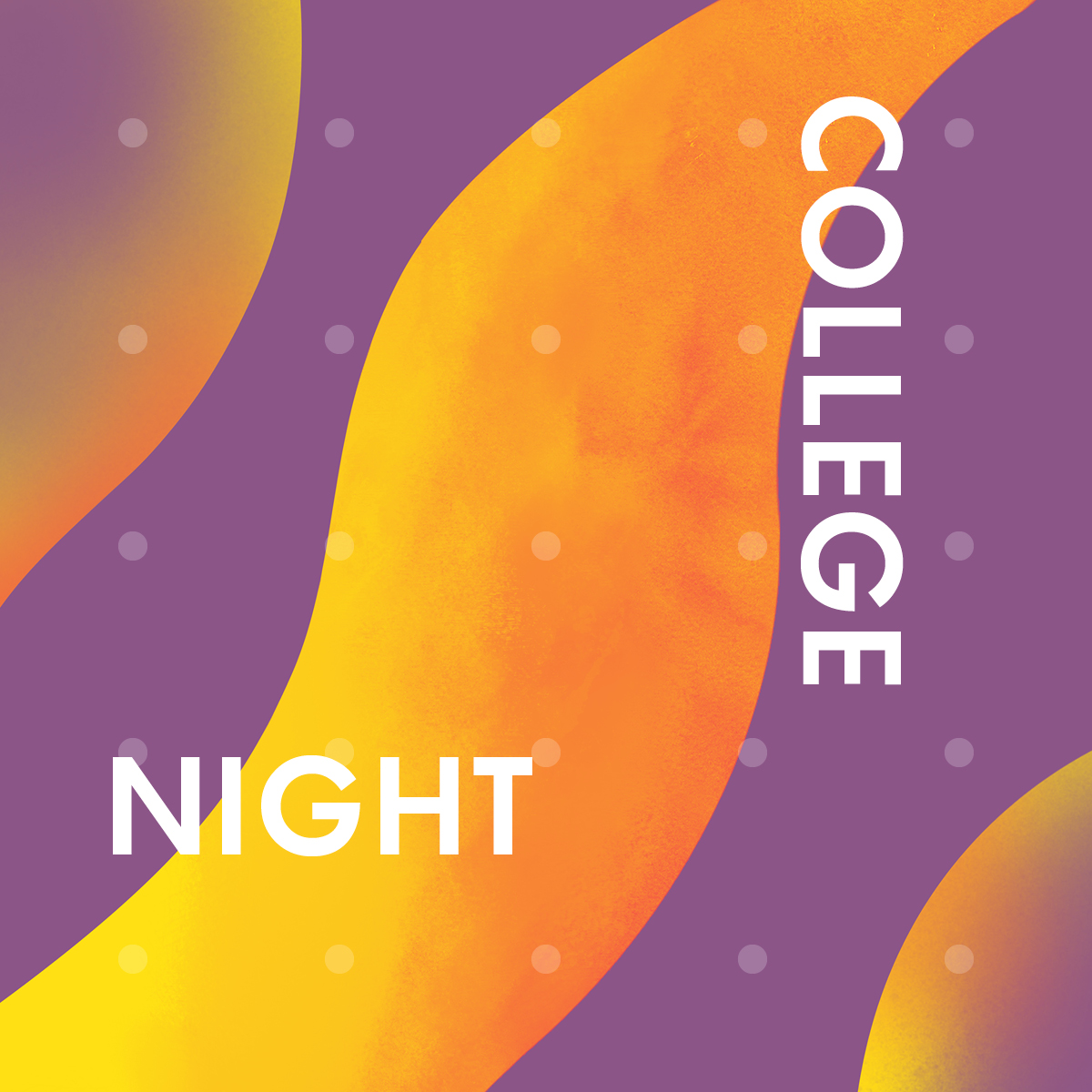 Grad School Night
October 20, 2020
7–8:30pm
---
When making any decision about your education, it can help to consult a wide array of resources and perspectives. Whether you are considering graduate school or are a current graduate student, this evening is for you. In this program, you will hear from multiple speakers in the design world who hold Masters Degrees, including Poster House Director Julia Knight, professor and artist Clara Lieu, private art consultant Sarah Stein-Sapir, and curator, educator and filmmaker Katherine Cheairs, who will all discuss their educational journeys and what they learned about the cause and effect of going through graduate programs.
The final half hour of this program will feature the Poster House Education Team, who will lead participants in a professional development session focusing on continuing education post-school and resources for professional networking and involvement during and after your formal education.
Clara Lieu is the founder of Art Prof, a free website for learning visual arts. From 2007-2020, she was an Adjunct Professor at the Rhode Island School of Design where she taught in the departments of Foundation Studies, Printmaking, Painting, and Illustration. She has written for the New York Times and given lectures at Brown University, the National Art Education Association conference, and in Vancouver and China. Her work has been profiled on WBUR, Artsy, Hyperallergic, Inside Higher Ed, WCVB's Chronicle, and KPCC. Her work has also been exhibited at the International Print Center New York, the Danforth Museum of Art, the Currier Museum of Art, and the Davis Museum and Cultural Center.
Sarah Stein-Sapir is a private art consultant that specializes in contemporary and emerging art. She studied art history at Columbia University and received a Masters in Contemporary Art from the Sotheby's Institute in New York. Upon graduating she began working at Gagosian Gallery's flagship space on West 24th Street and then went on to work with the World Wide Head of Contemporary Art at auction house Phillips de Pury. After her time there, she joined Philippe Segalot at esteemed art advisory firm Giraud Pissarro Segalot. Along with partners Lionel Pissarro and Franck Giraud and with offices in New York and Paris, GPS dealt primarily with late 19th , 20th and 21st century art. In 2012, Sarah was hired by former auction house expert Guy Bennett and serves as Director of Pelham Holdings. At that time, she also began advising independently for both private clients and developers through her company Stein-Sapir Art. Her major development projects include Extell Development's ONE57 and their forthcoming Central Park Tower in Manhattan on what is commonly referred to as billionaire's row. Sarah is also the founder and chair of the Madison Square Park Art Council.
Katherine "Kat" Cheairs is a curator, educator and filmmaker. Ms. Cheairs leads the conceptualization, development, and implementation of art education programs at Howl as the director of education. Kat's areas of interest include: HIV/AIDS; visual culture; media arts therapy; community arts; and, critical race theory in art education. Katherine has a ten-year track record of working with a wide range of art education programs in media and interdisciplinary arts for both K-12 and adult populations. Her programs have served over one thousand individuals and include work with youth and adults experiencing incarceration, social and emotional learning difficulties, and trauma. Ms. Cheairs has designed and taught media arts programs for organizations such as, BRIC, Tribeca Film Institute, Film Society of Lincoln Center and Four Freedoms Park Conservancy. Kat has appeared and presented on panels at the Tribeca Film Institute, BAM, The Studio Museum in Harlem, Aperture Foundation and UnionDocs. Ms. Cheairs has a Master of Fine Arts in Film and Television Production from the Dodge College of Film and Media Arts at Chapman University.
College Night aims to provide real resources to students who are interested in pursuing careers in art, design, and museums, with an emphasis on breaking down the pathways and barriers that can intimidate young professionals when planning for their futures. Our student programming provides professional development opportunities such as a lecture series of museum professionals across departments and throughout the world of design, as well as creative workshops, resumé reviews, and direct mentorship with our museum staffers.
College Night moved online in March of 2020, and is free of charge. To learn about the perks of becoming a Student Member at Poster House, please visit our Join page.