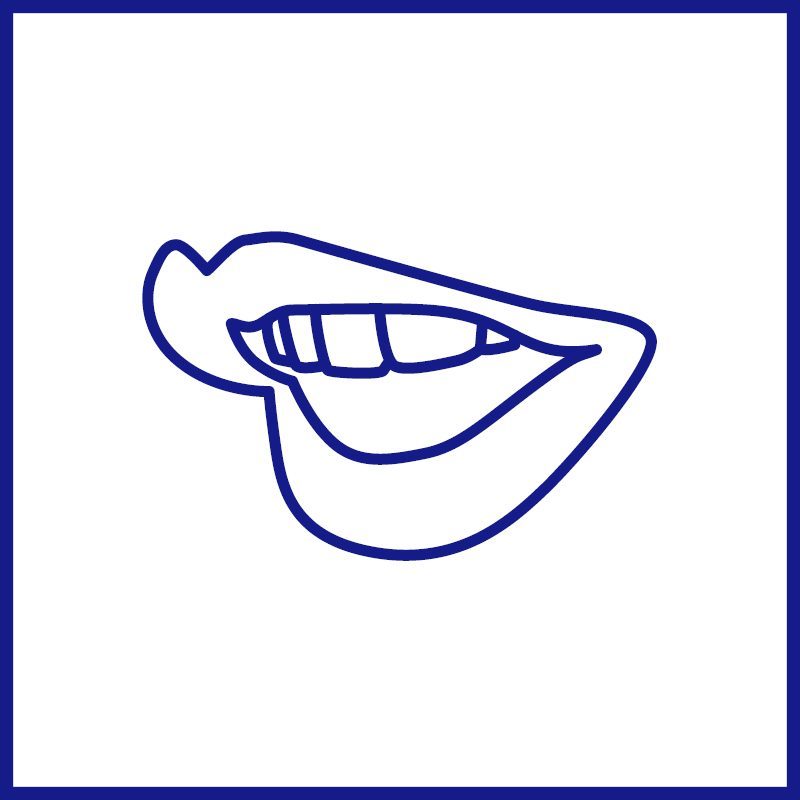 In-Person Vibrant Verbal Description Tour
October 26, 2023
6–8pm
Free!
---
Members of the low-vision and blind community are invited to an exciting, in-person Vibrant Verbal Description Tour at Poster House. This after-hours event will provide exclusive access to the museum's exhibition, Art Deco: Commercializing the Avant-Garde.
The tour will be led by our museum educator, Maya Varadaraj. This intimate experience will allow guests to get up close with all the posters described, as well as provide additional tactile objects to help illuminate the art. Light refreshments will be provided. 
While everyone is welcome, Poster House offers Vibrant Verbal Description Tours specifically for community members who are blind, have low vision, or who benefit from verbal descriptions. 
To RSVP or if you have any further accessibility needs, please contact Poster House's Accessibility Coordinator at at access@posterhouse.org or at ‪914.295.2387‬.
Masks are encouraged during this event and are available free of charge at the museum. Clear masks are also available. Assistive listening devices, stools, and some tactile posters will be provided. Navigational guides are available upon request.
For other event-related questions, please contact info@posterhouse.org.