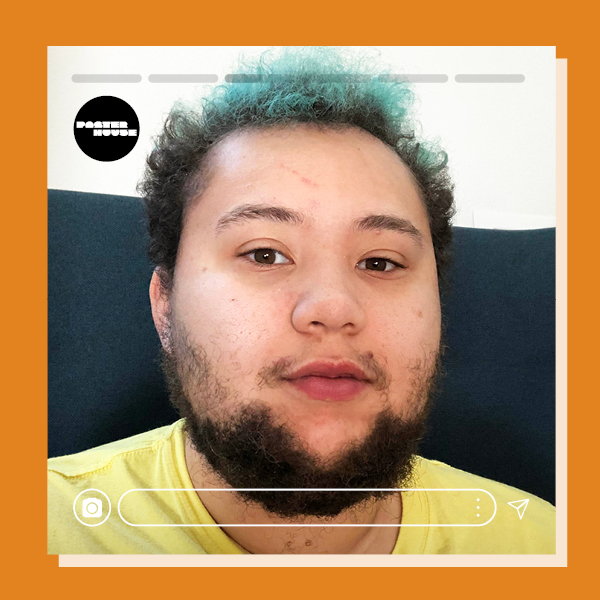 Instagram Takeover: Colin Laurel
October 26, 2020
9am–5pm
---
Poster House is dedicated to celebrating all voices within the poster community. In an effort to share with our audience the widest array of poster talent, we are partnering with numerous young designers around the world to create Instagram Takeovers—full days on our Instagram account in which up and coming graphic artists give us a personalized peek inside their poster-making world.
Once a month, head to our Instagram to see these amazing contemporary designers. Get special access inside their studios, hear their philosophy on how posters work, peek at their latest poster creations, and ask them questions!
This Monday, we are featuring the illustrator and designer Colin Laurel. Laurel is a Black trans illustrator working in editorial, licensing, posters, and social justice. Throughout his work, he explores identity, culture, mental health, and advocates for self-help through making art. Colin hopes that his practice will inspire others to use creative solutions as a means for therapy and liberation. He has worked with Adobe, the New York Times, Icebreaker, Media Res Studio, UC Berkeley, Poetry Foundation, and organizations such as Forward Together, Trans Justice Funding Project, and the Ella Baker Center for Human Rights. He graduated from the Pacific Northwest College of Art in 2015 with a BFA in Design Arts. He lives in Portland and adores his cat.
Name: Colin Laurel
Pronouns: He/him/his
IG: @folklaurel