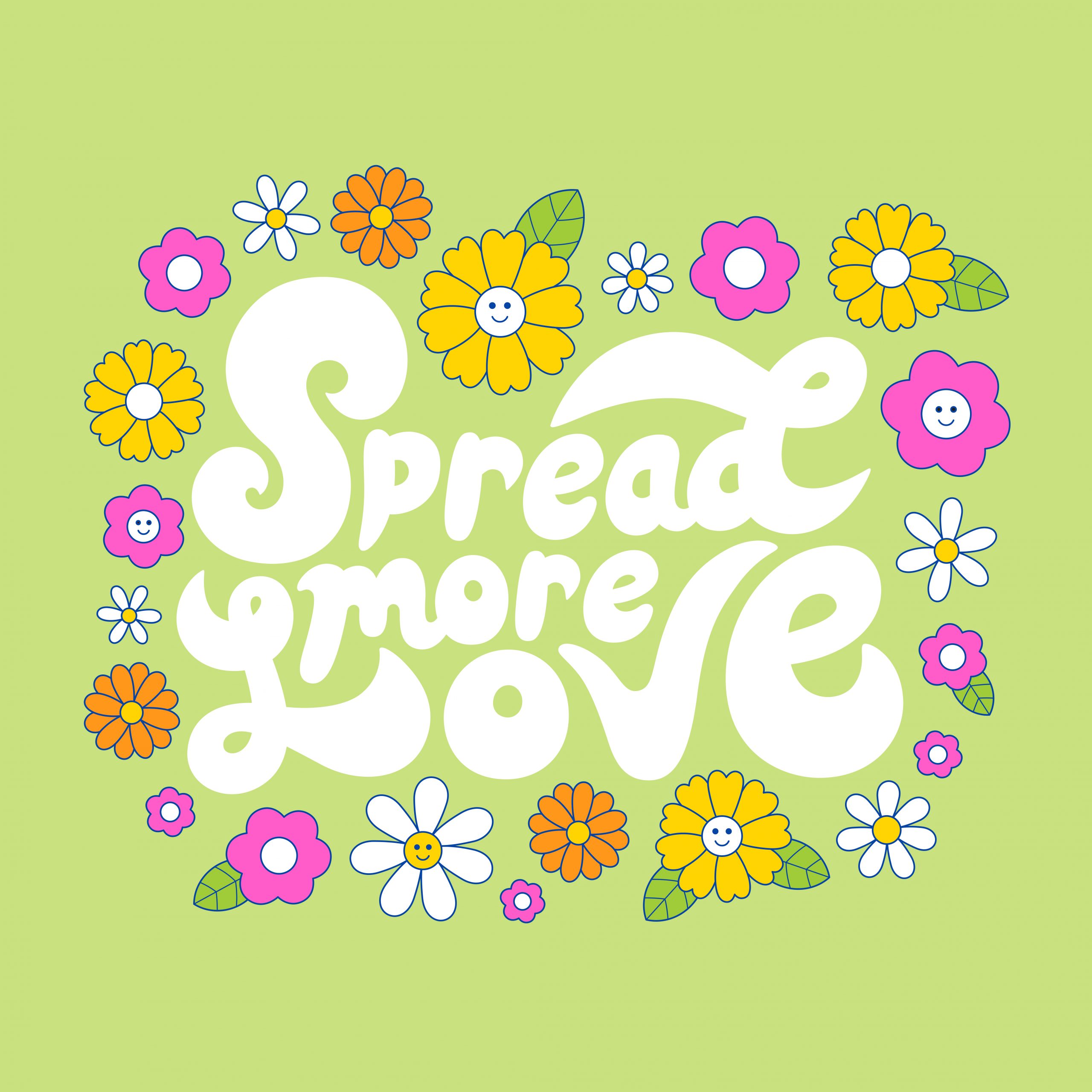 Instagram Takeover: Dingding Hu
August 3, 2020
9am–5pm
---
Poster House is dedicated to celebrating all voices within the poster community. In an effort to share with our audience the widest array of poster talent, we are partnering with numerous young designers around the world to create Instagram Takeovers—full days on our Instagram account in which up and coming graphic artists give us a personalized peek inside their poster-making world.
Once a month, head to our Instagram to see these amazing contemporary designers. Get special access inside their studios, hear their philosophy on how posters work, peek at their latest poster creations, and ask them questions!
This Monday, we are featuring the designer Dingding Hu. Hu is a New York-based illustrator. She loves drawing characters and making stories. She specializes in documenting daily life in a simplified, modern digital style and presenting it with little surprises and humor. Hu aims to use illustration to reveal the daily extraordinary as well as to delight and inspire her audience. She has designed stickers for Google, illustrated public art for the Department of Transportation NYC and the Museum of Chinese in America, and created editorial illustrations for the New York Times, among others.
Insta: @huishungry
Pronouns: She/Her