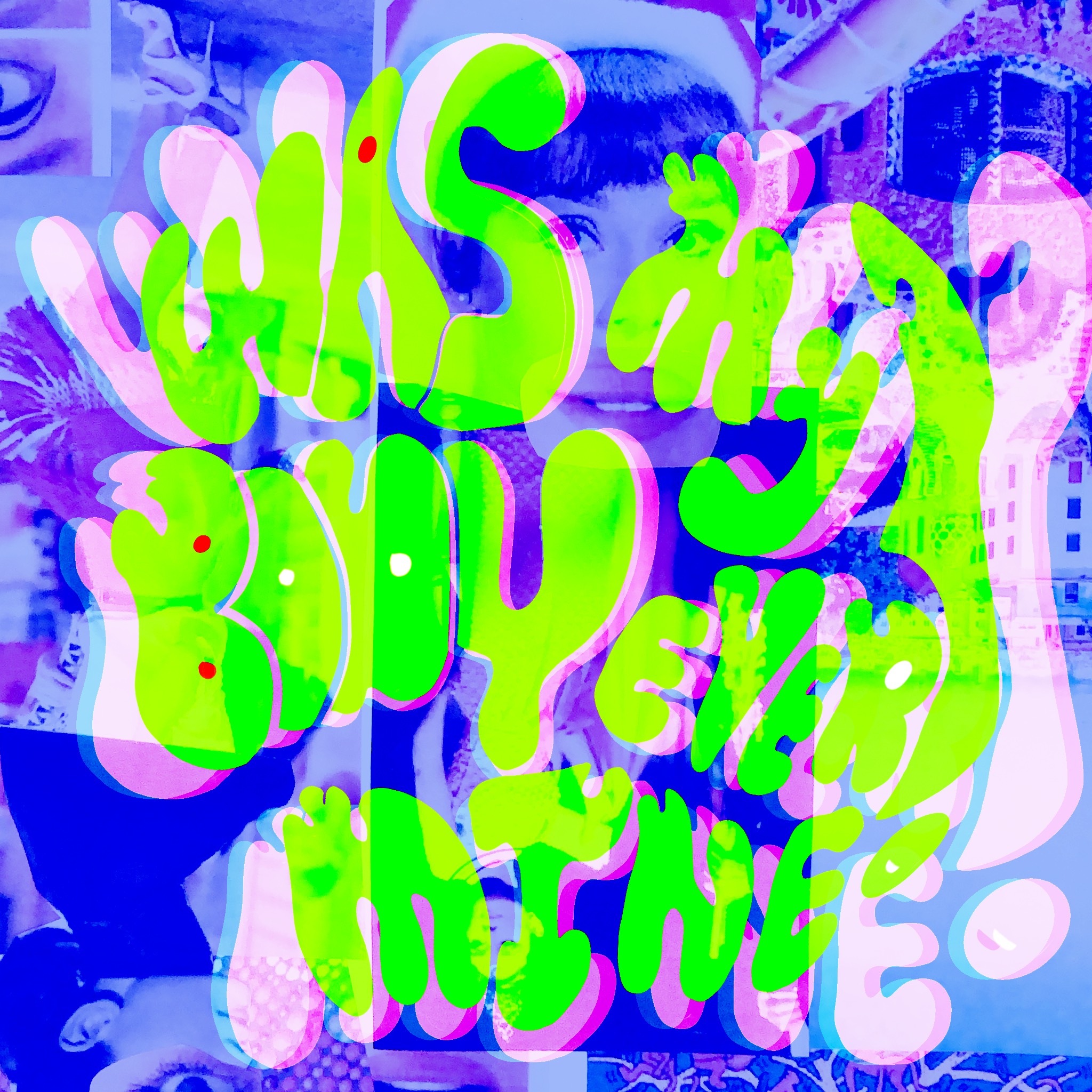 Instagram Takeover: Sheikha Al Habshi
June 12, 2020
9am–5pm
---
As part of Poster House's Pride Month programming, we are partnering with a host of young designers within the LGBTQ+ community and showcasing their poster work in dedicated Instagram Takeovers.
Head to Instagram on Mondays and Fridays in June to see amazing grassroots talent using posters today. Get special access inside their studios, hear their philosophy on how posters work, peek at their latest poster creations, and ask them questions!
This Friday, we are featuring the designer Sheikha Al Habshi. Sheikha is a feminist artist, illustrator, and designer based in Kuwait. Her art is mainly centered around identity and self care as a form of coping in a highly technological age. Being torn between tradition and the constant change of the online arena, her art focuses on women and other marginalized figures seen in Kuwait and the Middle East, and how these figures evolve in digital spaces as well as in more conservative settings. She uses her art as her own way of taking up space, raising questions of gender roles and sexuality in a culture where tradition and privacy play an important role.
Instagram: @coffeeandcastoffs
Pronouns: She/her