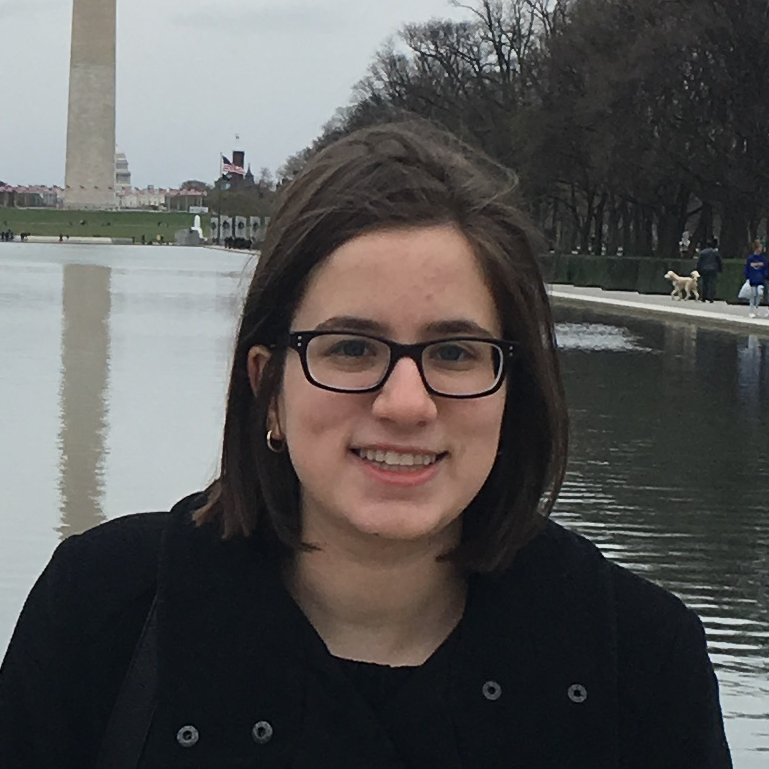 Intern Instagram Takeover: Erica
August 9, 2021
9am–5pm
---
Poster House's second season of summer internships is almost finished. 
Four amazing people joined the museum's ten-week, paid summer internship program this July through August. They were afforded remote access to all parts of running a cultural organization, from collections management to public outreach, educational development to corporate membership. Over the next few weeks, they will be sharing their final projects, writing for the museum Blog, and creating unique social media content.
This Monday, Collections Intern Erica Evans will be taking over the museum's Instagram Stories for a full day, exploring posters featuring the Alps. Posters highlighting this geographic area combine awe-inspiring natural beauty, an interest in sports culture, and a desire to retreat from the grittiness of urban life. 
Erica is a graduate student at Hunter College working toward her MA in Art History. She is writing her master's thesis on the intersection of German Expressionism and Alpine culture. During her free time, she enjoys watching countless episodes of the Food Network show Chopped despite being a lackluster cook.