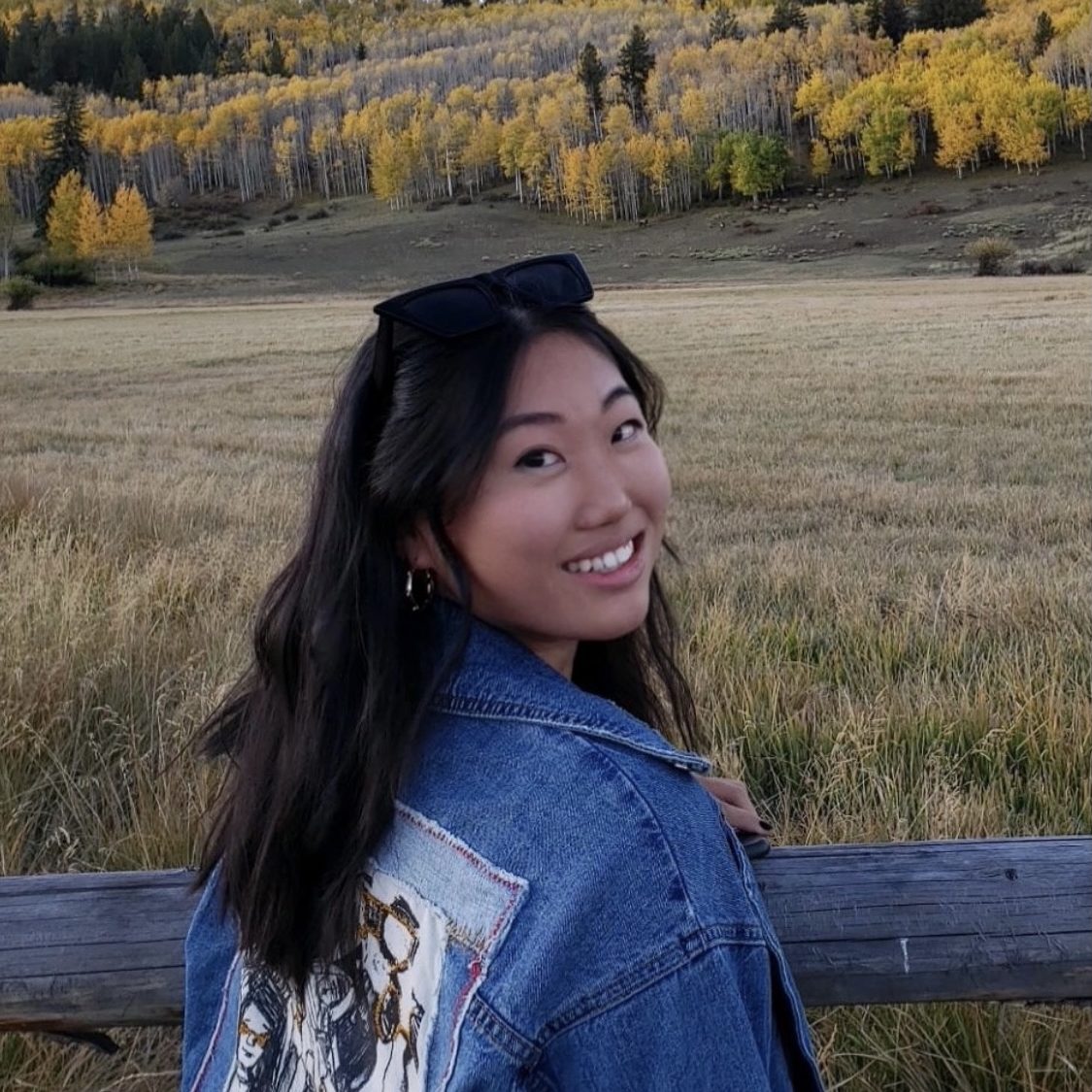 Intern Instagram Takeover: Isabel
August 2, 2021
9am–5pm
---
Poster House's second season of summer internships is almost finished. 
Four amazing people joined the museum's ten-week, paid summer internship program this July through August. They were afforded remote access to all parts of running a cultural organization, from collections management to public outreach, educational development to corporate membership. Over the next few weeks, they will be sharing their final projects, writing for the museum Blog, and creating unique social media content.
This Monday, Corporate Membership Intern Isabel Hou will be taking over Instagram Stories for a full day, exploring 100 years of poster design for the Olympic Games. She will be discussing compositional turning points and how those visual choices reflect different eras within the Games. 
Isabel is an undergraduate sophomore at Cornell University majoring in Hotel Administration. She has spent the summer working to engage the corporate and public communities near Poster House. She loves posters because they combine the power of images with words, shaping culture and society through motives and meaning.