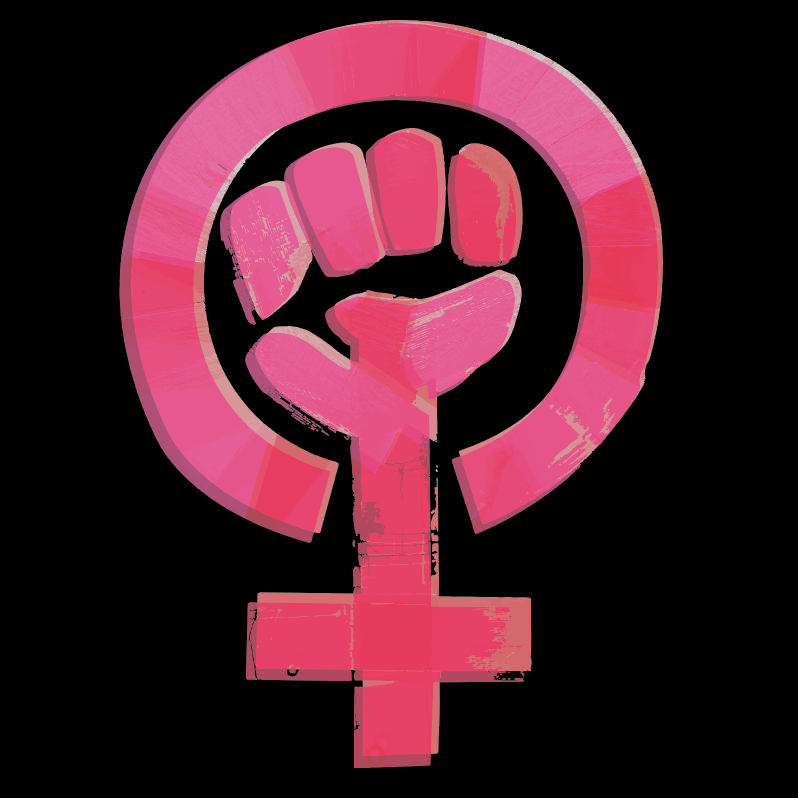 NY Adventure Club Webinar: Posters from the 2017 Women's March
April 22, 2020
5:30–7pm
---
Since its founding, the United States has had a long history of protests — large and small — with individuals exercising their democratic right to take to the streets and demand change for their overlooked grievances. And in 2017, the country saw the largest public protest in its history, with an estimated 3.3-5.6 million people converging in the nation's capital and beyond. This is the story of the 2017 Women's March, told through the hand-crafted posters made for that historic day.
Join New York Adventure Club and Poster House for a virtual exploration of 2020 InSight: Posters from the 2017 Women's March that recently debuted at the museum.
Led by Poster House's Collections Manager, Melissa Walker, our digital showcase will include:
– An overview of Poster House, the first museum in the United States dedicated exclusively to posters, which opened its doors in the Summer of 2019.
– A look at many hand-made posters from that historic event, placing them within the visual history of American protest over the past 100 years.
– A discussion around how the Collections Manager cataloged over 3,000 posters donated to the museum from the march, and how she went about choosing pieces for the exhibition
Afterward, We'll have a Q&A with Melissa — any and all questions about the exhibition or Poster House are welcome and encouraged!
See you there, virtually!
Tickets: $10
*Once registered, you will receive a separate, automated email containing the link to join this webinar
**For the best possible viewing experience, please ensure you're using the latest version of your internet browser — Chrome is the most compatible. Exact technical requirements and a webinar user guide will be shared in the automated confirmation email upon registration.
***A full replay will be available after the experience for all registered guests