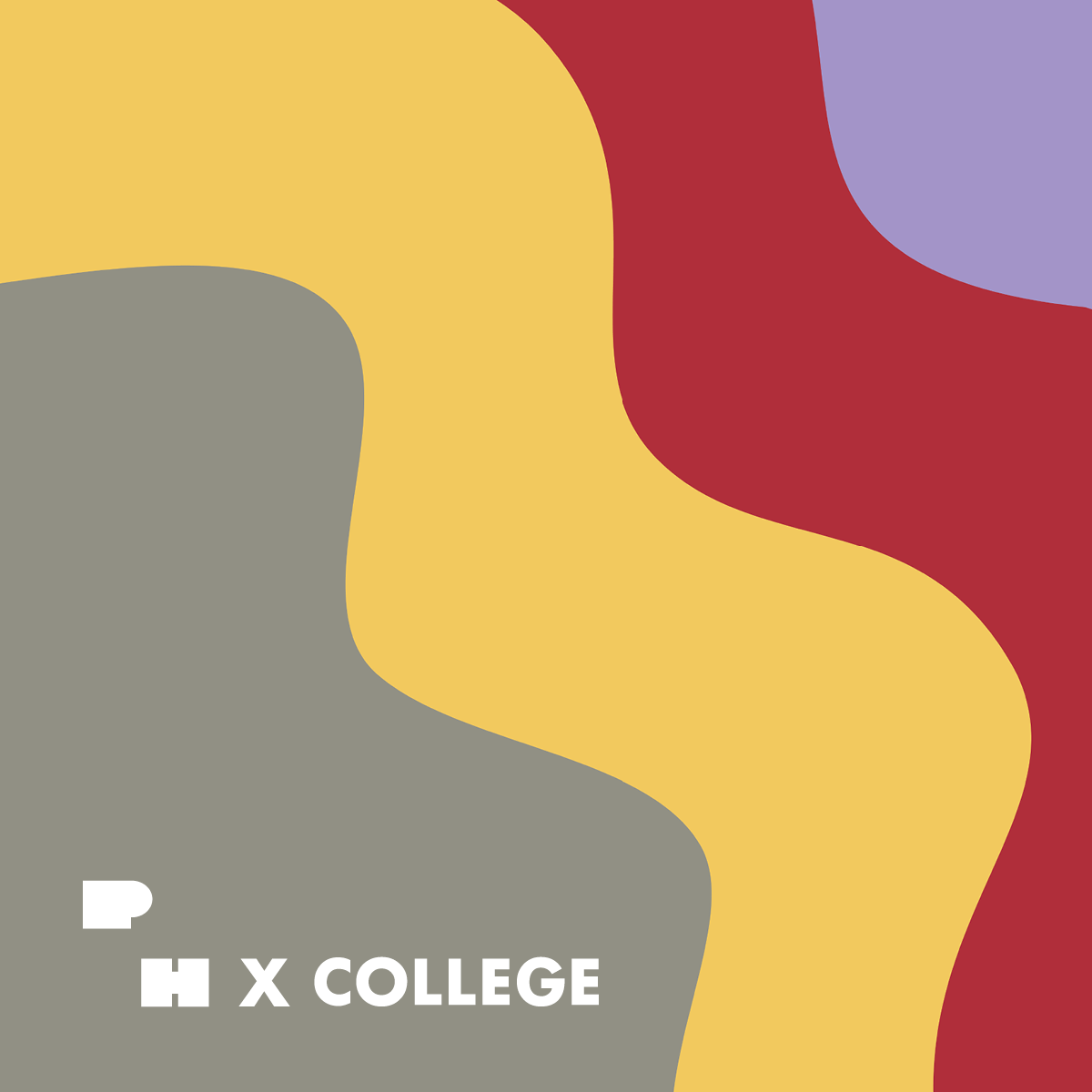 PH x College: Intro to Inclusive Design in Museums
February 8, 2022
5:30–6:30pm
---
How are museums morally and ethically obligated to ensure their spaces are accessible to all? And are they delivering on that obligation and including disabled individuals in such conversations? Join Poster House and artist, educator, and disability rights activist Oaklee Thiele in discussing the issue of museum accessibility and various measures cultural institutions can take to ensure all individuals are guaranteed the right to intellectually and physically engage with their texts and publications.
The workshop will include a breakout room session where attendees will be given a scenario that requires accessibility intervention. Attendees will then devise a solution to the problem using the tools and information provided in the talk, and have the opportunity to give a three-minute presentation on their ideas to the larger group. 
Poster House is a new museum that opened its doors in 2019. Although we do not yet have an exhaustive range of accessibility options, this program is part of our effort toward more equitable spaces. Accessibility is a process, and we are actively learning from disabled community members.
PH x College is an ongoing series of programs designed by college students for college students and recent graduates who are interested in pursuing careers in art, design, or museums, with an emphasis on providing professional development, networking. and creative workshop opportunities.
This online event will be hosted on Zoom with attendees cameras off. Closed Captioning will be provided. A recording of the event will be made available for all registered attendees. Questions about accessibility? Please email Salvador Muñoz, Public Programs Manager, at salvador@posterhouse.org.