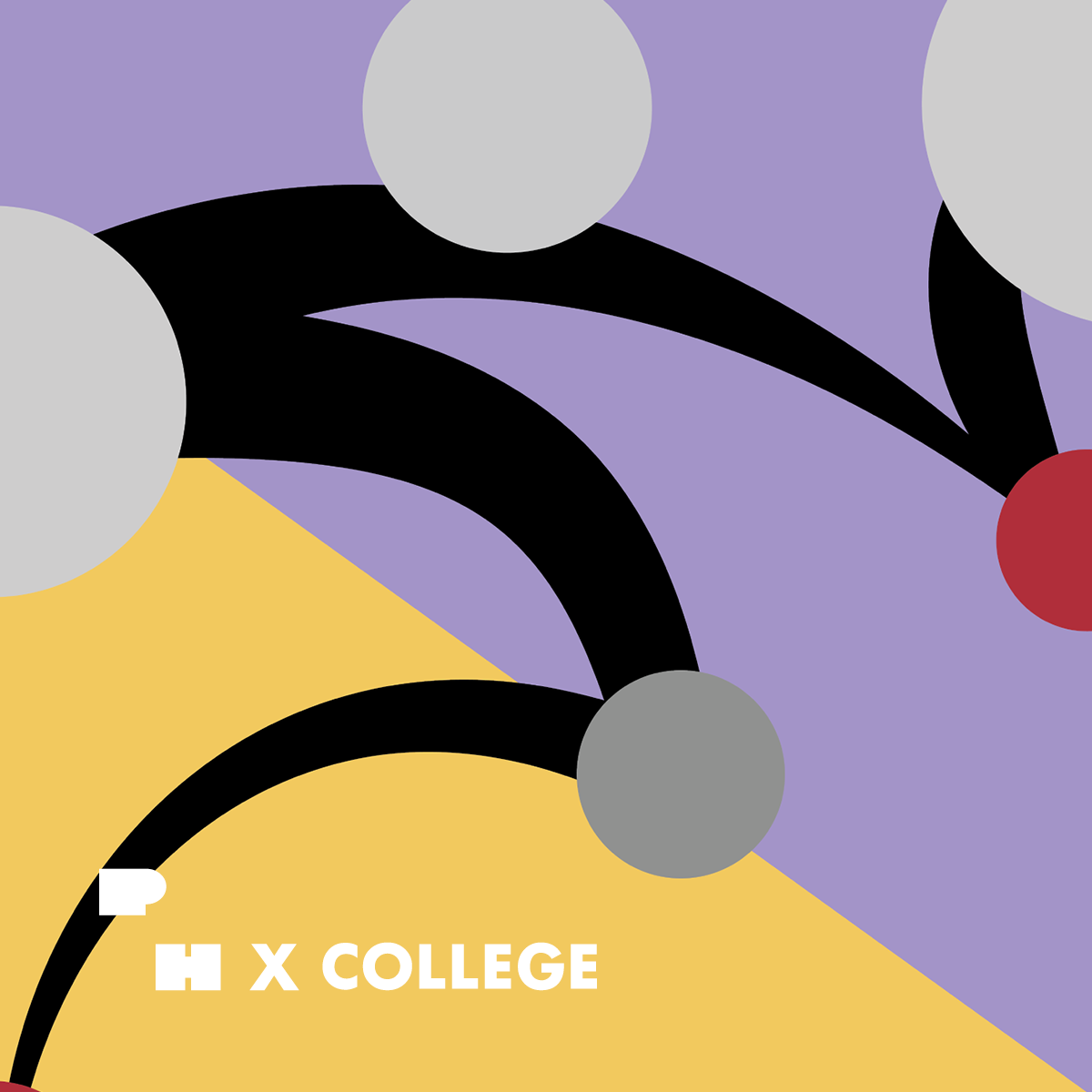 PH x College: Socially-Conscious Design Panel Discussion
March 8, 2022
6:30–7:30pm
---
With the rise of shareable graphics about social justice, socially-conscious design has become an incredibly important component of our daily media intake. A diverse panel of artists will discuss their journeys, ethos, and the thought processes that influence their practices. The presentations will be followed by a panel discussion and Q&A, where panelists will engage with participants about design ethics and their political implications.
Come for the deep conversation, stay for the raffle! Poster House merchandise valued at $25 will be given to raffle winners.*
*US residents only
PH x College is an ongoing series of programs designed by college students for college students and recent graduates who are interested in pursuing careers in art, design, or museums, with an emphasis on providing professional development, networking. and creative workshop opportunities.
This online event will be hosted on Zoom with attendees cameras off. Closed Captioning will be provided. A recording of the event will be made available for all registered attendees. Questions about accessibility? Please email Salvador Muñoz, Public Programs Manager, at salvador@posterhouse.org.