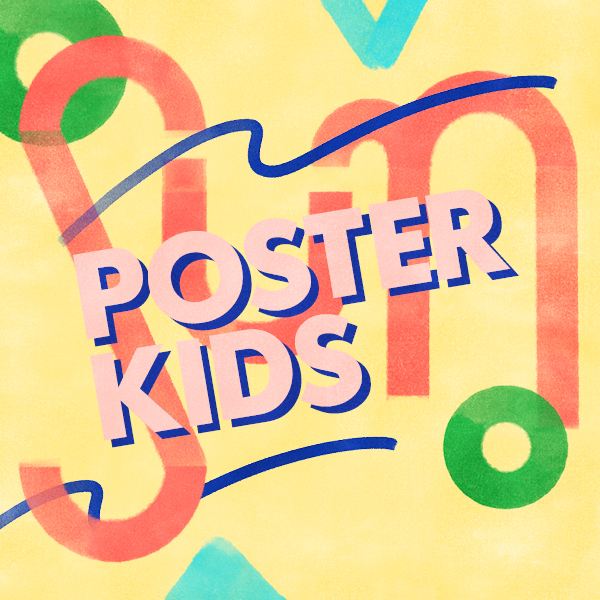 Poster Kids: Center Stage & Silhouettes
June 27, 2021
10–11am
---
Join Poster House on the last Sunday morning of every month, from 10–11am for a family-friendly, interactive, virtual poster tour and a related art-making experience. Admission is free; advanced registration is required in order to receive link access and a list of suggested materials. See below for details.
Drama! Music! Dance! You can experience all this and more at Lincoln Center for the Performing Arts.
Join Poster House for an interactive tour of our current exhibition Vera List & The Posters of Lincoln Center, and learn about Vera's relationships with the many famous artists she commissioned to promote the new cultural venue. After the tour, a guided workshop will help you make set designs for your dream show accompanied by paper cut-out silhouette characters to bring it to life.
Materials:
thick paper
markers
black paper
scissors
dowels/chopsticks
heavy duty tape