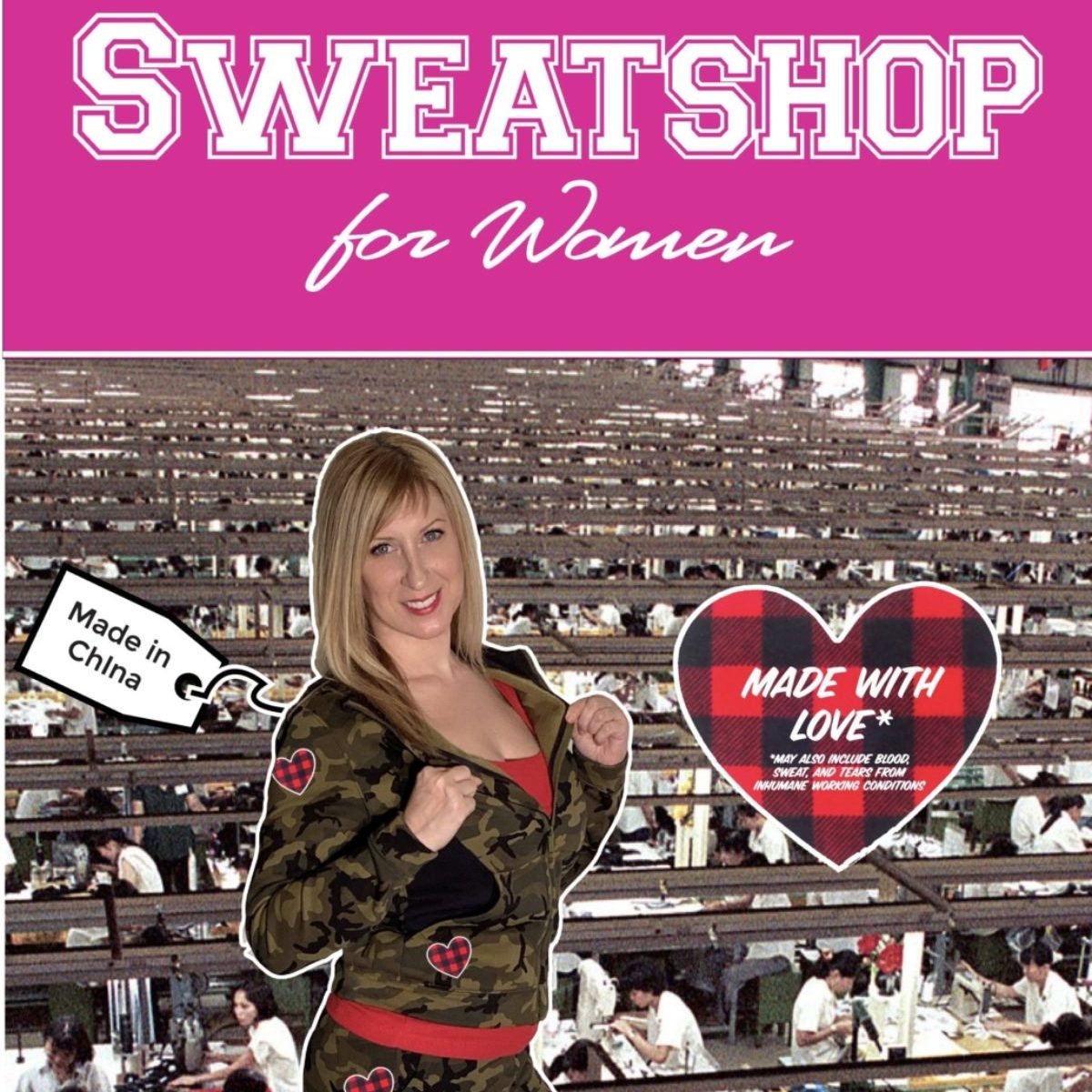 Posters, Politics, and Satire: A Conversation
July 22, 2021
1–2pm
---
Political satire is as old as civilization. As long as there have been different points of view, people have found a way to lambast their opponents.
Few modern satirists are as well-known as Hunter S. Thompson, whose biting points of view are beautifully expressed in the posters on view in Freak Power. But where is political satire in posters today? And how do contemporary designers use humor to challenge public perception?  This afternoon, join poster makers Winston Tseng and Maia Lorian as they discuss how they've used posters to point out hypocrisy, corruption, and greed in the political system.
Winston Tseng is a graphic artist based in New York City. He graduated from UC Berkeley and his background is in the skateboard industry, where for over a decade he's worked for brands including: Birdhouse, Emerica, Etnies, Jenkem, and Enjoi. At Enjoi, he was the art director until 2014 and created hundreds of skateboards, tshirts, and apparel graphics. His work is included in the permanent collections of the Smithsonian Institution (Washington, DC), Poster House Museum (New York, NY), and Leslie-Lohman Museum of Art (New York, NY).
Maia Lorian is an actor, creator, Native New Yorker, and artistic director of A Presidential Parody—a Guerrilla art ad takeover with live street art performances and interventions around NYC. As an artist, her work has been featured in Hyperallergic and The Nation, Street Art NYC, and many others. Lorian's pieces are in the permanent collection of Poster House Museum and The 45 Library. Her work as an actor has influenced her work as an artist, credits include SNL (NBC), Flight of the Conchords (HBO), The Onion News Network (IFC), and many original works of theater.
This virtual event will be hosted on Zoom with attendees cameras off. A recording of the event will be made available for all registered attendees. Closed Captioning will be provided. Questions about access? Please email Salvador Muñoz, Public Programs Manager, at Salvador@posterhouse.org