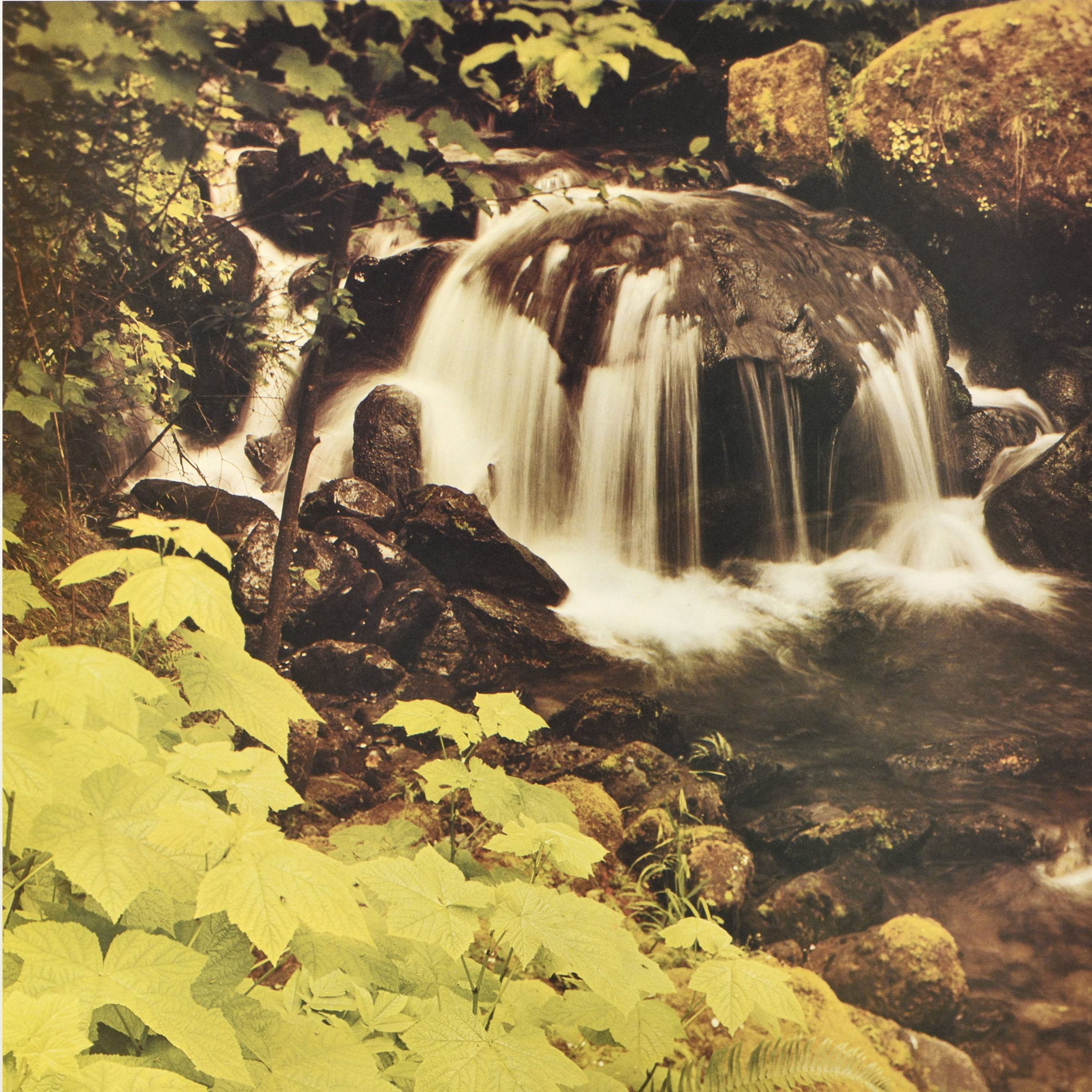 Saving the Earth…One Poster at a time
November 18, 2022
6–7pm
---
Since their creation, posters have been utilized as a form of instant messaging to communicate ideas to the public quickly. Which makes us wonder, what can we learn about society by looking at posters as historical artifacts and their documentation of specific issues over time?
Consider environmentalism, which became more mainstream in the United States in the 1960s due to publications like Rachel Carson's "Silent Spring." What can we learn through the examination of posters from this era? And how has that visual representation shifted as we think about today's climate change challenges?
Join us as climate scientist Abigail Bodner and chief curator of Poster House Angelina Lippert sit down with science communicator and comedian Kyle Marian Viterbo to examine the decades of posters that have cautioned us to take better care of our environment and the underlying story they reveal about the evolving perception of our relationship to these issues.
This event is in collaboration with our neighbors at Simons Foundation.