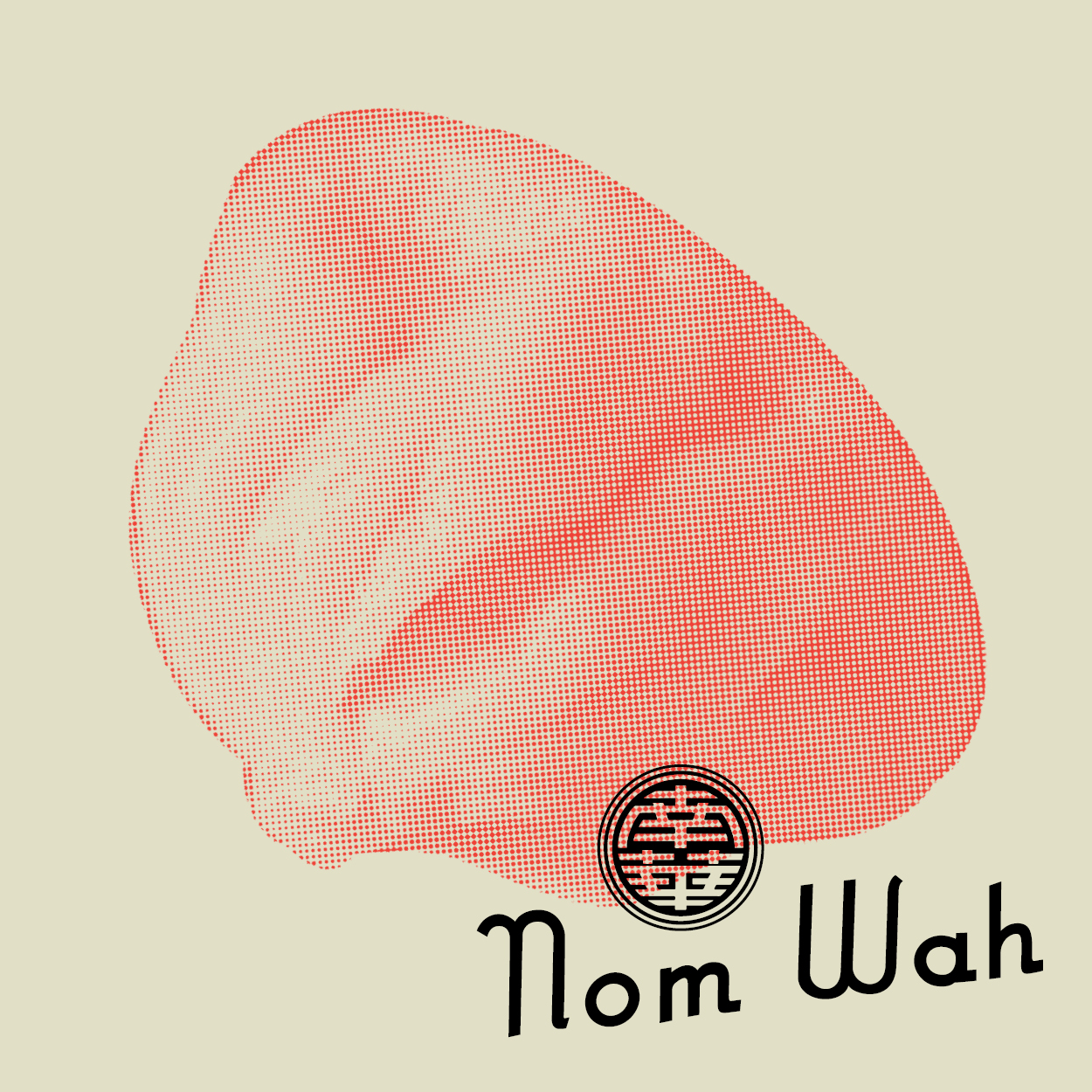 Stories & Recipes From Nom Wah
November 19, 2020
6–7pm
---
Over the past few months, Poster House has teamed up with Nom Wah, one of New York's oldest dim sum houses, in honor of the exhibition The Sleeping Giant: Posters & The Chinese Economy.
For our final event in the series, join Nom Wah's owner, Wilson Tang, and Joshua David Stein, co-author of the newly released cookbook The Nom Wah Cookbook: Recipes and Stories from 100 Years at New York City's Iconic Dim Sum Restaurant  for an incredible evening of cooking and storytelling. Hear the stories behind many of these easy-to-prepare, family-focused dishes, learn about Chinese-American food culture, and watch as Wilson demonstrates one of the many fabulous recipes in this landmark cookbook. 
Both Joshua and Wilson will be taking questions from the audience. Feel free to cook along with your copy (available through the Poster House Shop) or, if you're in NYC, order the meal directly from Nom Wah so you can experience these authentic flavors directly from the chefs themselves. You can also purchase the cookbook from our shop. 
Free Early Bird Tickets Available Til Nov 8!