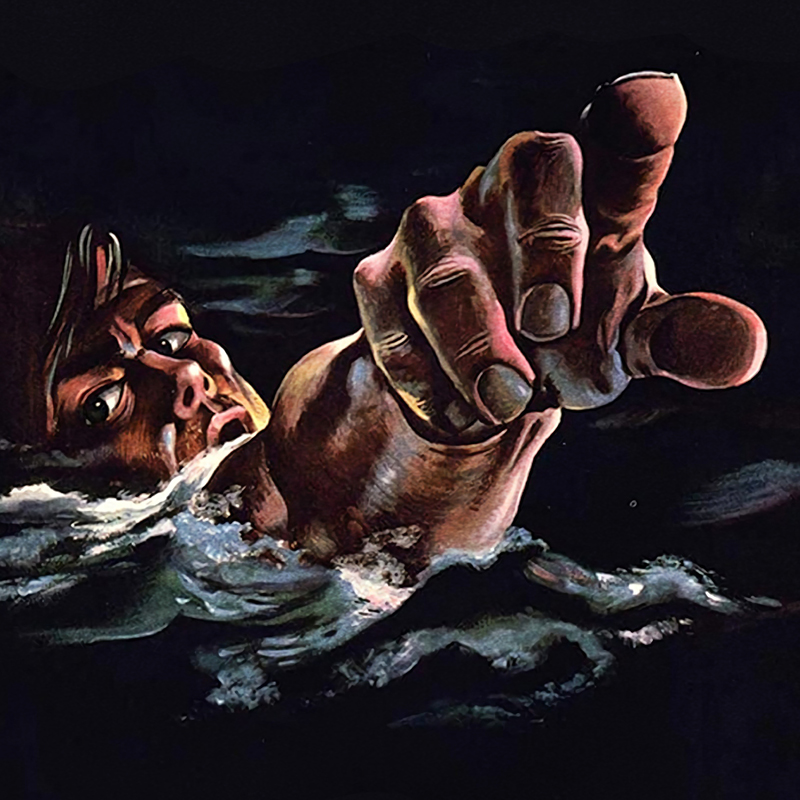 TDC Virtual Salon: Poster House & PSAs
June 11, 2020
1–2pm
---
The Type Directors Club recently launched its TDC Virtual Salon series, in which members and friends of the organization meet over Zoom to share their love of all things design. The goal is to bring together people who love typography and to inspire them to research, experiment, write, create, and share.
This Thursday, join Poster House Chief Curator, Angelina Lippert, as she talks about the history of the PSA (Public Service Announcement) poster.
From Tuberculosis to Loose Lips Sink Ships, Only You Can Prevent Forest Fires to Silence = Death, she'll explore a wide array of topics and methods that have been used to disseminate information to the public for the greater good. She'll start her talk with a brief introduction to Poster House, the first museum in the United States dedicated to the art and history of the poster.