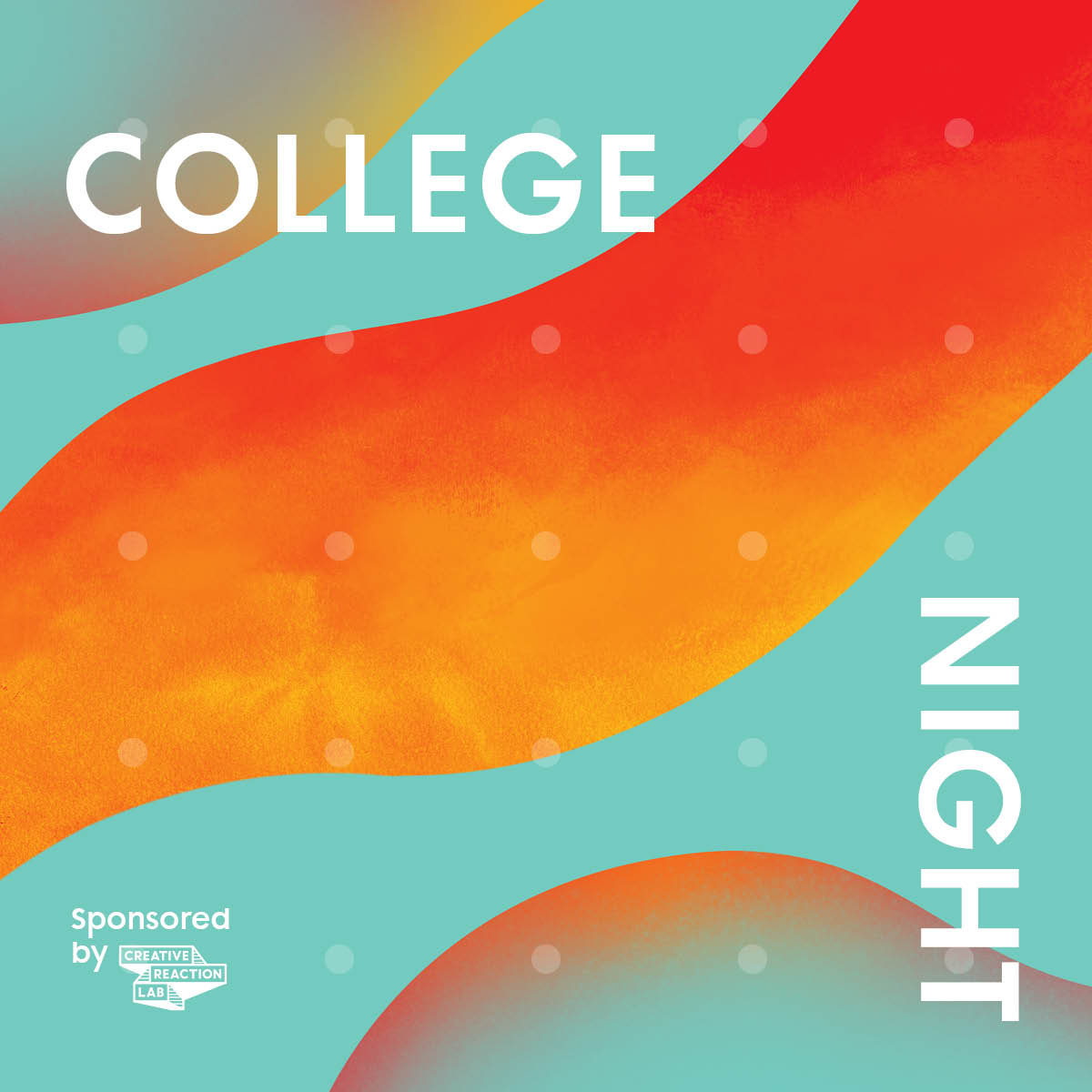 College Night: The Future of Museums
November 17, 2020
7–8:30pm
---
Over the past year, museums have worked to find footing within many complex and widespread challenges, including a global pandemic and the ongoing civil rights movement. As museums adapt to meet the world where it is today, we are tasked with considering how museums can continue to change and grow into the future, and who their audience and supporters are. How do you imagine the museum of the future, and how can we build it together? In our final roundtable of the season, these are the questions that will be discussed by our esteemed panelists including curator and design historian Michelle Millar Fisher, cultural organizer and curator La Tanya Autry, and educator and writer Nico Wheadon.
Michelle Millar Fisher is a curator and an architecture and design historian. The recipient of an M.A. and an M.Phil in Art History from the University of Glasgow, Scotland, she received an M.Phil from and is currently completing her doctorate in architectural history at The Graduate Center at the City University of New York (CUNY). She is currently the Ronald C. and Anita L. Wornick Curator of Contemporary Decorative Arts at the Museum of Fine Arts, Boston. 
As a cultural organizer in the visual arts, La Tanya S. Autry centers social justice and public memory in her work. In addition to co-creating The Art of Black Dissent, an interactive program that promotes public dialogue about the African-American liberation struggle, she co-produced #MuseumsAreNotNeutral, an initiative that exposes the fallacies of the neutrality claim and calls for an equity-based transformation of museums and the Social Justice and Museums Resource List, a crowd-sourced bibliography. Autry has curated exhibitions and organized programs at Yale University Art Gallery,  moCa Cleveland, Artspace New Haven, Mississippi Museum of Art, Tougaloo College, and the Crane Art Center.
Nico Wheadon is an adjunct assistant professor of Art History and Africana Studies at Barnard College, and Professional Practices at Hartford Art School. Wheadon is an independent writer with her first manuscript, On Museum Citizenship: A Toolkit for Radical Art Practice, Pedagogy and Participation, slated for publication by the American Alliance of Museums Press and Rowman & Littlefield Publishers in 2021. She's the former Director of Public Programs and Community Engagement at the Studio Museum in Harlem (2014-2019), and Curatorial Director of Rush Arts Gallery (2007-2010). Wheadon holds an MA in Creative & Cultural Entrepreneurship from Goldsmith's College, and a BA in Art-Semiotics from Brown University.
College Night aims to provide real resources to students who are interested in pursuing careers in art, design, and museums, with an emphasis on breaking down the pathways and barriers that can intimidate young professionals when planning for their futures. Our student programming provides professional development opportunities such as a lecture series of museum professionals across departments and throughout the world of design, as well as creative workshops, resumé reviews, and direct mentorship with our museum staffers.
College Night moved online in March of 2020, and is free of charge. To learn about the perks of becoming a Student Member at Poster House, please visit our Join page.