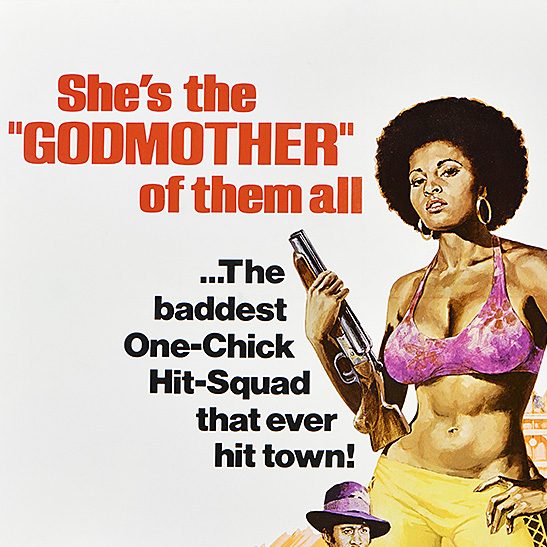 The History of the Afro with Michele Washington
November 17, 2021
6–7:30pm
---
Join designer, researcher, writer, and educator Michele Washington as she virtually guides us through the history of the AFRO, illuminating how this ubiquitous hairstyle has endured over time, from the late 1950s till today. Inspired by the powerful coiffs on display in You Won't Bleed Me: How Blaxploitation Posters Defined Cool & Delivered Profits, she will discuss how the Afro is ingrained in this genre of film, how it defined Black beauty and visual culture, and why it should be viewed as more than just a hairstyle. Natural hair has spawned a million-dollar Black hair care industry, fostering an advertising shift during the '60s and '70s,
cementing the Afro's ongoing popularity.
Michele Y. Washington is a facilitator of design, research, and strategy who works with various cultural and community-based projects. She is an A'Lelia Bundles Columbia University Community Scholar; she holds a Master of Fine Arts in Design Criticism from the School of Visual Arts and a Master of Science in Visual Communications from the Pratt Institute. Michele is also the founder of Curious Story Lab, a podcast and short documentary film series featuring designers, architects, urbanists, fashion and product designers, and food designers of color.
This online event will be hosted on Zoom with attendees cameras off. Closed Captioning will be provided. A recording of the event will be made available for all registered attendees. Questions about access? Please email Salvador Muñoz, Public Programs Manager, at salvador@posterhouse.org.