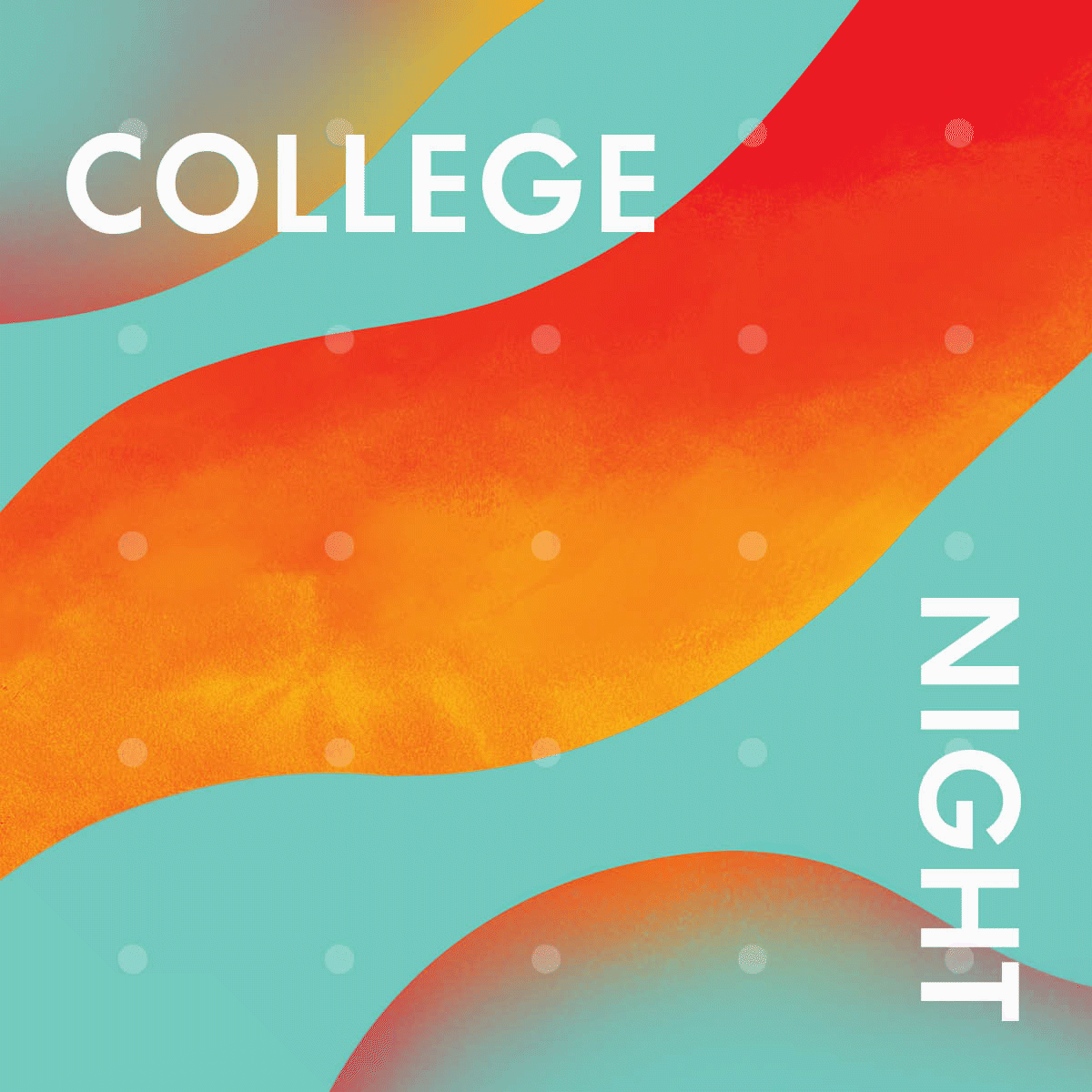 Thinking Outside The Grid: Social Design & Community Education, Pt. 1
September 2, 2020
7–8:30pm
---
This event is sponsored by Creative Reaction Lab.
The first of a two-part student series, this event will delve into the history of design as it relates to community organizing, the visual language behind powerful consciousness-raising designs, and the ways in which social media changes how we encounter, value, and communicate information. Hear from Rafael Esquer, Creative Director and CEO at Alfalfa New York, Matt Massara, graphic designer and illustrator, and Antionette Carroll, President and CEO of Creative Reaction Lab, in conversation with Poster House's Chief Curator Angelina Lippert as we tackle the evolving mediums and functions of design.
Rafael Esquer is the Creative Director and CEO at Alfalfa New York. He received his BFA in graphic design from Art Center College of Design and has lived in Manhattan since 1996. A native of the Sonora desert of Mexico, Esquer established Alfalfa New York on November 1 (Day of the Dead) in order to emphasize its connection to the rich tradition of Mexican graphic arts. He is the designer behind NYC's "Dial 311" brand identity.
Matt Massara is a graphic designer and illustrator currently based out of Charleston, South Carolina, known on Instagram as @broccoli__boy. He holds a BFA from Columbus College of Art & Design and is currently a freelance graphic designer. Before moving to Charleston, he was a lead designer at A&R creative group, an in house design studio for a restaurant group in Columbus, OH. Massara also works heavily in screen printing and hand illustration.
Antionette Carroll is the President and CEO of Creative Reaction Lab, a nonprofit educating and deploying youth to challenge racial and health inequities impacting Black and Latinx populations. Within this role, Antionette has pioneered an award-winning form of creative problem solving called Equity-Centered Community Design (named a Fast Company World Changing Idea Finalist). Creative Reaction Lab was founded in support of the Uprising in Ferguson. Today, Creative Reaction Lab is building a youth-led, community-centered movement of a new type of Civic Leader: Redesigners for Justice. Creative Reaction Lab's mission combines education and civic engagement for racial justice & healthy living. Creative Reaction Lab's work is based on the belief that systems of oppression, inequality, inequity are by design; therefore, they can and must be redesigned.
Angelina Lippert is the Chief Curator of Poster House in New York City, the first museum in the United States dedicated to the history of the poster. She holds an MA in the art of the Russian Avant-Garde from the Courtauld Institute of Art in London, and a BA in Theology and Art History from Smith College. She is the author of The Art Deco Poster, and has lectured at SVA, The Cooper Union, Columbia University, and The Sotheby's Institute of Art. She is a contributing writer to The Muse by the Clio Awards, where she focuses on the history of advertising design, and is an editor for Vintage Poster magazine.
College Night aims to provide real resources to students who are interested in pursuing careers in art, design, and museums, with an emphasis on breaking down the pathways and barriers that can intimidate young professionals when planning for their futures. Our student programming provides professional development opportunities such as a lecture series of museum professionals across departments and throughout the world of design, as well as creative workshops, resumé reviews, and direct mentorship with our museum staffers.
College Night moved online in March of 2020, and is free of charge. To learn about the perks of becoming a Student Member at Poster House, please visit our Join page.