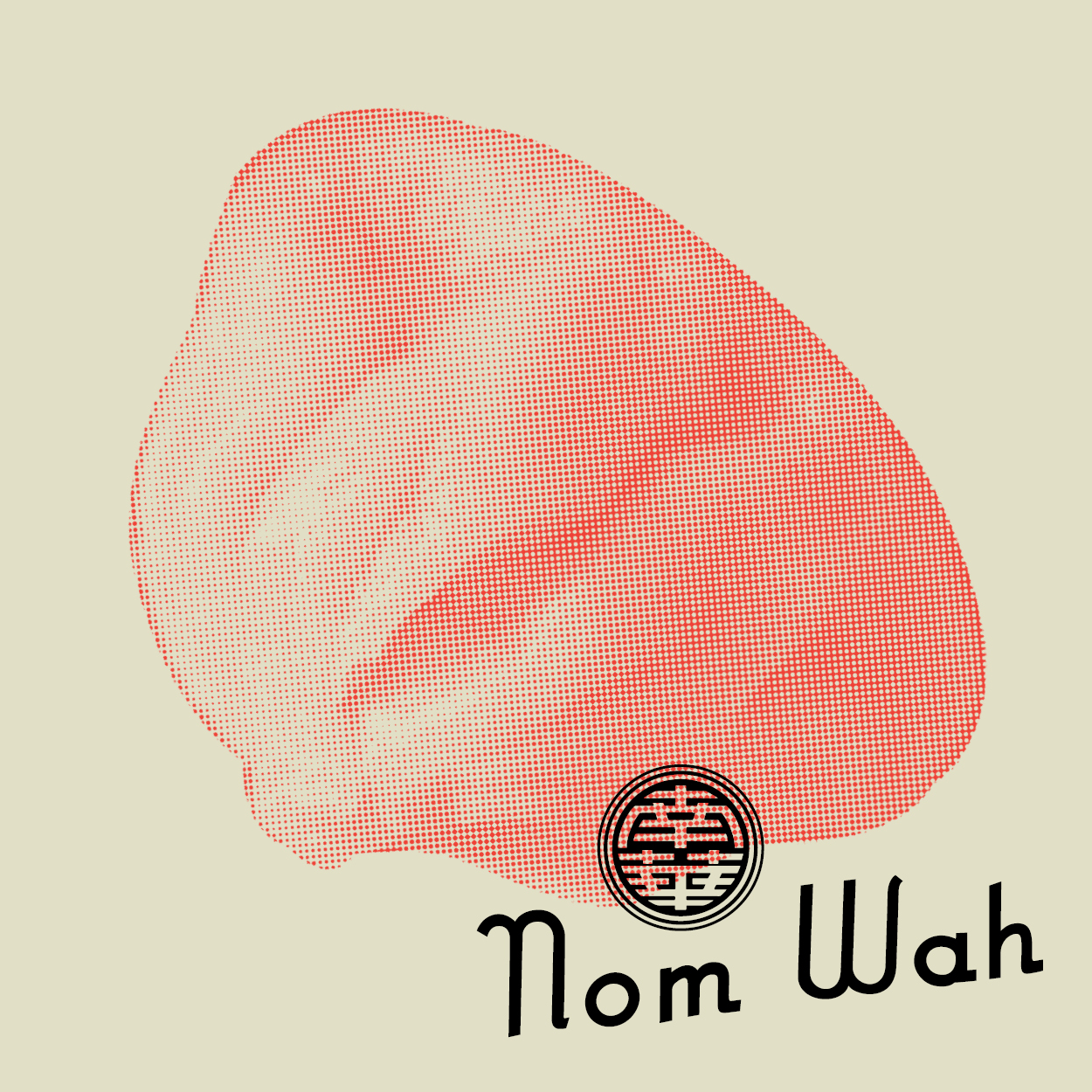 Virtual Chinese Cooking Class with Nom Wah
June 8, 2020
5:30–7pm
---
This event has reached capacity on Zoom. However, we will be simultaneously livestreaming on Facebook for all to attend! Please tune in to the Poster House Facebook page at 5:30 pm on June 8. You can find meal prep instructions at the bottom of this page so that you are ready to get started when the event begins.
You can also cook along to a recording of this event on our Vimeo page, which will be available by the morning of June 9. 
In honor of The Sleeping Giant: Posters & The Chinese Economy, Poster House has teamed up with many Chinese organizations and businesses in NYC to celebrate the rich and diverse culture of China.
Tonight, join us for a virtual cooking class with Nom Wah, one of New York City's oldest dim sum houses. Celebrating its 100th anniversary, Nom Wah has served authentic Chinese dishes to locals and tourists alike since 1920, becoming one of the most famous restaurants in Chinatown. In this one-night-only class, Nom Wah's Head Chef will give you tips and tricks to craft iconic Chinese cuisine at home. By the end of the event you'll have dinner for the whole family!
Our evening's menu will include crafting Nom Wah's Sausage Fried Rice, Greens with Oyster Sauce, and Pork & Shrimp Wontons. A complete ingredient list is noted a the bottom of this page.
The impact of COVID-19 on New York's Chinatown has been devastating. While you learn your new skills and prepare your family a delicious dinner, help Poster House support this Chinatown institution with a donation to support the staff at Nom Wah during NY on Pause. To donate to them directly via Venmo, you can find them at @nomwahnolita, or see the Donation section on our Eventbrite registration page.
INGREDIENT LIST:
Chinese Sausage Fried Rice
Lap Cheong (Substitution: any sausage you can find)
White jasmine rice
Chinese broccoli
Shiitake mushrooms
Chinese shredded salted radish (Substitution: thin pickled red onions)
Whole eggs
Kosher saltGround white pepper
Mushroom soy sauce (Substitution: light soy sauce)
Canola oil (or other neutral oil)
Fried garlic (preferably packaged)
Chinese Greens with Oyster Sauce
Chinese broccoli
Sesame oil
Oyster Sauce
Fried shallots (Any packaged crispy red onion or fried onion will do)
Toasted white sesame seeds
Pork and Shrimp Wonton
Ground pork (fatty, not lean) (Substitution: Any fatty ground meat will do for both proteins in this recipe)
Raw shrimp, minced
Sesame oil
Kosher salt
Ground white pepper
Shaoxing wine (optional)
Chinese chives (Substitution: ramps, garlic chives, or scallion greens)
Wonton wrappers
For home delivery in NYC, check out SEA market.
MEAL PREP INSTRUCTIONS:
Chinese Sausage Fried Rice
Tools:
– Large frying pan, non stick preferred
– Large wooden or metal cooking spoon
– Medium size bowl or plate for serving
Have prepared, each item separate:
– Lap Cheong (Substitution: any sausage you can find)
⅓ Cup – Sliced in ⅛" rounds;
– White jasmine rice
4 Cups (when cooked)- Cooked, cooled to room temperature, then refrigerated overnight. If you cannot refrigerate overnight, room temp is okay. Do not use hot, freshly cooked rice.
– Chinese broccoli
¼ pound, leaves cut into 1 inch pieces. At the stem cut into ⅛ in rounds.
– Shiitake mushrooms
¼ Cup – sliced
– Chinese shredded salted radish (Substitution: thin pickled red onions)
¼ Cup
– Whole eggs
2 whole eggs, beaten
– Kosher salt
¼ teaspoon
– Ground white pepper
¼ teaspoon
– Mushroom soy sauce (Substitution: light soy sauce)
2 Tablespoons
– Canola oil (or other neutral oil)
¼ Cup
– Fried garlic (preferably packaged)
1 teaspoon
Chinese Greens with Oyster Sauce
Tools:
– Medium pot, with boiling water
– Large mixing bowl; filled halfway with equal parts ice and cold water
– Medium mixing bowl and tongs
– Medium size bowl or plate for serving
Have prepared, each item separate:
– Chinese broccoli
1 pound
– Sesame oil
1 teaspoon
– Oyster Sauce
2 Tablespoons
– Fried shallots (Any packaged crispy red onion or fried onion will do)
1 Tablespoons
– Toasted white sesame seeds
1 teaspoon
Pork and Shrimp Wonton
Tools:
– Medium pot, with boiling water
– Slotted metal spoon
– Medium mixing bowl
– Small spoon, for mixing
– Small bowl of room temp water
– Damp/wet paper towel
– Large plate or platter for serving
– Ground pork (fatty, not lean) (Substitution: Any fatty ground meat will do for both proteins in this recipe)
– 100g (½ Cup)
– Raw shrimp, minced
– 50g (¼ Cup)
– Sesame oil
– 1 teaspoon
– Kosher salt
½ teaspoon
– Ground white pepper
¼ teaspoon
– Shaoxing wine (optional)
– 1 teaspoon
– Chinese chives (Substitution: ramps, garlic chives, or scallion greens)
– 1 Tablespoon
– Wonton wrappers
– 10 square wonton wrappers