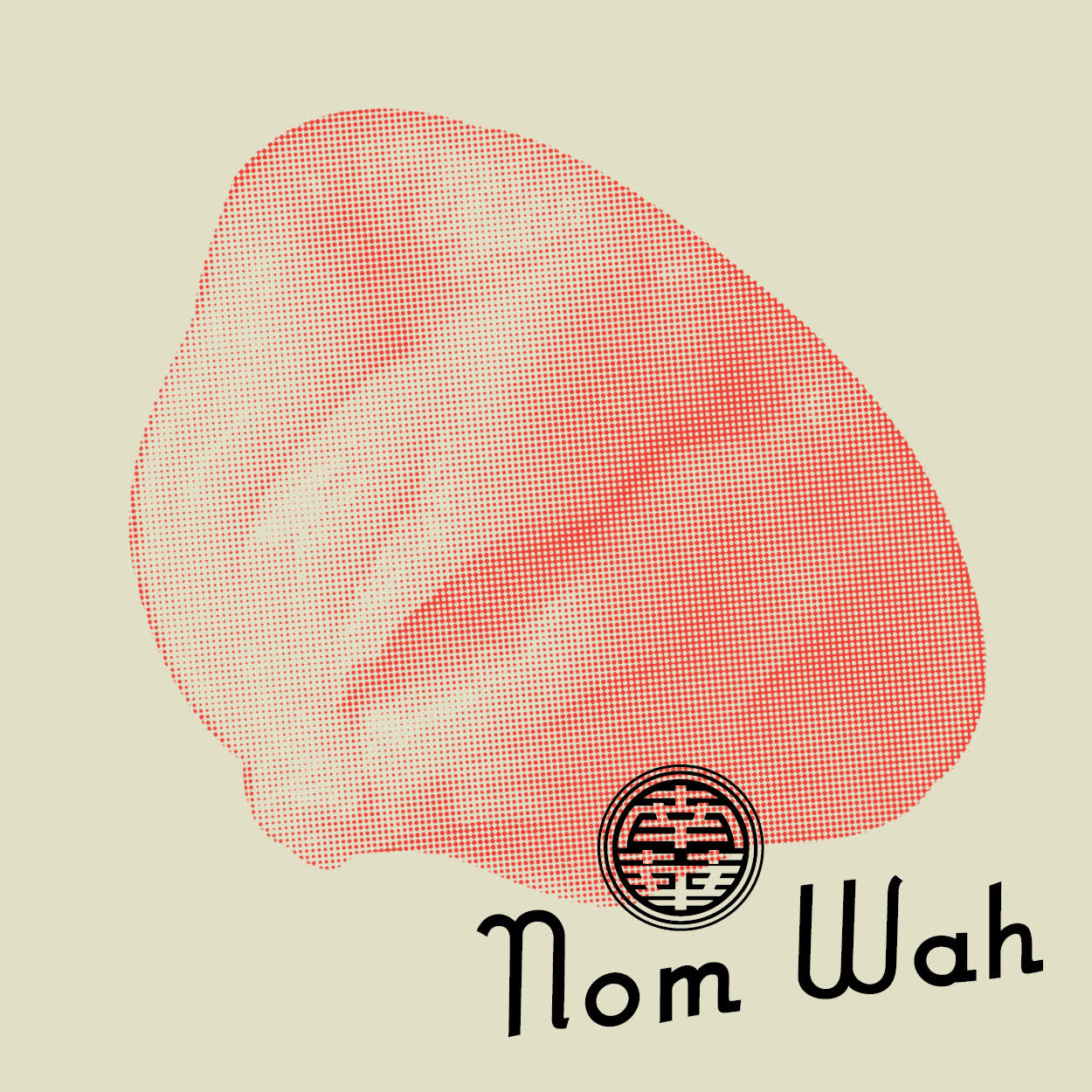 Virtual Chinese Cooking Class with Nom Wah
August 27, 2020
5:30–7pm
---
Poster House is thrilled to once again partner with Nom Wah, one of New York's oldest dim sum houses, in honor of the exhibition The Sleeping Giant: Posters & The Chinese Economy. Tune in to this live cooking event where Nom Wah's chefs will guide you through two authentic Chinese recipes highlighted in their upcoming cookbook The Nom Wah Cookbook: Recipes and Stories from 100 Years at New York City's Iconic Dim Sum Restaurant.
Tonight's menu will include crafting Nom Wah's scrumptious Rice Rolls and Roast Pork Buns. A complete ingredient list is noted below.
Please note that due to copyright restrictions, this event will not be recorded or available for view after the live event.
**For the scallion/cilantro Rice Rolls, Nom Wah is offering pre-packaged kits that feed two. Kits can be ordered online or by emailing catering@nomwah.com by Friday, August 21. They will be available for pickup at Nom Wah Nolita (10 Kenmare Street). Delivery can also be arranged for Manhattan (up to 125th Steet) and LIC/Brooklyn (between Bushwick and Park Slope) on either August 25 or 26.**
RICE ROLLS
Required Cooking Equipment:
• Steamer setup
• Flat metal tray or plate which can fit inside steamer
• Bench scraper or metal spatula
For the Rice Rolls:
1 ½ Cup rice flour
3 Tbsp tapioca starch
1 Tbsp wheat starch
1 Tbsp potato starch
½ tsp Kosher salt
½ Cup canola oil (or other neutral oil)
For Rice Roll Sauce:
2 tsp light brown sugar
2 Tbsp regular soy sauce
2 Tbsp oyster sauce (substitute sweet soy sauce or hoisin sauce)
½ Cup water
Optional Fillings:
2 Tbsp sliced scallions
2 Tbsp fresh picked cilantro
½ pound cleaned and peeled shrimp (substitute for minced roast pork or chicken)
HOUSE SPECIAL ROAST PORK BUNS
Required Cooking Equipment:
• Steamer setup
• Medium rimmed pot
For the Bao Dough: **(for instructions on making the dough in advance of the class, please see end of listing)**
1 tsp active dry yeast
1 ½ Cup warm water
3 Cup all-purpose flour
6 Tbsp sugar
2 Tbsp canola oil (or other neutral oil)
1 ½ tsp baking powder
For the Char Siu Filling:
1 Tbsp canola oil (or other neutral oil)
⅔ Cup minced white onion
2 Tbsp white sugar
2 Tbsp light soy sauce
3 Tbsp oyster sauce
4 tsp toasted sesame oil
4 tsp dark soy sauce
3 Cups chopped char siu (substitute for diced roast chicken or diced roast pork)
1 tsp cornstarch
2 Tbsp water
If you are going to cook along with the live class, please prepare the bao dough in advance:
In the bowl of an electric mixer fitted with the dough hook attachment, sift the flour and sugar. Add yeast and baking powder.
Add the water and oil slowly while mixing on the lowest speed until a smooth dough ball forms (1-2 min). You can do this by hand without a mixer, but it will take longer.
Cover the dough with a damp cloth and let rest for approx. 2 hours, until it doubles in size. This is a great time to prepare the bao filling!
Turn the dough out onto a flat surface and gently knead by hand until the dough becomes smooth again (approx. 5 min). If the dough is dry, add 1 to 2 tsp. water. Cover with a damp cloth and let rest for another 15 min.
While the dough rests, lay out ten flattened cupcake liners (you can also use a large piece of parchment paper cut into ten 4×4 inch squares). These are your boa coasters.
To make the buns, roll the dough into a tube approx. 2 inches in diameter and 1 1/2 to 2 feet long, and divide it into 10 equal pieces. This should be done right before the stat of class.
Reroll each piece of dough into a disc about 4 1/2 inches in diameter and about 1/4 inch thick. They should be thicker in the center and thinner around the edges. Cover with a damp towel.