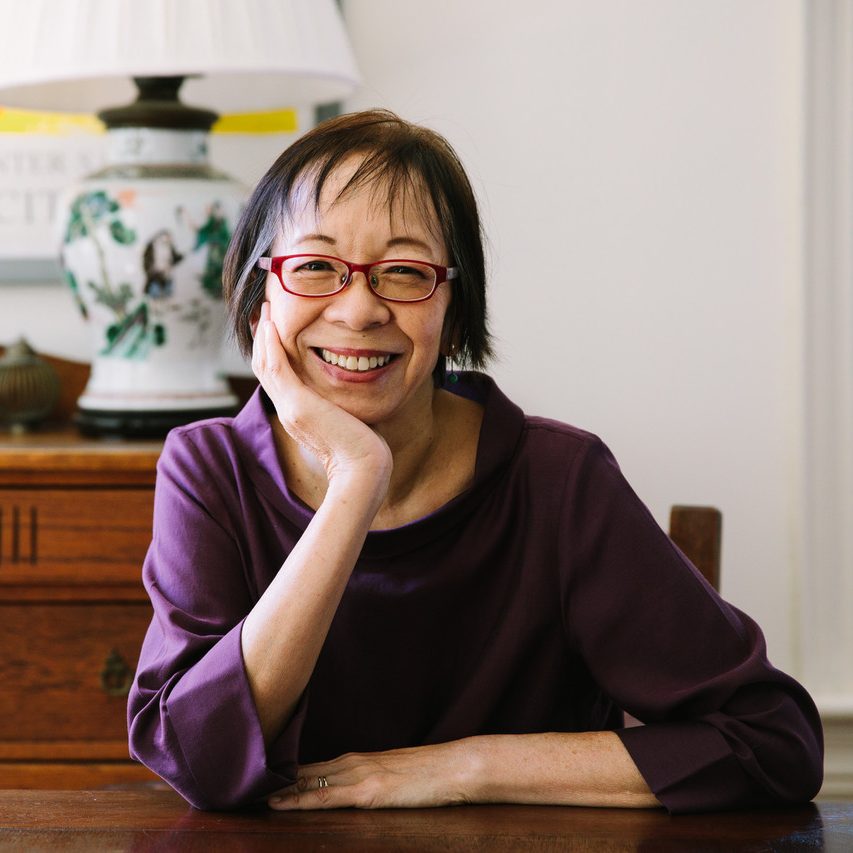 Virtual Cooking Class With Grace Young
May 25, 2021
6–7:30pm
---
In recognition of AAPI history month, Poster House is thrilled to once again partner with award-winning author Grace Young, dubbed the "Stir-Fry Guru" by The New York Times & recipient of the 2020 James Beard Digital Media Award, for a timely & tasty virtual cooking class.  If you're ready to master the wok, join the Wok Therapist as she demystifies the art of stir-frying and demonstrates how to prepare Spicy Cashew Chicken. The high heat and quick cooking uses minimal fat to caramelize the vegetables and sear the chicken, bringing out the best in both. She will cover the essentials for stir-fry success and how to choose a wok.
During this live event, Grace will also discuss the work that she's been doing to support and preserve Manhattan's Chinatown. Last March, Poster House partnered with Grace and videographer Dan Ahn to create Coronavirus: Chinatown Stories. The video series chronicles the impact of COVID-19 on Manhattan's Chinatown and has been featured at the Smithsonian National Museum of American History. She also created the #SaveChineseRestaurants campaign with the James Beard Foundation.
In light of the ongoing targeted violence against Asians and Asian Americans, all proceeds from this program will support Grace Young's & Asian Americans For Equality's "Safe with Sound" campaign. Please consider making an additional donation in support of this important campaign.
Prep your ingredients ahead of time and stir-fry along with Grace.
Manhattan Chinatown Resources
Grace recommends 14-inch flat-bottomed carbon-steel wok from KK Discount, 78 Mulberry Street
Asian produce & groceries
88 Natural Food, 88 Mulberry Street
Po Wing Hong Supermarket, 49 Elizabeth Street
Marks Wine & Spirits, 53 Mott Street
Teas
Grand Tea Imports, 298 Grand Street
Photo Credit: Christine Han/Kitchn