Just Frame It: How Nike Turned Sports Stars into Superheroes
September 26, 2024–February 23, 2025
For a handful of decades at the end of the last century, one of the most popular ways for a superstar professional athlete to cement their iconic status was to have their persona memorialized on a Nike poster. It became a right of passage, and the posters' popularity peaked as the Nike brand ascended to the pinnacle of its industry. In an age where athletes' images are much more accessible and down to earth, these posters may seem quaint—but they're also larger-than-life and undeniably entertaining, just like the stars they depict.
Chronicling the many professional sports promoted by Nike, from basketball and football to tennis and golf, as well as the myriad athletes who worked with the brand, this exhibition showcases how one company paved the way for modern sports advertising.
This exhibition comes to Poster House through a generous loan from Bruce "ImaPaqRat" Fisher.
---
Selected Images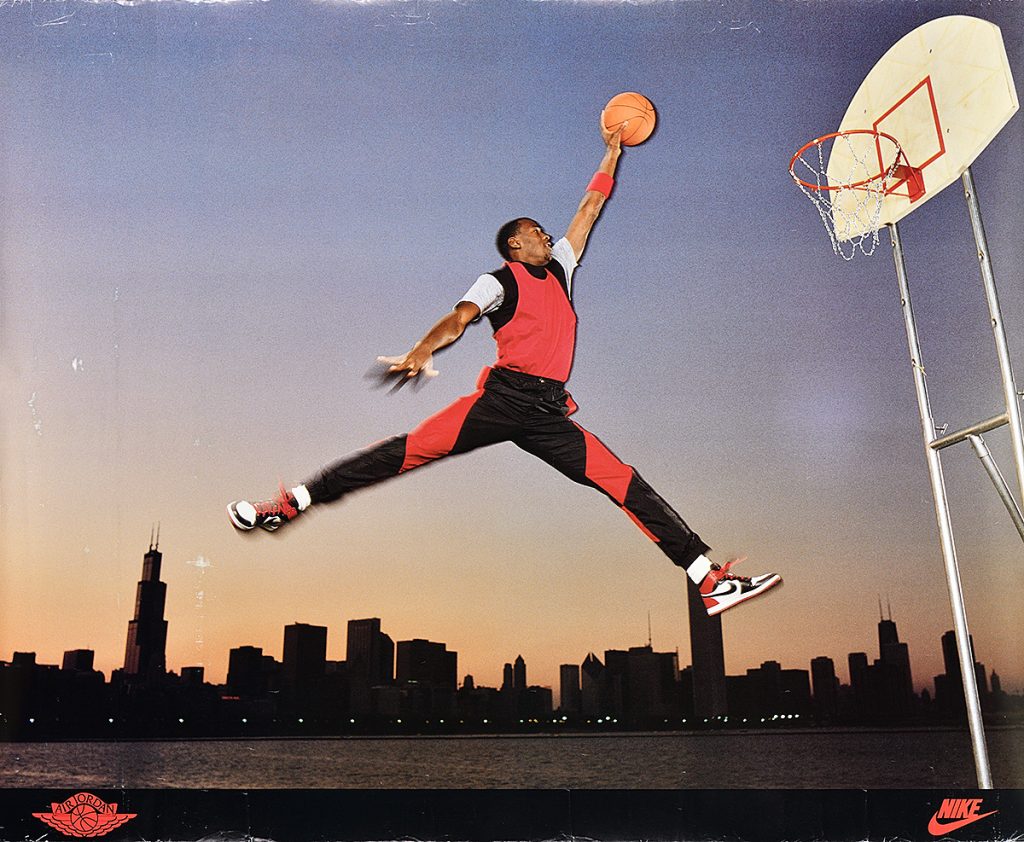 Air Jordan/Michael Jordan, 1985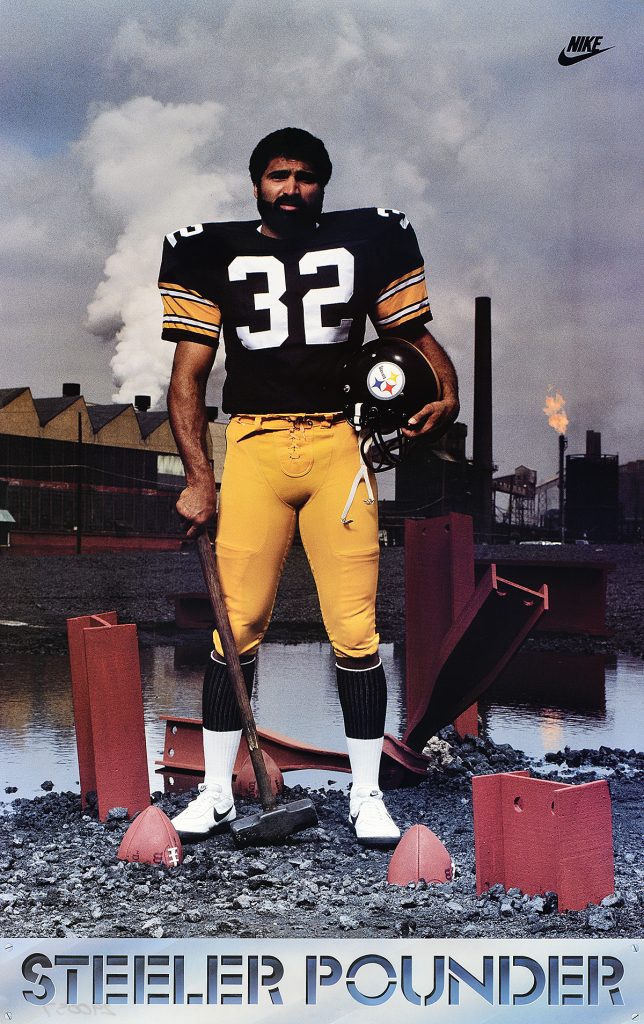 Steeler Pounder/Franco Harris, c. 1982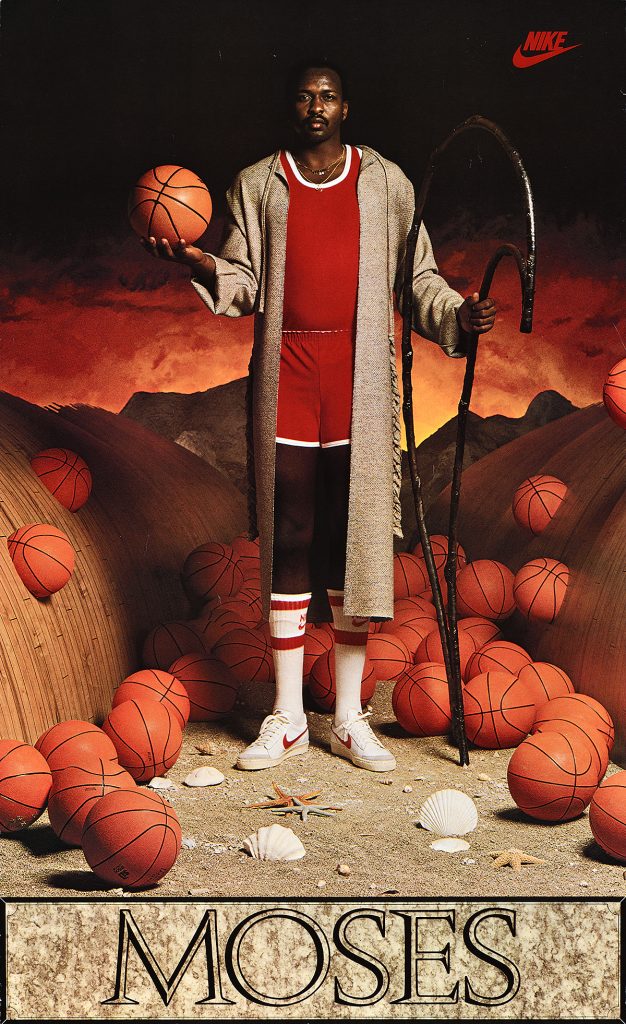 Moses/Moses Malone, 1984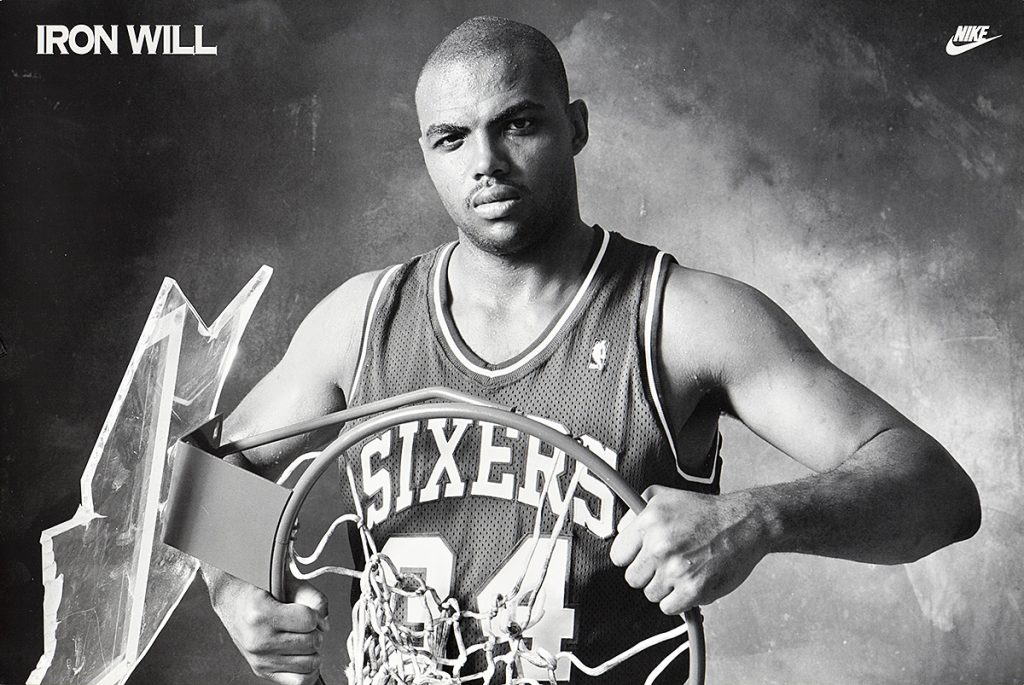 Iron Will/Charles Barkley, 1989

Wings/Michael Jordan, 1989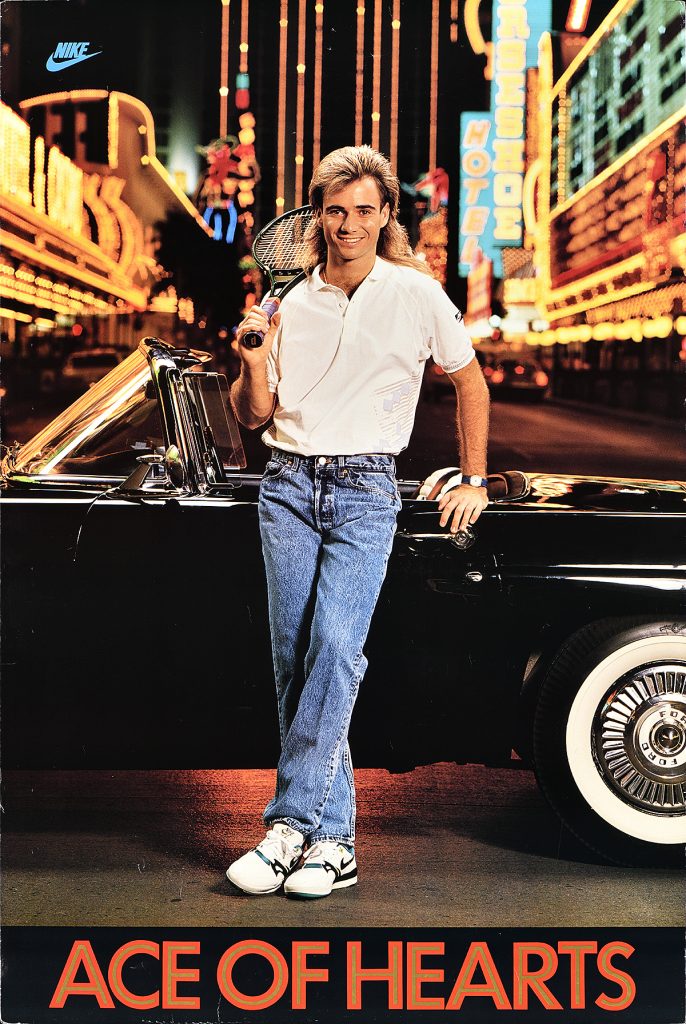 Ace of Hearts/Andre Agassi, 1988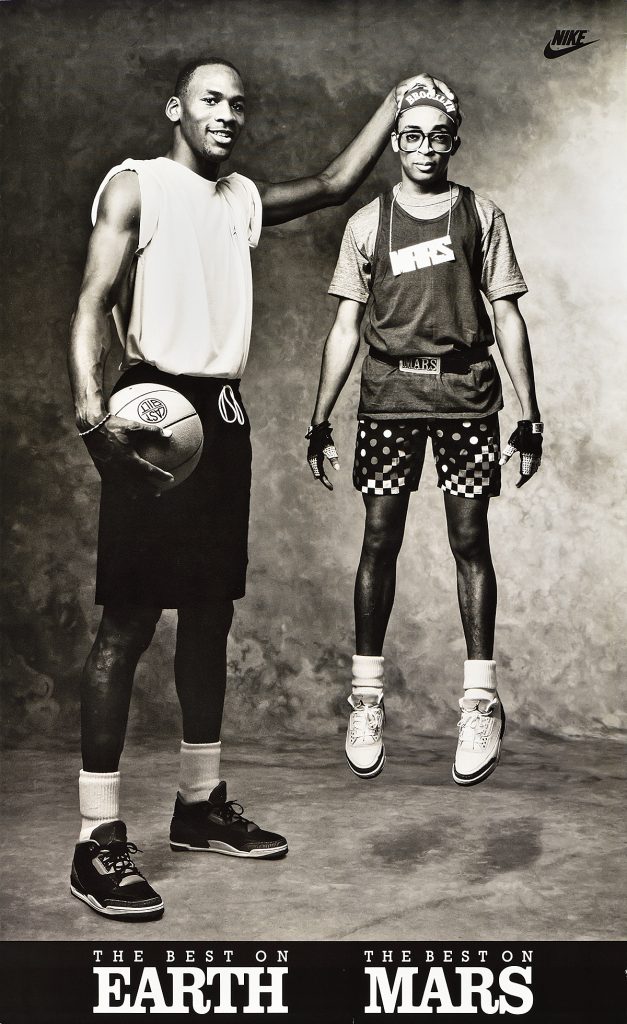 The Best on Earth/The Best on Mars, 1989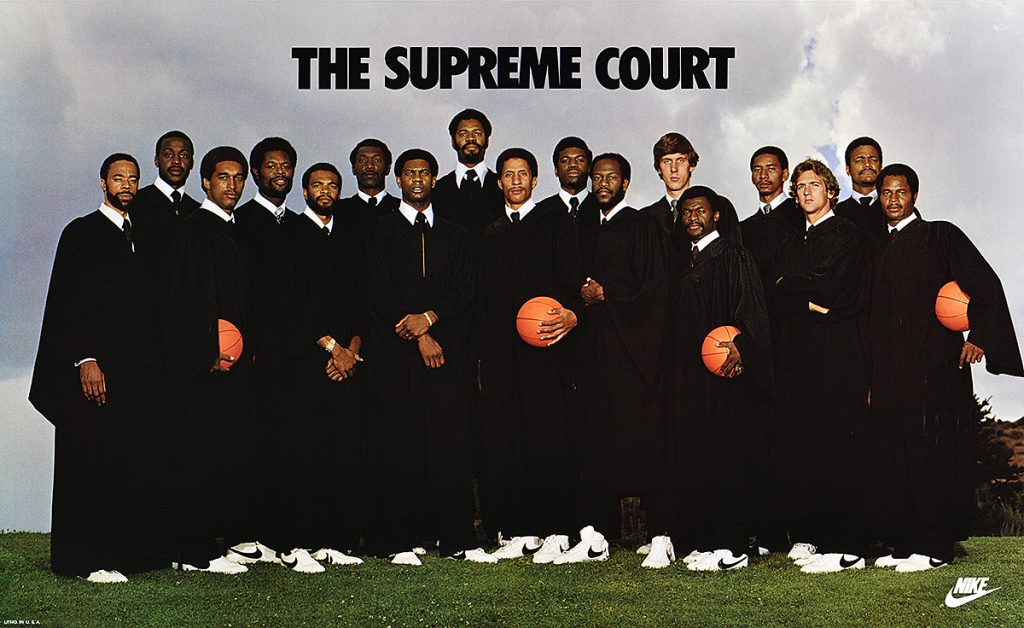 The Supreme Court, 1984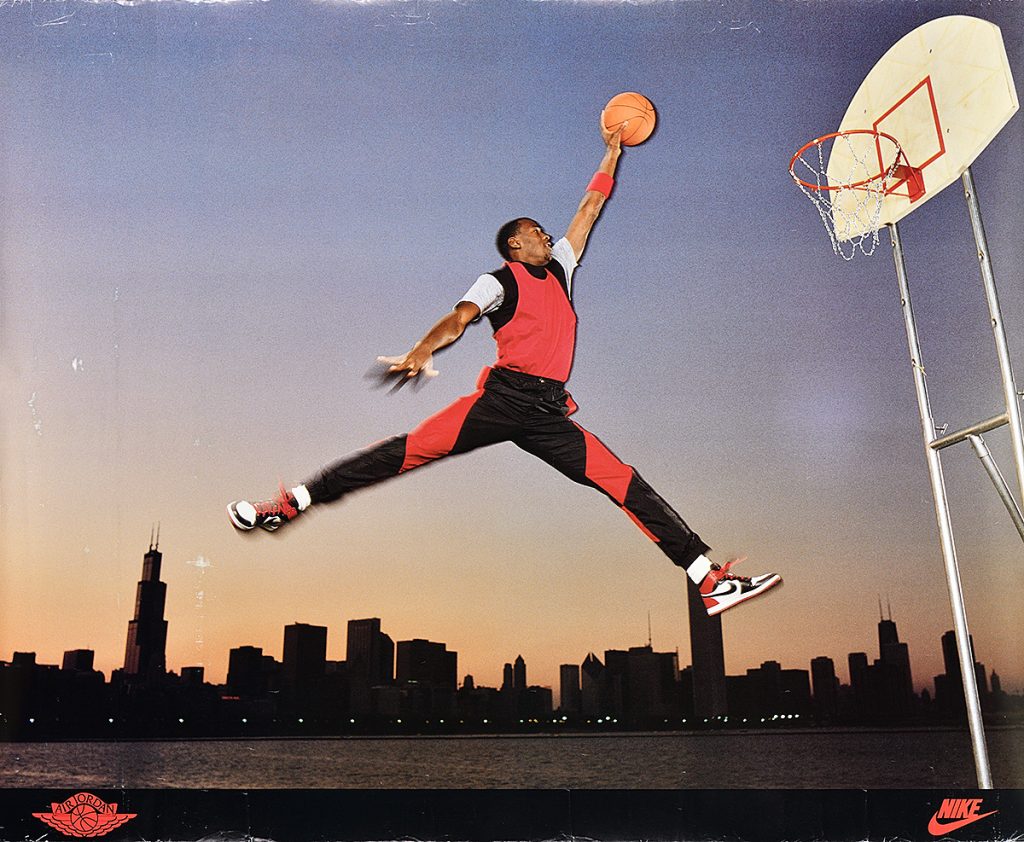 Air Jordan/Michael Jordan, 1985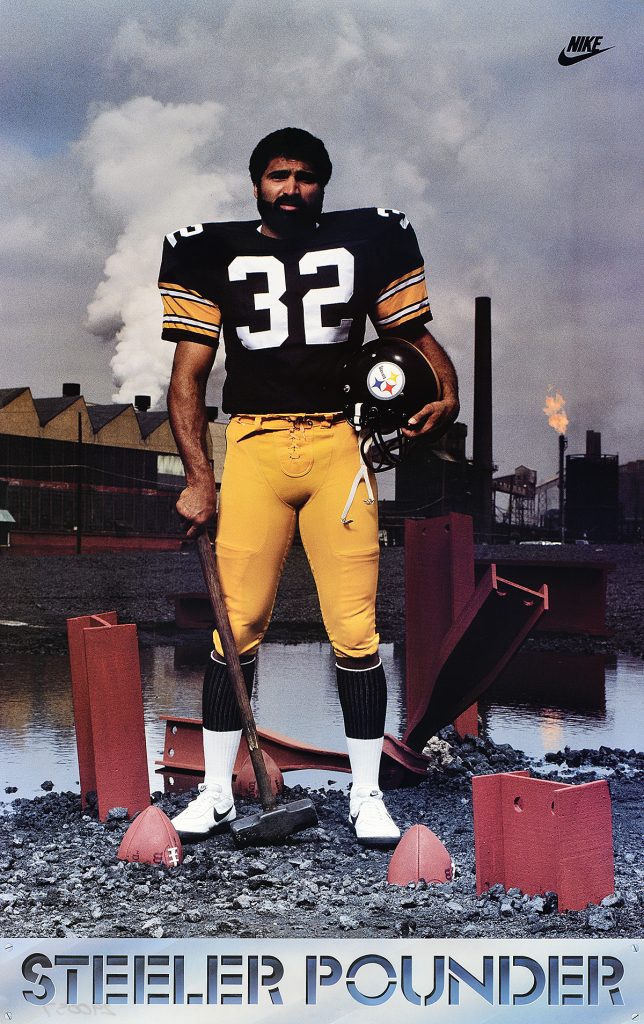 Steeler Pounder/Franco Harris, c. 1982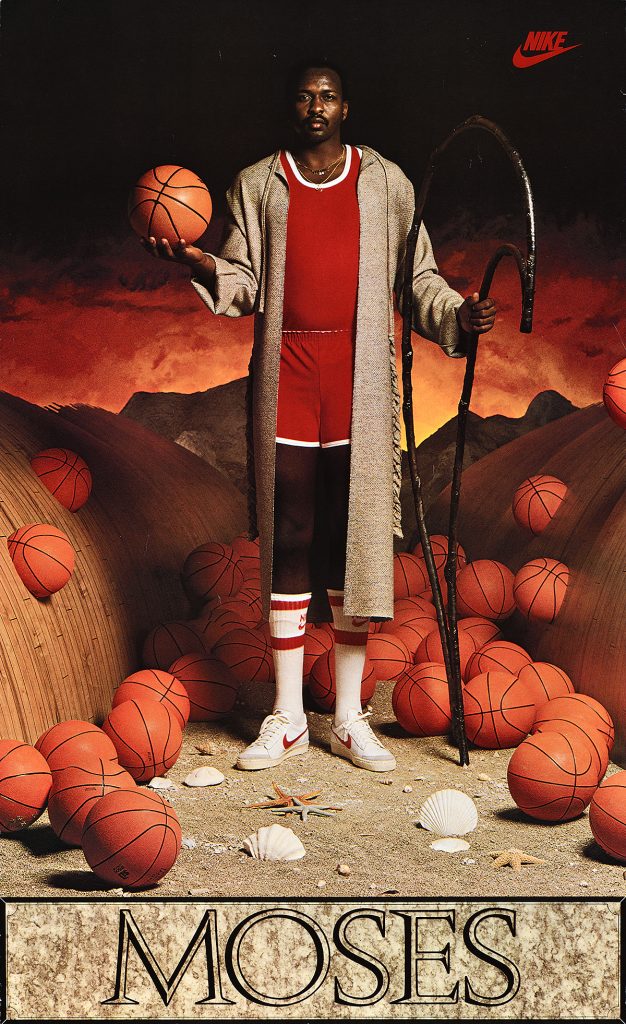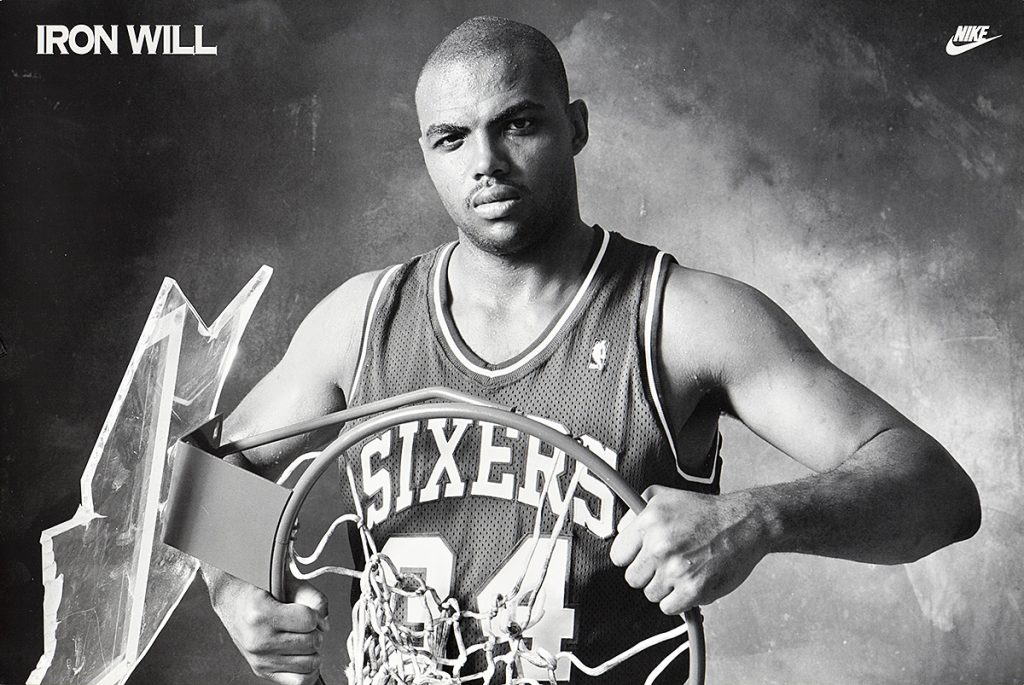 Iron Will/Charles Barkley, 1989

Wings/Michael Jordan, 1989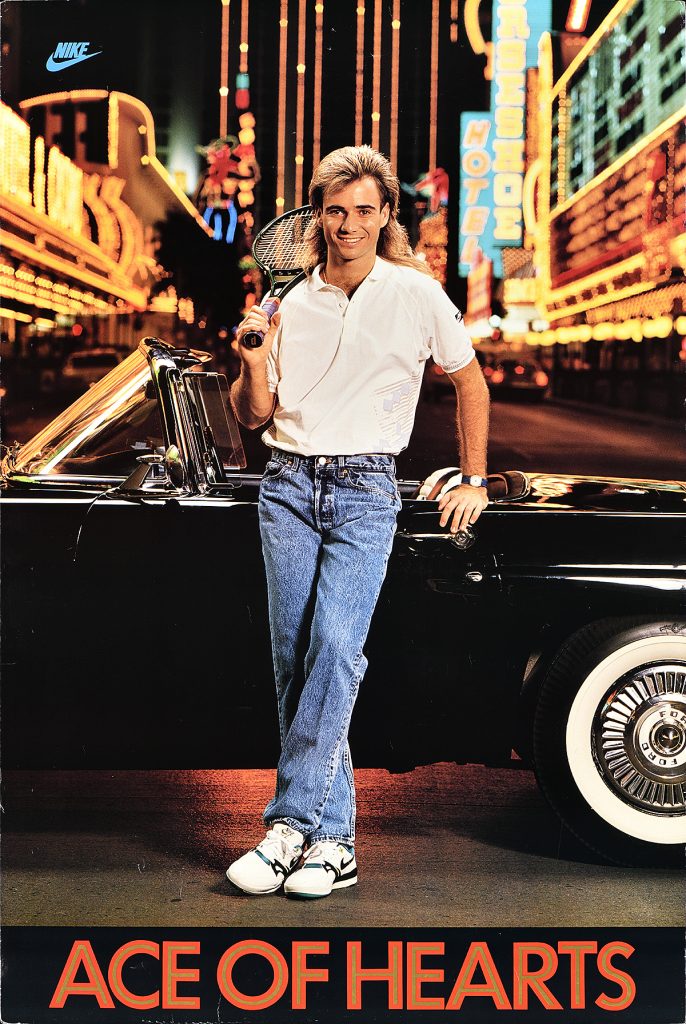 Ace of Hearts/Andre Agassi, 1988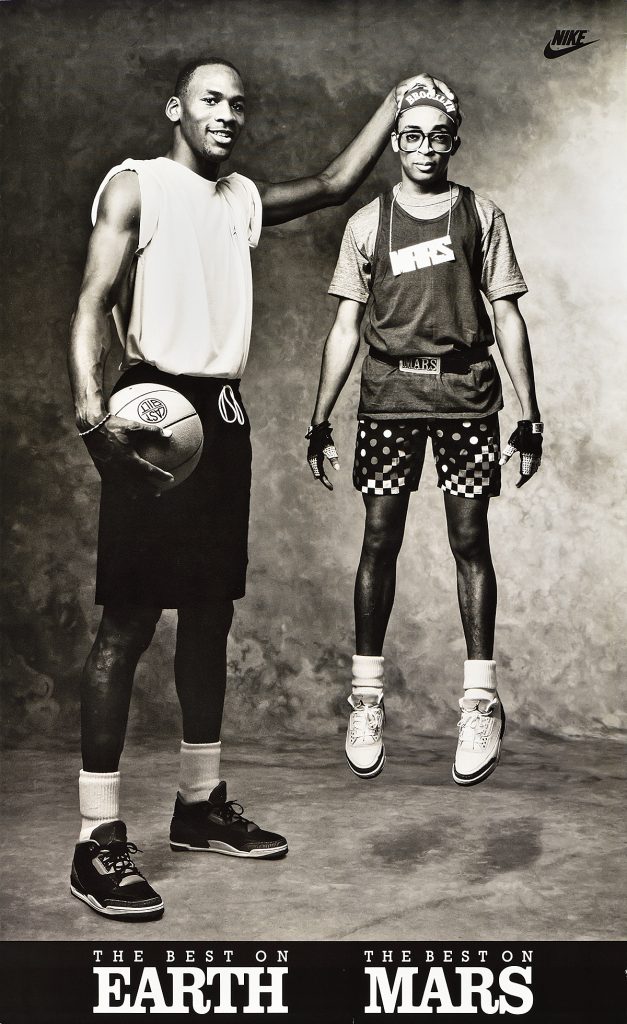 The Best on Earth/The Best on Mars, 1989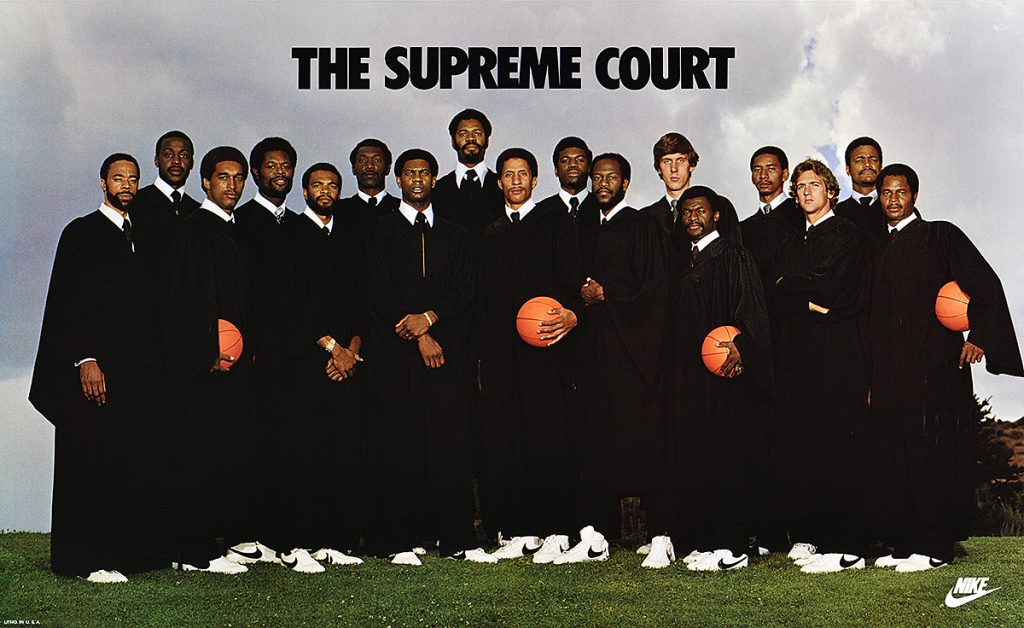 ×