The Utopian Avant-Garde: Soviet Film Posters of the 1920s
February 25–August 21, 2022
In the aftermath of the Bolshevik Revolution and subsequent civil war in Russia, a group of young, talented artists emerged, ready to contribute to and invent a new Soviet culture. As the government embraced cinema as the best means of propaganda, these designers created dynamic, experimental, explosive posters, papering the streets with wild colors and arresting imagery to draw people to the movies.
This exhibition explores the origins, high points, and eventual demise of this golden age of Soviet graphic design, showcasing the work of Alexander Rodchenko, the Stenberg brothers, Semyon Semyonov, and many more.
Based in New York City, Isometric collaborates with leading cultural institutions, universities, tech companies, and nonprofits to reinvent the way they present themselves visually and strategically. It expresses the missions of these organizations through visual identities, exhibitions, websites, and signage programs that convey intellectual rigor, aesthetic sophistication, and memorable storytelling. Through design, it advances an ethos of inclusion, equity, and justice, centering the lived experiences of marginalized people.
This exhibition comes to Poster House through a generous loan from The Ralph DeLuca Collection.  
---
---
Selected Images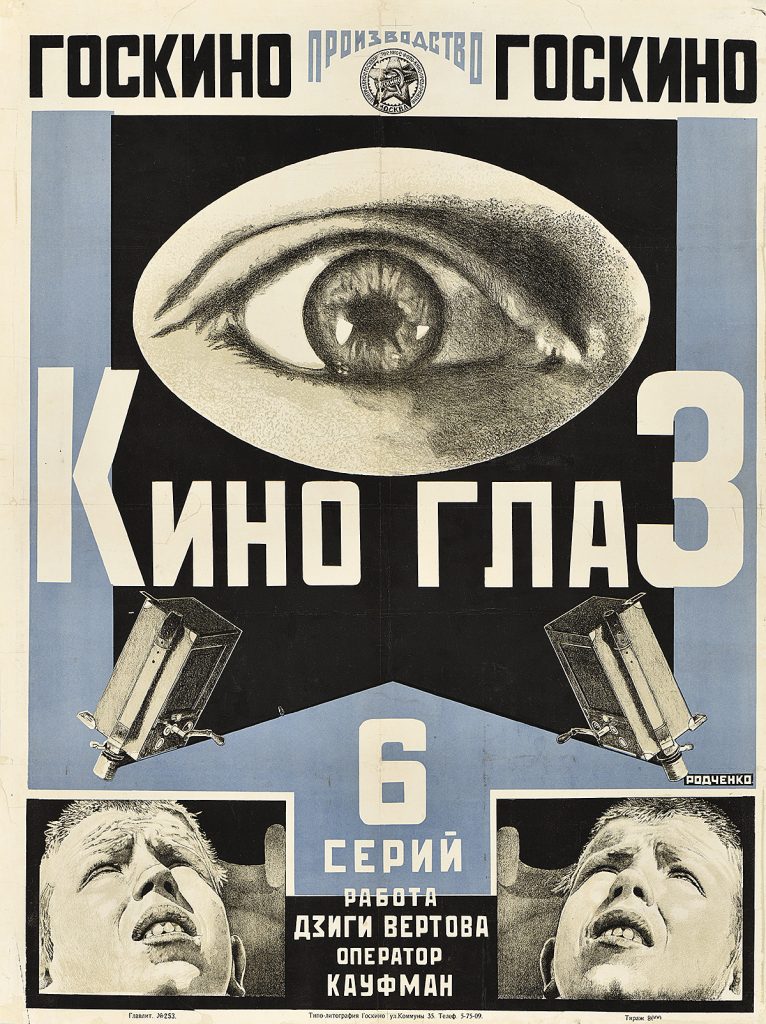 Film-Eye, 1924
Alexander Rodchenko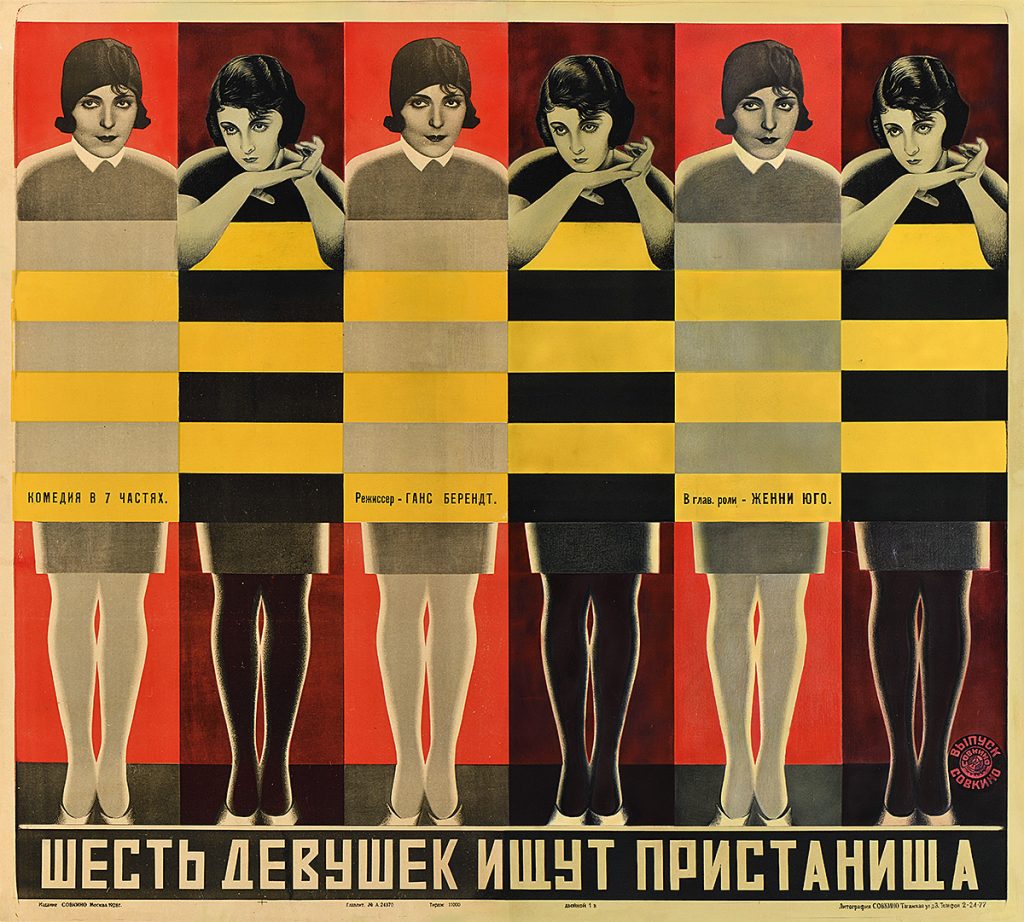 Six Girls Seeking Shelter, 1928
Vladimir & Georgii Stenberg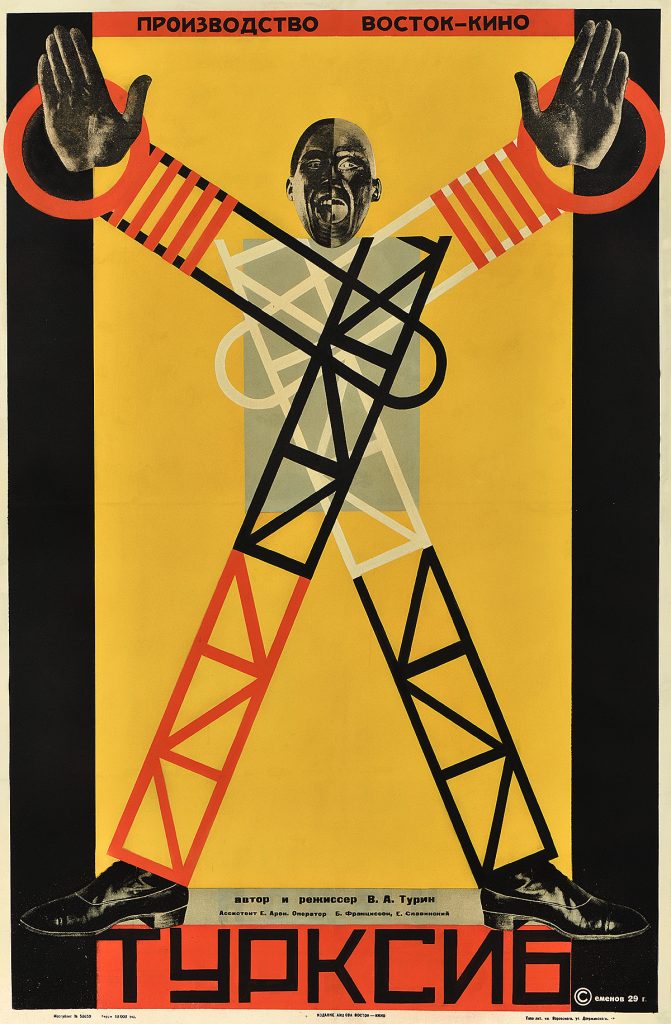 Turksib, 1929
Semyon Semyonov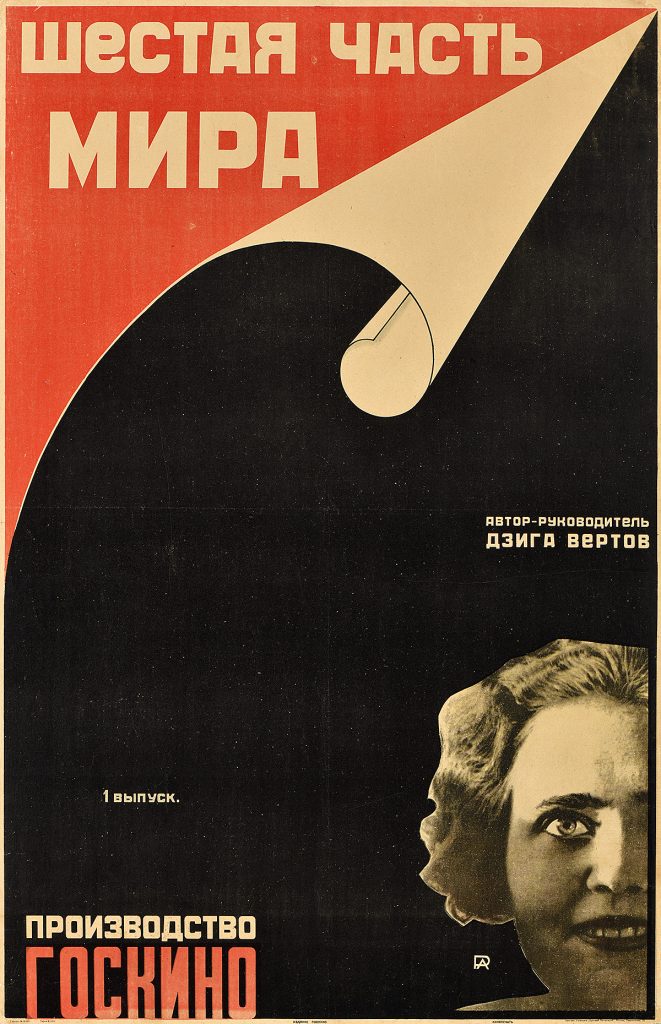 One Sixth of the World, 1926
Alexander Rodchenko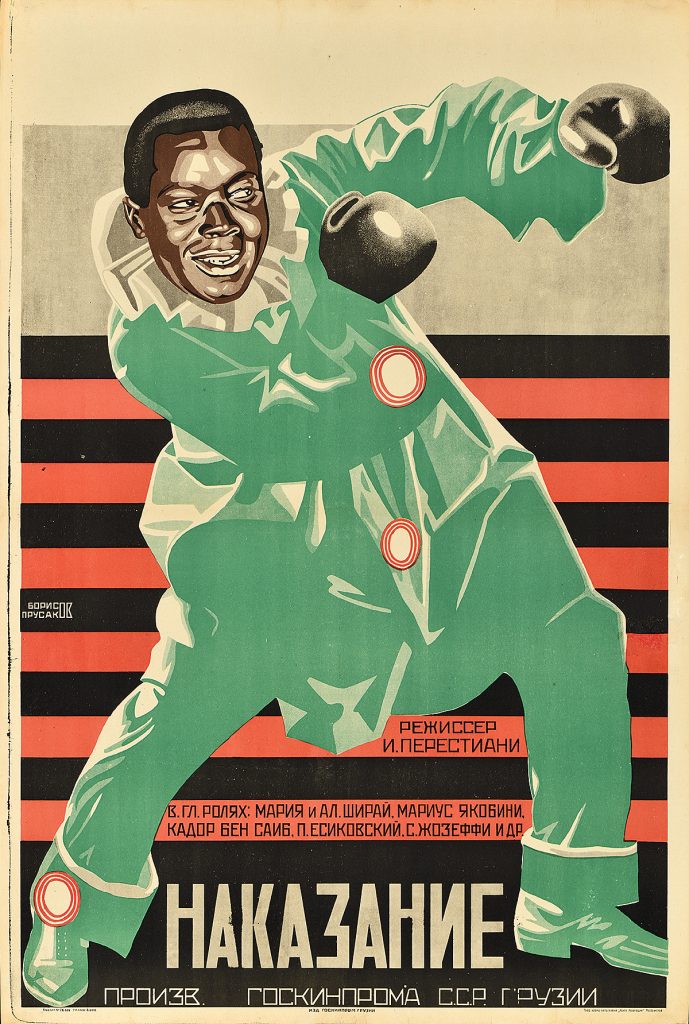 The Punishment, 1926
Nikolai Prusakov & Grigori Borisov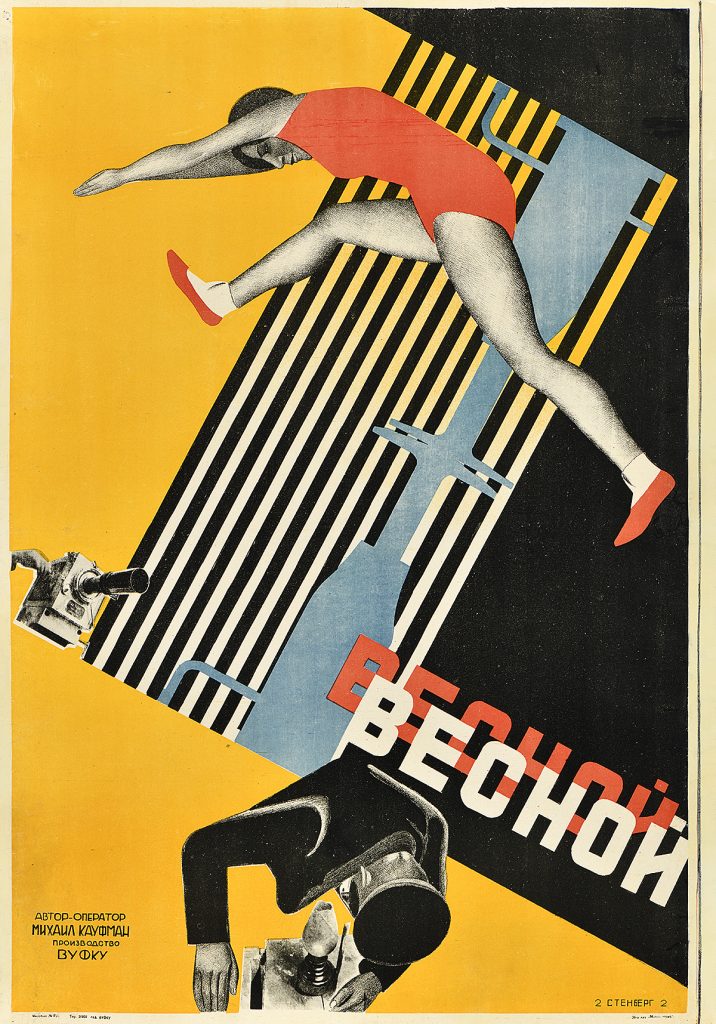 In Spring, 1929
Vladimir & Georgii Stenberg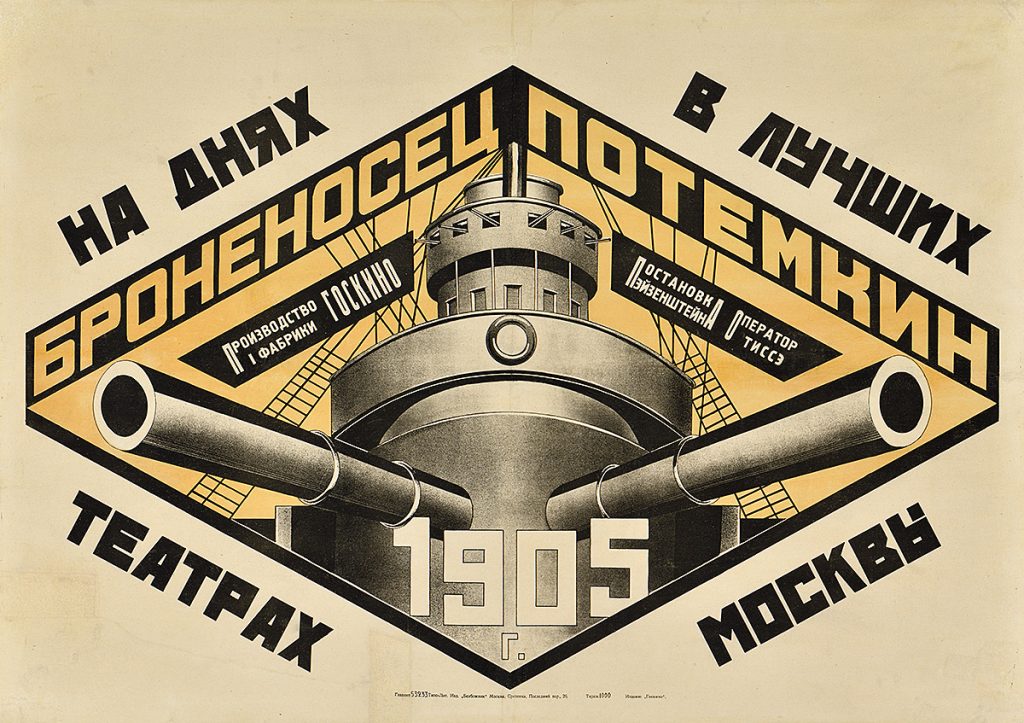 Battleship Potemkin, 1925
Alexander Rodchenko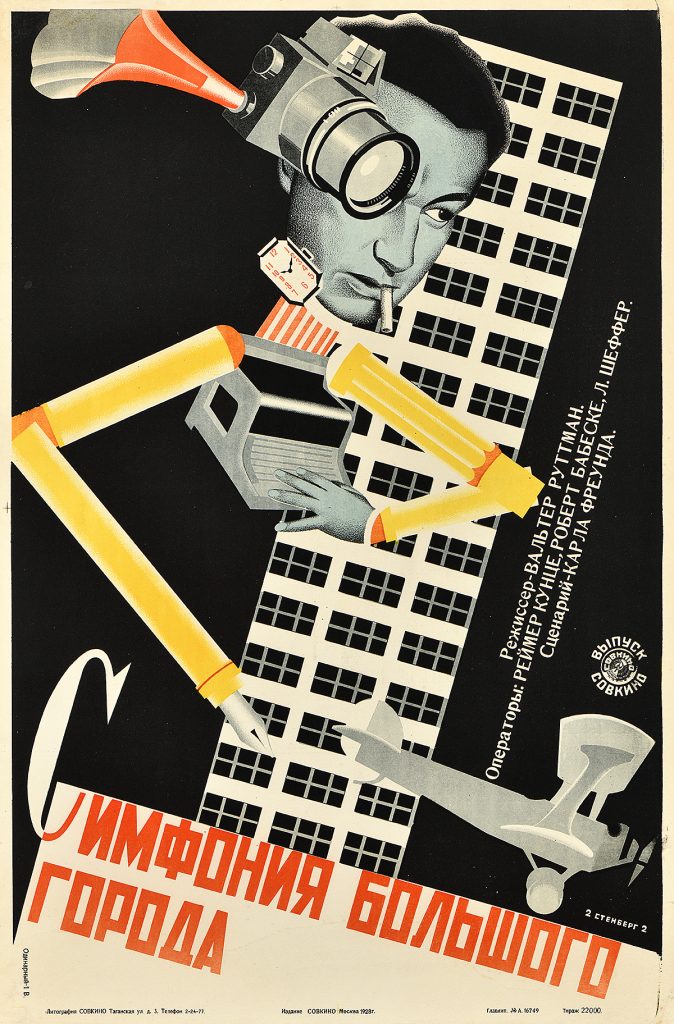 Symphony of a Big City, 1928
Vladimir & Georgii Stenberg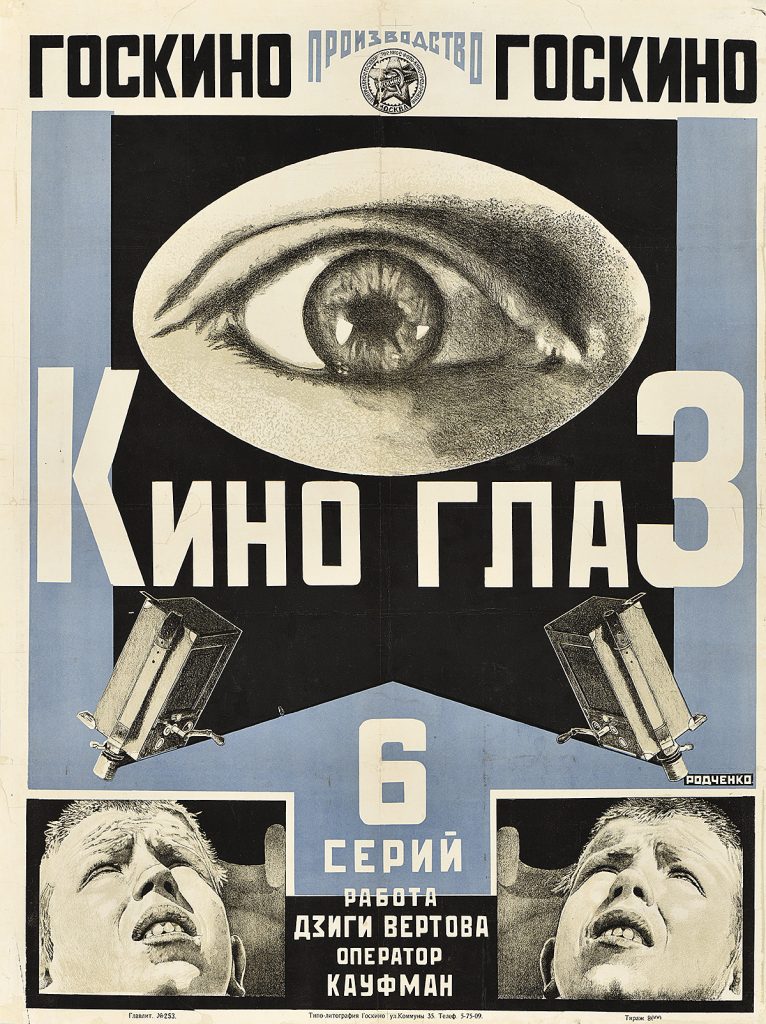 Film-Eye, 1924
Alexander Rodchenko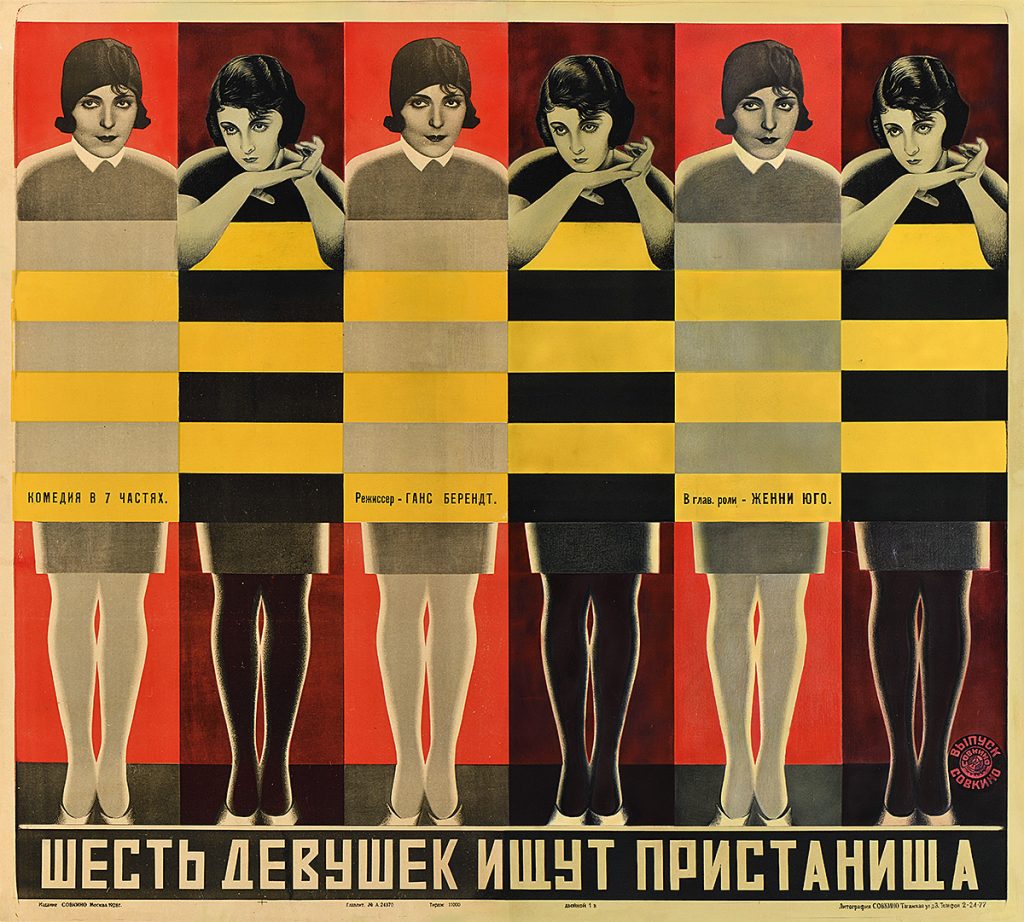 Six Girls Seeking Shelter, 1928
Vladimir & Georgii Stenberg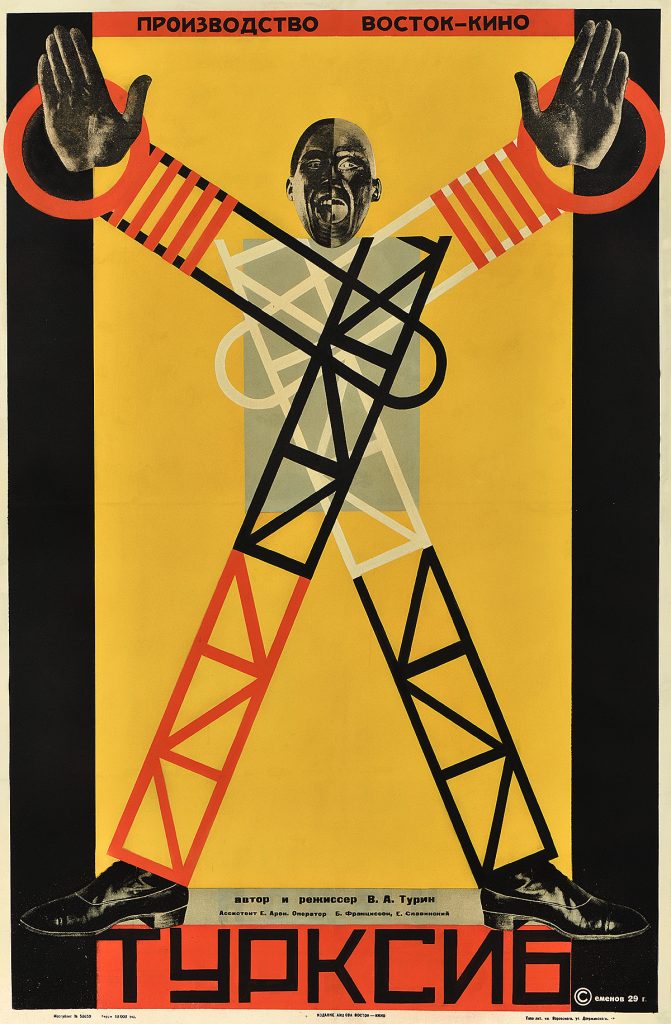 Turksib, 1929
Semyon Semyonov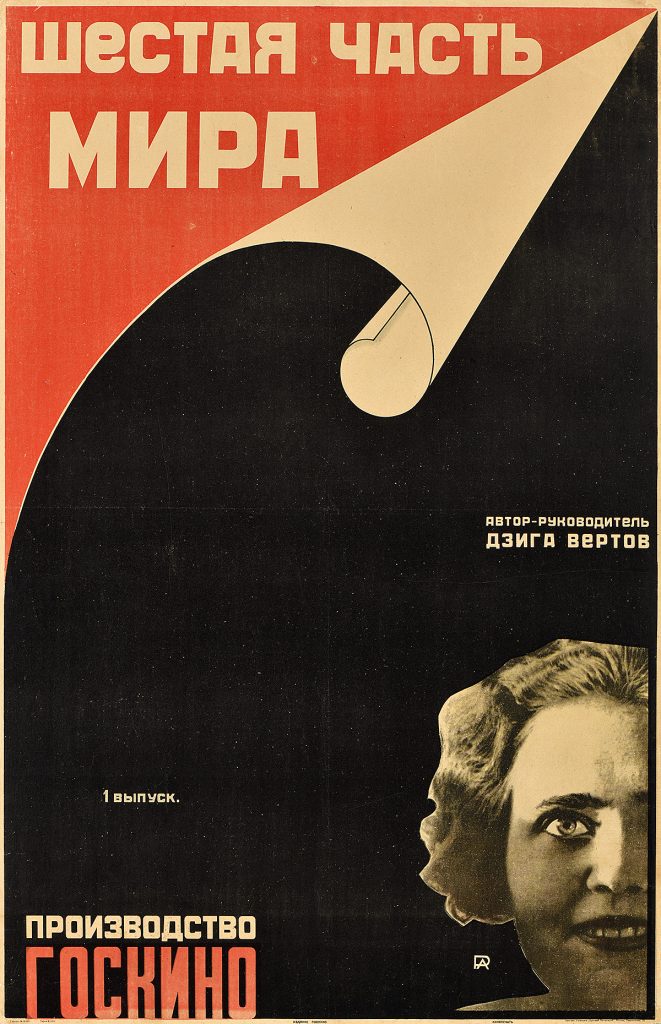 One Sixth of the World, 1926
Alexander Rodchenko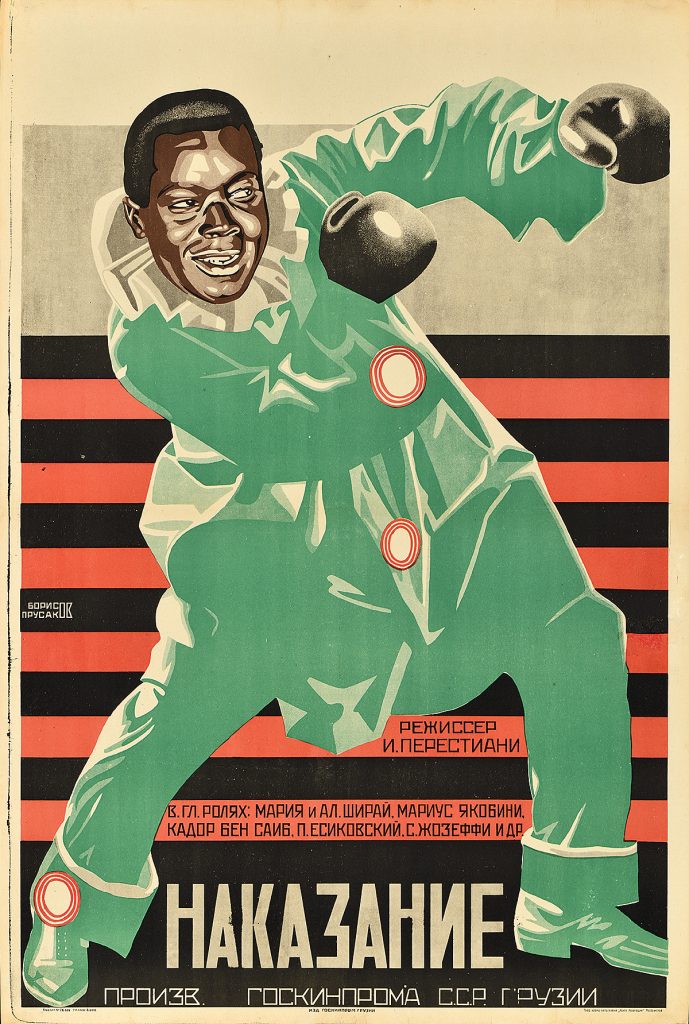 The Punishment, 1926
Nikolai Prusakov & Grigori Borisov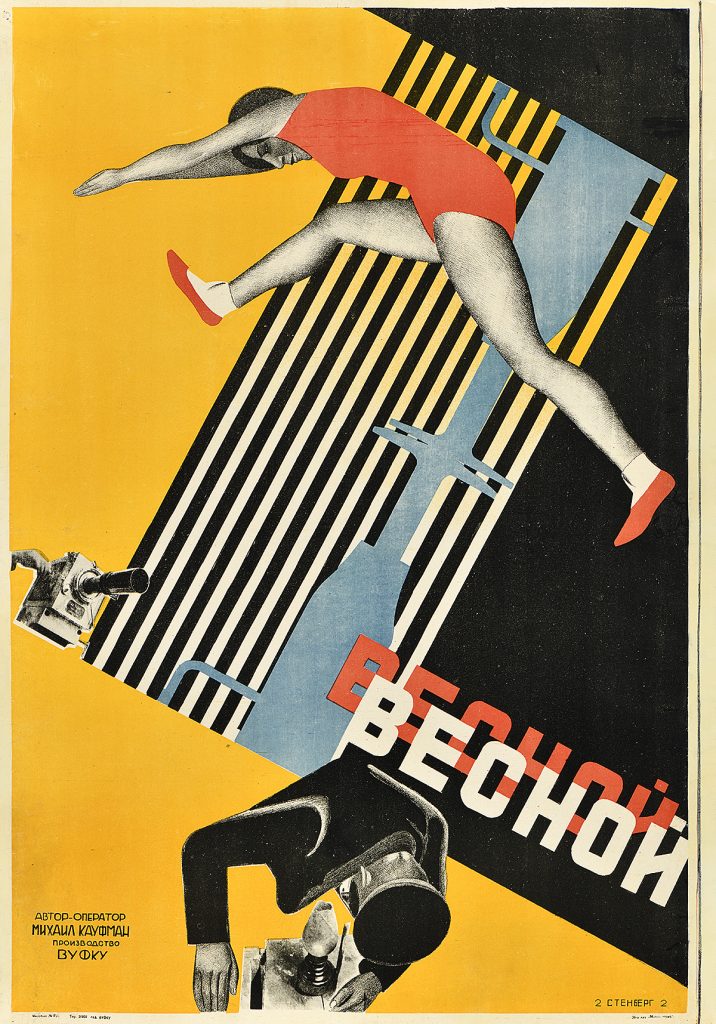 In Spring, 1929
Vladimir & Georgii Stenberg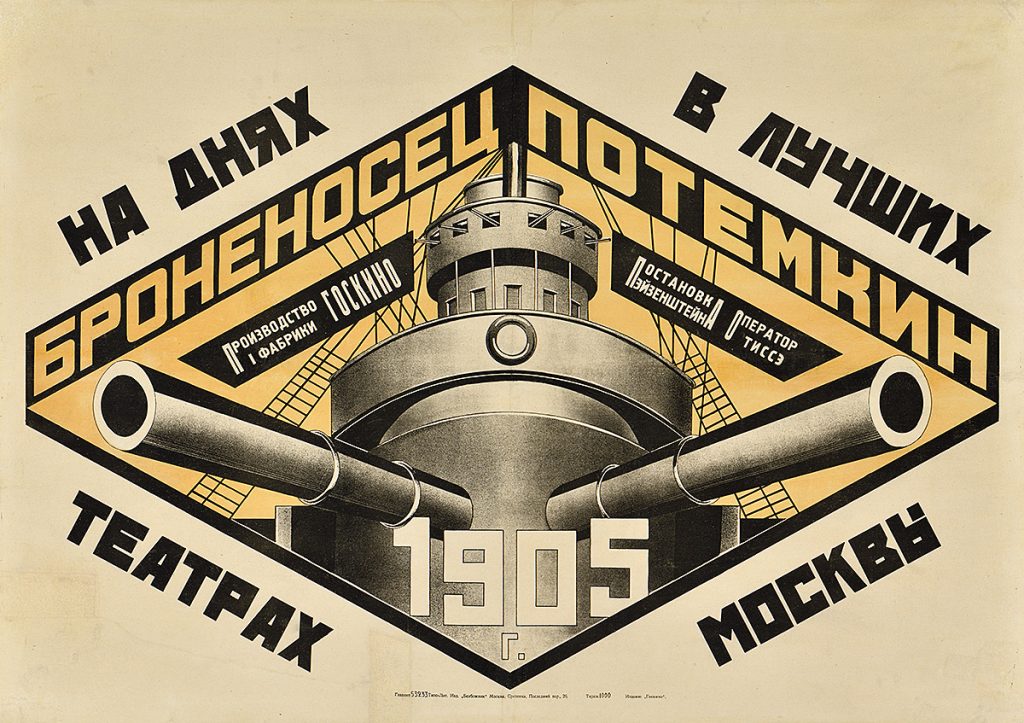 Battleship Potemkin, 1925
Alexander Rodchenko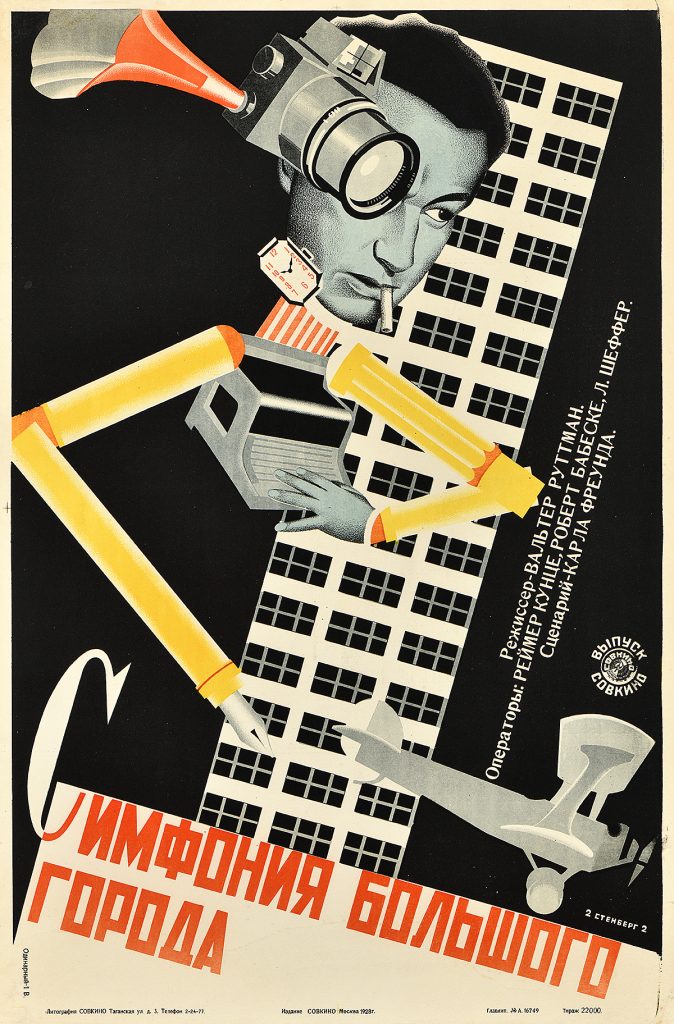 Symphony of a Big City, 1928
Vladimir & Georgii Stenberg
×
---