PH + The Library of Congress
An Animation Contest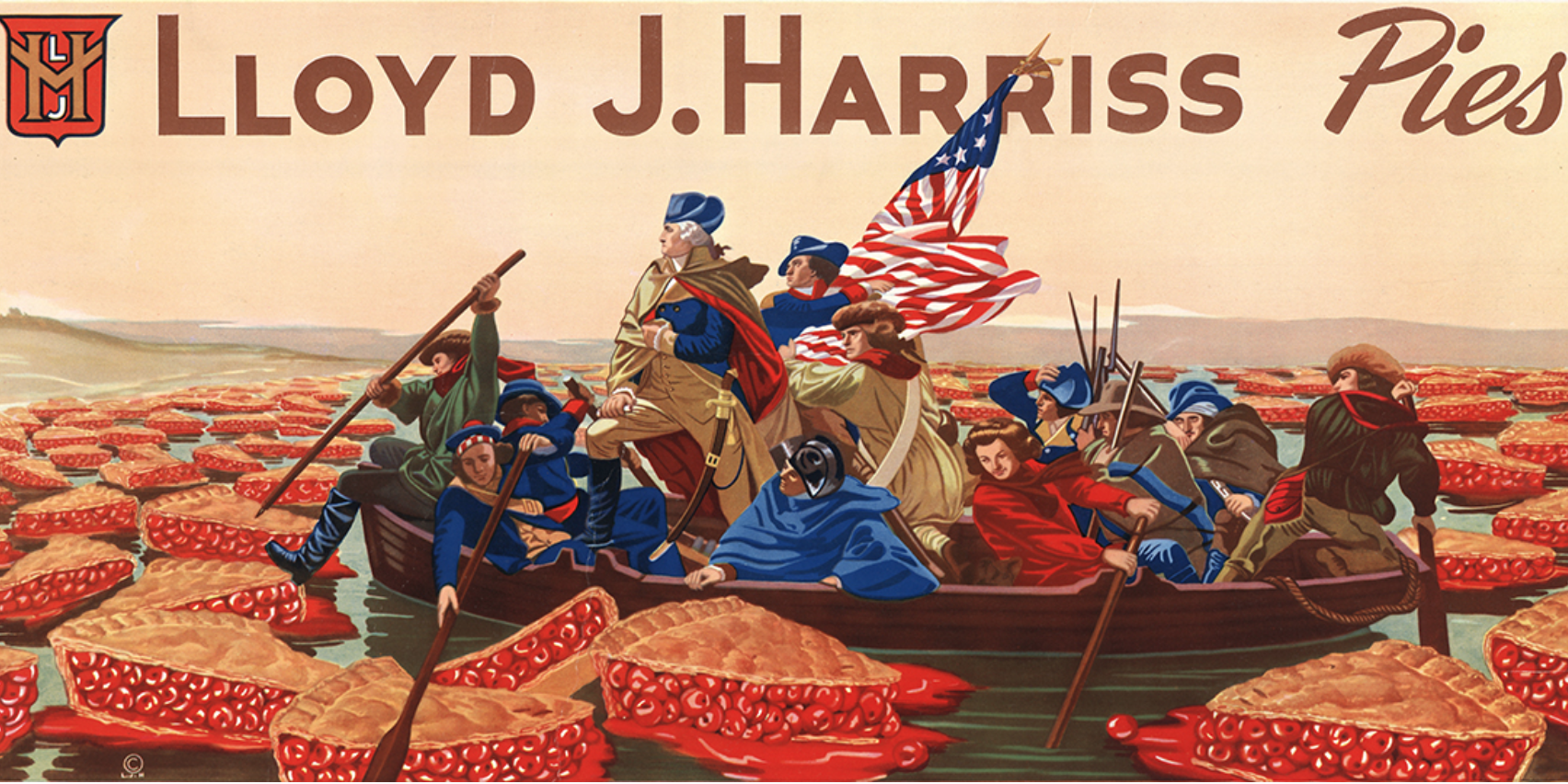 The Library of Congress is the largest library in the world, the seeds of which were planted in 1800 by a Congressional act approved by President John Adams. After the fledgling library was lost when the British burned Washington during the War of 1812, Jefferson rescued the idea by selling his entire personal library to Congress in replacement. In fact, it was Jefferson's idea of universality that gave the Library its expansive collecting mission, and his firm belief in the importance of knowledge that shaped the Library's philosophy of sharing its rich resources, which includes books, manuscripts, recordings, photographs, newspapers, maps, and posters.
In that same spirit, Poster House partnered with The Library of Congress to showcase 31 important pieces from their poster collection in order to reach new audiences with an animation contest open to students, professionals, and amateurs alike.
Participants browsed images for the contest on The Library of Congress's Free to Use & Reuse page under Poster Parade.