Make Your Own Museum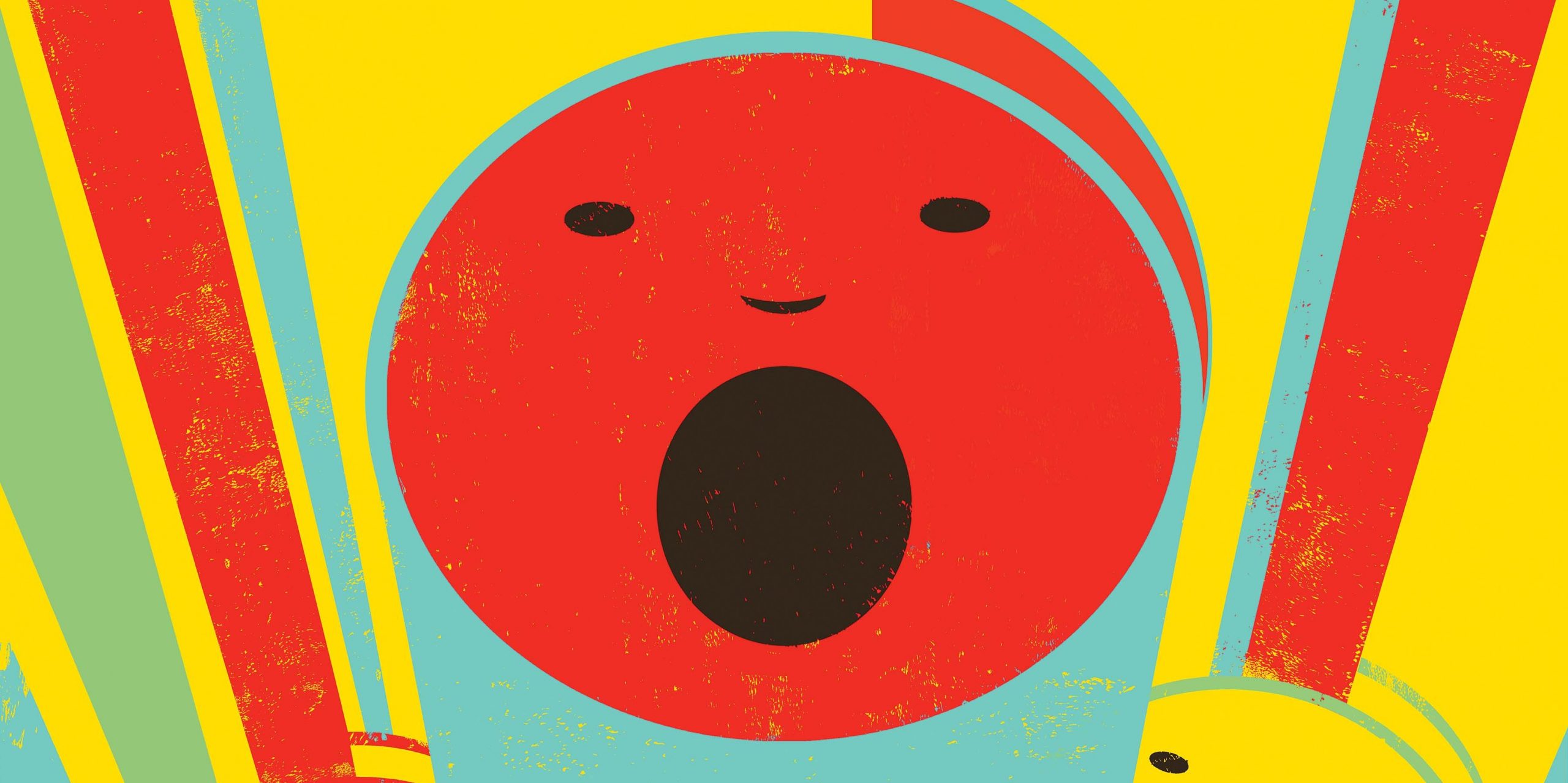 Learn what it feels like to create a museum by curating exhibitions, caring for objects, and inviting visitors to enjoy your work.
Words marked with an asterisk symbol (*) are defined in the glossary section. 
Materials
Required
A wall or area for curating your museum 

Paper

Markers, colored pencils, or crayons

Removable/Wall-safe tape 

Glue or tape

Ruler
Optional
Cardboard boxes or cereal boxes
Activity 1: Name Your Museum
Name your museum.

Make a sign with your museum's name and put it on the wall above your objects.

Try planning one with Poster House Board President, Val Crosswhite!
NOTE: You can come back to this activity if you'd like to name your museum after you curate your first exhibition.
Activity 2: Curate Your Exhibition
Congratulations! You are now the

curator

* of your museum.

Select objects* from your home to include in your exhibition* (for example: toys, stuffed animals, shoes, books, etc.)

Think carefully about which objects you choose:

What makes your objects similar? 

What makes them different?

Try your hand at curating your show with Chief Curator, Angelina Lippert!
Now arrange your objects.

Think carefully about how you will place them:

Will you put them on a box, a stool, or a chair so people can see them clearly?

Will you create frames for them to show how special they are?

Curious about how to create a simple frame? Watch Exhibition Manager, John Lynch, explain!
Give your exhibition a name! 
Activity 3: Make Your Wall Labels
On separate pieces of paper, write about your objects so that everyone knows what they are and why they are important to you. 

Use your papers as

wall labels

*

Tape or place your wall labels next to their objects.
Design your wall labels with help from artist and Museum Educator, Maya Varadaraj!
Activity 4: Create Your Poster
Create a poster to advertise* your exhibition.

Include: 

Your museum's name

The title of your exhibition

A sentence that explains what's in your exhibition 

The dates that people can come see your exhibition 

An image that makes people excited to come

Design your poster with Design Director, Ola Baldych!
Activity 5: Invite Visitors to the Exhibition
Create an invitation to give to your family and friends (your museum visitors), so that they can visit your exhibition.

Include information such as the time, date, and title of the exhibition.

While prepping for opening night, write your opening night speech with Museum Director, Julia Knight!
Activity 6: Prepare for Your Opening Party
Set the mood for your party by creating a playlist and paying attention to the lighting.

Make your visitors feel welcome by preparing special snacks for your exhibition opening with Director of

Café des Affiches, Melissa Caruso-Scott!
Activity 7: Teach Visitors About Your Exhibition
When your visitors arrive, give them a tour of the exhibition by telling them about each of the objects you included!

You might also create a video tour for people who cannot attend the exhibition in person.
Plan to teach your visitors about your exhibition with Education Director, Samantha Hirsch!
Activity 8: Care for Your Objects
Make packaging from recycled boxes or folders to move and store your objects safely with Collections Manager, Melissa Walker! 
Activity 9: Curate a Second Exhibition
YAY! You've curated your first exhibition. 

If you had fun doing that, you can keep going and make more exhibitions! The possibilities are endless.
Glossary
Advertise: a way of encouraging people to want to do or buy something 
Curate: to organize a museum or exhibition
Curator: a person who selects objects for an exhibition
Exhibition: a group of objects in a museum
Objects: items in an exhibition 
Wall Label: an explanation of a museum object
Share
Take a photo of your exhibition and/or exhibition poster and share it with us, @posterhousenyc on Instagram. Be sure to include your museum name and exhibition title and we might include you in our #museumathome collection!