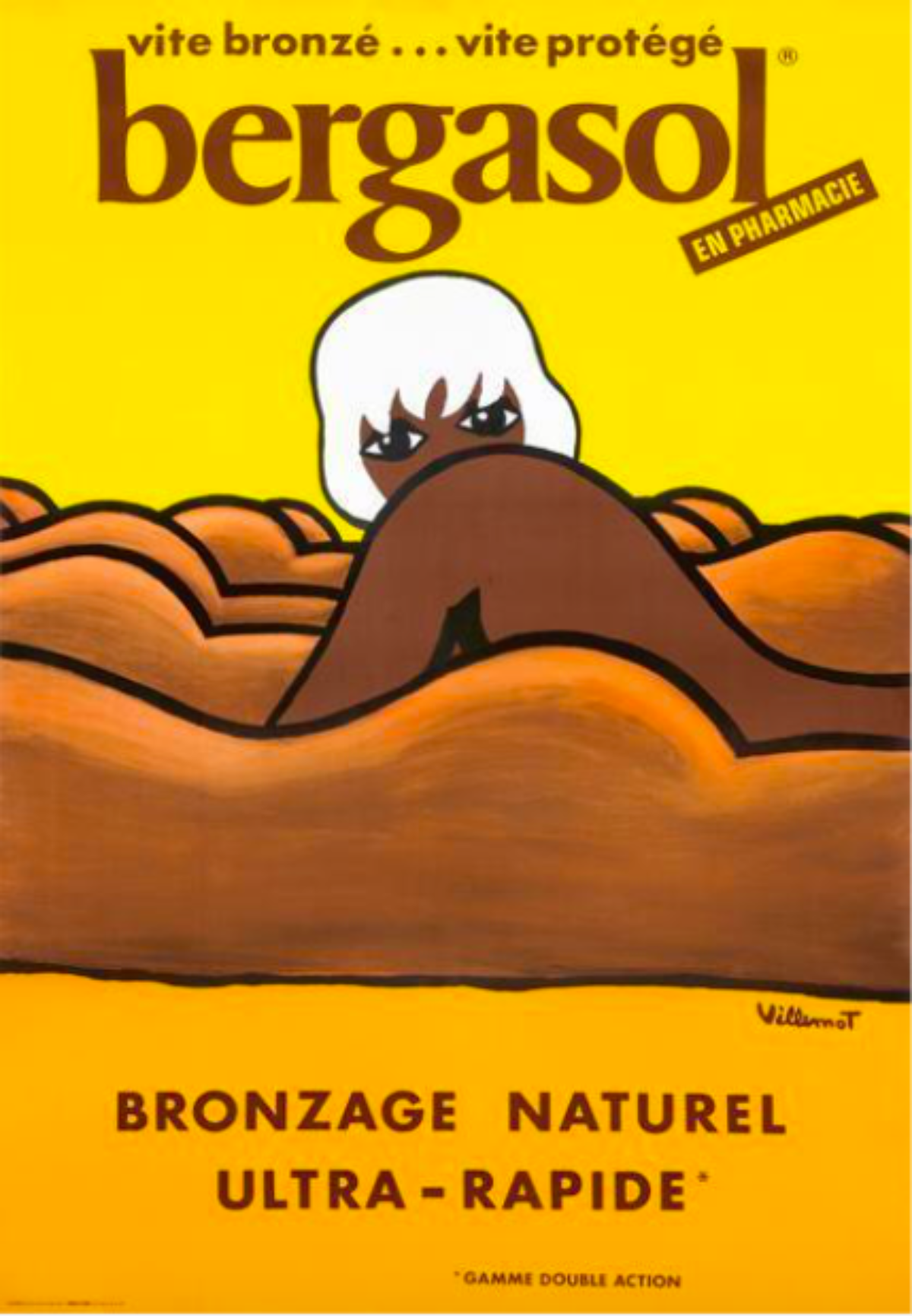 July 25, 2017
Eight Posters That Will Up Your Beach Game This Summer
Rating: G
It may be the dying days of summer, but these gorgeous travel posters will motivate you to catch those last rays.
Featuring posters from the 1900s- 1970s, from good old Atlantic City to exotic Antibes, at the very least you can start planning for next year!
________________________________________________________________________
No trip to the beach can go wrong if you have a fabulous outfit. Find your finest body-contouring number and prepare a big reveal, not unlike the lovely lady in this poster.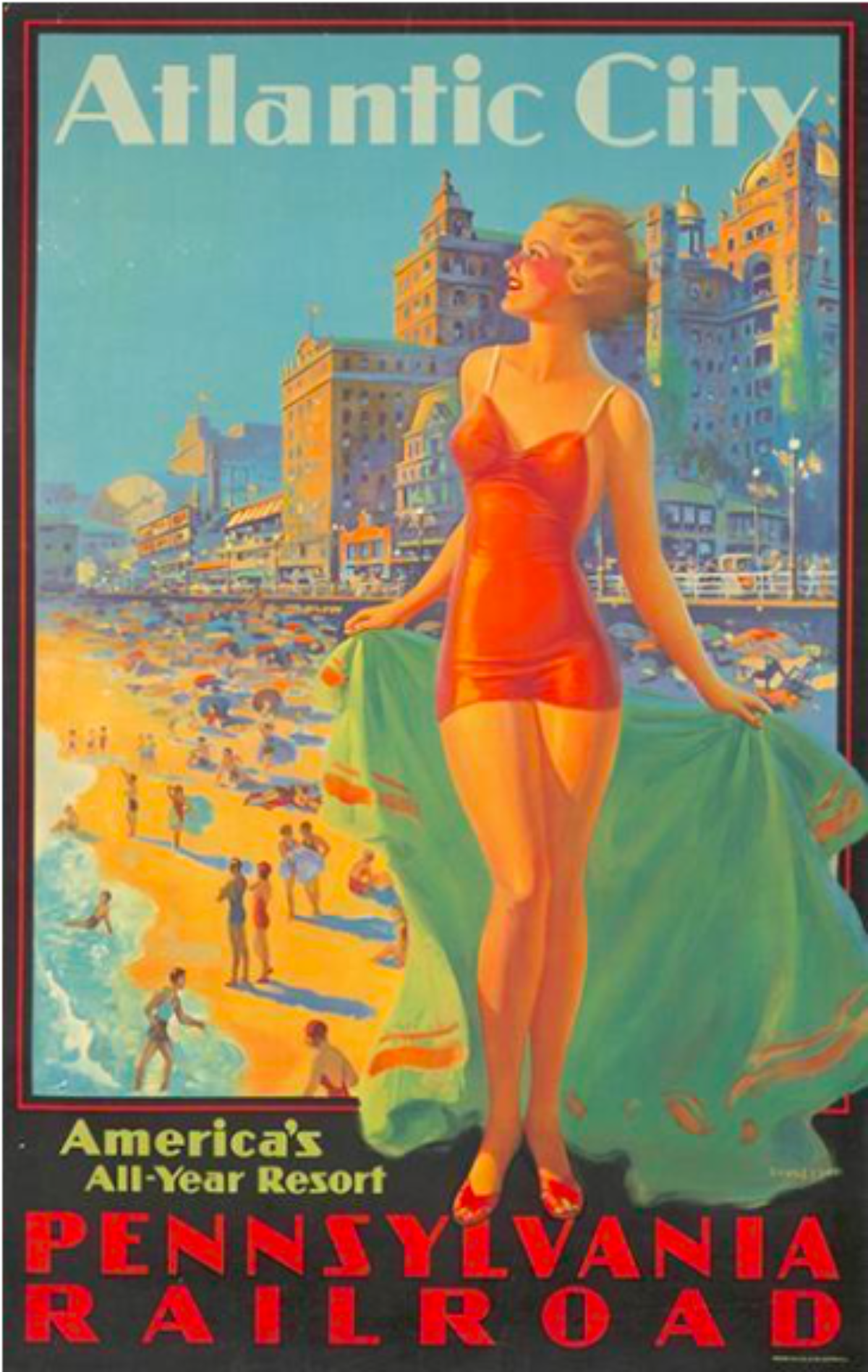 Whether you're a sun worshipper or someone who hides under their umbrella, a quiet beach is the best place to relax, unwind, and chill with your besties this August. And check out those dishy dudes in the distance – hello, sailor!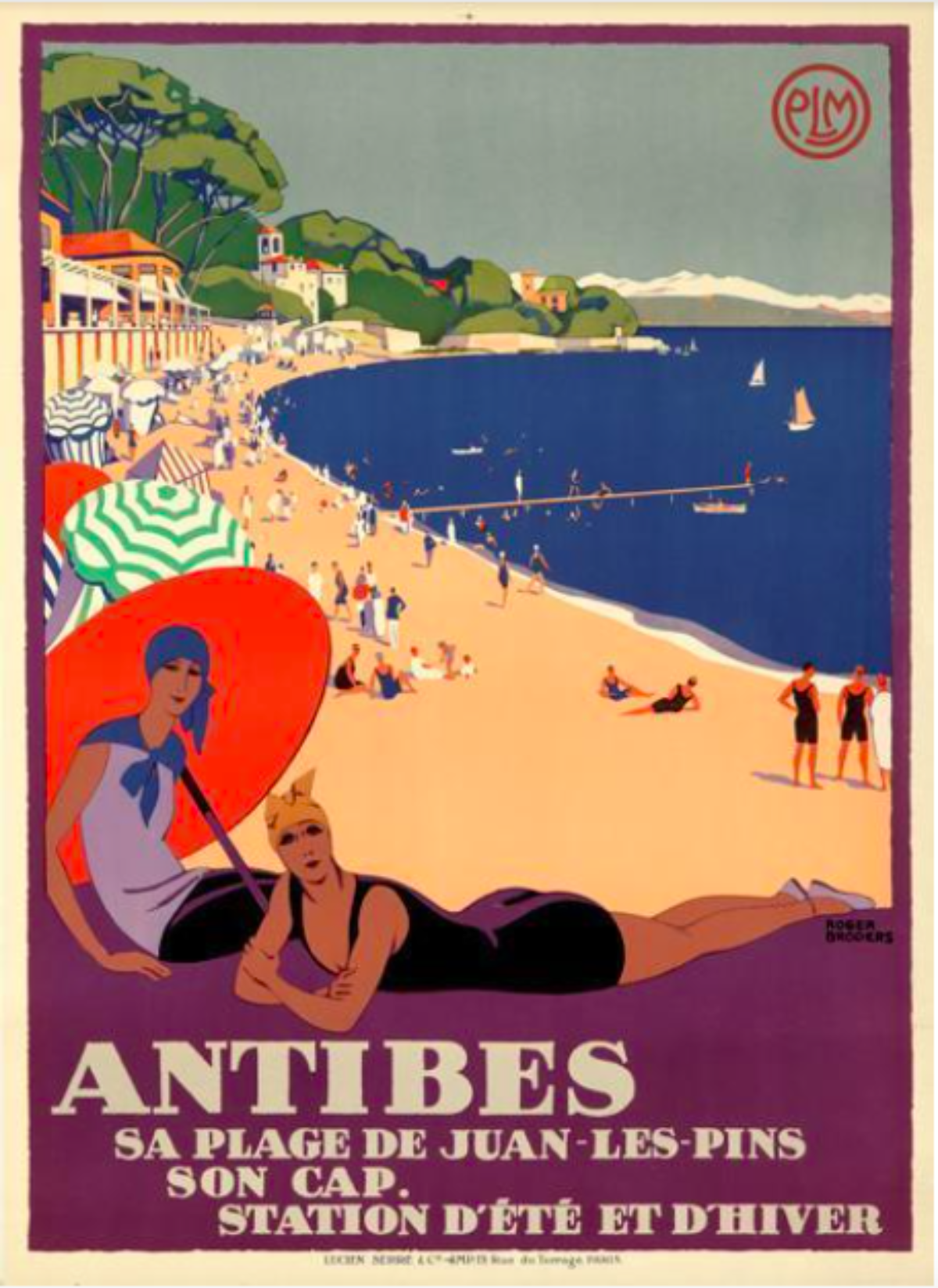 So we all know that fake tans are better for our skin longterm, but why look orange when we can be honey-brown for a few months? Don't worry – we won't tell your dermatologist.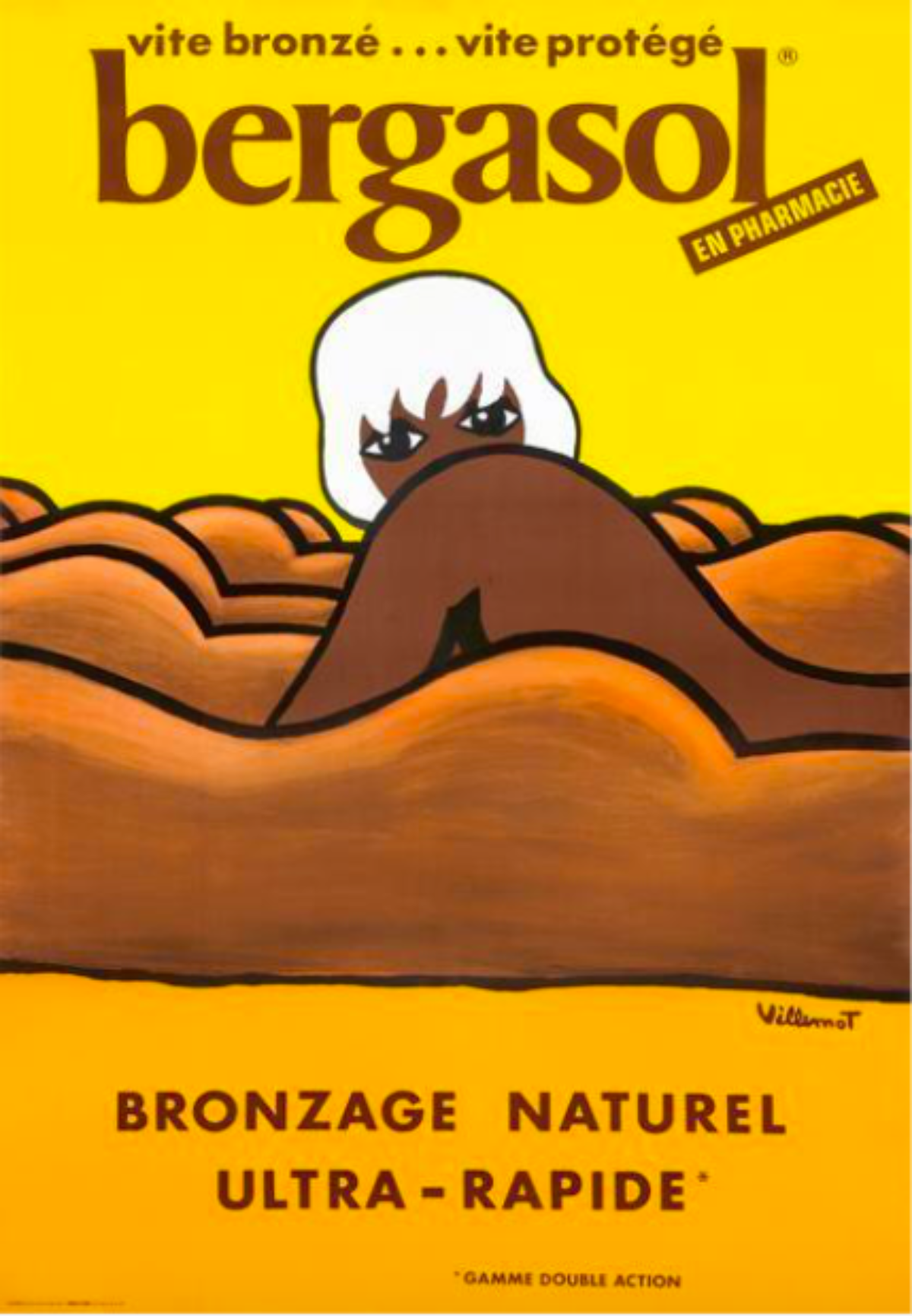 Burn easily? Pale and proud? Just not a "beach person"? Well, this Trompf poster proves you don't have to soak up the sun in order to enjoy a trip to the beach. You may be dressed like it's mid-October, but who doesn't look fabulous on a secluded balcony, taking in the salt air and sipping a mai-tai while everyone gets all sweaty and sunburt in a crowded parking lot?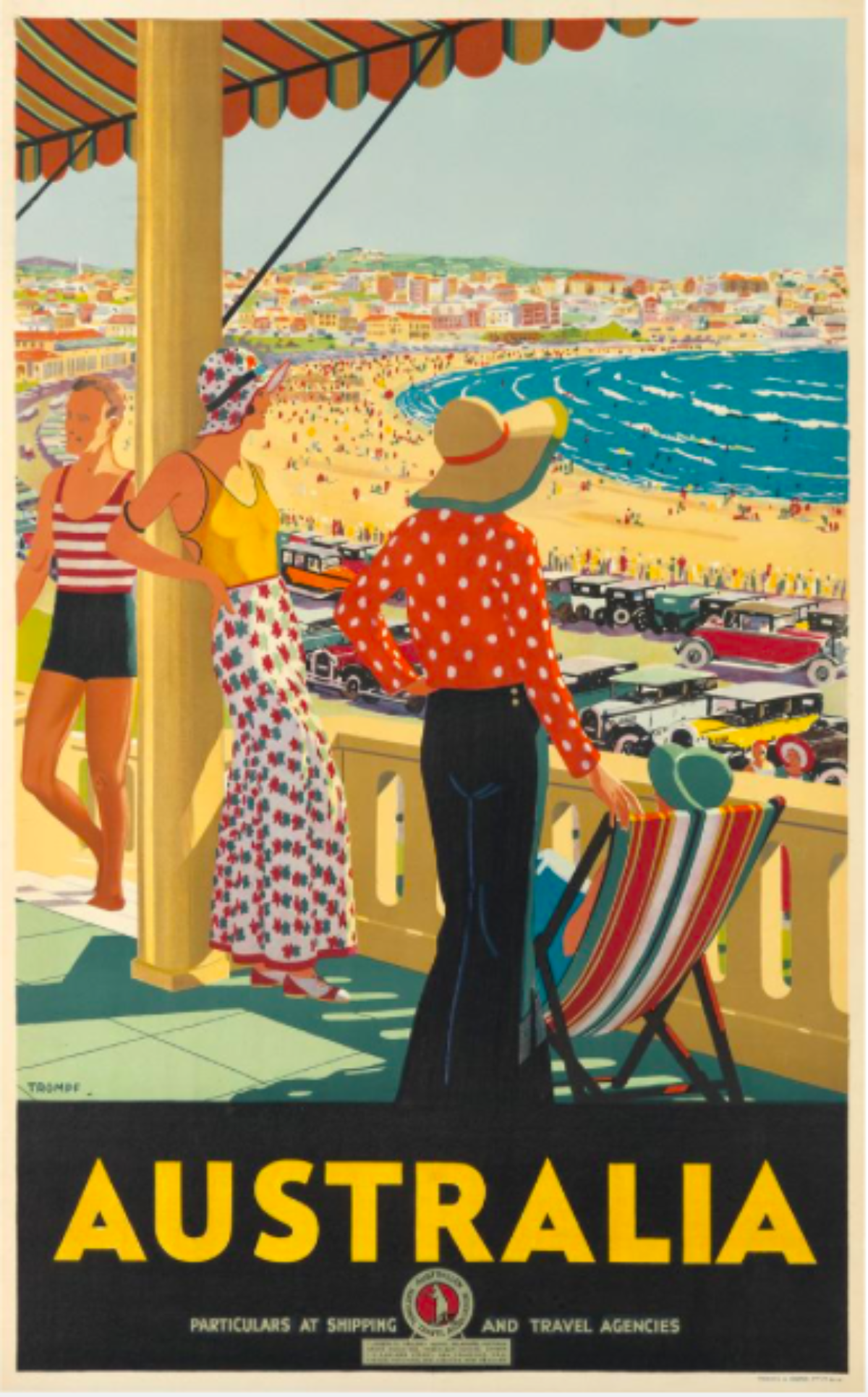 Having a steamy winter-spring affair with Bob from Accounting? No one can see the age difference or inappropriate touching when you're 150 feet from shore.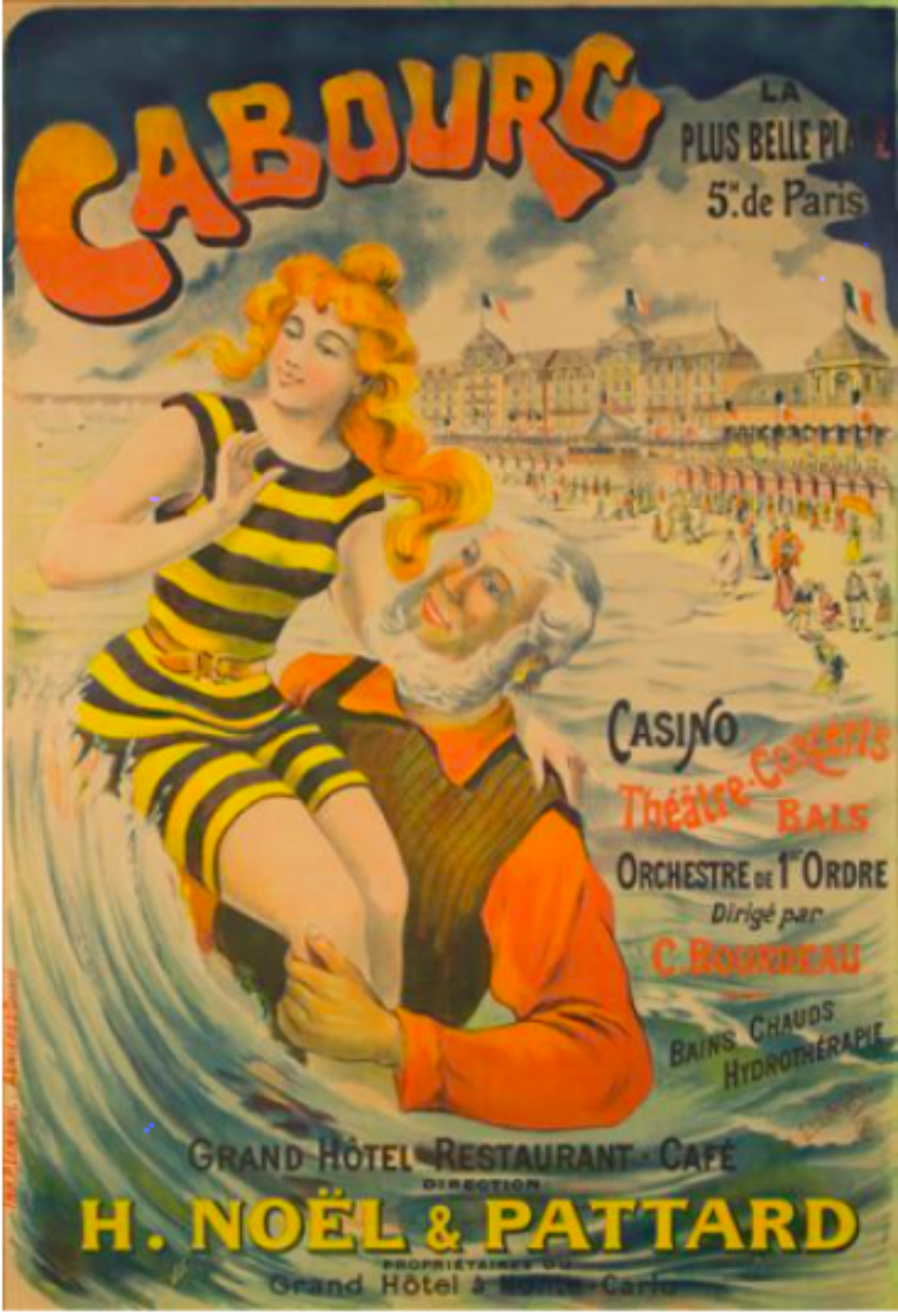 Stuck babysitting this summer? Take the kids to the beach and let them explore other people's property. Just make sure they all have tetanus shots beforehand.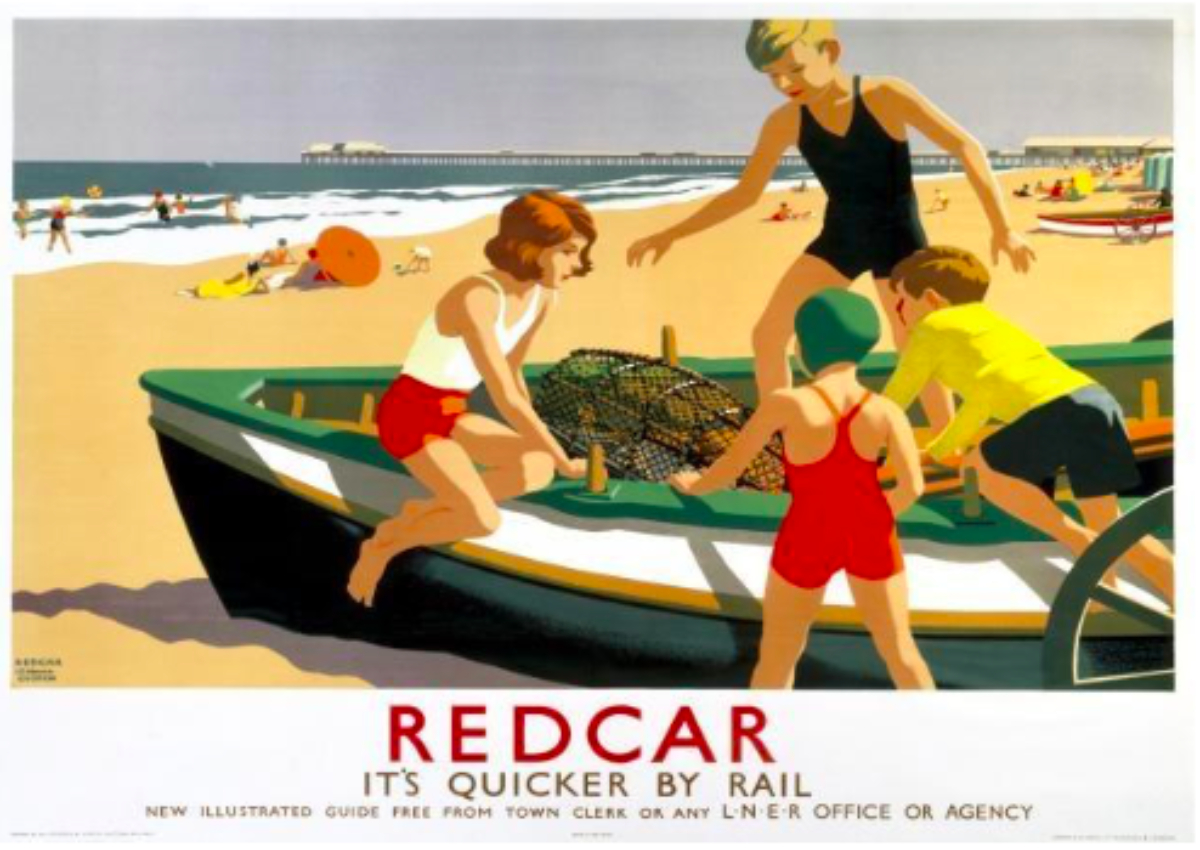 Even if your swimsuit is a bit ho-hum, nothing will take your beach game to the next level like a fabulous accessory. Whether it's an inner tube that looks like a donut, or a floatie in the shape of an anthropomorphic yellow whale, you will quickly become the most popular person in the surf with your statement-worthy vessel. Bonus: if you drift out to sea, the Coast Guard will be all the more likely to find you!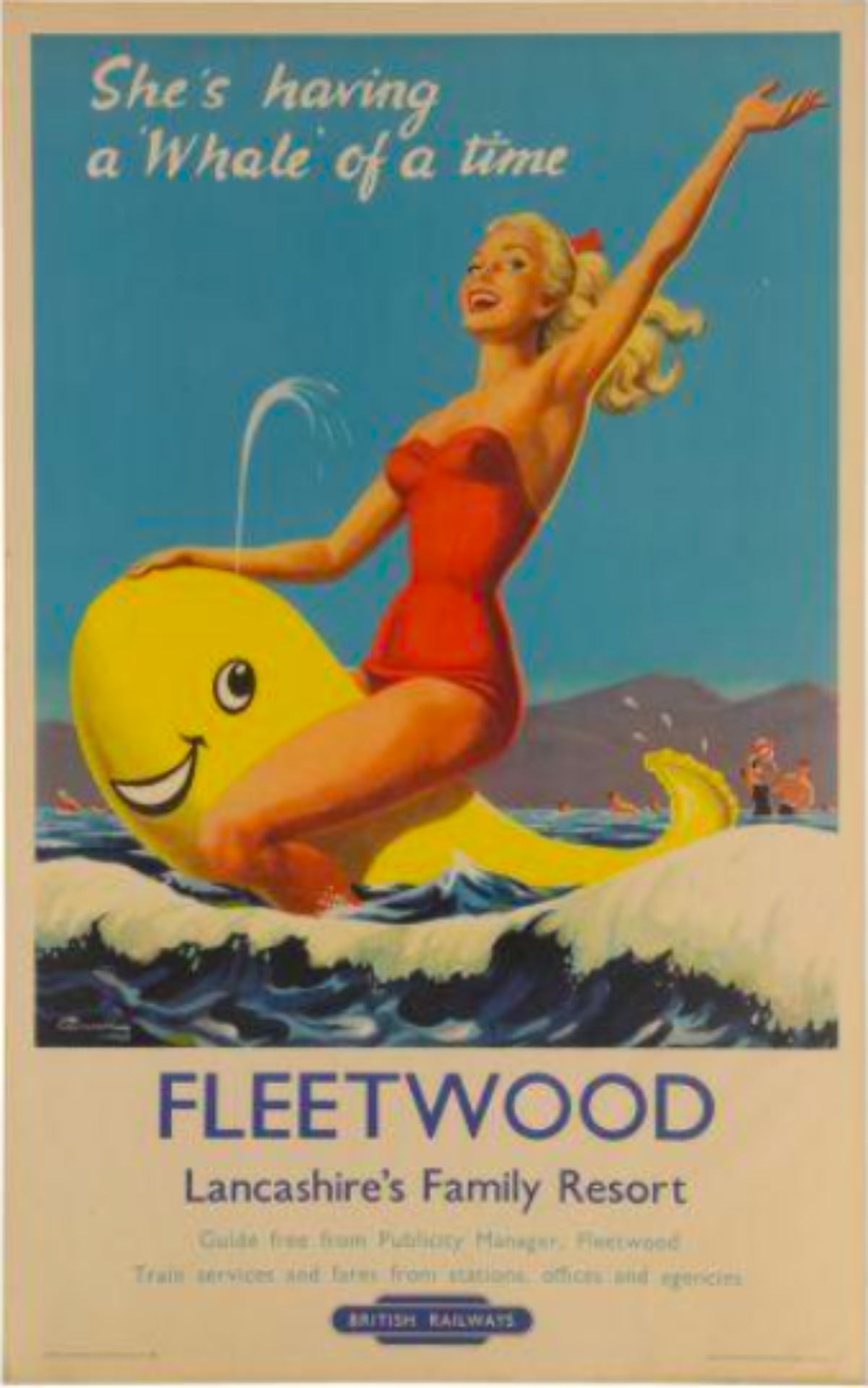 And remember, we are in an era of body acceptance and self love. If this dude can frolic merrily on the beach, so can you – so get out there and enjoy the second half of summer!