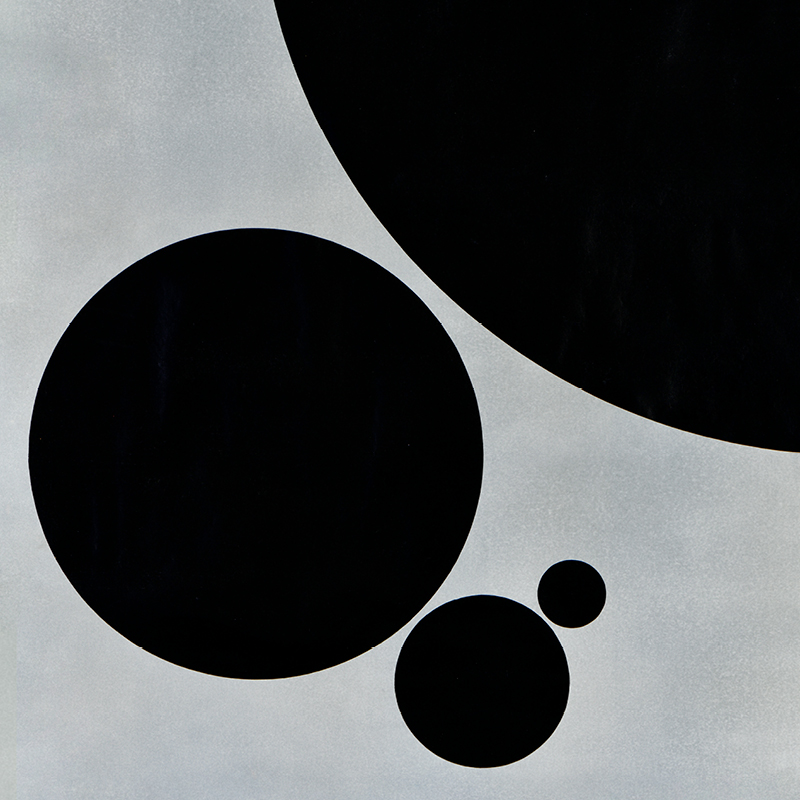 Collecting Swiss Posters: An Evening With Tom Strong
December 3, 2020
6:30–8pm
---
No one knows a poster niche as well as its most passionate collectors. When creating The Swiss Grid, Poster House worked closely with Swiss poster collector Tom Strong, crafting a narrative based on his extraordinary posters.
Tonight, join Tom Strong in conversation with Chief Curator Angelina Lippert as he gives you unfettered access to his collecting journey, from when he first fell in love with Swiss design to how he chooses new Swiss posters being made today.
Tickets:
General Registration: $3
Members & Students: Free!
This program is in partnership with Consulate General of Switzerland in New York.