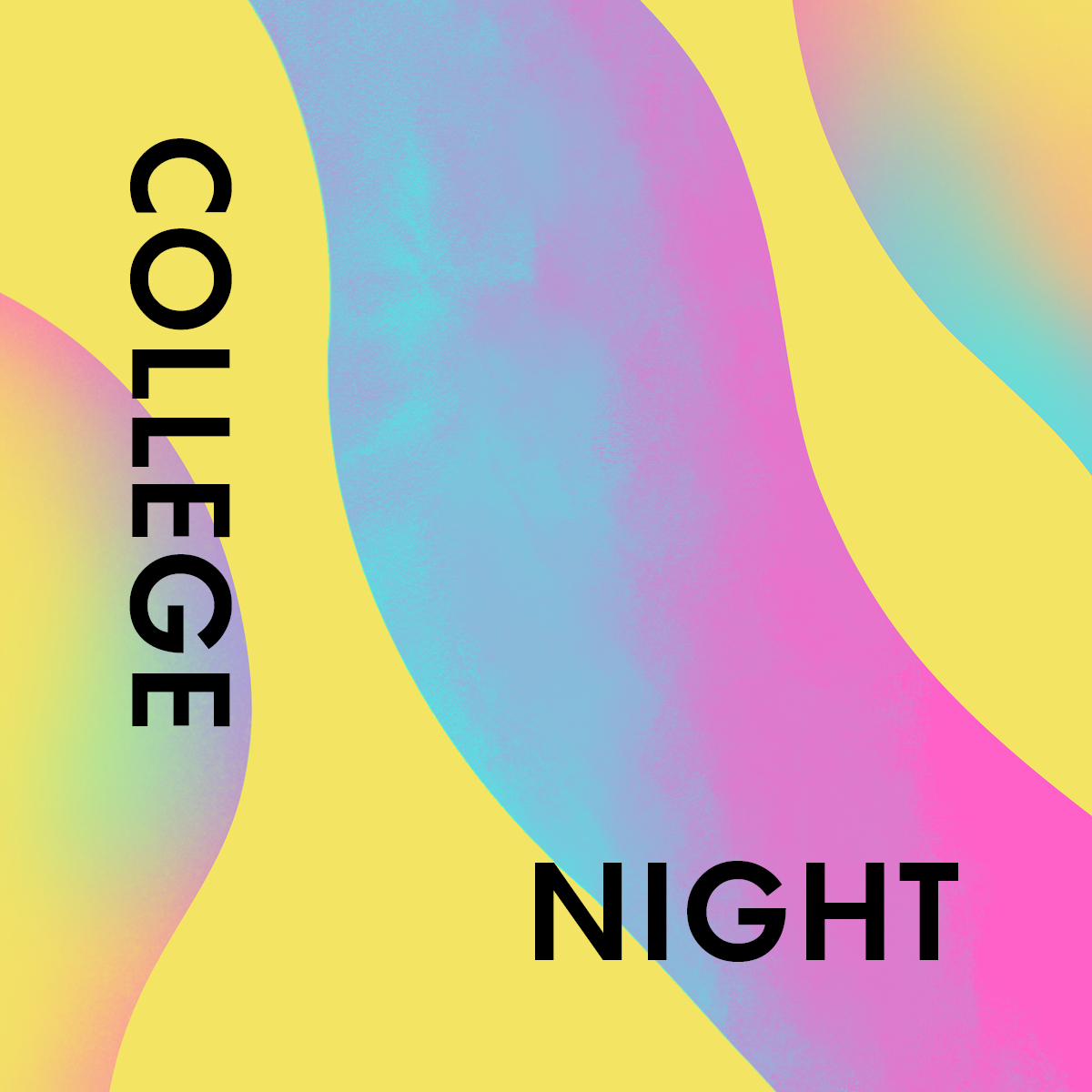 College Night: MURALs and Mocktails
March 2, 2021
6:30–8pm
---
Designing digital art and sipping a custom-crafted beverage is a great way to kick off our Spring 2021 College Night season! We'll spend the evening with Maya Varadaraj, Master Educator, and Yosmerilyn Rodriguez, Gallery Assistant and Access Coordinator, exploring three product posters and the designers who made them. Taking inspiration from these images, we will create a product poster for our fancy drinks using the digital whiteboard software, MURAL! Not familiar with MURAL? No worries—we will teach you! 
This event will take place on Tuesday, March 2, at 6:30pm over Zoom. Participants will have a chance to win one of our exciting raffle prizes—we're giving away a student membership, a Poster House tote bag, and your choice of an exhibition poster from our shows opening in March: Freak Power and Julius Klinger: Posters For A Modern Age! 
Blackberry Basil Mocktail with Blood Orange & Vanilla
Ingredients:
8 blackberries
8 fresh basil leaves
1 blood orange juice, freshly squeezed (or citrus of your choice)
½ tsp vanilla
16 oz Sparkling Water
1 tbsp granulated sugar (or substitute)
1 tbsp ginger basil simple syrup (or sweetener of your choice)
To Make Ahead of Time (Can substitute honey or maple syrup)
Basil Ginger Simple Syrup
1 cup water
1 cup sugar
1/2 cup packed basil leaves
2-3 ounces fresh ginger (approx 8 inches)
Peel the ginger root with a vegetable peeler, and chop.
Bring the sugar and water to a boil over medium high heat.
Add the chopped ginger and basil, bring the mixture to a simmer.
Remove from heat and allow to steep for at least 30 minutes (covered).
Strain syrup through fine mesh. Discard ginger.
Keep the syrup for up to two weeks refrigerated in an airtight container.