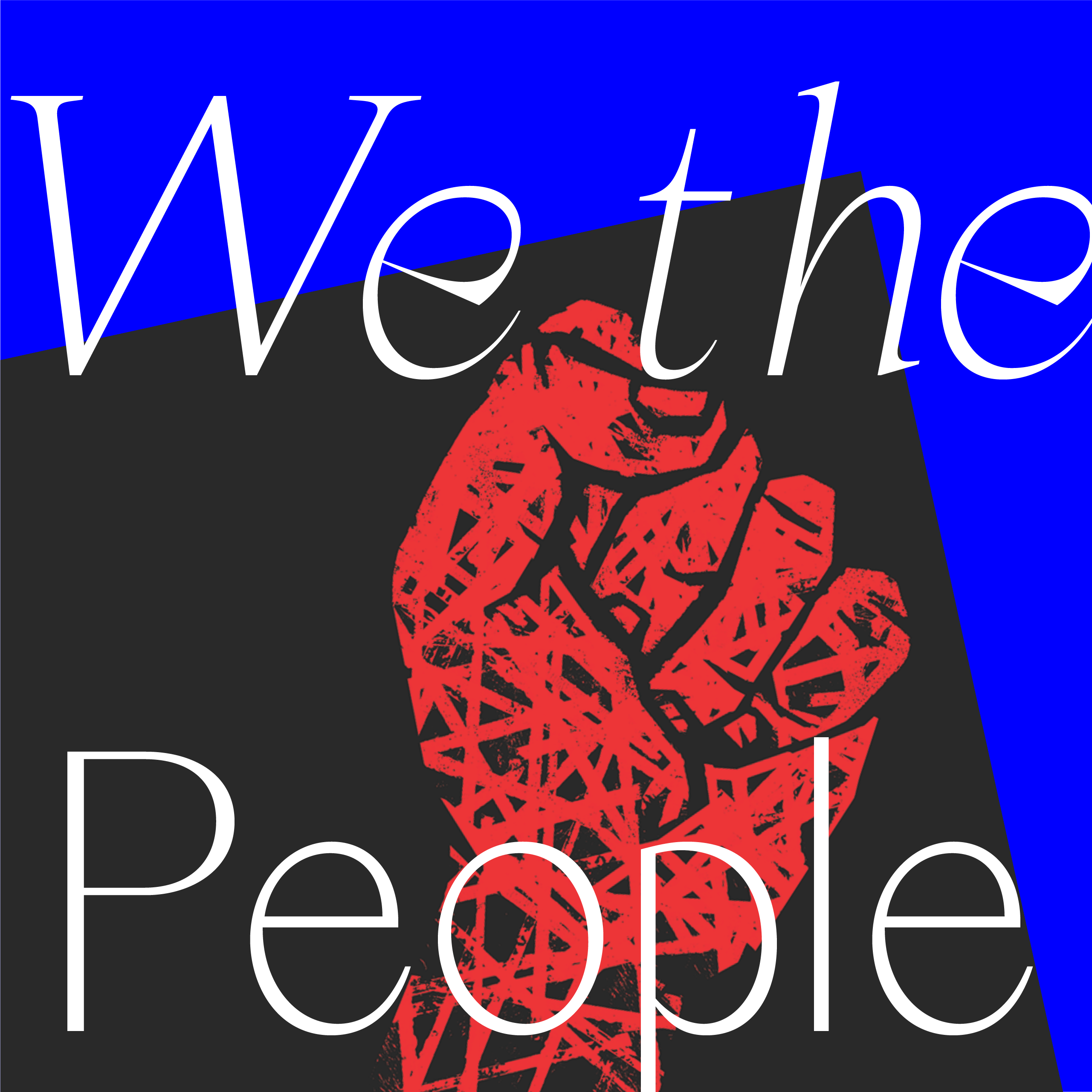 For The People Project
September 14, 2020
9am–5pm
---
Starting Monday, September 14, ThoughtMatter and Poster House are teaming up to celebrate the 233rd Anniversary of the signing of the United States Constitution.
Tune in to our Instagram, Facebook, and Twitter accounts between September 14 and 25 to see one incredible poster per day that focuses on each of the amendments in the Bill of Rights.
Conceived shortly after the 2016 Presidential Election, ThoughtMatter's For The People Project brought together twelve prominent graphic designers to reinterpret the Constitution's Preamble and the Bill of Rights in a refreshing, modern way, turning each into a unique poster.
Designers featured are Milton Glaser, Paul Buckley, Yue Chen, Jessica Hische, Edel Rodriguez, Seymour Chwast, DJ Stout, Elizabeth Resnick, Kit Hinrichs, Mark Fox & Angie Wang, and Jonathan Key.